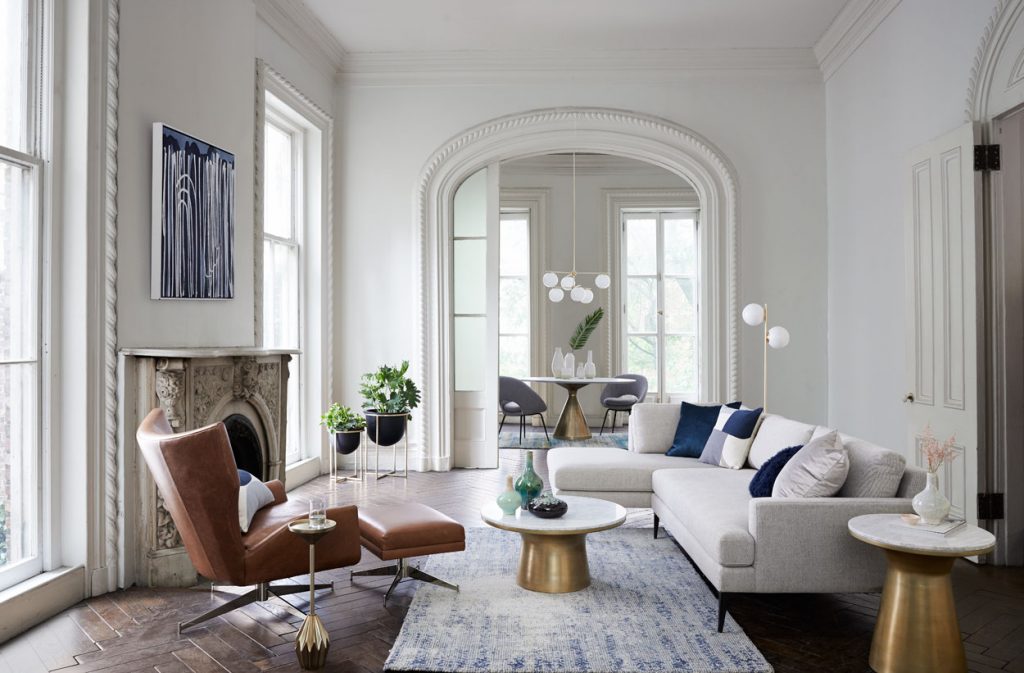 Interiors obsessives, get ready! Brooklyn-based home furnishings store West Elm is coming to Dublin this November. Previously the closest we could get to the American interiors favourite was by visiting their London store, but now we'll be able to peruse their wares in our own capital city.
We'll be able to shop the beautiful and affordable, mid-century modern inspired designs they're best known for in Arnotts on Dublin's Henry Street. Opening in a 1,100 sq ft space on the second floor, they will be bringing a 90-product strong collection of furniture and accessories for the living room, dining room and bedroom from West Elm, which will be available both in store and online at arnotts.ie.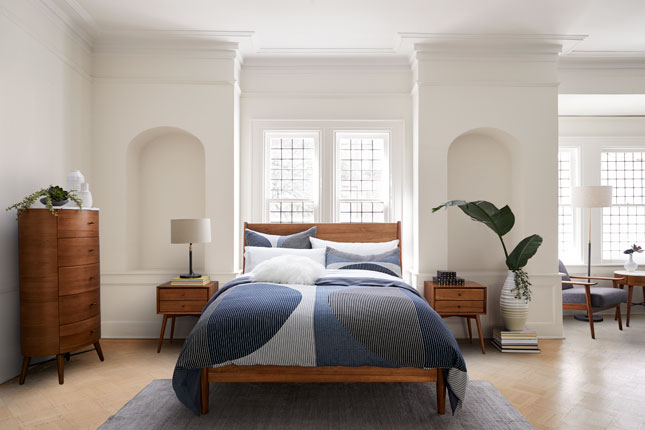 "The new Arnotts space will be the largest West Elm wholesale shop-in-shop to date, with more than seven lifestyle rooms and concepts that best express our Mid-century and New Modern aesthetics. The growth of our international wholesale business is exciting for us and allows us to introduce West Elm, who we are and what we stand for to customers in a new part of the world," said West Elm president, Alex Bellos.
"Arnotts is delighted to welcome West Elm to Ireland as their exclusive retail partner. We will be showcasing West Elm in our furniture department, adding to our already extensive array of international brands. West Elm is uniquely attuned to the way people want to live today and Arnotts also understands the diversity of customer needs. The West Elm offer will include furniture, textiles, accessories and more, in lifestyle settings to inspire the customer and help them envisage pieces in their home," said Ger Ryan, Arnotts Homewares Buying Director.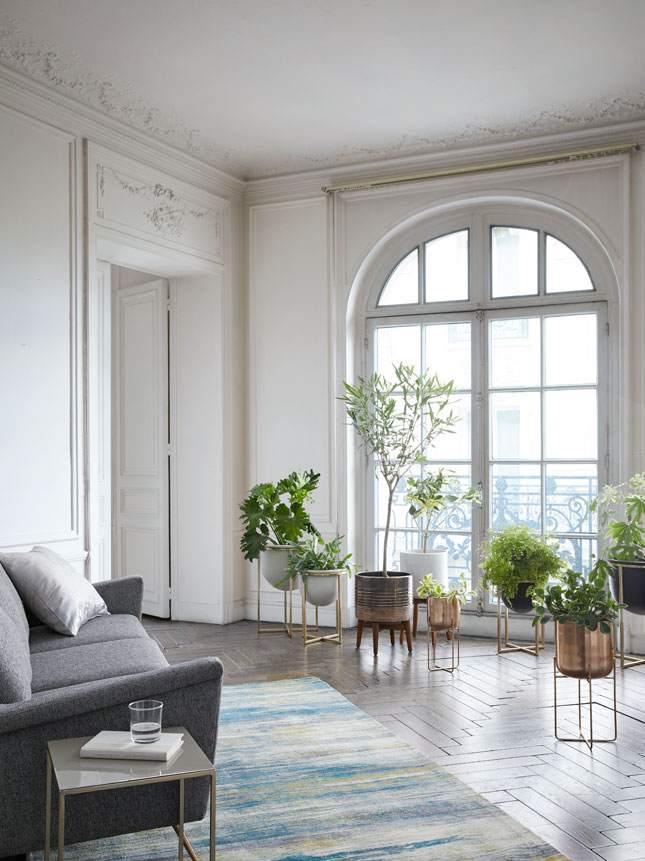 We don't know about you, but we plan on being first in the door when West Elm opens at Arnotts. Before we're racing you to the checkouts, take a look below at more of what you can expect in store this November!