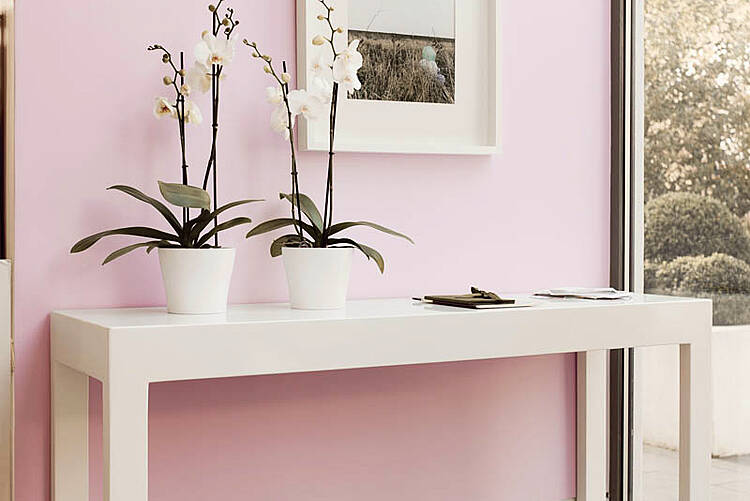 Have you checked our previous paint personality posts? Maybe you're a vamp or perhaps you're rather more cool, calm and collected? There's more than two ways to go paint-wise though, and today's diagnosis colour is for the romantic. This is you if girly, pretty shades are the ideal backdrop for your lace and primrose sensibilities. Pretty vintage china pastels, baby boy blues and bouquet hues surround you as you await your Mr Darcy...
Above, escape with these beautifully girly hues which are guaranteed to lift any room. To add that little extra lighthearted feel, accent with simple white features. Use XN.02.78 walls with A3.20.13 basket, both €53.99 for 5 litres, Dulux, www.dulux.ie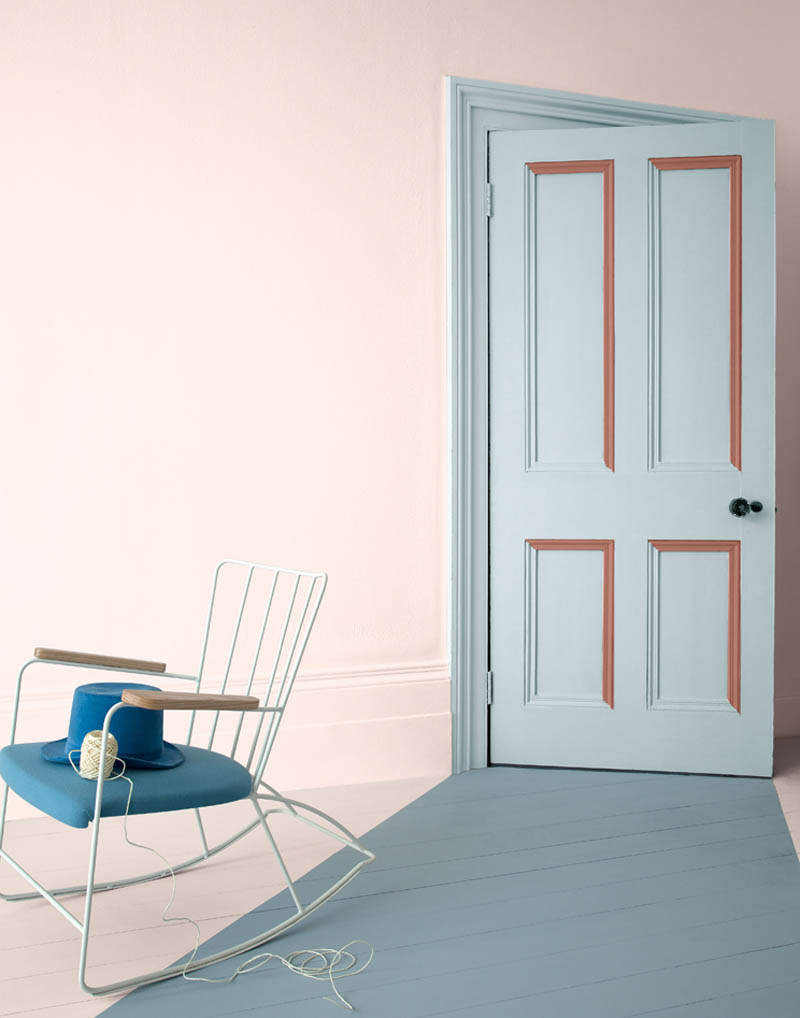 Accentute the shadows in your room in this delightfully playful way. Also play with the perspectives through dainty hues. Culture Cream walls, €27 for 2.5 litres, Sadolin Classic Gossamer Blue door, €20 per 2.5 litres, with Earthbalance Copper Canyon door detailing, €27 for 2.5 litres, all from Crown Paints, www.crownpaints.ie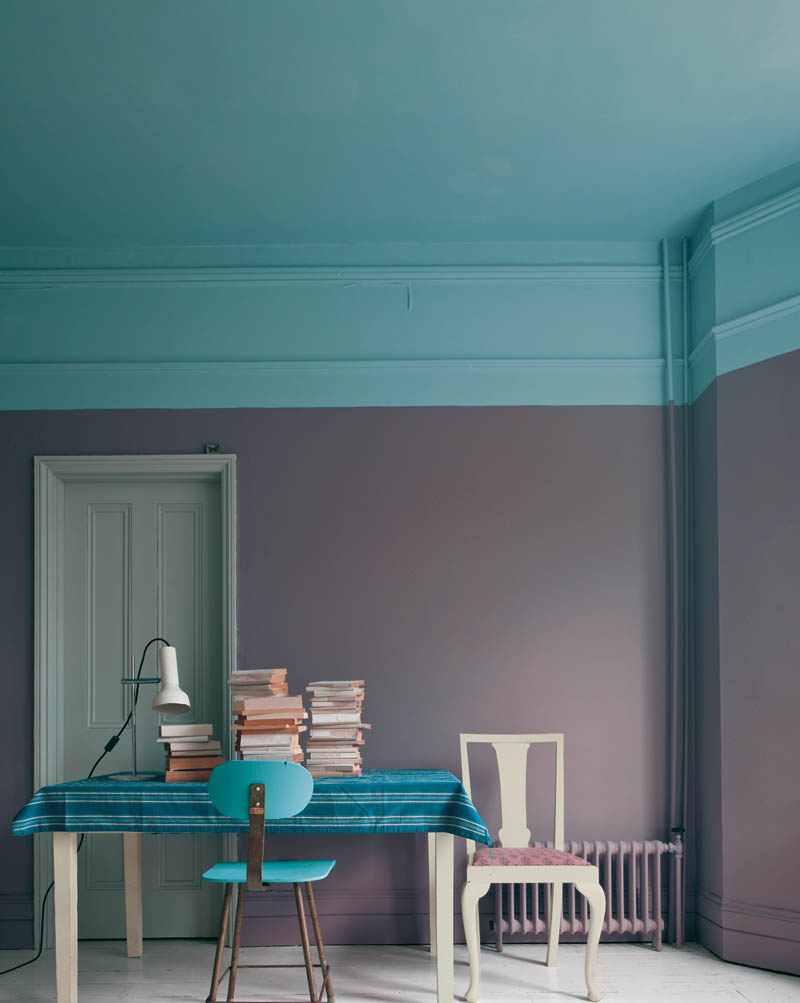 Blur the lines between ceilings and walls by painting along the picture border and on the ceiling to give a surreal and cosy feeling to a room perfect for getting lost in your favorite book. Stone Blue No. 86 Estate Emulsion ceiling, €70 for 2.5 litres, Manor House Grey No. 265 Estate Eggshell door and Cornforth White No. 228 Estate Eggshell, both €87 for 2.5 litres, and Blackened No. 2011 Floor Paint, €99 for 2.5 litres, all Farrow & Ball from Meubles, www.meublesfurniture.com.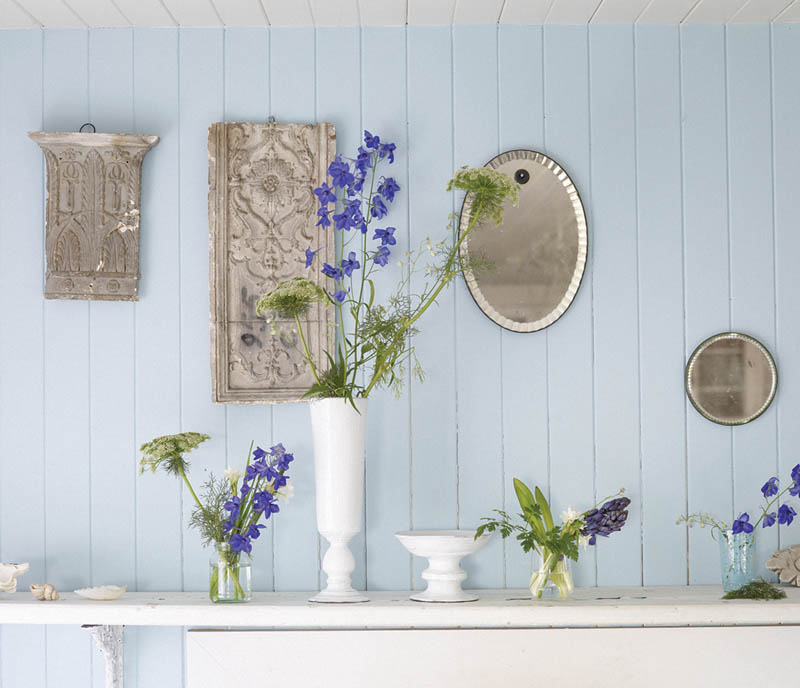 Baby hues are not limited to the nursery. A light blue like this is perfect for accenting antique grays, and is complimented with punches of colour. Try Waterleaf, €59 for 5 litres, Designers Guild at Silver River, www.silverriver.ie