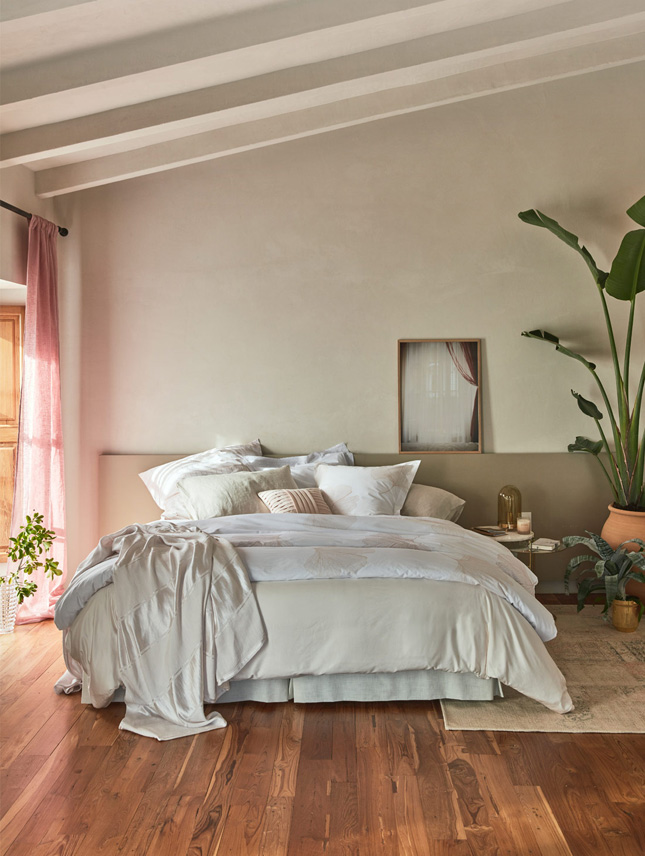 If you're still paying for your January overdraft, you may want to skip out on the details of the Zara Home Spring/Summer 2018 collection, because if your wallet didn't feel empty before, it probably will afterwards.
Their perfectly ethereal lookbook for the new designs is full of powder pink hues, warm natural light and loads and loads of indoor plants, which is right up our alley. Aptly named In Bloom, the floral-laden line will make you forget that we're just over snow, and transport you into spring.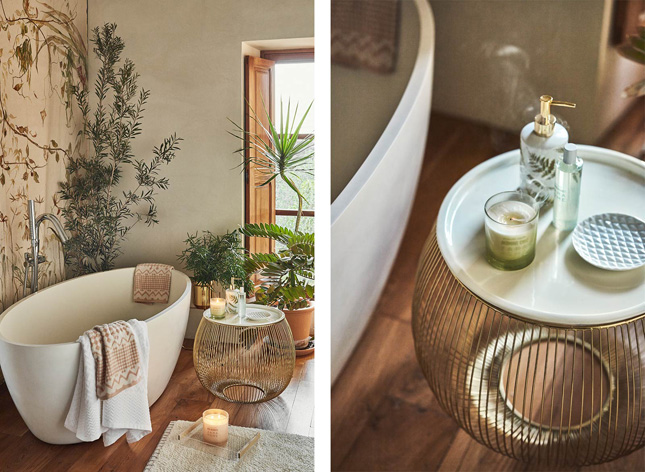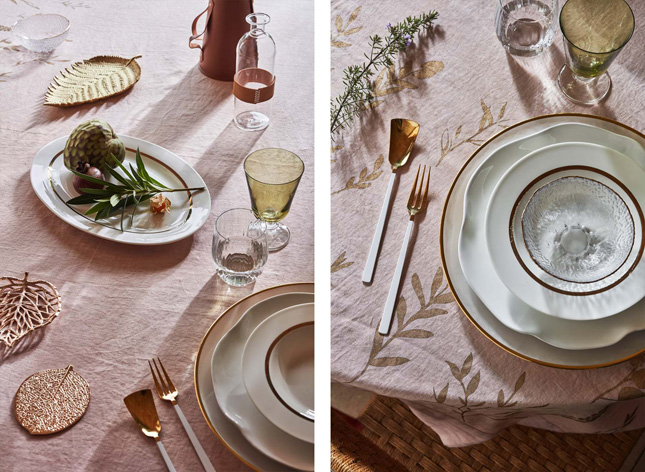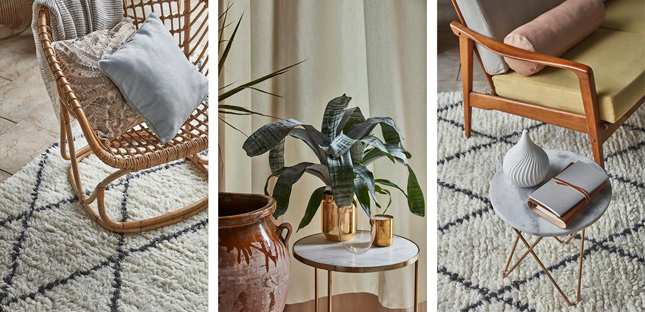 Pastel hues; natural textures; and rounded, retro-inspired furniture run through the collection, echoing other highstreet brands, but there are a few standout pieces within this Zara collection. We're looking specifically at that two-tone cutlery, those gold tables and the geometric patterned towels.
See some of our favourite picks from the collection below!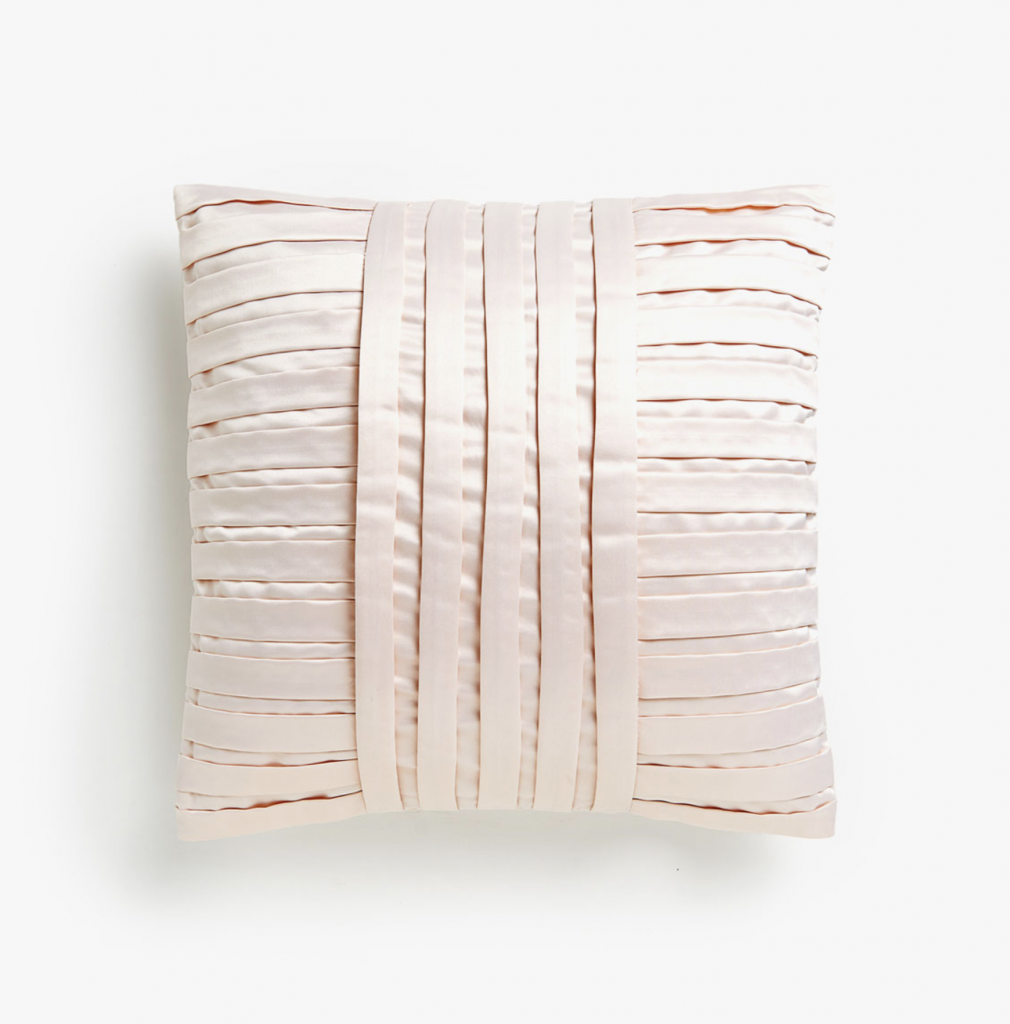 Pleated sateen cushion cover, €35.99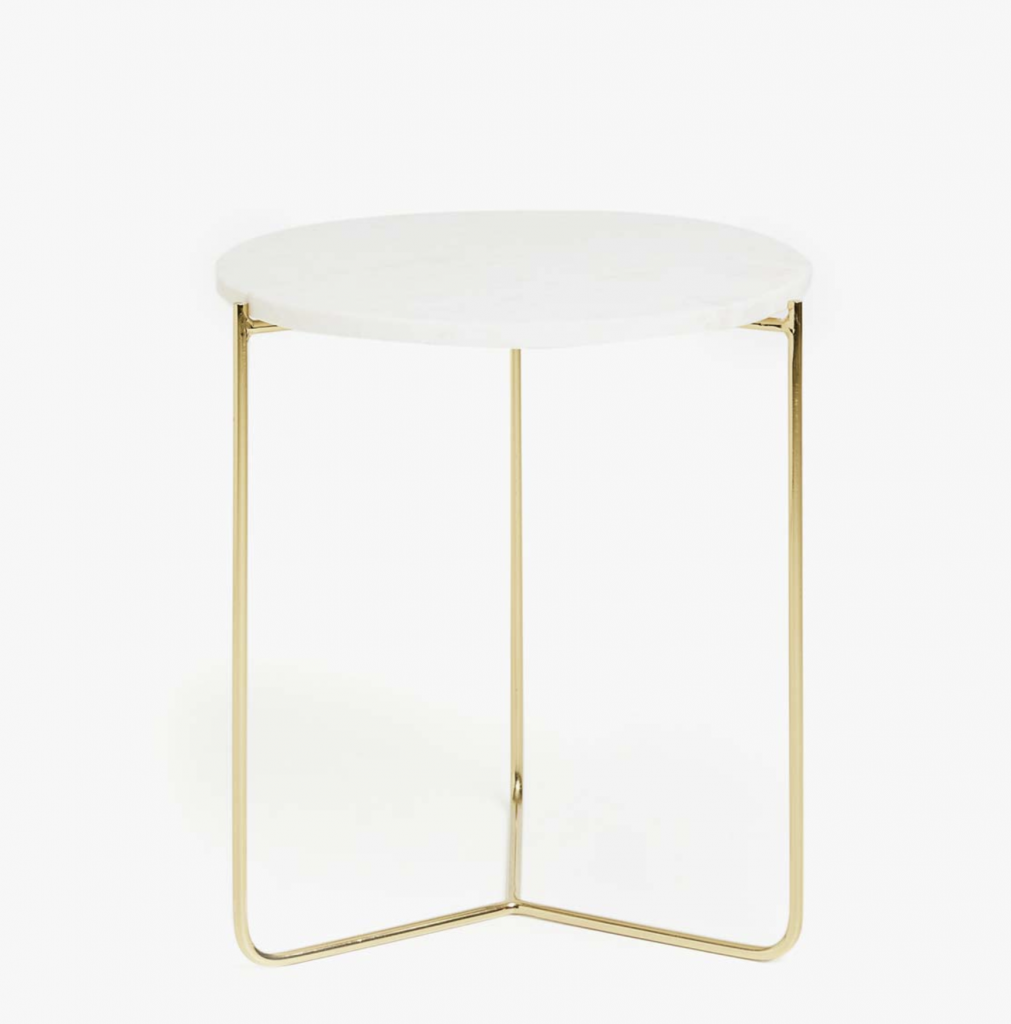 Golden side table with marble top, €99.99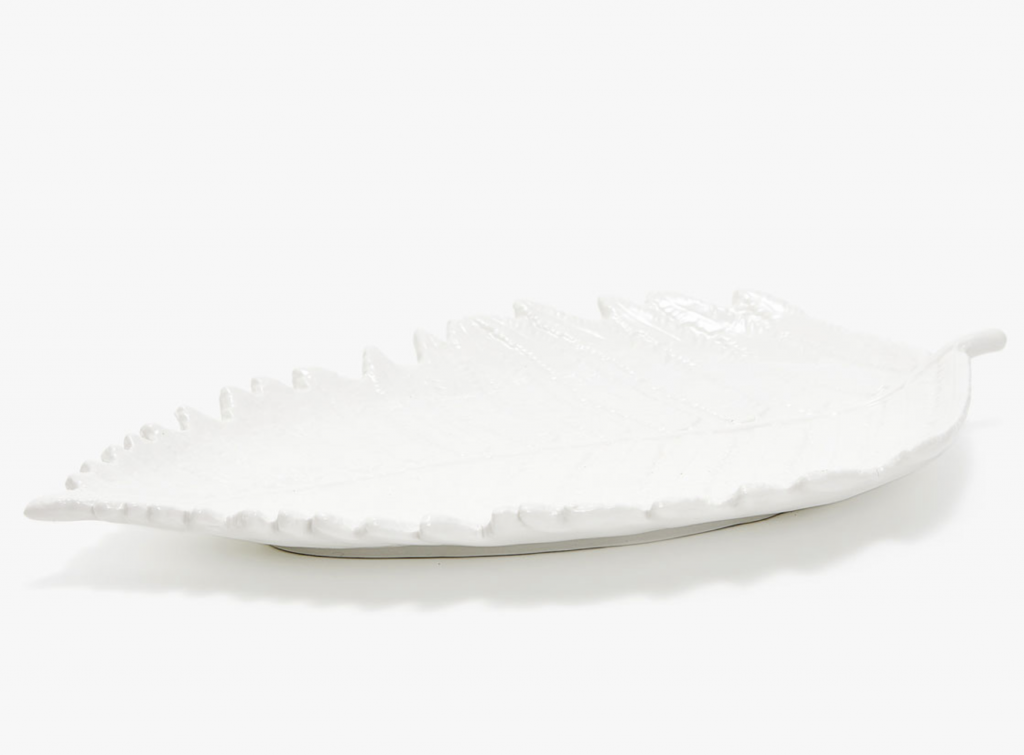 Raised leaf porcelain serving dish, €22.99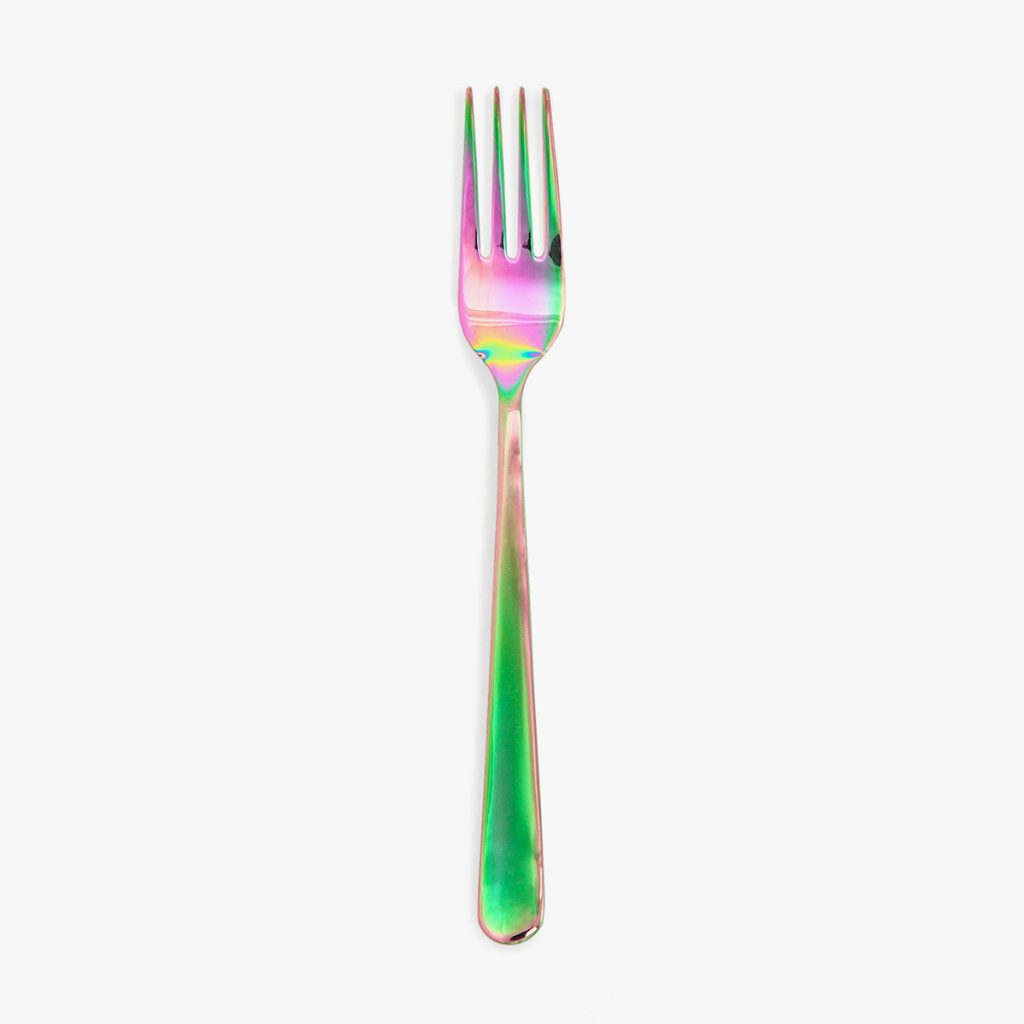 Colour effect steel fork, €6.99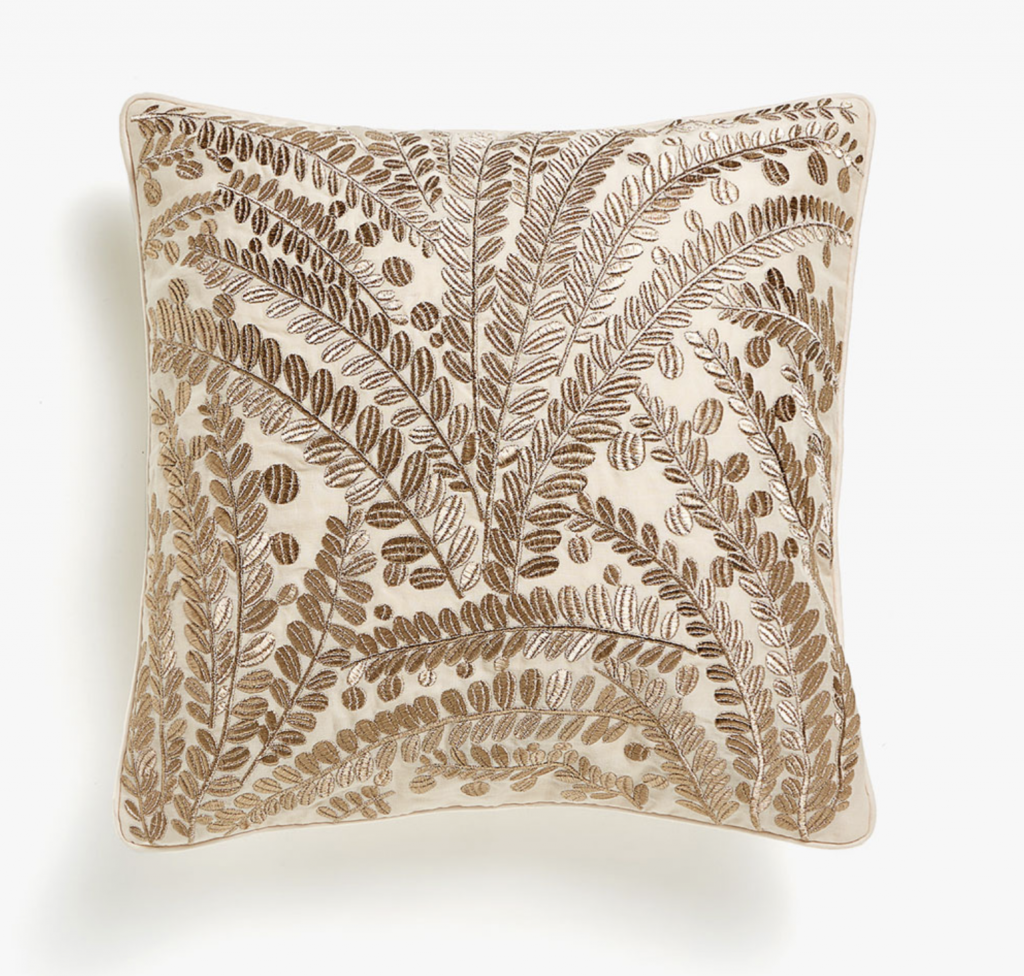 Metallic embroidered cushion cover, €35.99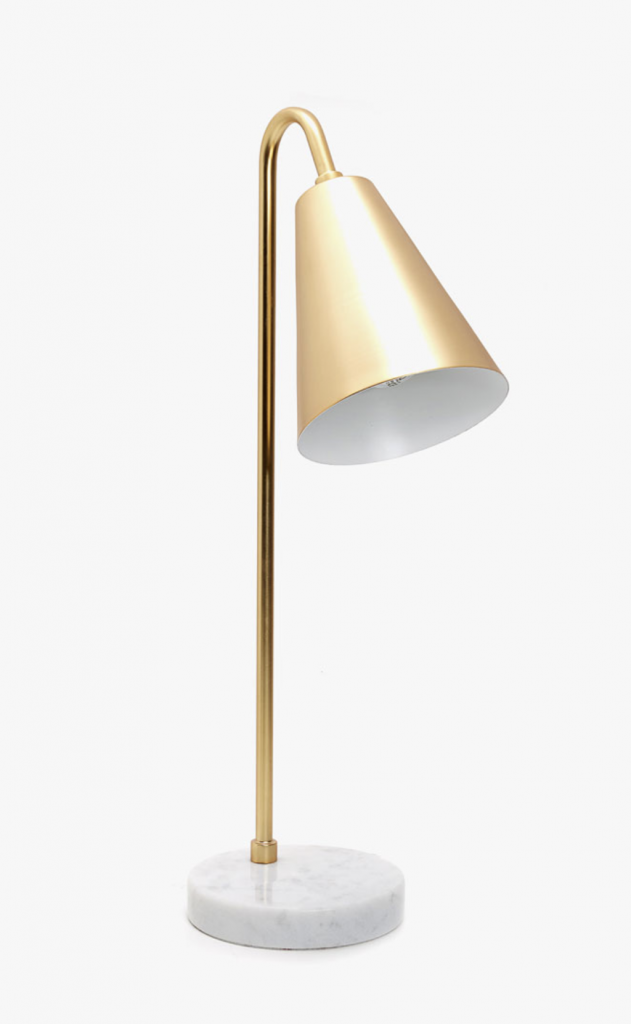 Golden reading lamp with marble base, €69.99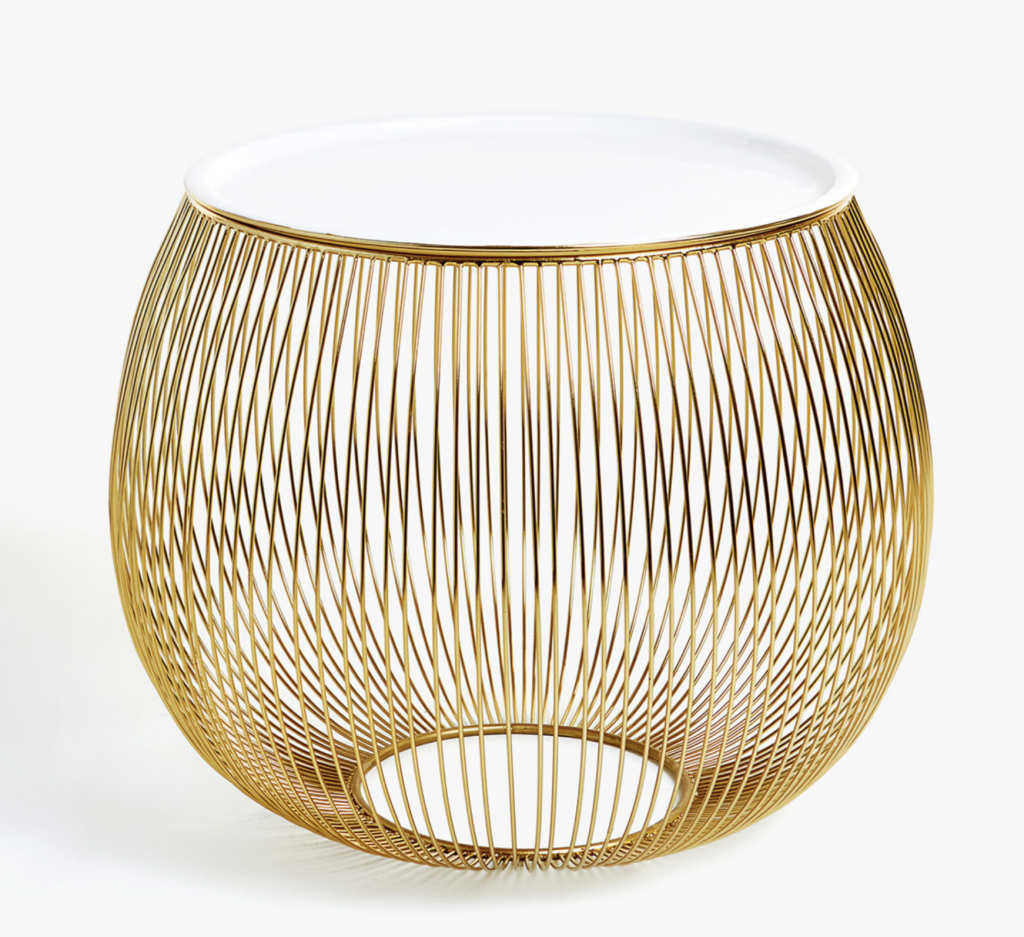 Golden sphere side table, €99.99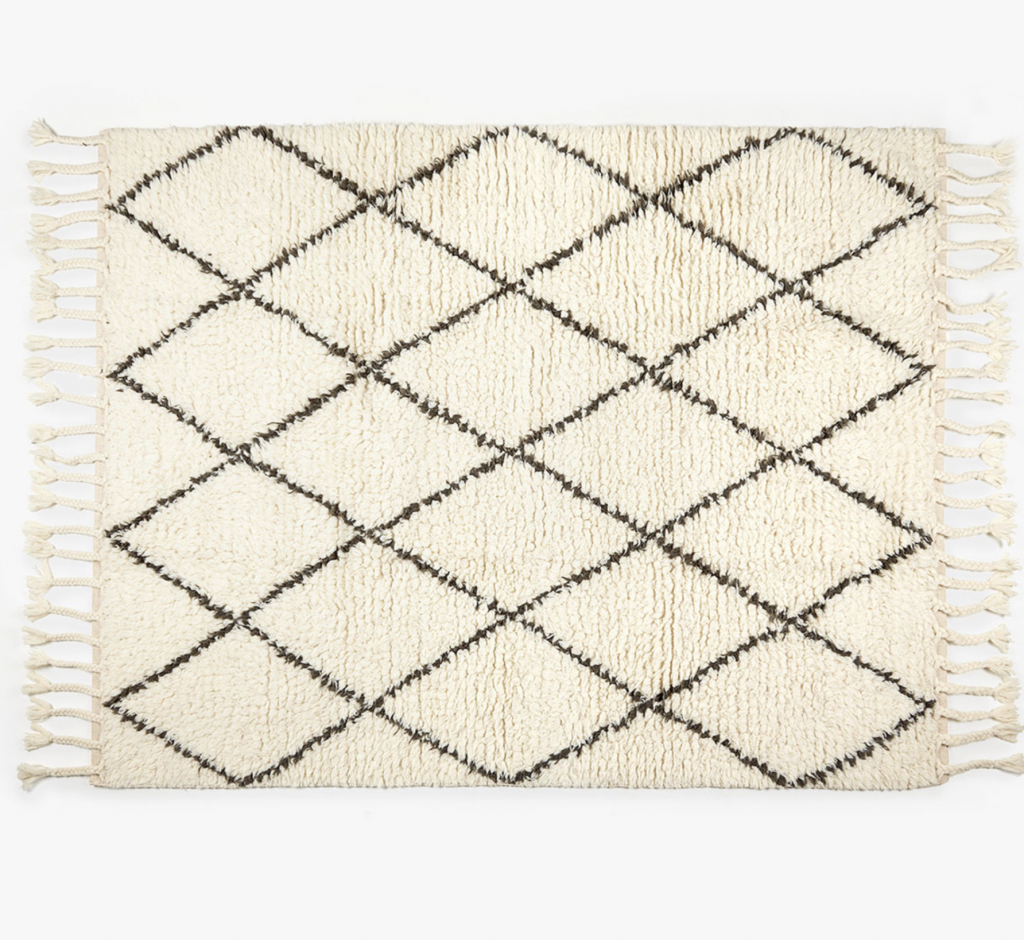 Geometric design wool rug, €339-€599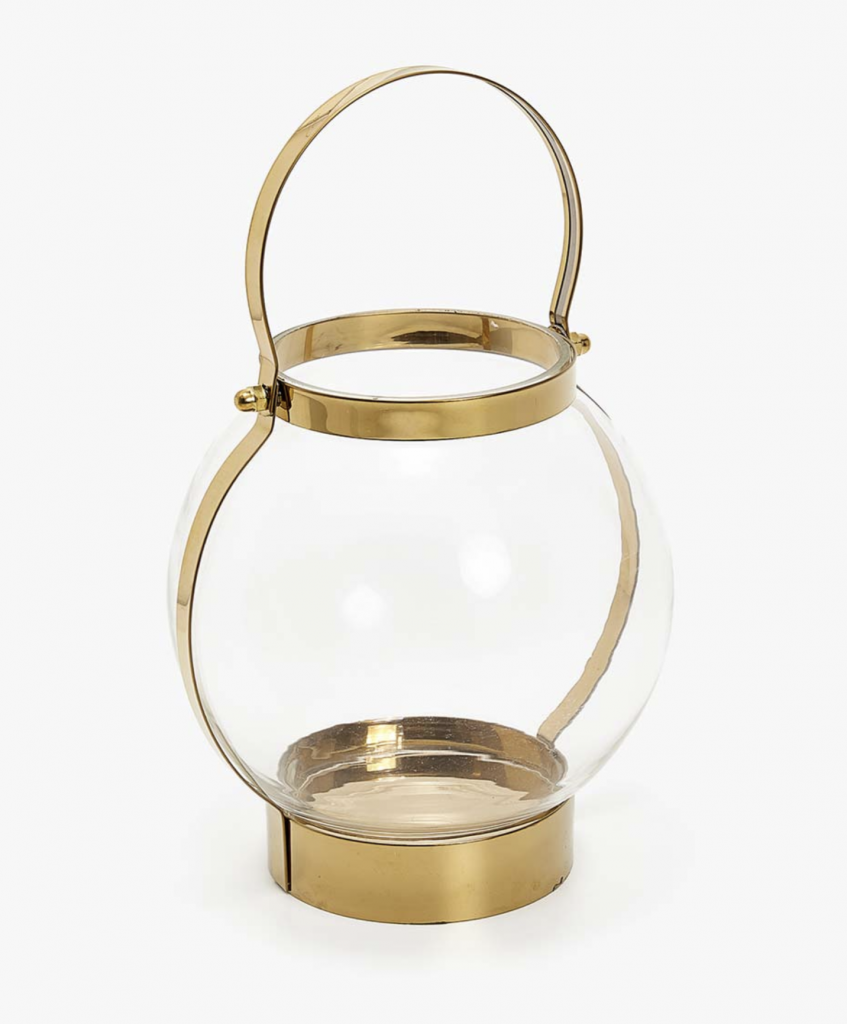 Gold handled lantern, €35.99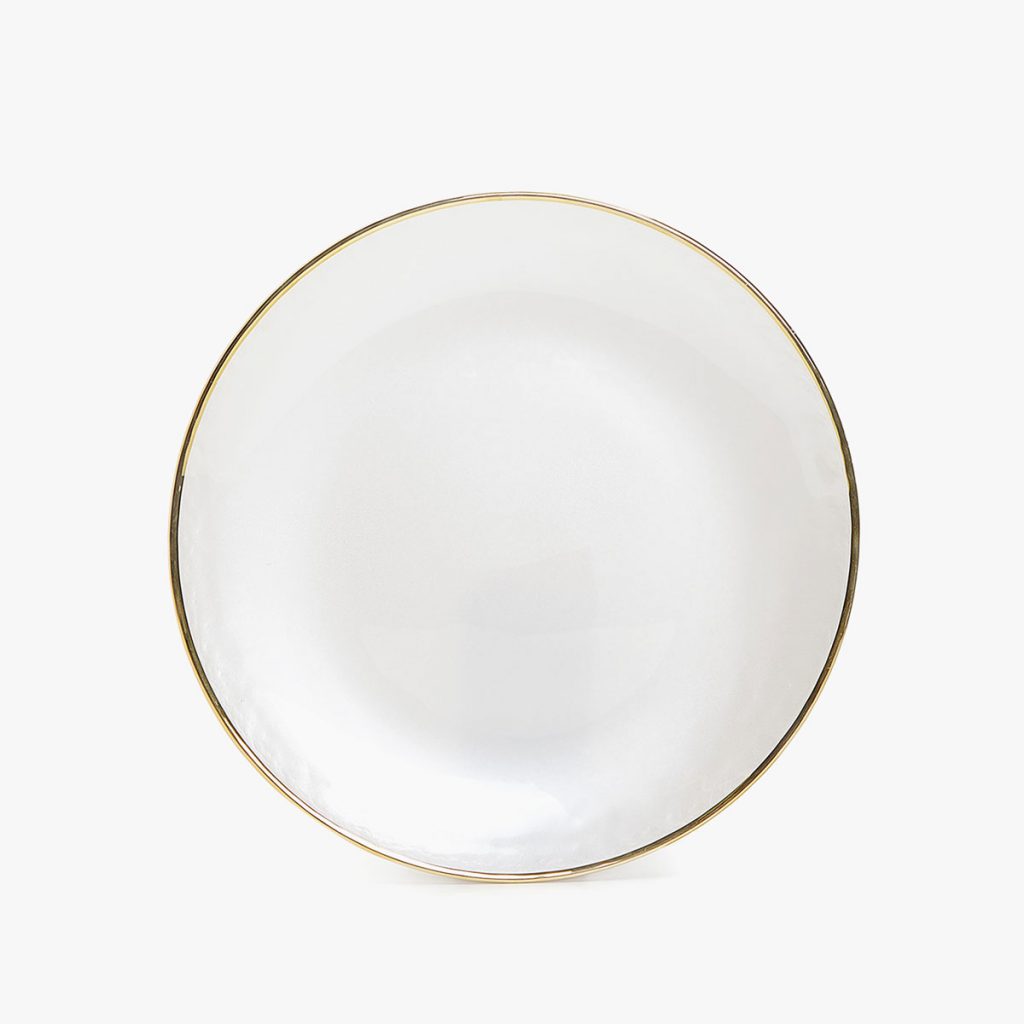 Gold rimmed glass charger plate, €22.99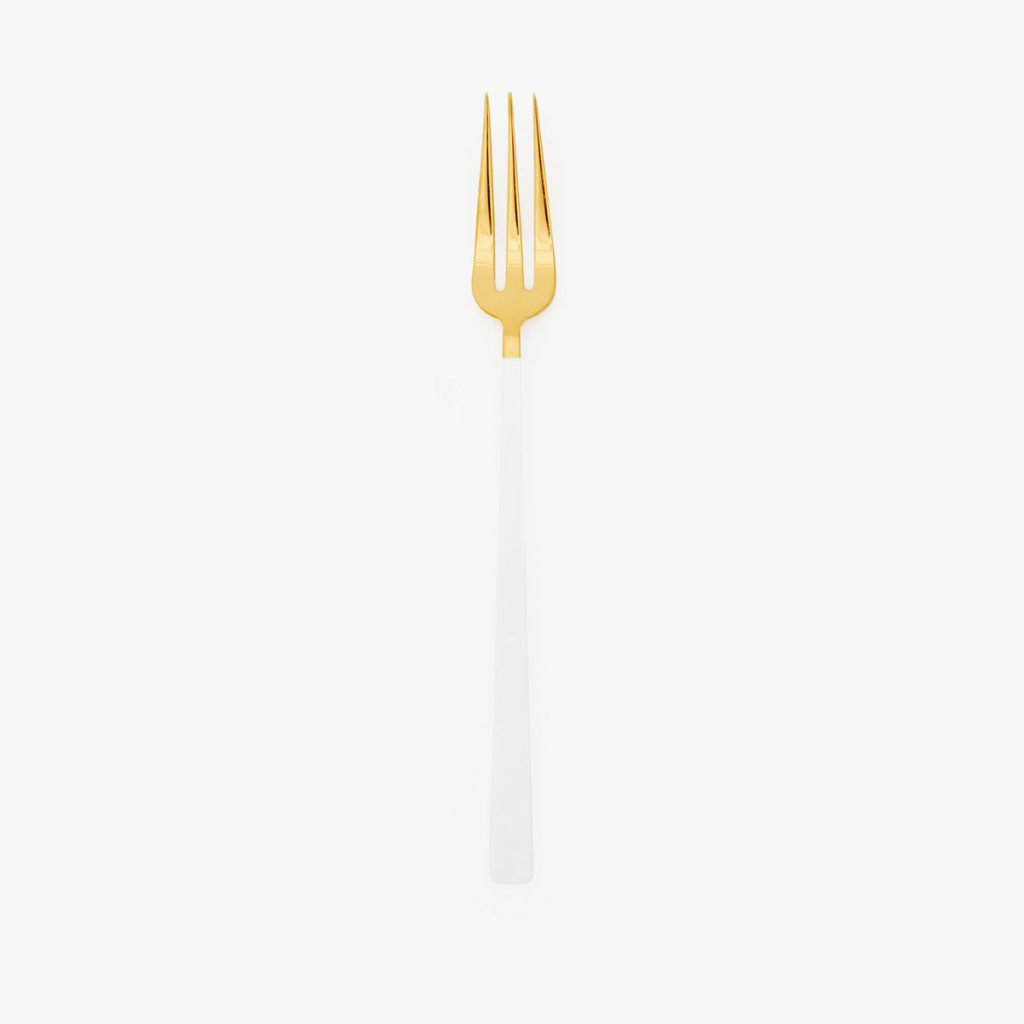 Two-tone gold and white fork (also available in other cutlery), €11.99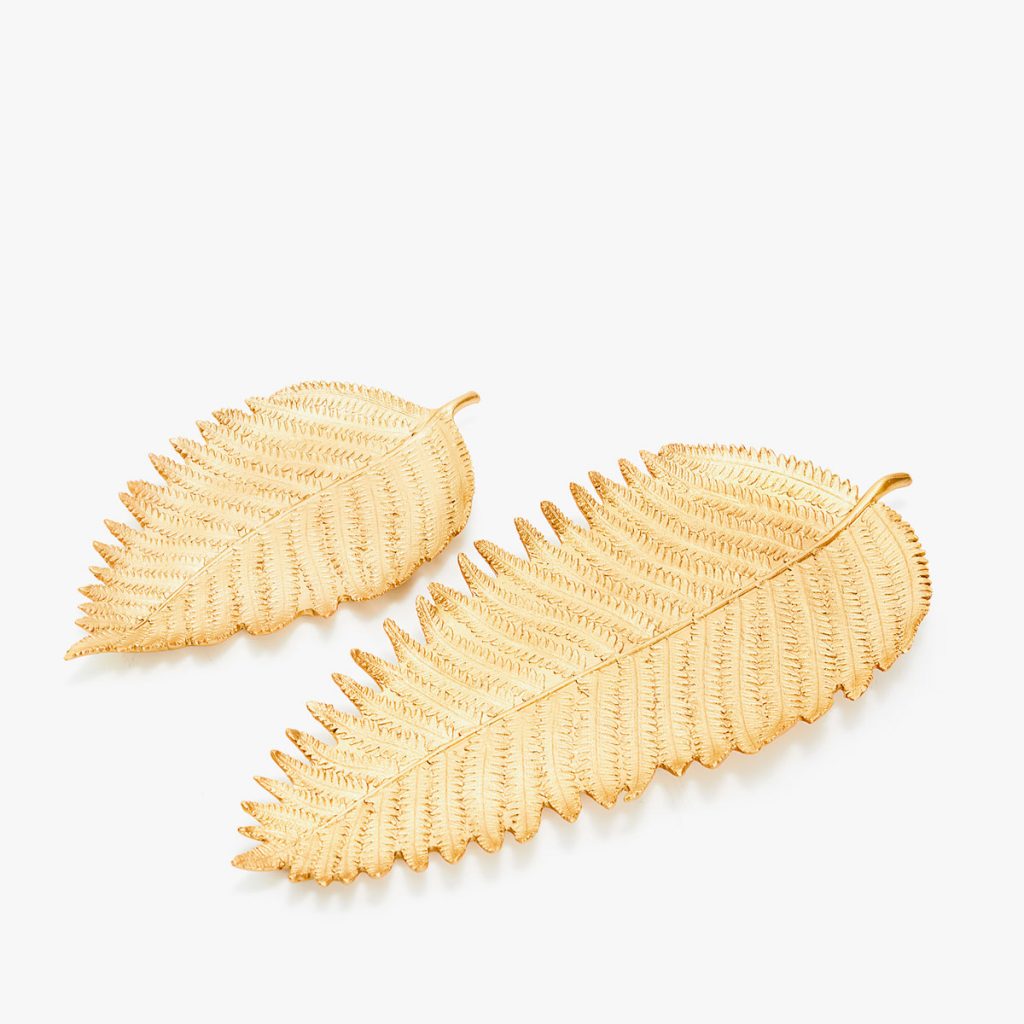 Gold leaf-shaped tray, €22.99-35.99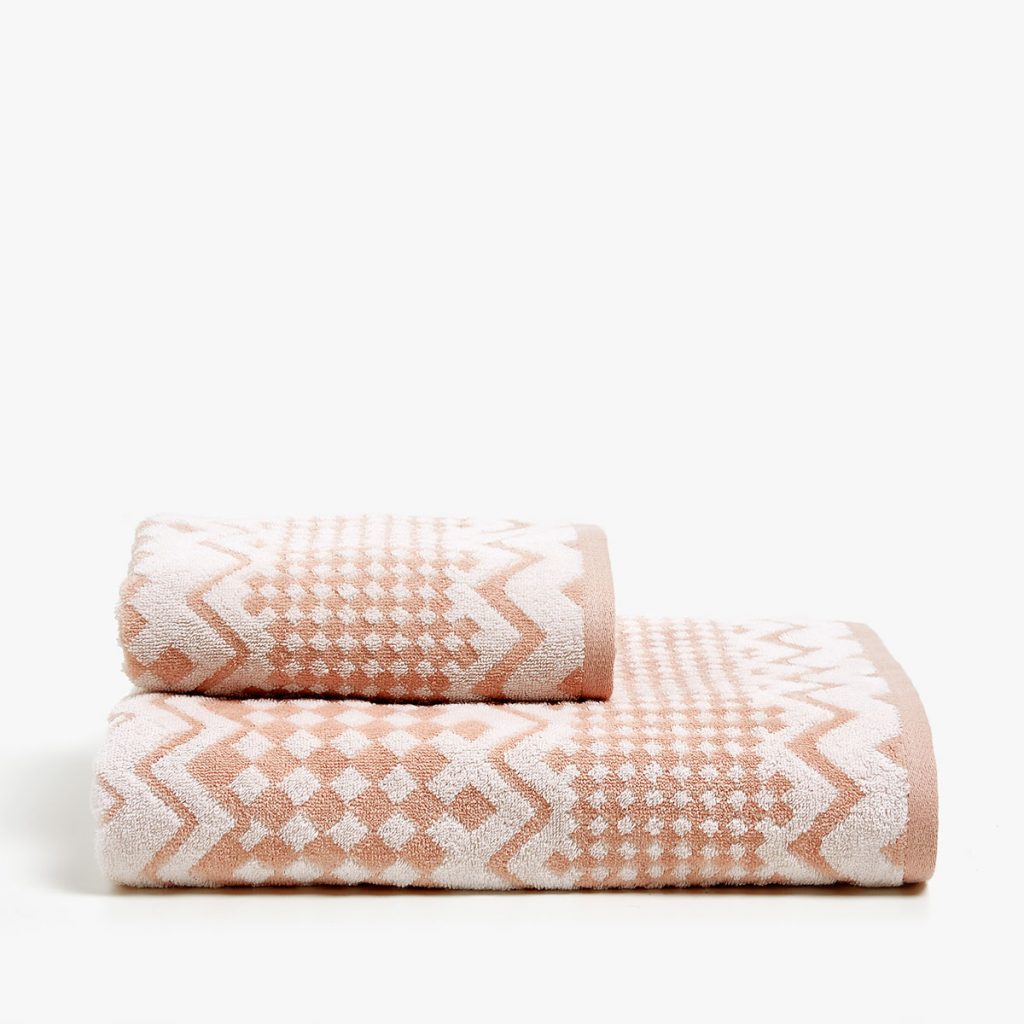 Geometric cotton jacquard towel, €9.99-25.99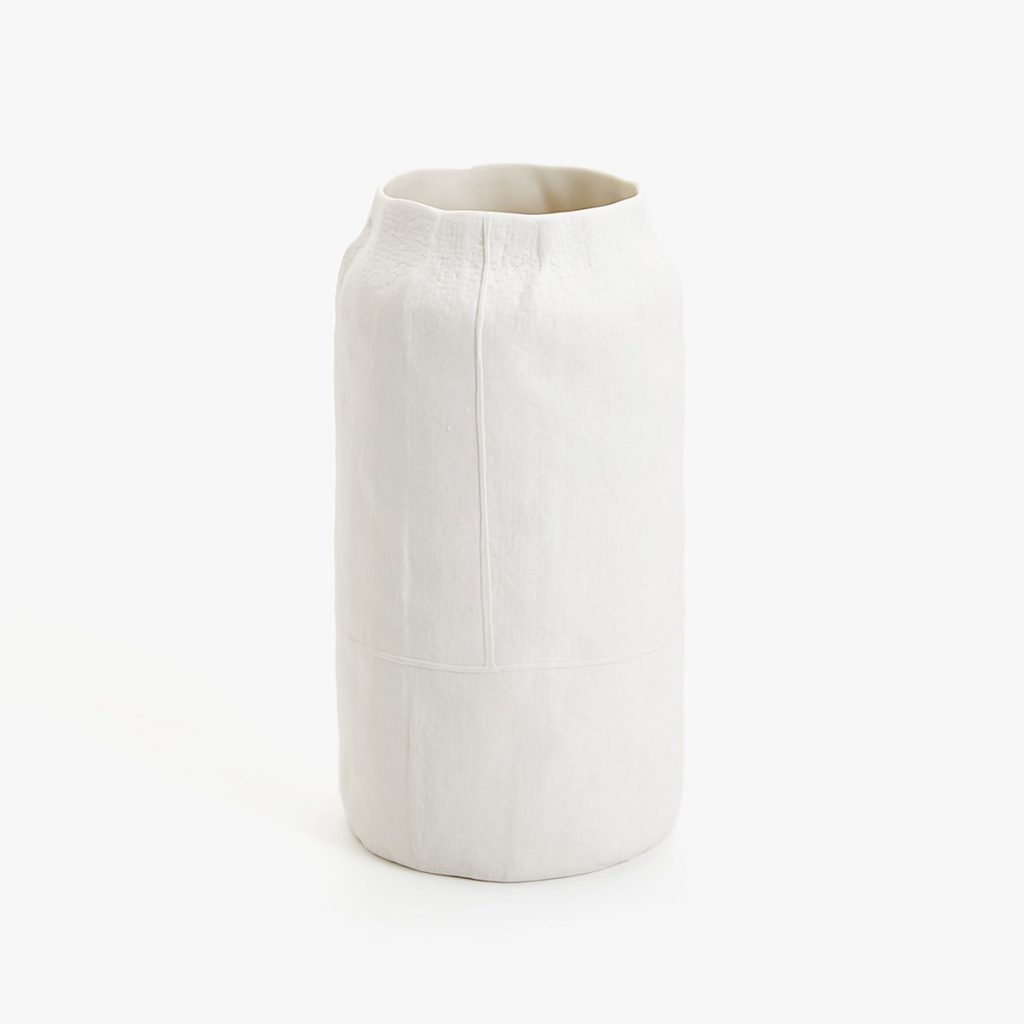 White ceramic vase, €22.99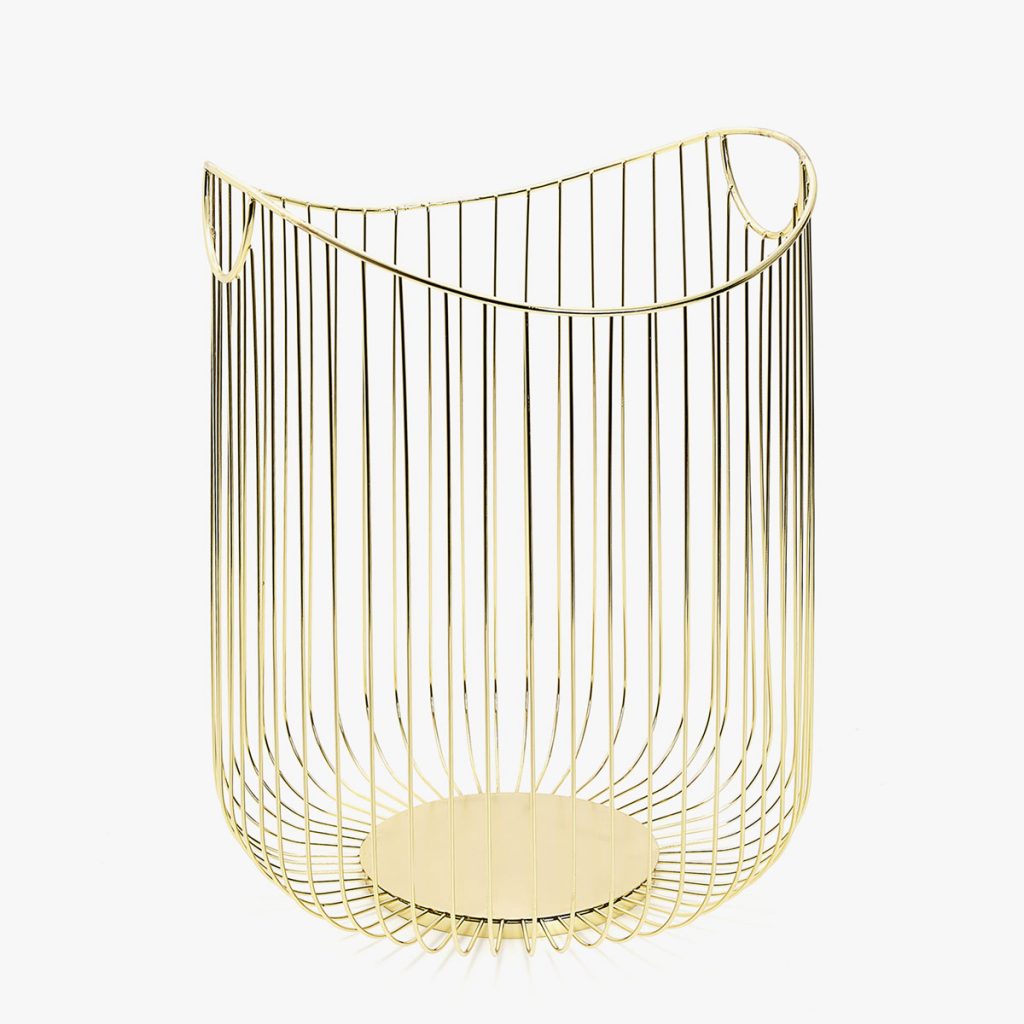 Andreas tall metal basket, €59.99