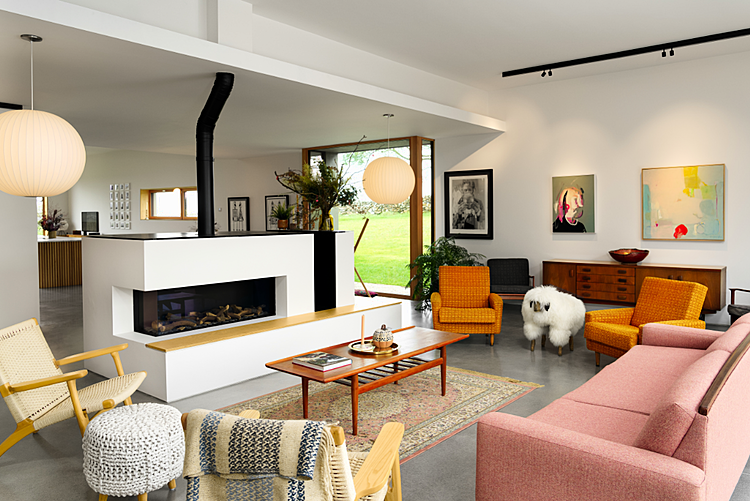 While it's looking like house visits will be off-limits due to Covid regulations for a while longer, we're feeling more grateful than ever for our weekly recap of RTE's Home of the Year. At least this way, we can still have a little mosey around other people's houses, right?
Here's a little glimpse into the three homes they toured last night.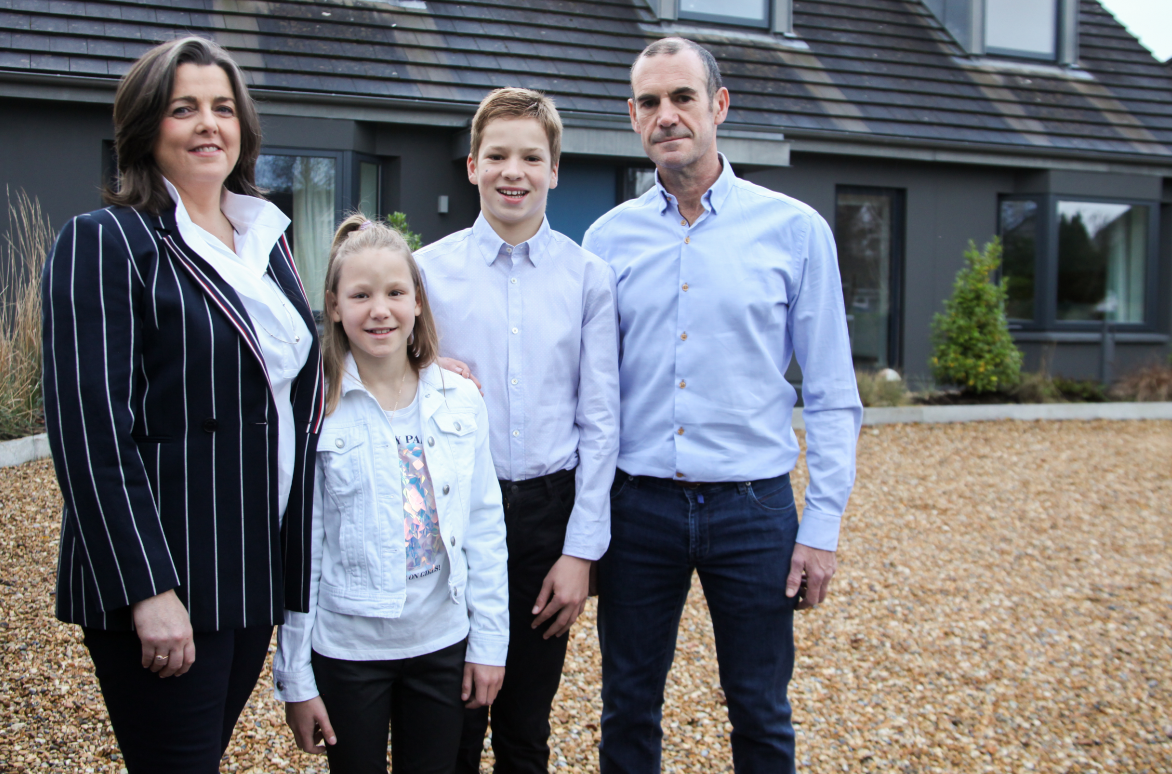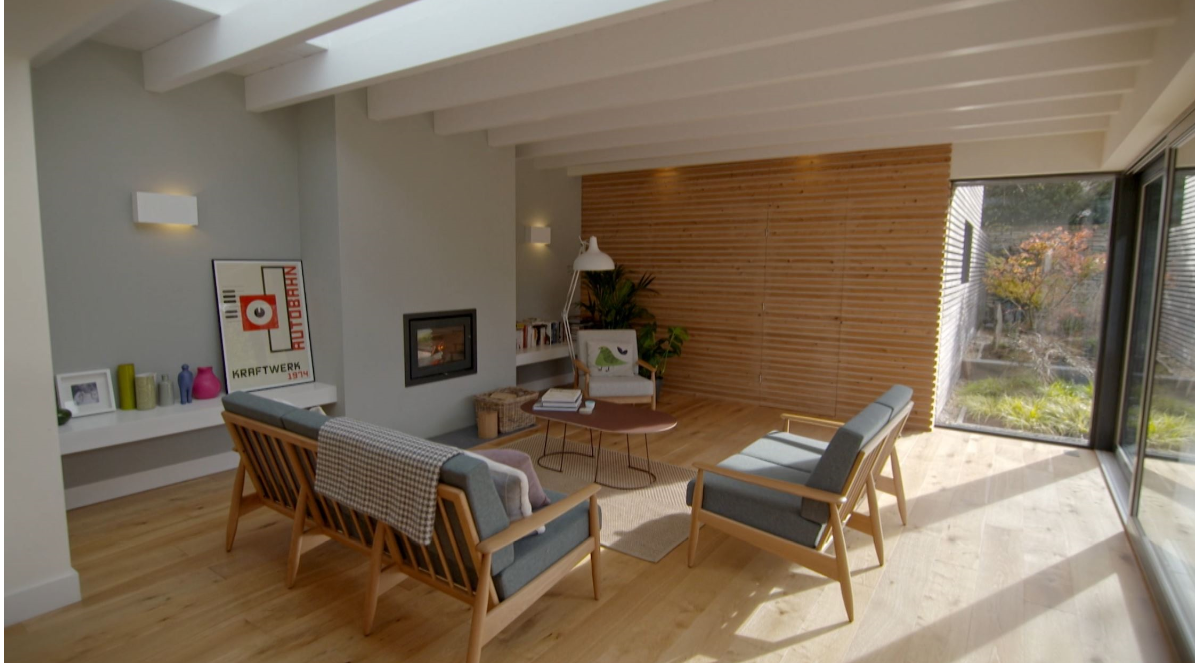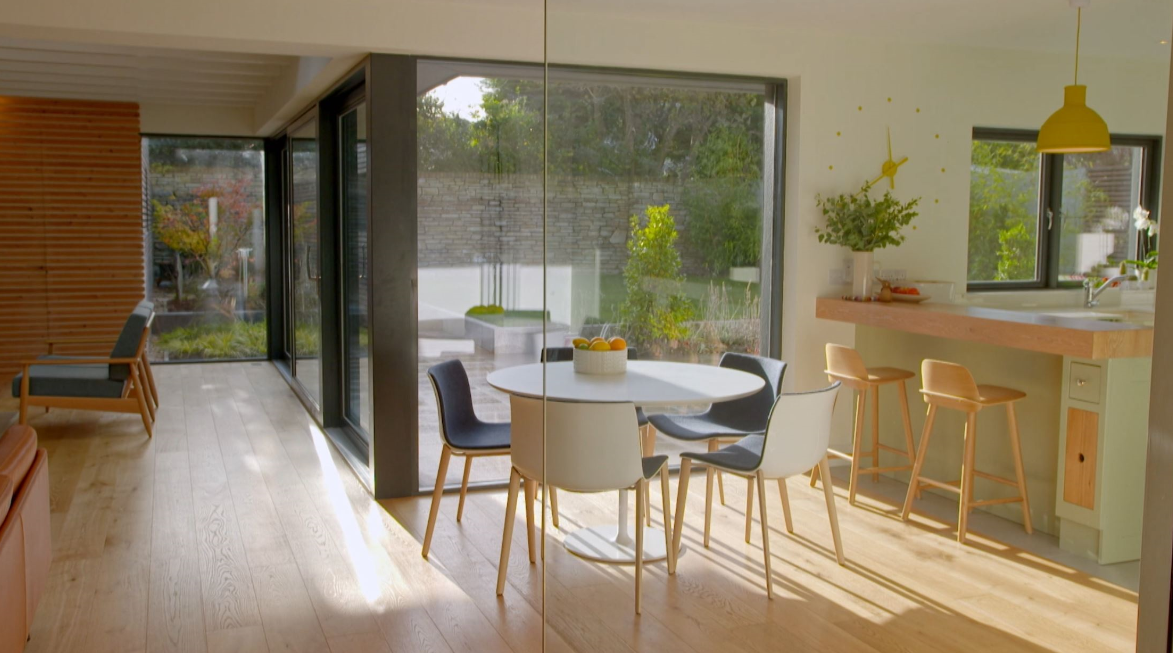 House 1
Norma and Stephen Barrett built their dormer house in Cork in 1993. And in 2017, now with two kids, they decided to modernise the home to better suit their lifestyle. The result is a bright, spacious and comfortable family home. While the kitchen, dining and living spaces are open-concept, the judges are impressed by how well they have zoned each area while maintaining an airy flow.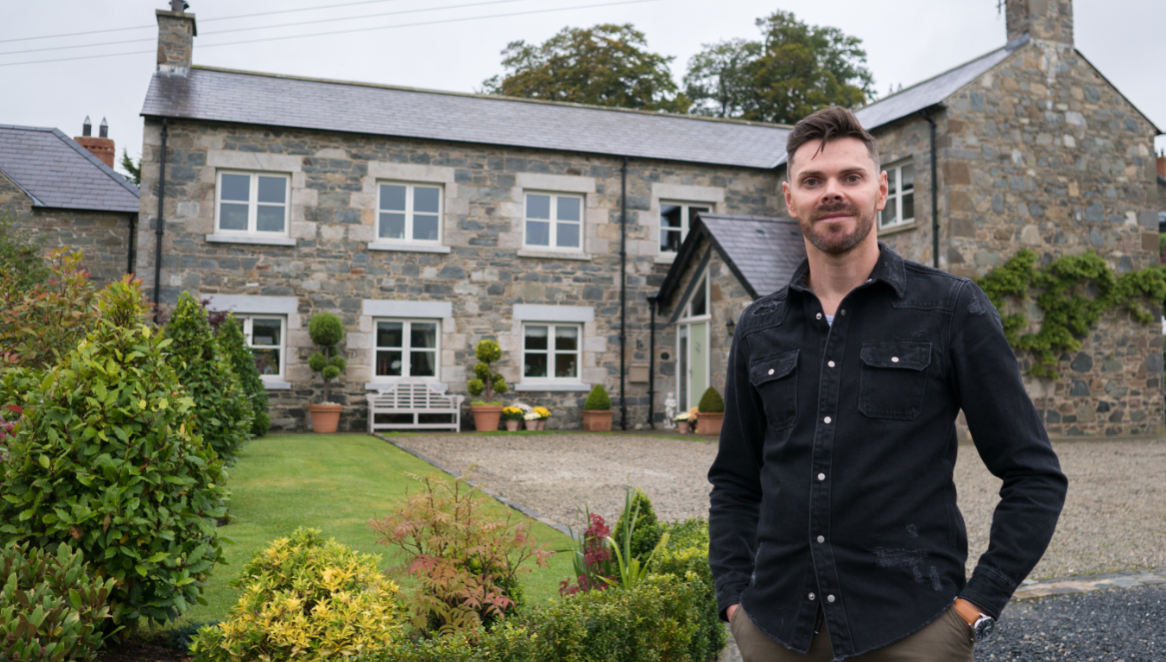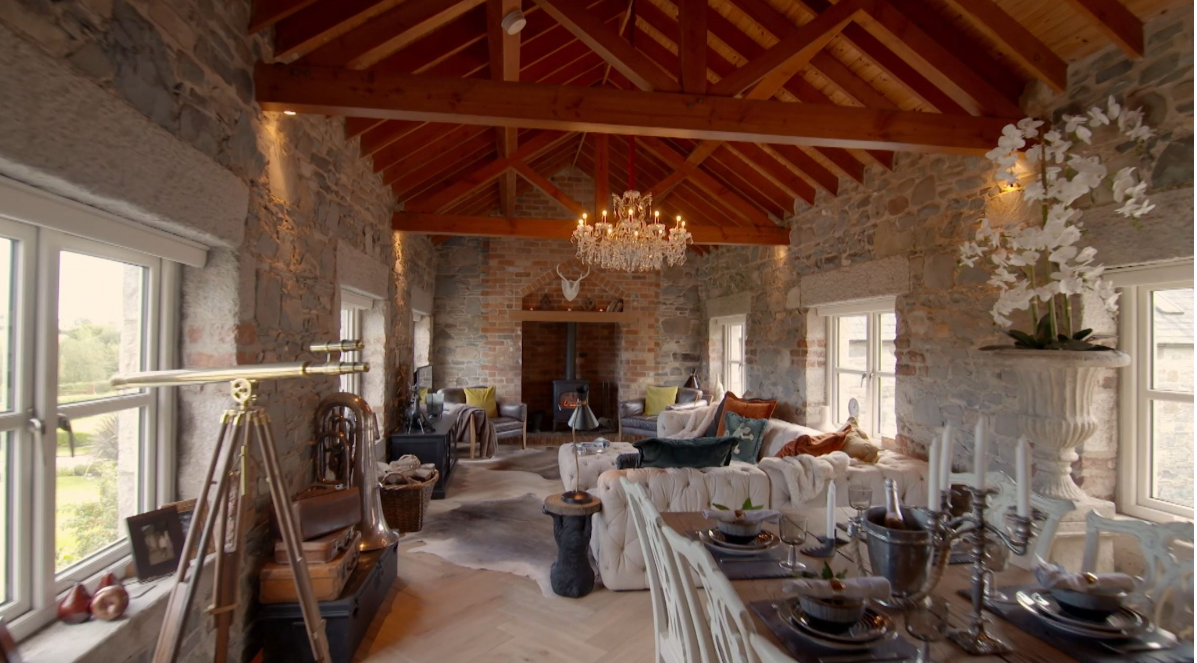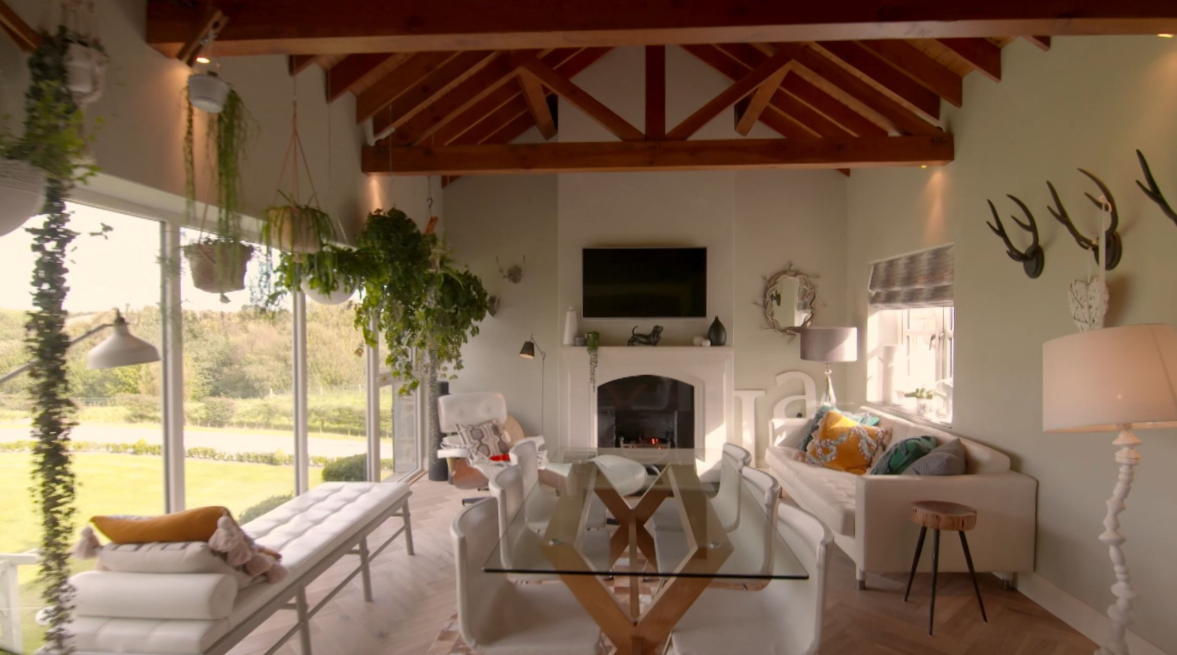 House 2
Richard Rodgers lives in a restored 1800s schoolhouse in Co. Down. The house, which was part of an old mill, had been in abandoned state for many years when Richard came across it. Using his skills as an interior designer, he created an eclectic space filled with family antiques and modern Italian furniture. He wanted to be sympathetic to the age of the building, but also felt it had to reflect the modern age.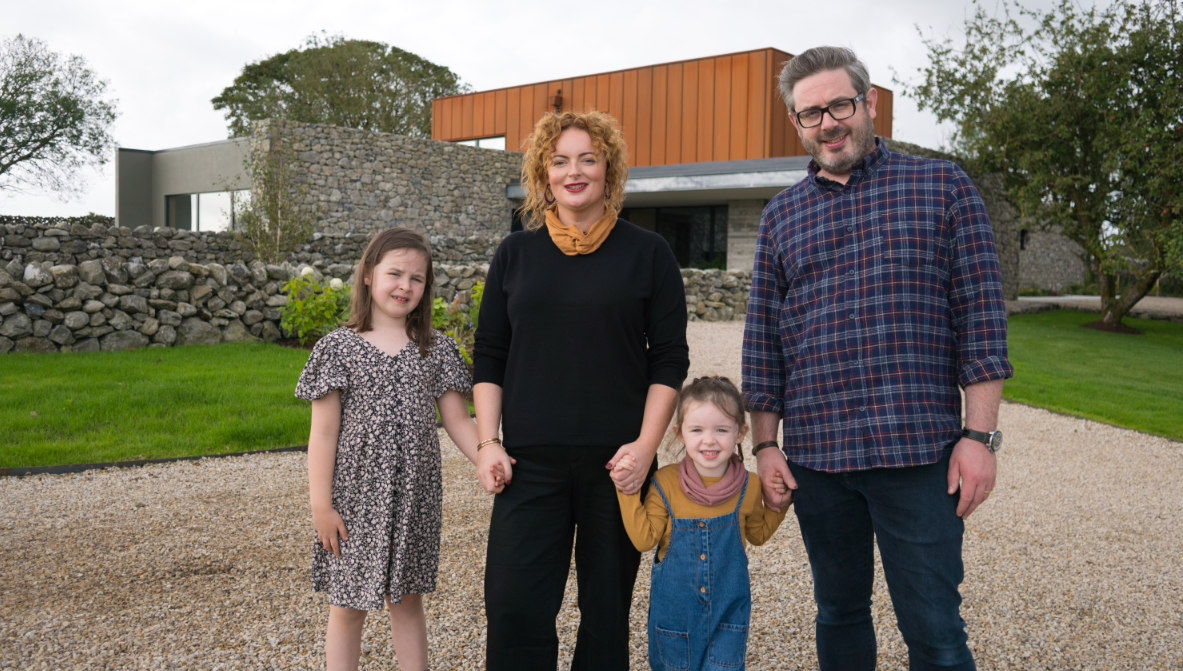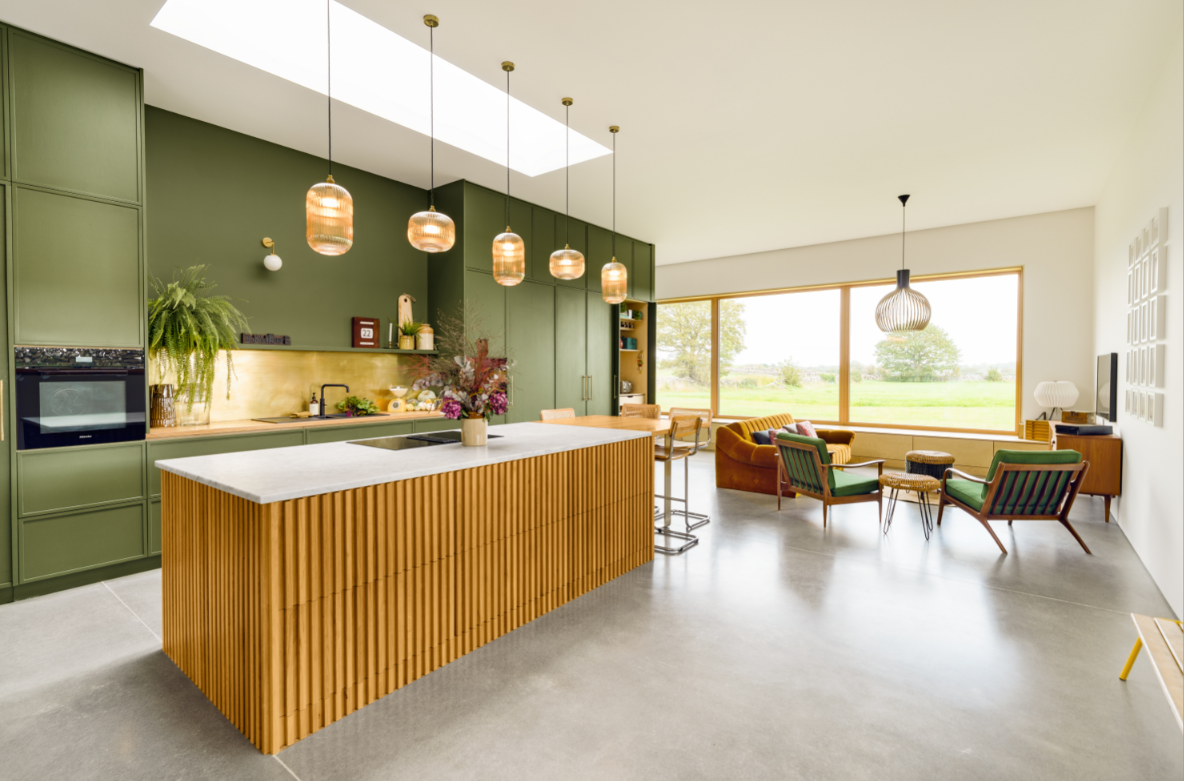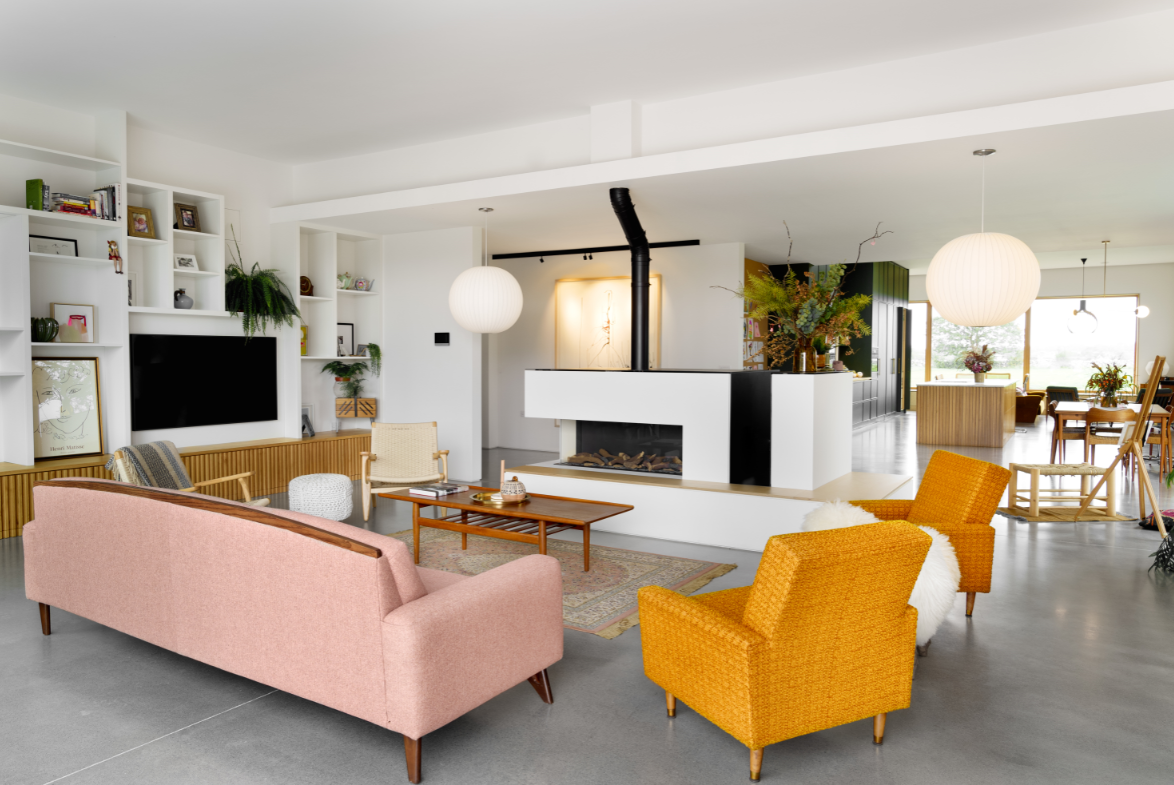 House 3
Tanya Lee Conroy and Noel Conroy live with their two daughters in a modernist home in Co. Galway. The couple both work in a commercial property development company and project managed their self-build themselves. The materials they used are a contemporary take on materials typical of the West of Ireland; dry stone walls, in keeping with the Connaught landscape, and a Corten steel hat which is reminiscent of rusted roofs you see in a traditional farmyard. The entryway also features a board concrete wall, built by Tanya's father. The spacious home is furnished with a well-curated collection of mid-century style furniture and bespoke joinery.
Catch Home of the Year Tuesdays at 8.30pm on RTÉ One.
Imagery courtesy of Joe McCallion and ShinAwil.