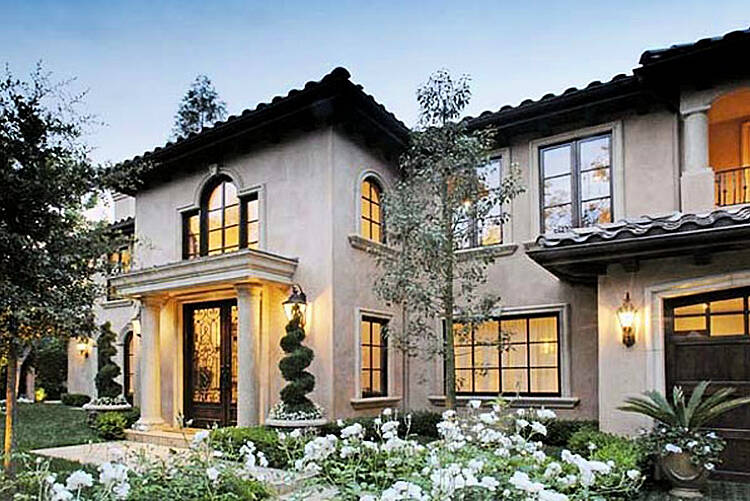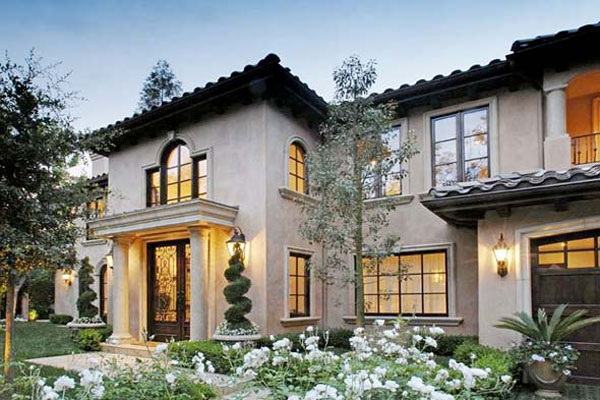 The twittersphere went crazy Friday afternoon with the news that Kim K had landed on these fair isles to take in boyfriend Kanye West's Dublin show. Whilst Kim's fashion sense and overuse of botox and tan can leave much to be desired at times her home in California is simply stunning.
Kim is bang on trend as white interiors are a big thing right now, although we are left wondering how practical it is. Maybe it's easier when you have a full staff to maintain your home?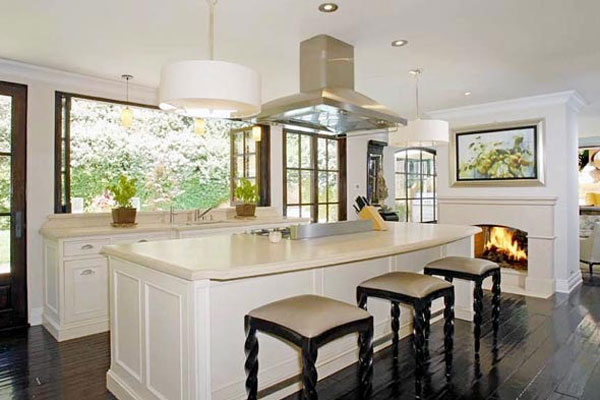 Kim's all-white kitchen is bright and airy and opens onto the patio and pool area.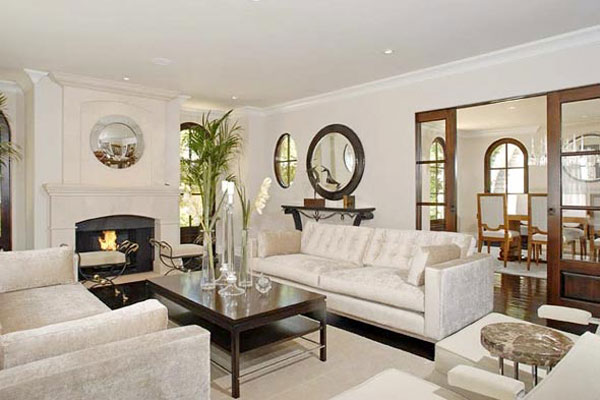 Kim's sleek living room features luxurious oyster crushed velvet sofas and dark wood floors.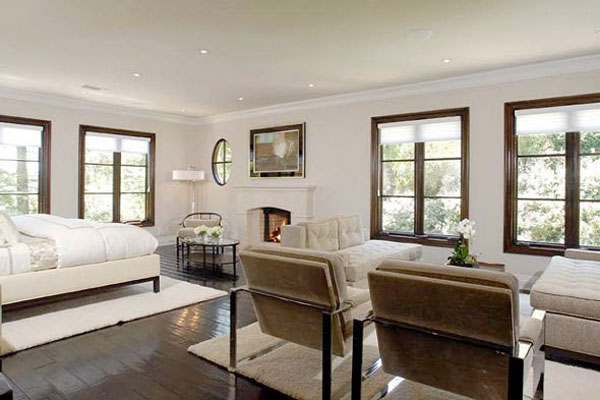 Kim's bedroom is another neutral, minimal space with a cream upholstered bedstead and a seating area and fireplace.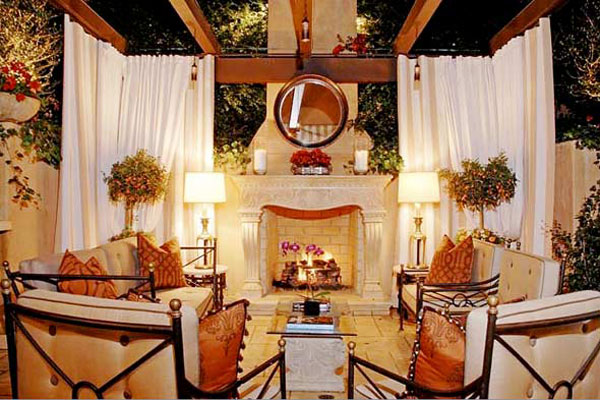 Kim's outdoor patio has no doubt seen many a famous face over the years. It appears to be the only space that features a bit of colour!
Image via www.atouchoflux.blogspot.ie