This Dun Laoghaire house is home to a citizen of Jurassic Park
Photography Philip Lauterbach | Styling Lesiele Juliet | Words Kirstie McDermott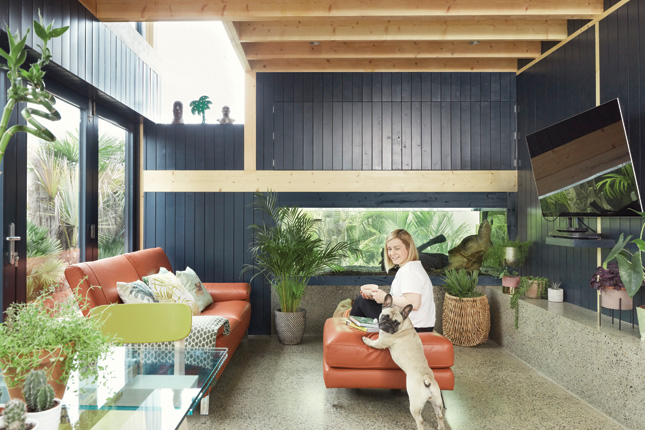 The Dubliners' Luke Kelly was rumoured to have played rebel songs late into the night in the 1970s in Suzie Flood's South County Dublin home, and in 1951, Andrew Massey, its then-owner, was attacked by a free-roaming lion which had escaped from a circus trainer.
With that storied past, some people might quail at taking on such a property – how could they compete? Not Suzie and husband Marc though, who live here with their two-year-old son Conor Maverick as well as dogs Mr Bully and Mia Mischief.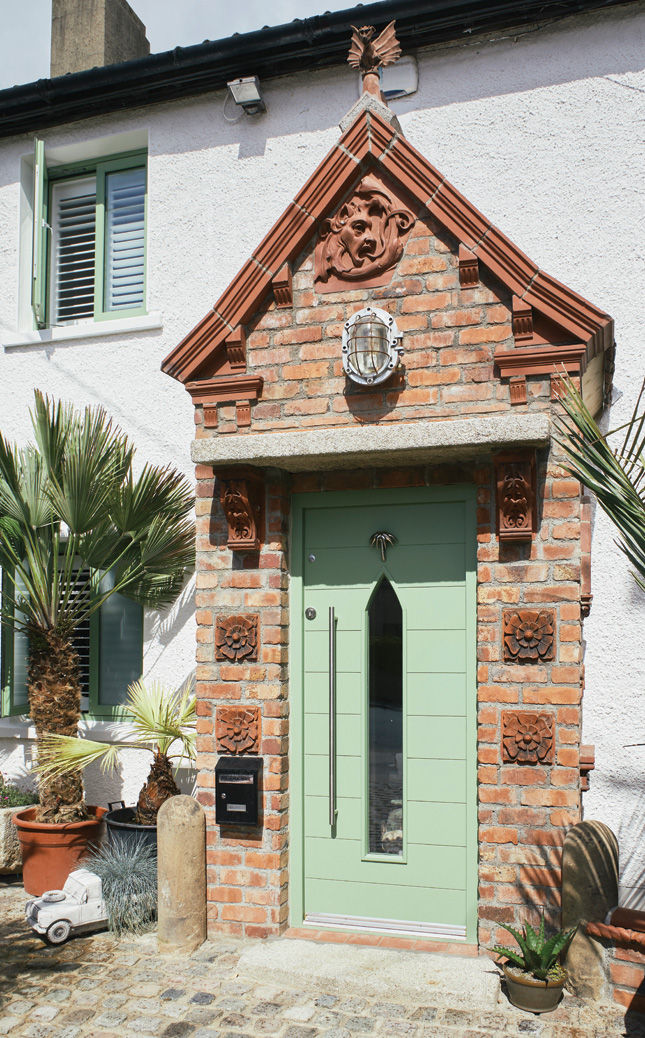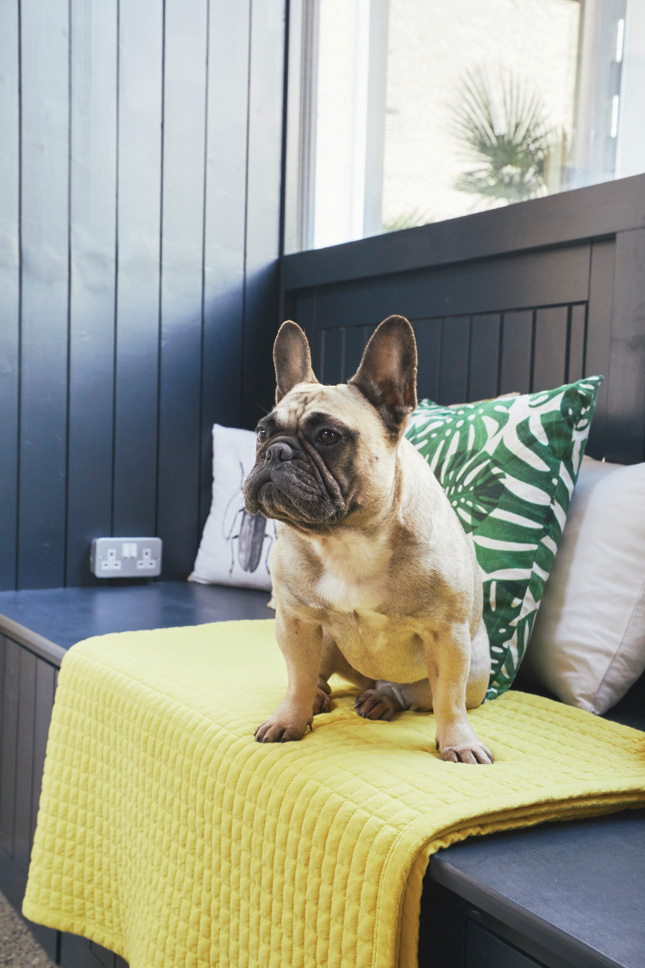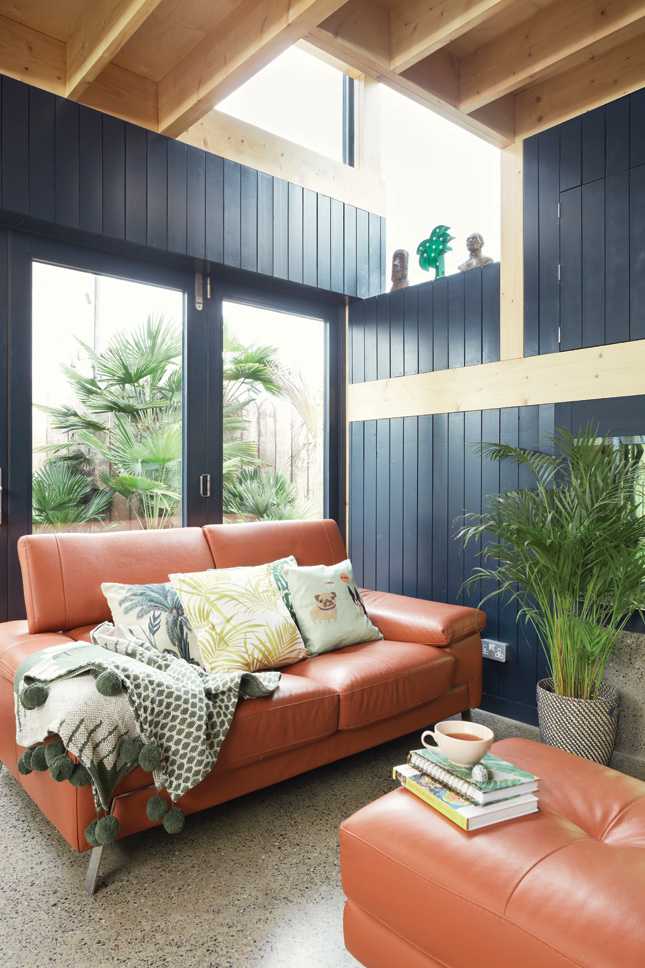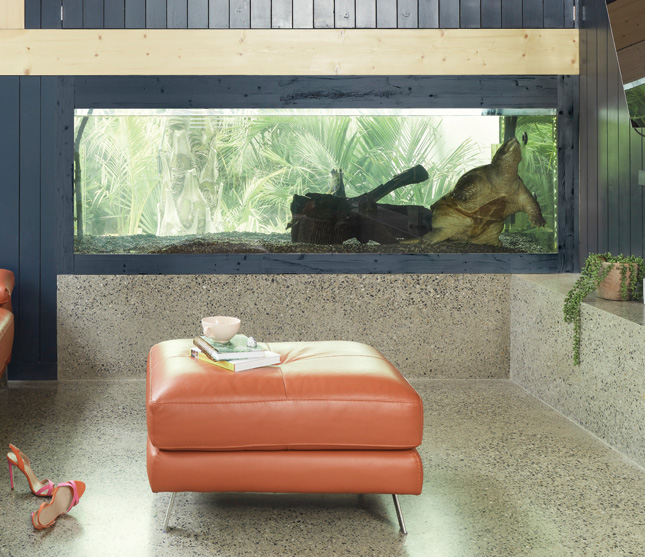 Those aren't their only pets. There's also Mr Swampy, a 13-year-old aquatic dinosaur – or snapping turtle, to be precise. That's when you know this couple is more than equal to the colourful history of their home. A 1940s ex-council house bought by Marc in 2005, it was chosen as a budget-conscious fixer-upper so that he could stay in the same borough he'd grown up in.
"After we got married in 2014 we decided it was time to invest in the house," Suzie says. "It badly needed to be insulated, had no mod cons whatsoever and was very dark inside."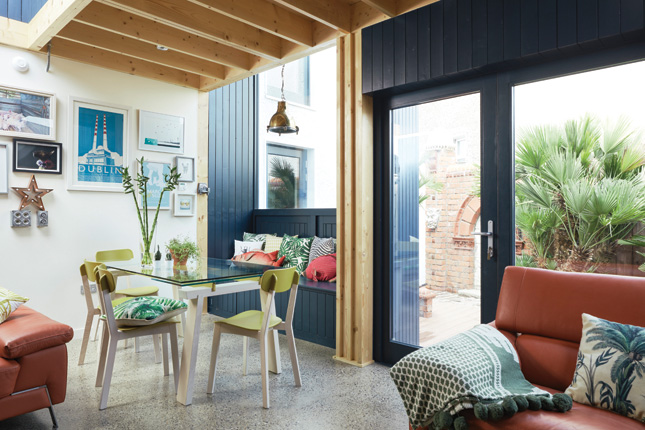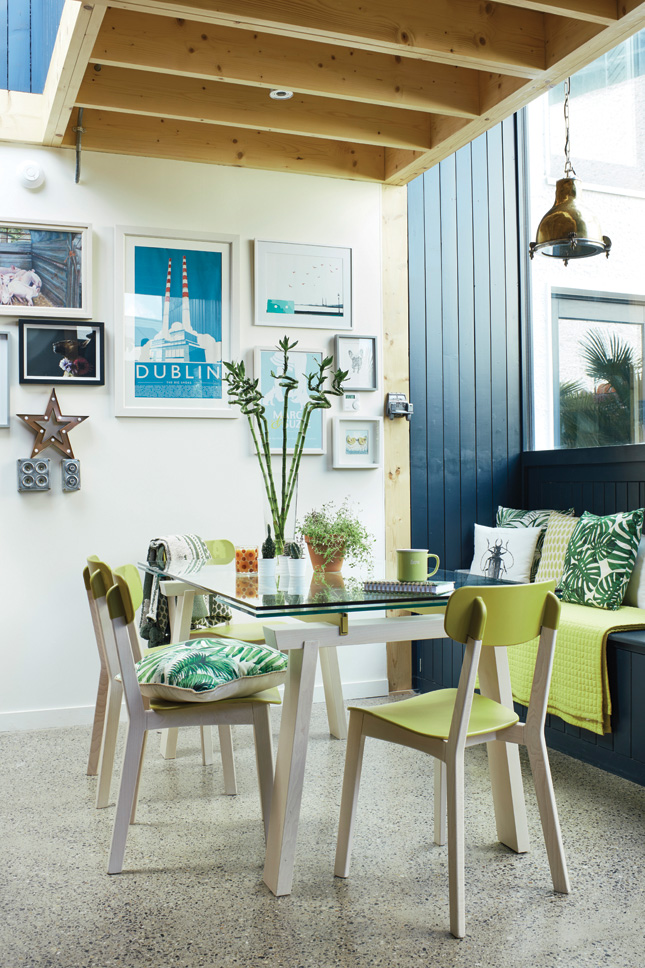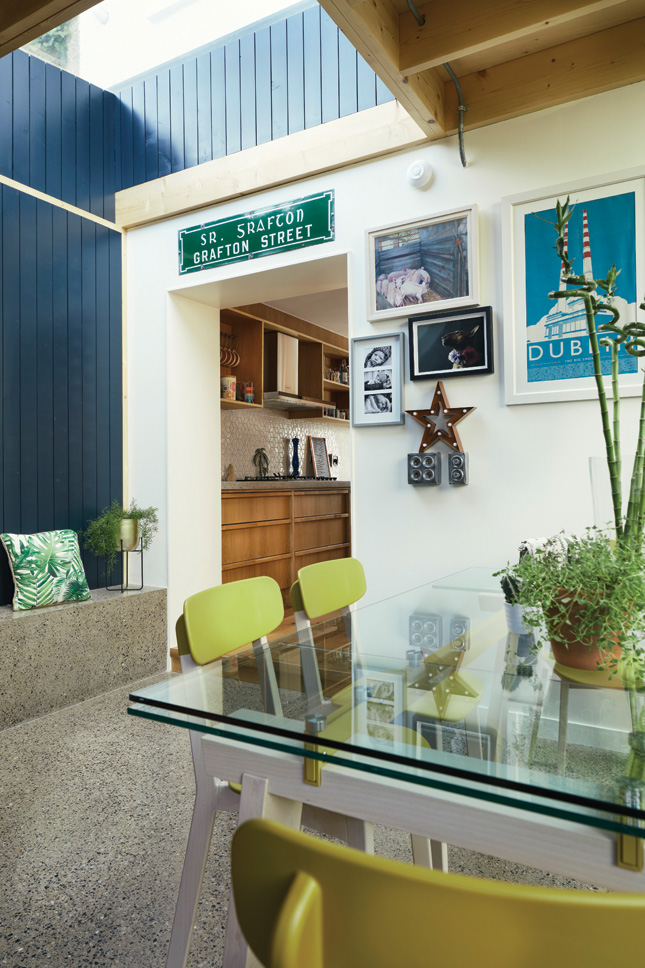 The brief they came up with was super-ambitious, taking in their shared love of retro and vintage pieces – not to mention Marc's long-standing collection of palm trees (26 different varieties of palms and hybrid palms at last count).
"Our original brief – and ultimate wish-list – was to extend into the back garden, and move the position of the stairs to create a big spacious open plan kitchen and lounge area," Suzie recalls. Also on the list was a downstairs bathroom and a large aquarium tank to house Swampy as well as two double bedrooms and a family bathroom.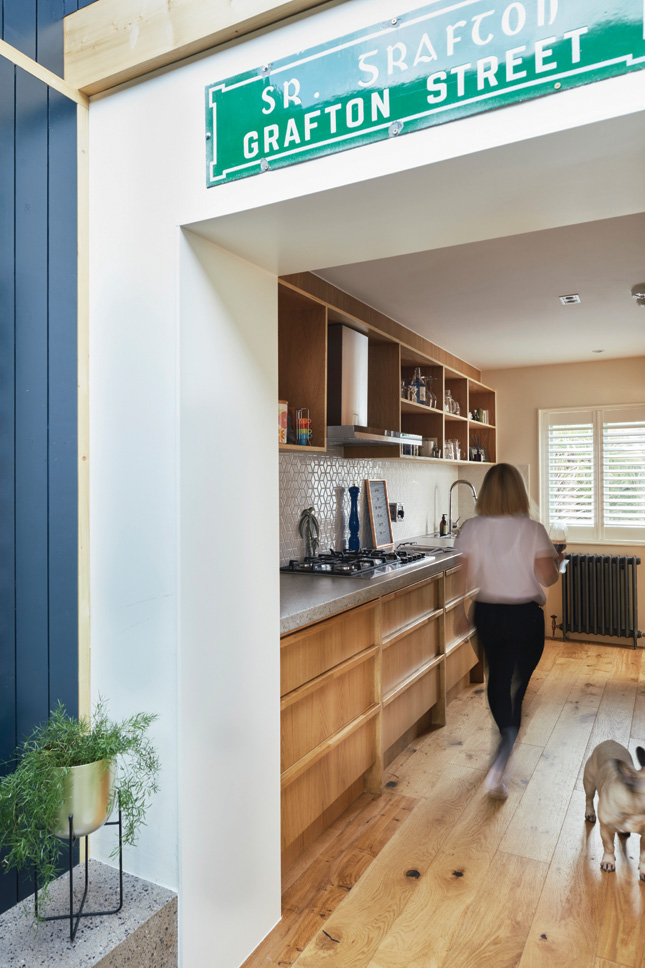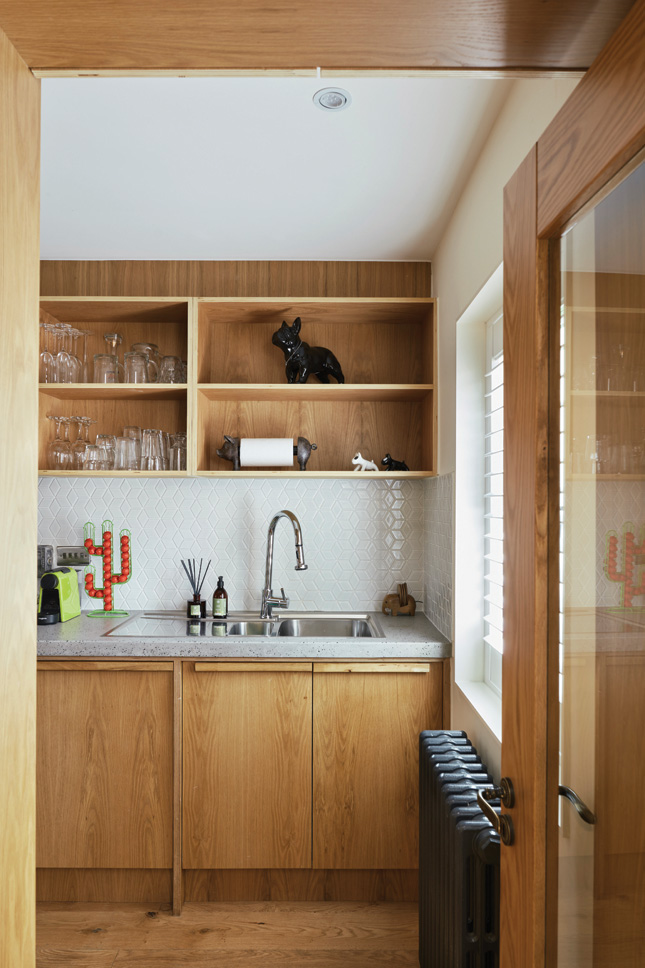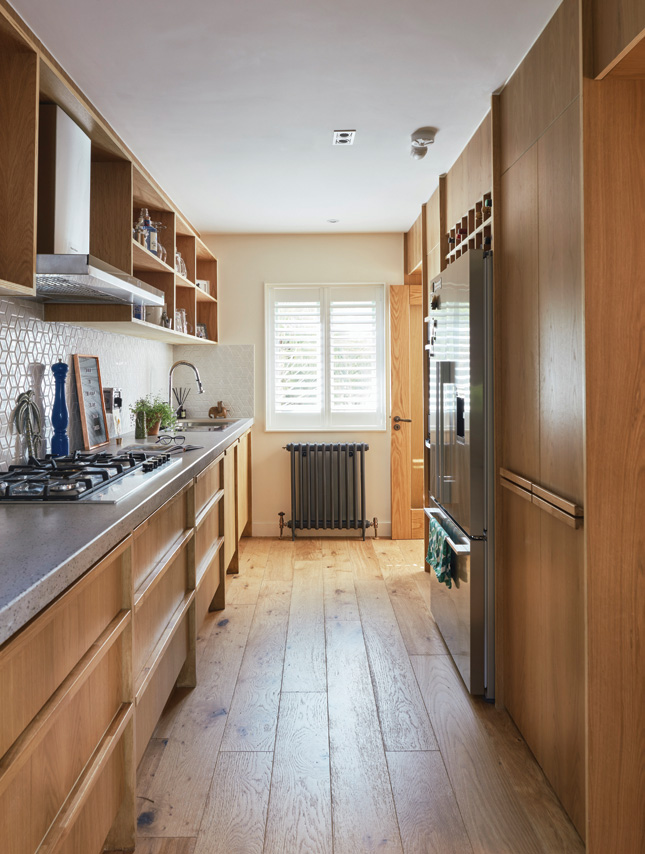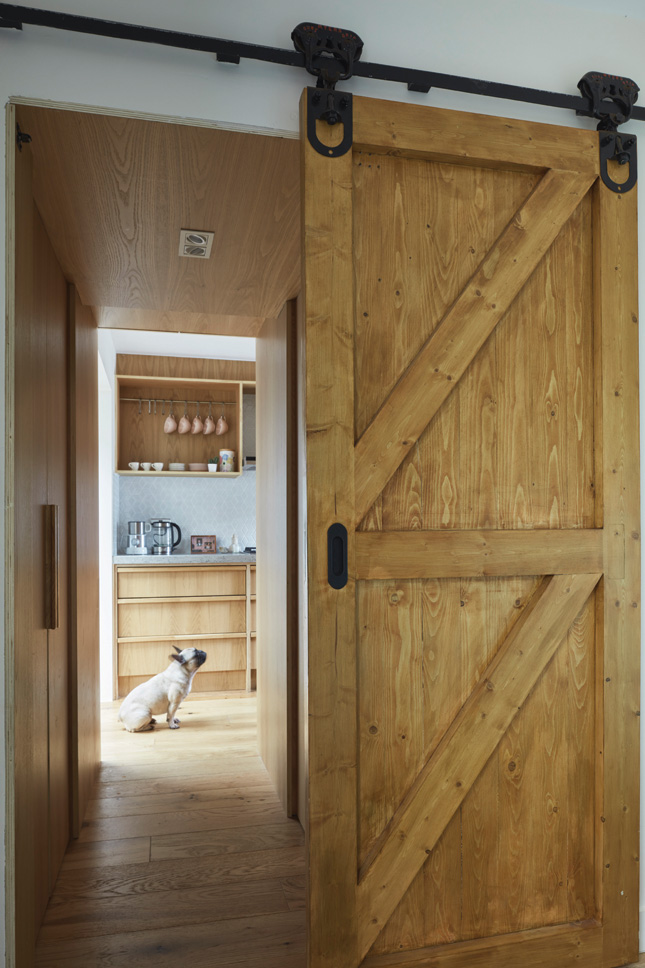 The course of renovations never runs smooth, and it took time to find the right architect for the job. "When we saw a photo of what Taka (Taka.ie) had done with a mews on Waterloo Lane, we were immediately drawn to them. They totally got what we were trying to achieve," Suzie says.
Though the process began towards the end of 2014, the couple only moved back in just before Christmas last year. "We submitted our drawings and planning application in January 2016, just after Conor Maverick was born. Our dreams came crashing down when the council rejected the plans based on a main sewerage pipe running under our house," Suzie remembers.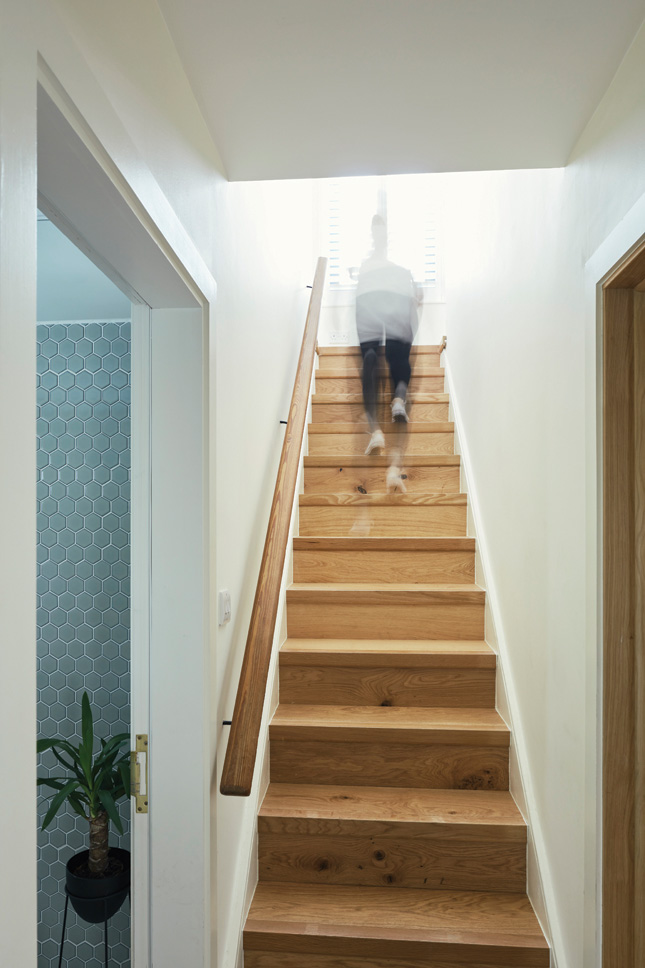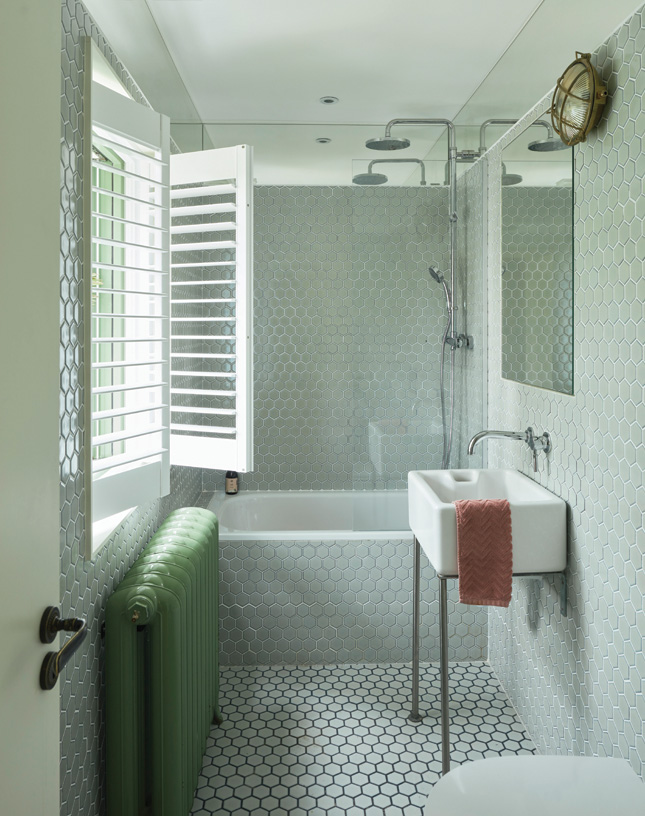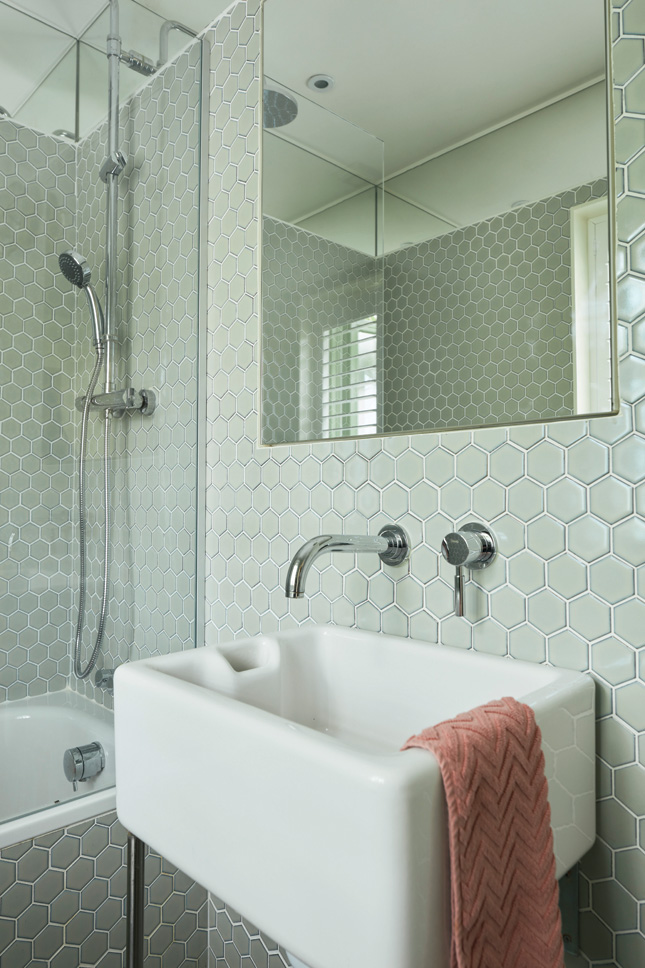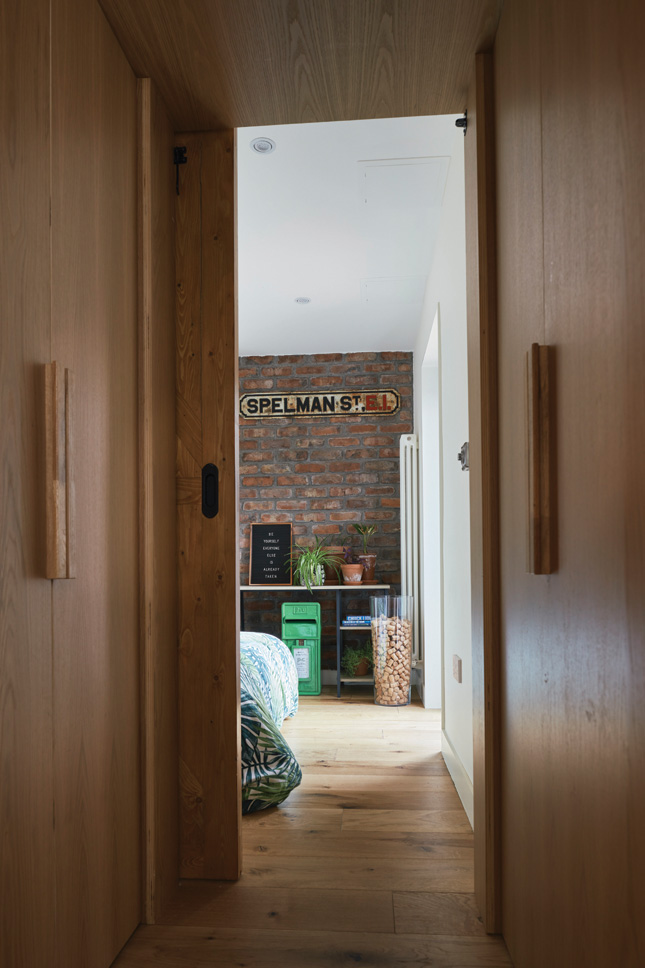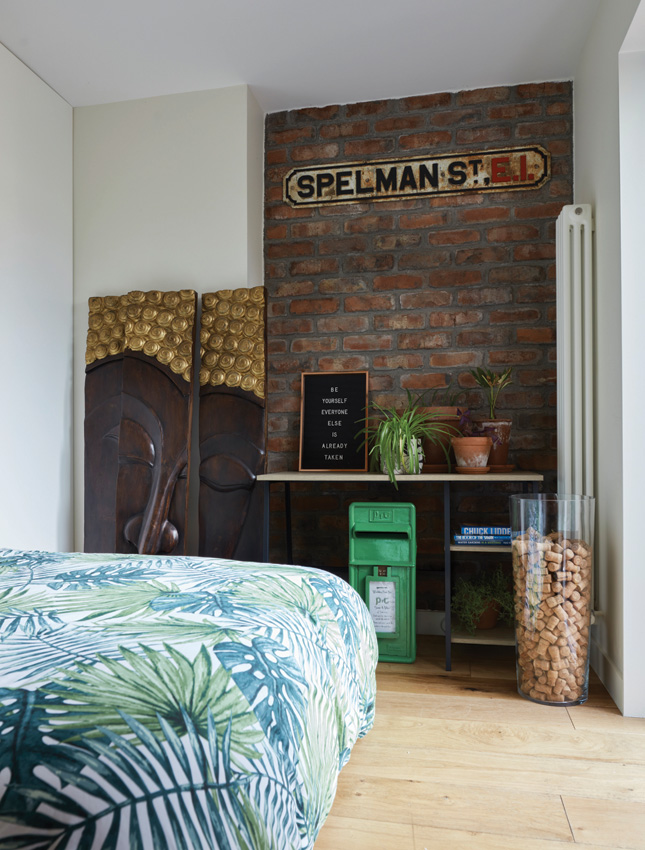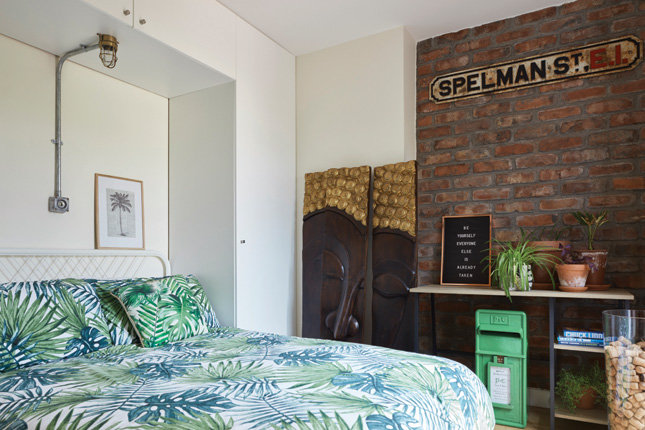 This necessitated going back to the drawing board. The original plans and wish-list had to be junked, but Taka came up with a new workable design that was under 40sq m, and so didn't need planning.
"Taka has amazing vision," enthuses Suzie, "so they came up with some really cool ideas to help us showcase the palm garden and also build Swampy's tank into the end wall of the extension. It has a real wow factor and we love it."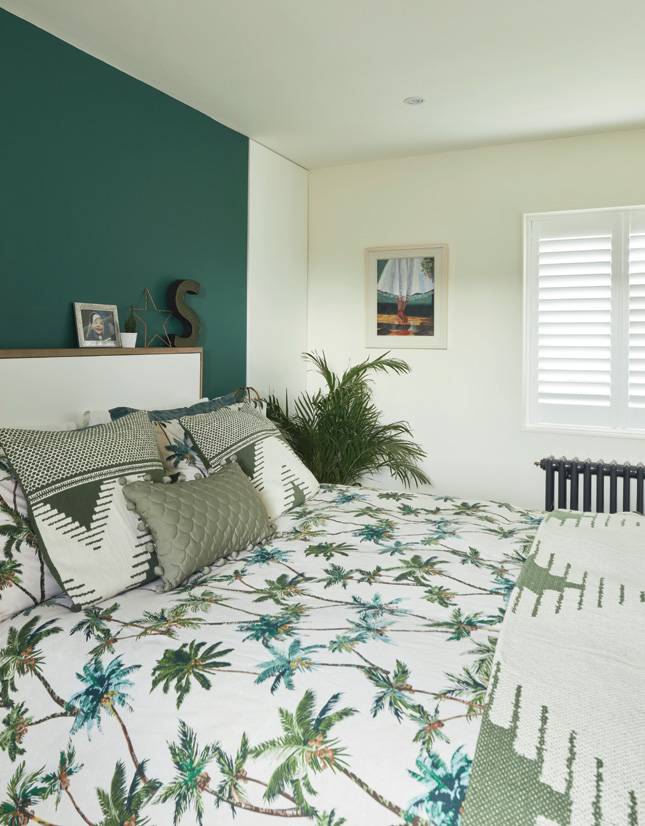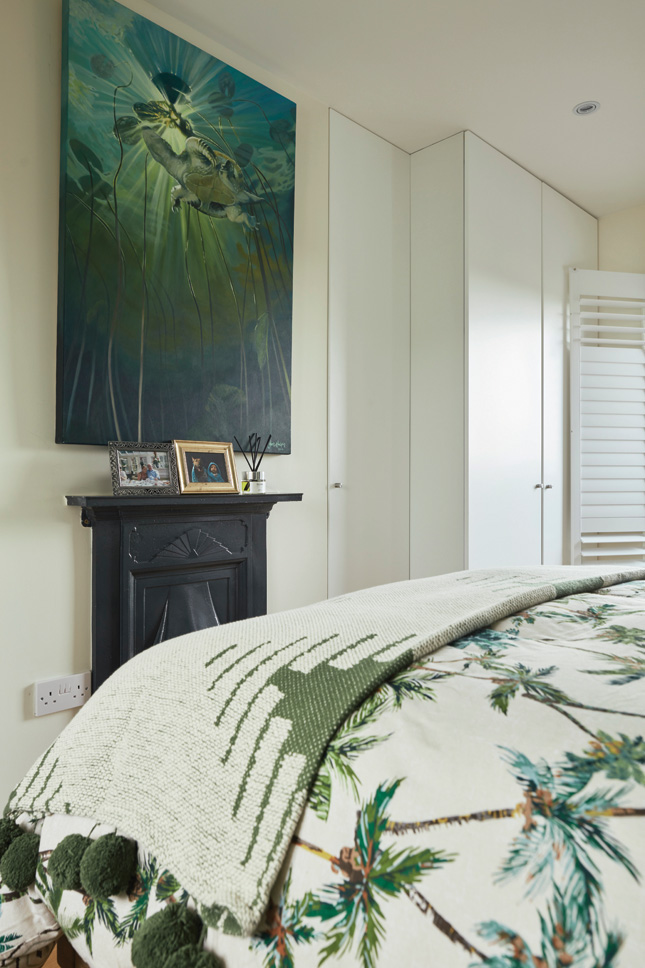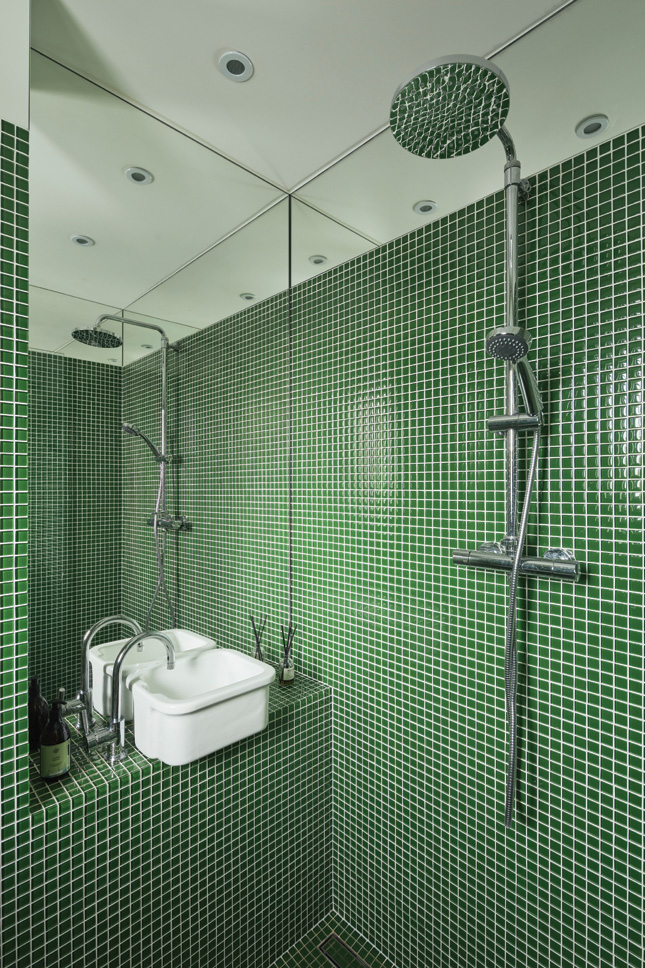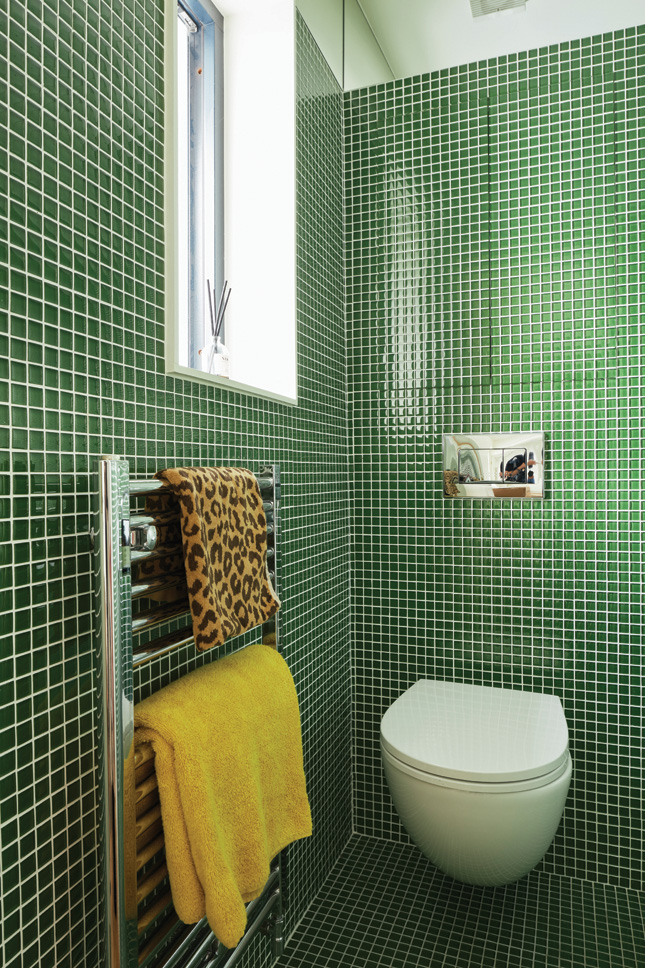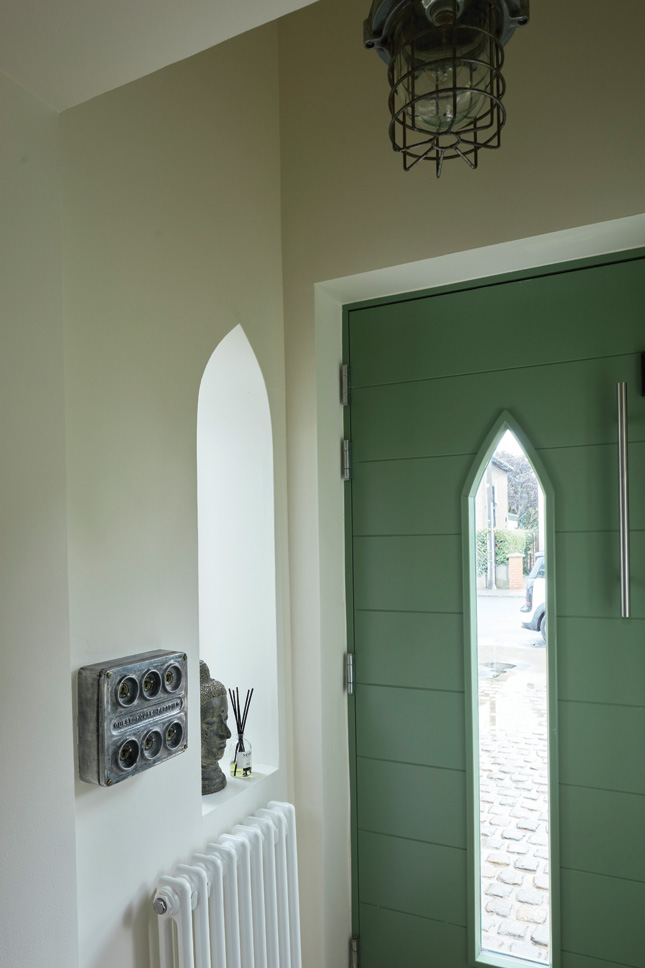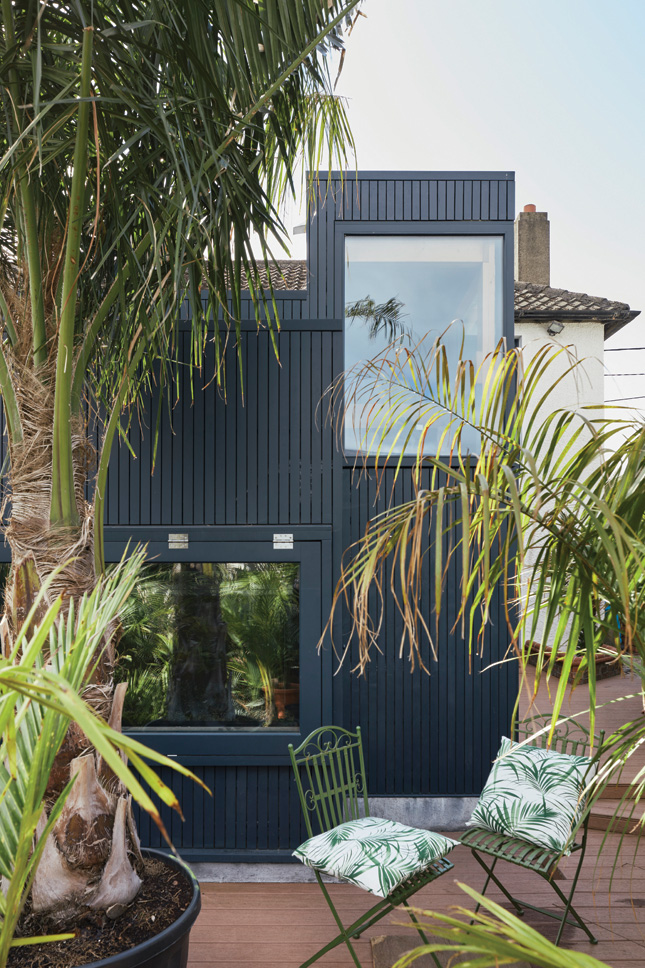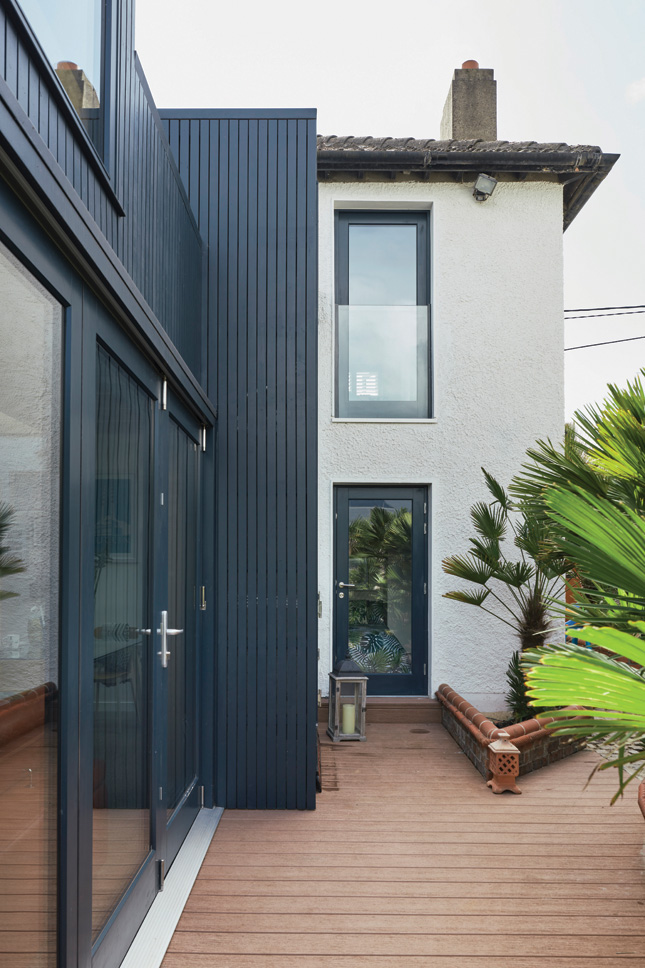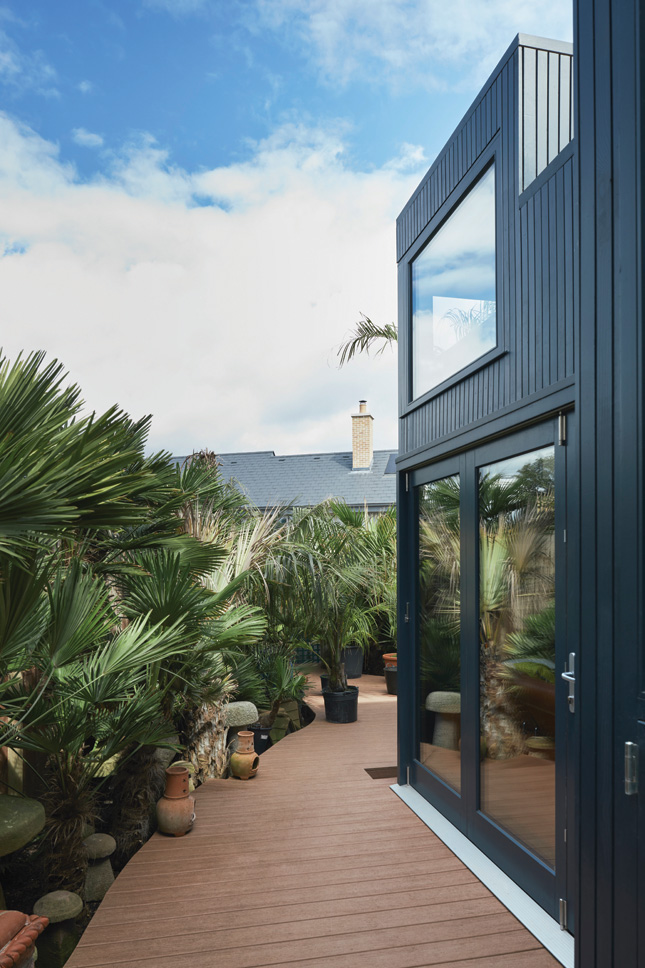 Planning might have insisted on strict compromises, but you'd never know it now. This airy, spacious home is full of considered finishes, fine-tuned details and crucially, lots of light. Suzie agrees: "Although the extension is a small space and is north facing, it feels so much bigger and brighter because of the high ceilings and windows. Cian really is a genius."
You might also like: Old Victorian New - an extension transformed Darren and Eoin's once poky Dublin 7 house