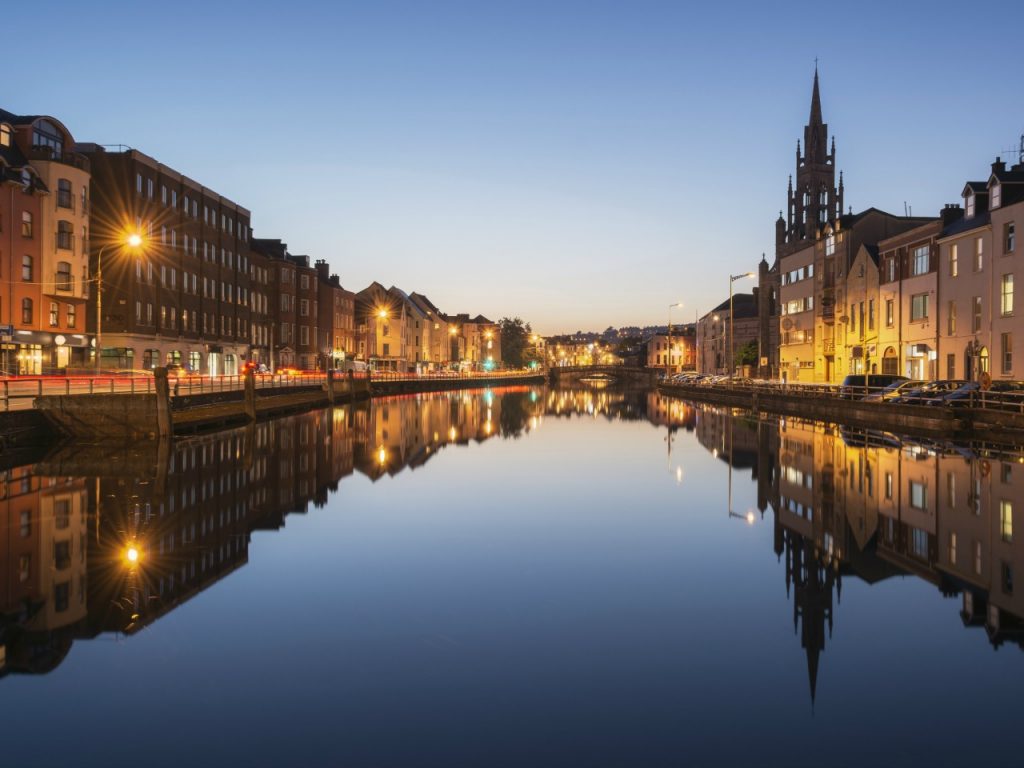 What would you do if you had two days to spend in 'the real' capital? We asked this very question to mum of two, model and stylist, Eimear Varian Barry. Here, the Cork native gives us the lowdown on where she loves to eat, drink, shop and chill out in her home city.
DAY 1
Castle Café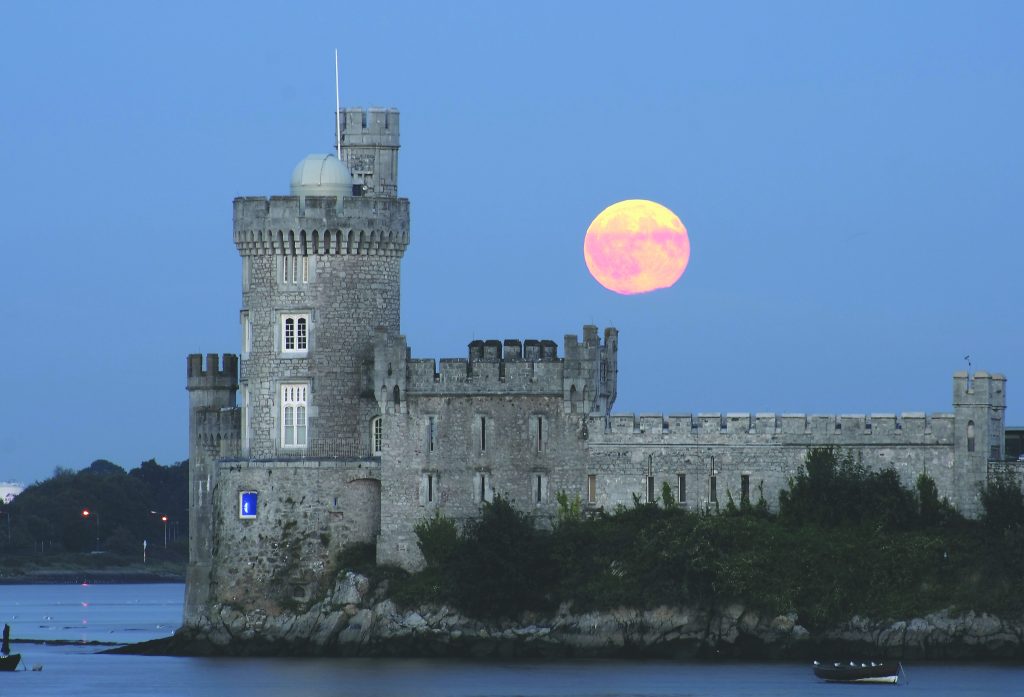 Where's it at? Blackrock Castle in Blackrock, just outside Cork city centre
Best for: Brunch
Don't miss: The Obser­va­tory and miles of scenic local walk­ing on our doorstep. The castle's observatory houses an interactive astronomy centre, which is open to the public, and has exhibits.
Olori Luxury Boutique
Where's it at? 131 Oliver Plunkett Street, Cork city.
Best for: Shopping
Don't miss: All of their new arrivals for A/W. With a mixture of both Irish and international brands, this place has a style and shape for everyone.
Three Fools Coffee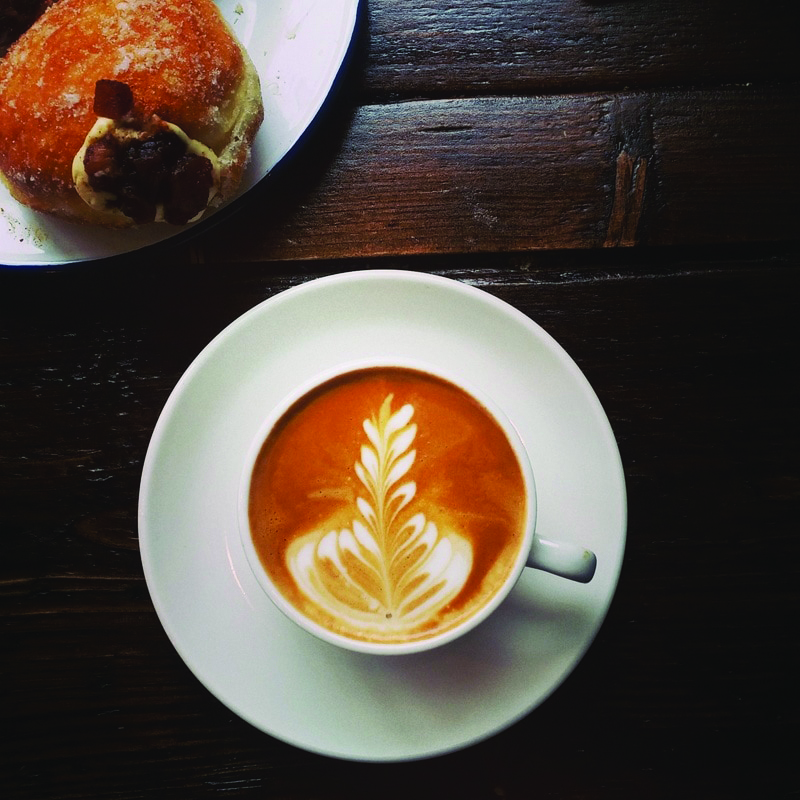 Where's it at? Outside Cork City Library on the Grand Parade
Best for: A snack
Don't miss: Their pork and black pudding sausage rolls, served with Ballymaloe relish for dipping. Essential.
Soho
Where's it at? 77 Grand Parade, Cork city
Best for: Watching a match.
Don't miss: will fill in later!
Market Lane Restaurant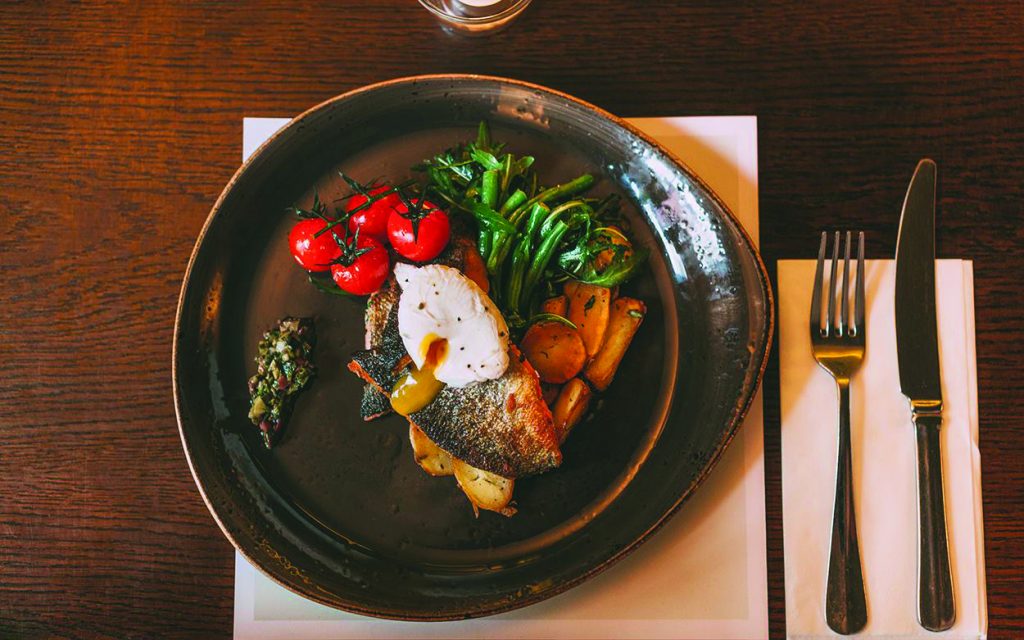 Where's it at? 5-6 Oliver Plunkett Street, Cork city
Best for: Dinner
Don't miss: Whenever possible the restaurant uses local ingredients from the famous, nearby English Market. This award-winning place is spread over two floors
DAY 2
Cork Coffee Roasters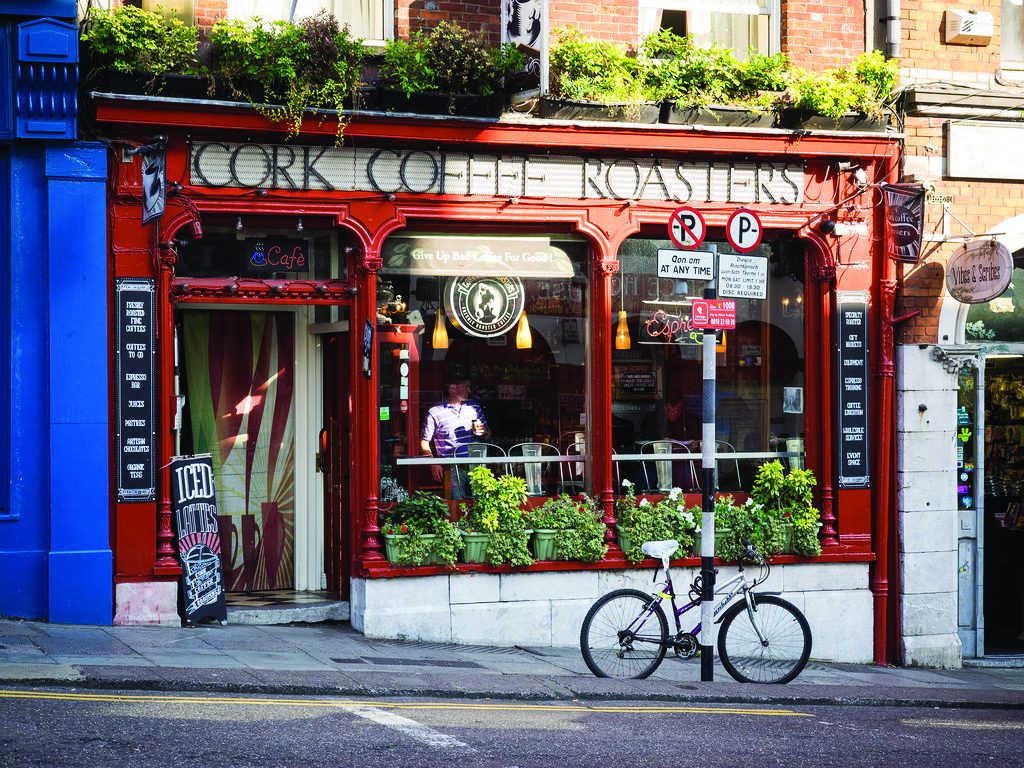 Where's it at? 2 Bridge Street, Cork city
Best for: People watching and coffee, of course!
Don't miss: They hand-roast their own coffee here and most say it's the best in town. Perch yourself at window seat, put the phone away and read a good book – there's no WiFi here, which means no klick-klacking of laptops to distract you.
Fitzgerald's Park
Where's it at? On the banks of the River Lee in Cork city, spanning about 18 acres
Best for: Relaxing and a place for kids to play.
Don't miss: If you're in Cork for a Bank Holiday weekend, this spot is perfect for young families with a playground and beautifully manicured gardens to stroll around in.
Caseys Furniture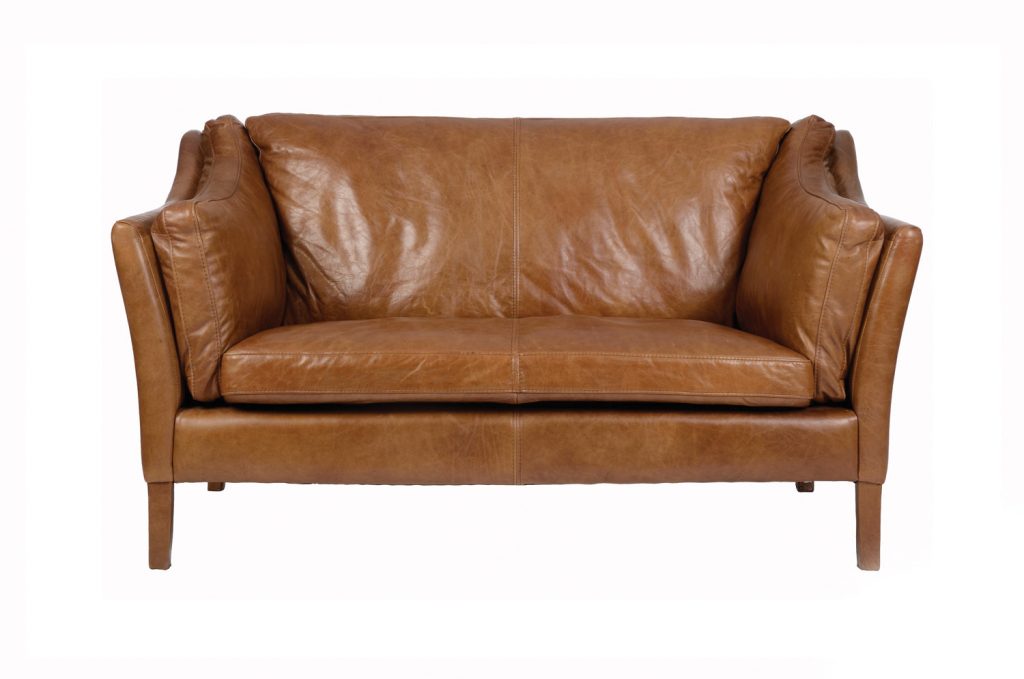 Where's it at? 65 Oliver Plunkett Street, Cork city
Best for: For interiors shopping
Don't miss: With a store in Limerick as well as Cork, it's fair to say that Casey's is probably furnishing most of Munster – and within good reason, their stock spans every style, price range, and will have every room in your house, covered.
Crawford Art Gallery Cafe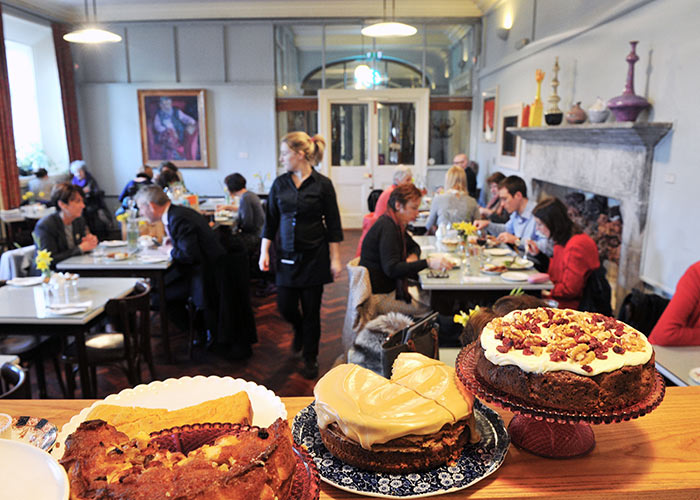 Where's it at? Emmett Place, Cork city
Best for: Cake, coffee and culture.
Don't miss: Before or after your cake, soak in some art. The Way Home is an exhibition displaying a selection of painting from the Great Southern Collection, which will run until October 14th.
The Roundy
Where's it at? 1 Castle Street, Cork city.
Best for: Pints and comedy nights.
Don't miss: The Coco Comedy Club, every Wednesday and Thursday night from 8:30pm. It's completely free and is hosted by well-known comedian Corneilius Patrick O'Sullivan.
Tom Barry's
Where's it at? 113 Barrack Street, Cork city.
Best for: Summer time socialising.
Don't miss: Set yourself up with one of their wood fired pizzas and a refreshing drink in their quaint and sociable beer garden. Tom Barry's is one of the city's oldest pubs. This spot has indoor and outdoor open fires making it the perfect spot for a catch up with old friends.
The Crane Lane Theatre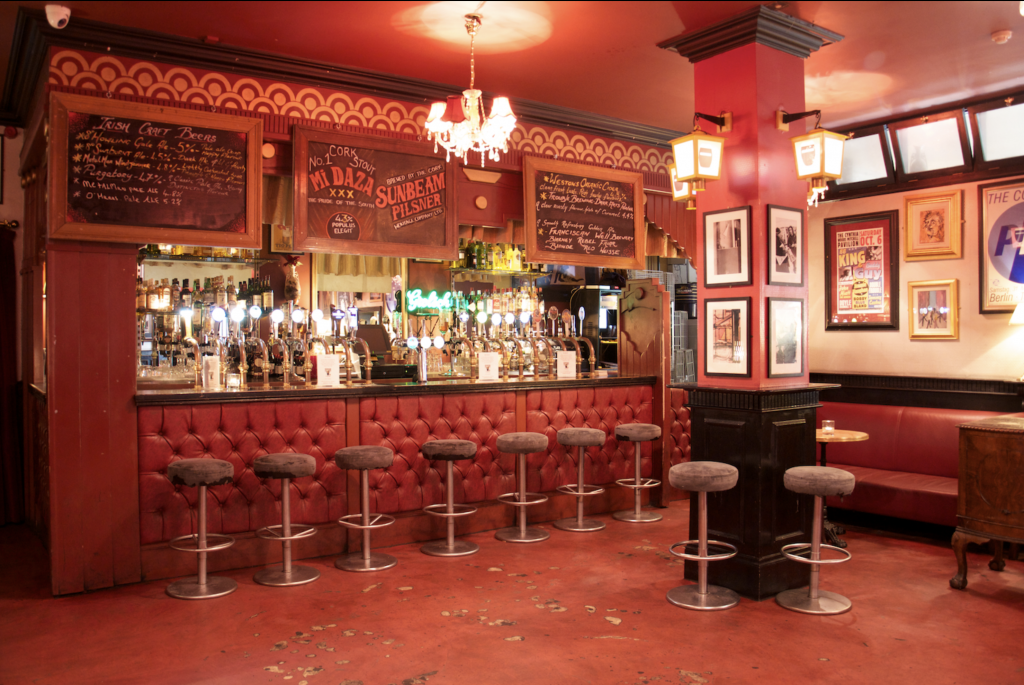 Where's it at? Phoenix Street, Cork city.
Best for: Live music.
Don't miss: With theatre performances, burlesque nights, swing, blues and jazz performed live seven nights a week, this should definitely be on your list if you're in the city for between Octover 27th-30th for the Guinness Cork Jazz Festival.
STAY THE NIGHT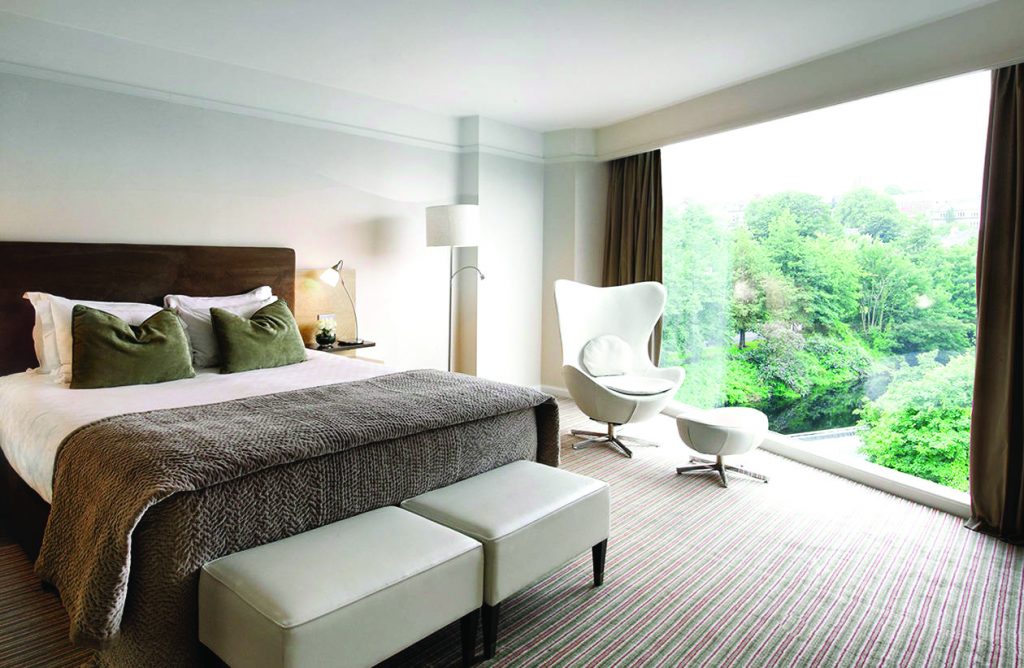 The River Lee Hotel: Don't miss dinner in the Weir Room and enjoy local cuisine, overlooking the banks of the river.
Hayfield Manor: Relax in 5-star luxury and make good use of the Beautique Spa.
Hotel Isaac's: For an affordable hotel stay right in the centre of the city, amongst Cork's buzzing nightlife.
You might also like: 5 minutes with TV personality Triona McCarthy
Share This Article