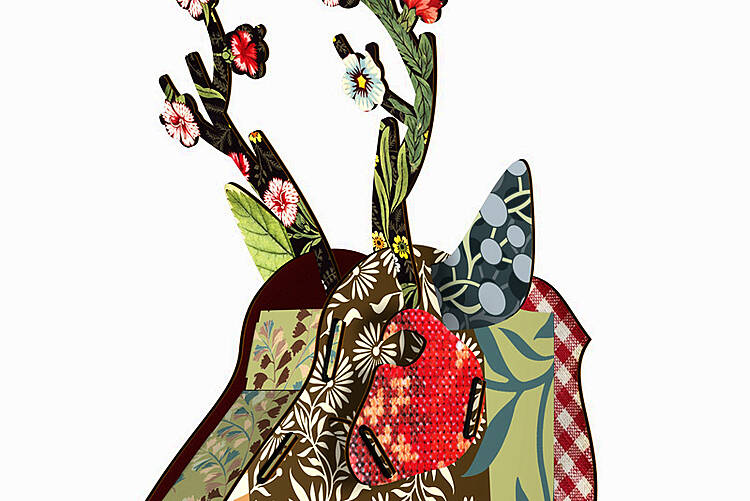 Curious creatures are everywhere this season from high fashion to homewares. Give George Orwell a run for his money by decorating your home with animal prints, cushions and accessories that are sure to create a talking point. Be selective and choose one or two unique items as a feature in a room, so that your charming abode won't turn into Animal Farm!
We've found a number of furry friends on Pickit that we wouldn't mind taking home with us:
1. No need to feel guilty for hanging this stag over the mantelpiece. Made from recycled materials, we can assure you no deer has been harmed in the making of this wild accessory, €29.90.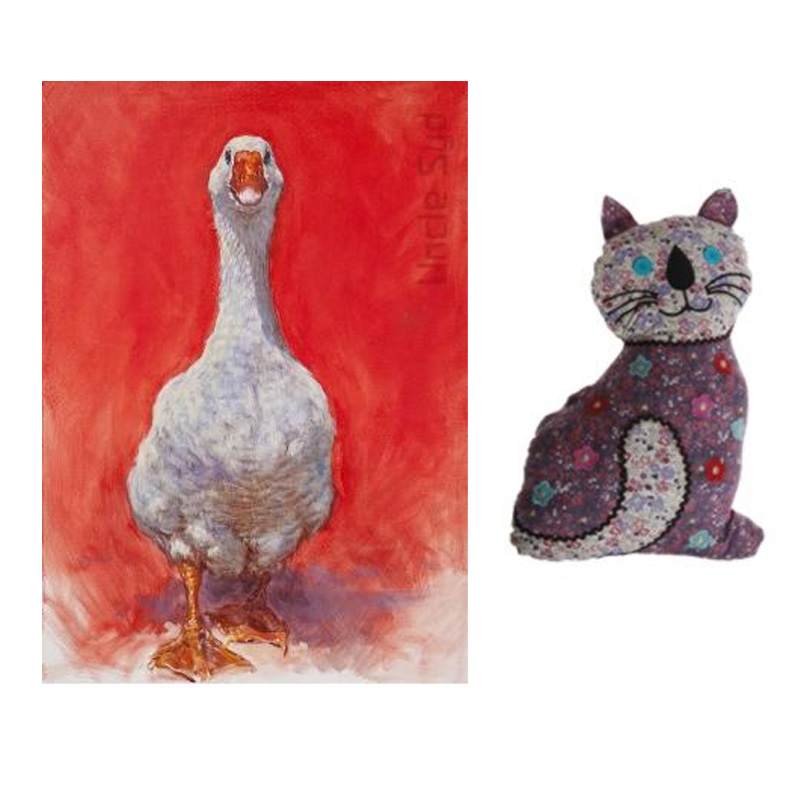 2 & 3. This purple cat cushion is purrrfect for snuggling on the sofa on a cold autumn evening, €19.25. Have a gander at this limited edition Goose print. He'll add a splash of vibrant colour to any room, €145.
4. This 'Love Birds' tea towel is almost too cute to dry those dishes with. Give it to your loved one and maybe they'll wash up for you?, €10.95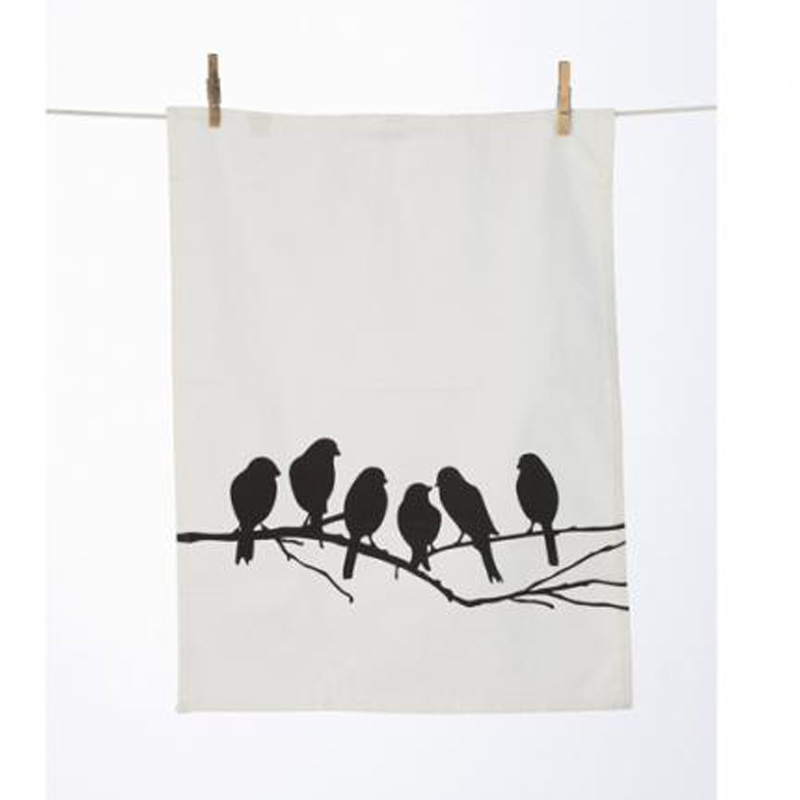 5. This adorable porcelain rabbit lamp is the ideal night light for fans of Beatrix Potter. They'll be having sweet dreams in no time, €79.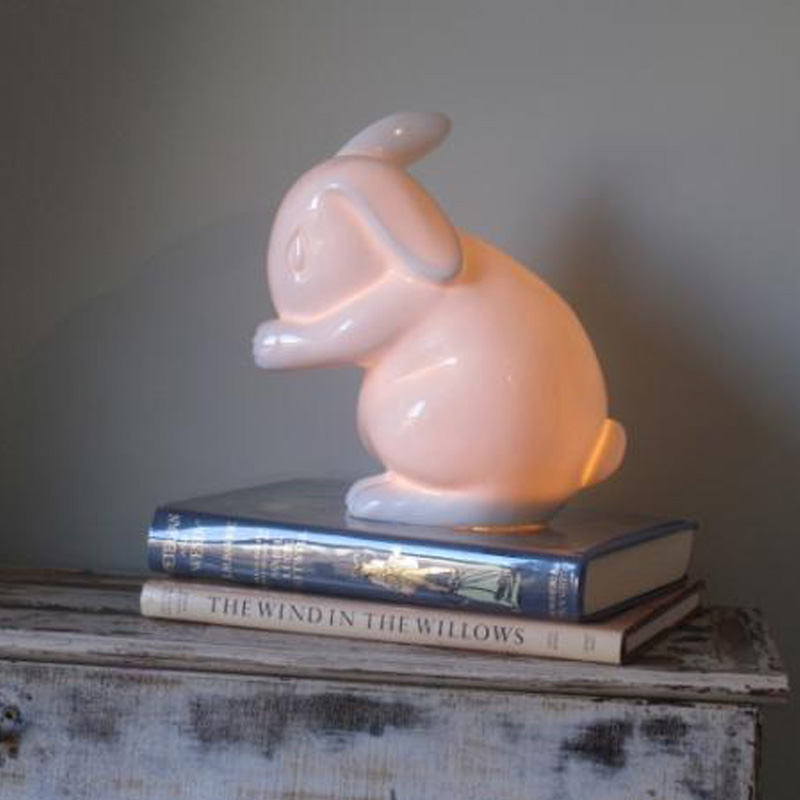 Find more animal inspiration in our new issue of House and Home magazine, p.77.