Brian O'Brien from Solearth showed us inside his unique home, while chatting to us about architecture, design and ecology... Check out what Brian had to say, and take a look around his pad: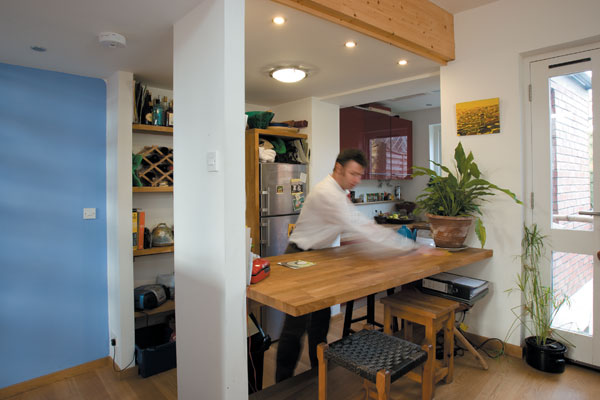 Solearth is a professional architecture practice based in Dublin that specialises in good design and at the same time specialises in ecological design:
We're living in very interesting times, as energy and climate change is now top of the agenda. In addition to energy though ecological design has about ten facets, including concerns about water and food, and we see all of these as design opportunities. We try to create unique places, not just great buildings.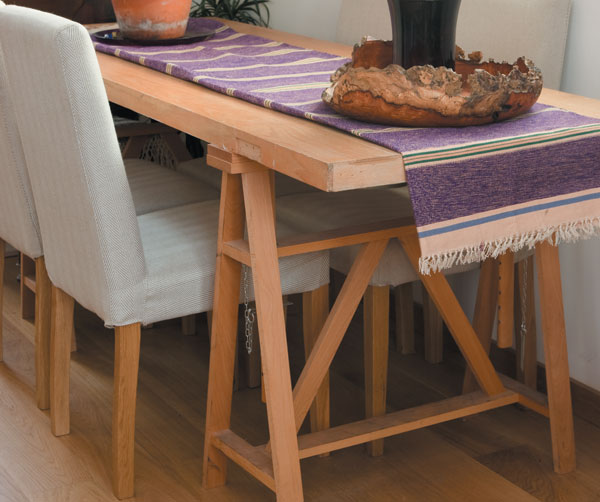 When we think about ecological design, we must think about how to get buildings and towns to work with the 'operating system' of the planet:
This involves considerations such as using water wisely, trying to get food locally and designing composting systems in. It's important that we're doing it in a way that makes it easy for people to be ecological.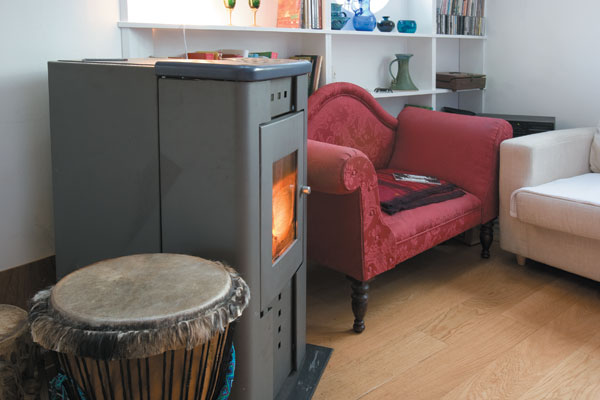 One of our ecological buildings that I'm most proud  of is the Daintree building:
Part of it is open to the public and we meet people time and time again who are really delighted with it. We really like when'ordinary' people, who don't work in design, respond enthusiastically like that to a place we have made. There is a lot more interest in people wanting to 'green' their homes, and lots of them do mean more than just wanting to look at the low energy side of things. The use of water is a very interesting issue to address, and also encouraging people to grow their own food and do their own composting can up the green credentials a lot.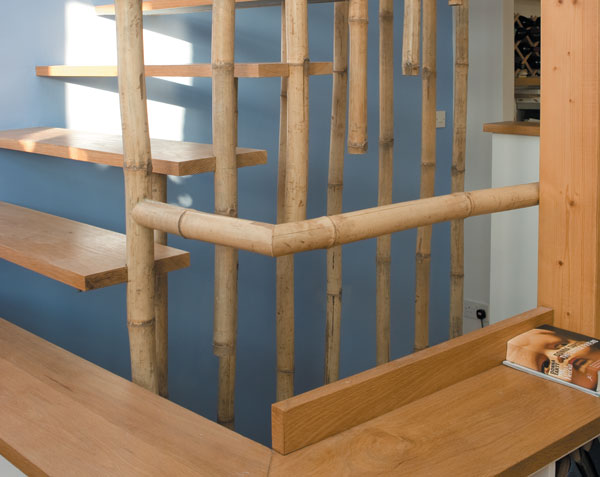 There are lots of lists of '20 ways to green your house', but it all comes down to the 'three Rs' – reduce, reuse and recycle:
These can be applied to the use of water, energy and heat in your home. Reducing involves reducing your energy output by insulating your home properly and getting better windows, having low flow water appliances etc. Reusing can include using your water twice, perhaps plumbing your system so that the rain water or water from the sinks can be used again in the toilet or the garden, for example. The reuse of energy is an interesting thing to learn from nature- bringing the energy in first as light that is absorbed by walls and seeps out again as heat comes (if you control it, by opening and closing doors at certain times).

Then you can start to look at creating heat yourself, using solar panels and other heating systems that are green. There are grants for that kind of thing. It can be costly, but if you're building from scratch it won't cost more than five to seven percent extra overall. If you're taking a building that is already there and adapting it then you'll be spending a bit more, but then you will also reduce your energy bills in the longer term.
Solearth Ecological Architecture, Dublin 8. Tel: 01 400 5790. Email: [email protected] Web: www.solearth.com