After a taste of Easter sunshine we have our fingers crossed for a long hot summer.  And if you hurry you may even have time to transform you garden into a fabulous outdoor room ready for a season of alfresco living.
Outdoor planning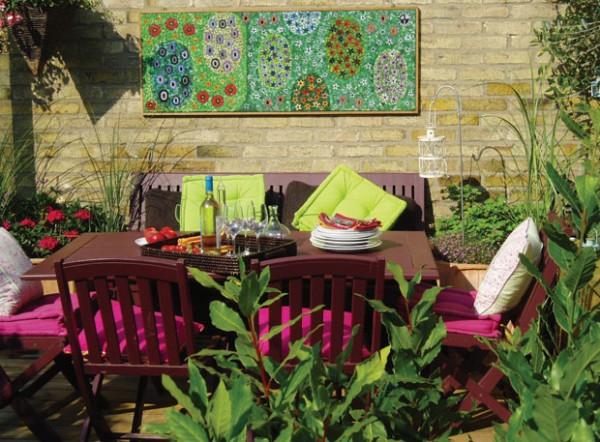 Everyone is in love with the Mediterranean idea of sitting out by the barbeque and having friends around
Some homeowners will bring a garden architect or landscaper in to survey their space and draw up a plan. Then they will either do the work themselves or leave it to the professionals. The cost for a design only service can run from €900 for an average garden. For those who want a complete design and build package a good spending guide is between €70 and €170 per square metre. The smaller the garden the closer to the €170 per square metre it will be.
If you want an 'instantly mature' garden you can also get this at an additional cost, but John Kiernan of Merton Home & Garden warns that using specimen plants may lead to the scheme looking overgrown in two to three years. Most schemes we plant take three to five years to mature so there is relatively little maintenance early on. But you must remember that there is no such thing as a no maintenance garden, says Kiernan
Infrastructure
The hard landscaping - decking, paving and gravel - that gives structure to the garden has become increasingly important, and many people can spend half of their overall budget on this infrastructure. Clever design can really make a difference and Kiernan says that when some clients view the plans they ask "Are you sure my garden is that big?"
But a good design will not only help your garden to appear bigger. It can also create a sense of space indoors too.  It's all about blurring the lines between the two spaces. Tricks like using timber flooring indoors and switching to timber decking laid in the same direction when you reach the patio help to make both indoor and outdoor rooms look bigger. The same effect can be achieved by matching indoor tiled floors with weather friendly slabs in a similar colour out of doors.
Get Creative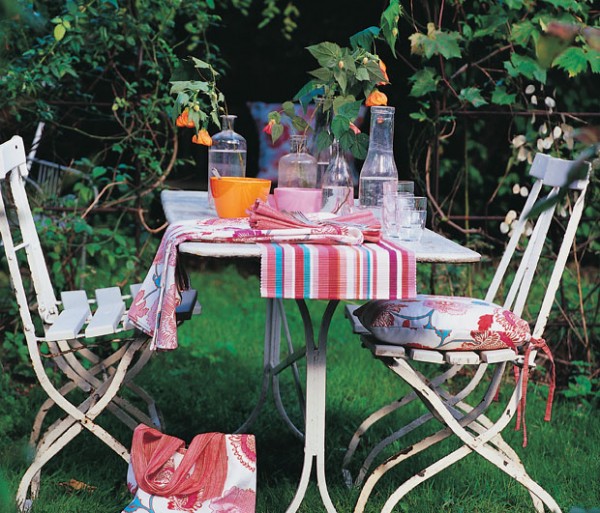 Dress your table alfresco with pretty accessories from Bedeck, Belfast www.bedeckhome.com
Mirrors, railway sleepers, gravel, outdoor mosaics and art pieces, your options are endless and many people who might hold back indoors are happy to let their imagination fly in the garden. Visit garden centres and read magazines to get ideas and put a mood board together with cuttings that you like to inspire yourself or your garden designer.
Romance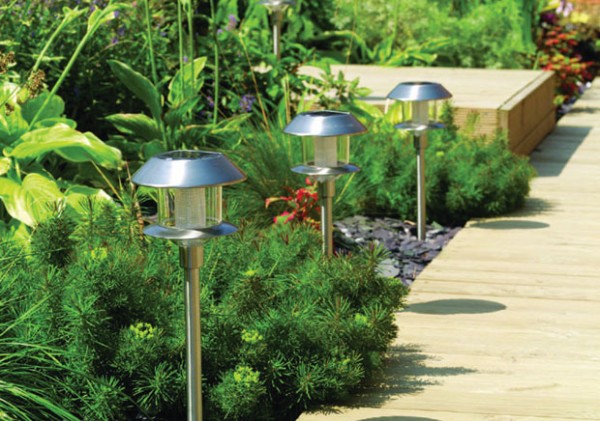 Outdoor lighting plays an important part in setting the mood in your garden. Atlantic Homecare carries a large range at its stores nationwide.
Romance is a big trend and lighting is a key way to achieve the right mood in the garden. Recessed deck lights, uplights and lanterns all add effect and can also be designed to change colour. The units themselves are inexpensive with a budget of €500 making a reasonable impact in a small space. As always, labour is the key cost, but it is worth spending on an electrician to install the scheme. Apart from that you can create instant drama with a row of simple tea lights in old jam jars or use the tall outdoor candles now readily available at DIY and chain stores.
Low Maintenance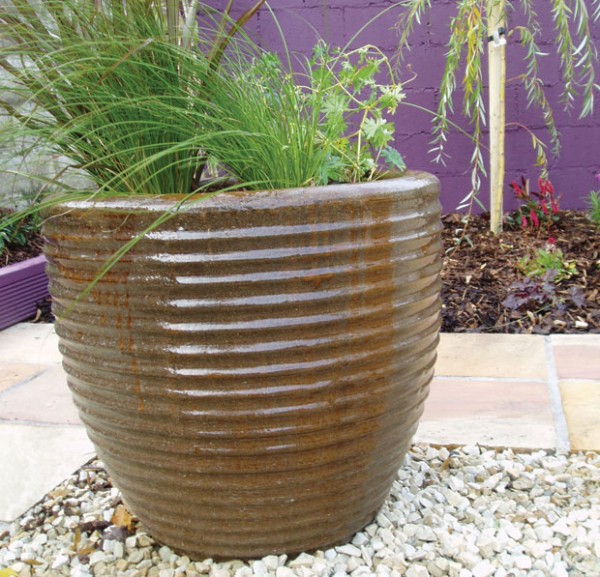 The trend is for low maintenance al fresco entertaining space but do factor in an annual budget for maintaining your space as there is no such thing as a no-maintenance garden. Decks will need to be regularly swept and oiled once a year. Even low growth planting may need pruning and some persistent weeds may work their way through you sub membrane.
Tell us what you think:
Are you currently working on your garden in preparation for the summer? Tell us in a comment!