Blogger Michelle Fallon, a self confessed "craftaholic", has written a super simple tutorial for House and Home readers on how to make a gorgeous appliqué throw - perfect for the festive season! Check out more great tutorials on Michelle's blog - www.michellemadethis.blogspot.com.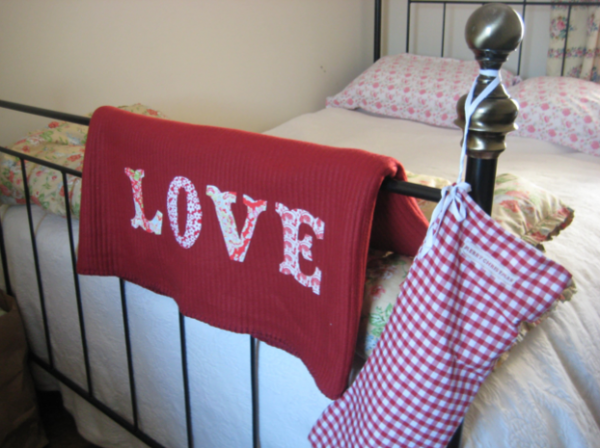 This is a quick way to makeover a throw you have at home (or you can buy one to do this).
It's made from just scraps of fabric and involves no sewing!
This is a perfect project for those of you feeling crafty but not sure where to start. It's also a great way to use up remnants of fabric or add a splash of colour to your home cheaply and quickly.
Materials needed:
A throw or blanket
Scraps of fabrics (for the letters)
Dress making scissors
Paper scissors
Bondaweb
An Iron
A pencil
Template (download here)
Difficulty Rating:
Step One: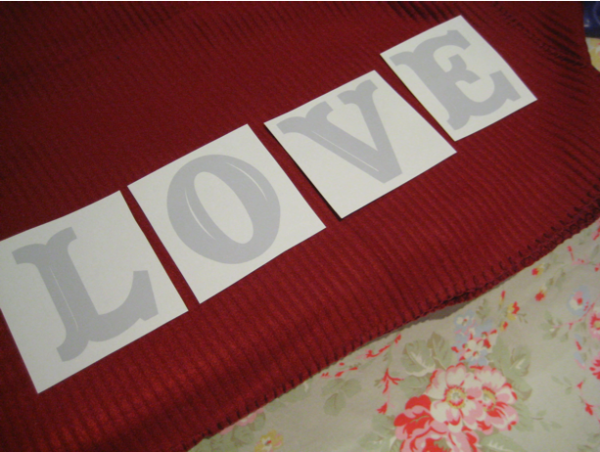 Type out the word LOVE on your pc in a fancy font and print out.
Cut each letter and lay out on the throw to check size etc.
Step Two: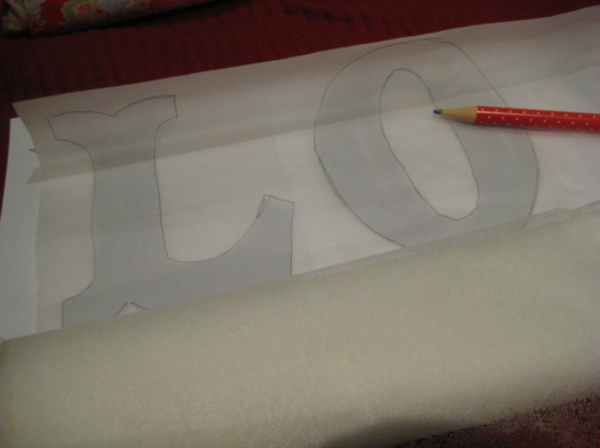 Trace each letter on the paper side of the bondaweb. Then turn it round (so you are looking at the letters back to front) with the paper on top and the adhesive part on the bottom. Make sense?
Step Three: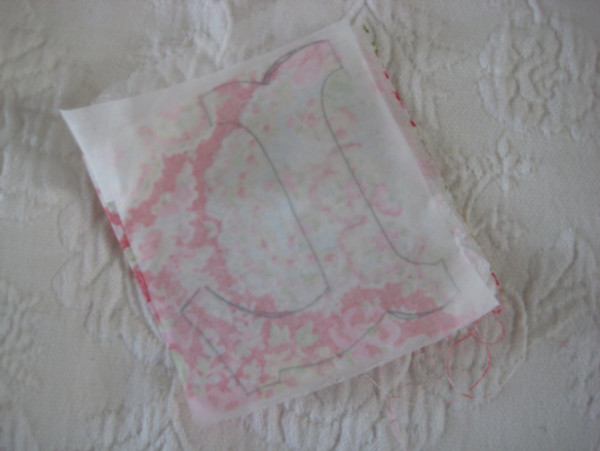 Now place the letter, adhesive side down, on the back of the fabric you are using and iron in place.
Step Four: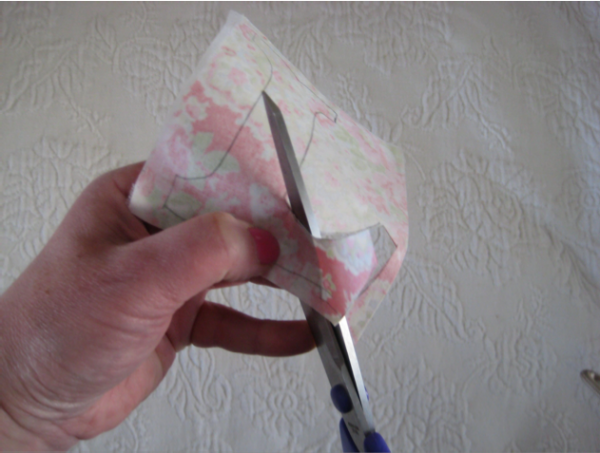 Remove the adhesive backing and position on your throw. Simply iron in place.
Step Five: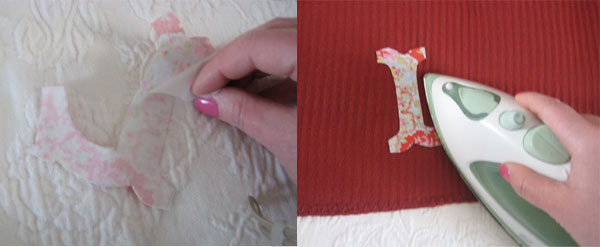 Repeat for each letter and voila you have your very own Avoca style LOVE throw :O)
If this is going to be used a lot I would suggest sewing around the letters to make it more secure. However if it's just for decoration it's fine as is.
Enjoy!
For more great tutorials and ideas, check out Michelle's blog - www.michellemadethis.blogspot.com.