It's our belief at House and Home that a well designed, comfortable interior is the key to happiness. Transform your home into the ultimate feel-good space with these top tips for happy, comfortable living from Jane Burdon.
1. Plan your space carefully
A home made up of good quality, well-chosen components combined with tactile elements and accessories will make you feel happier and healthier. Well-thought-out spaces that work according to your needs are clam and restful places to be.
2. Mix and match lighting with panache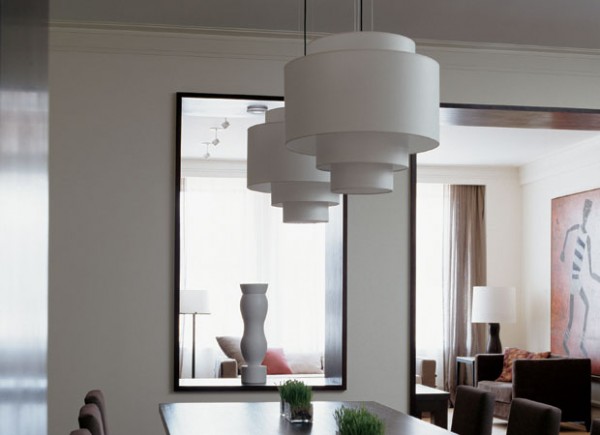 Sitting areas need a mixture of mood-setting ambient light, for relaxing, chatting with friends and watching television, and task lighting for reading, writing or playing games. Lighting in sitting areas should also be extremely flexible. Avoid fixed or non-flexible lighting in favour of spotlights on tracks. Use accent lighting to show off favourite objects or works of art.
3. Pamper your senses with carpet
Soft and luxurious underfoot, carpet has no real competition in the comfort stakes. It comes in many colour, patterns and textures. Wall to wall carpeting makes rooms look bigger. The thicker the pile of your carpet, the more you'll be tempted to sit on the floor.
4. Add colour with accessories
Brightly coloured throws add vibrancy to otherwise neutral living spaces. A plain or patterned throw can also be used to rescue a tired sofa and double as a blanket for afternoon snoozes.
5. Opt for oversized style
When it comes to furnishing your living room for maximum comfort, big is definitely beautiful – and a room adorned with generously proportioned furniture and accessories can feel as warm and soothing as a hug. Choose plump, overstuffed chairs, plenty of fat cushions, and large tufted area rugs for luxury.
6. Choose soothing hues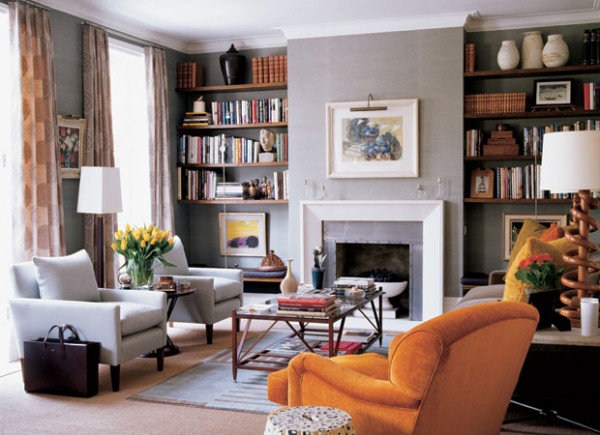 Colours that you love will have an uplifting and welcoming effect on you, so choose a favourite hue and go to town with it. While many designers caution against the use of excessively cool shades or stimulating hues such as vibrant reds, well-loved colours will relax you whatever their reputation.
7. buy the right dining table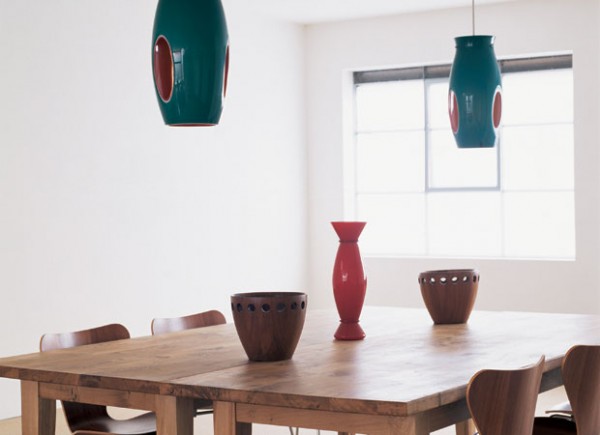 A well-proportioned table and comfortable chairs wil make lunches and suppers all the more enjoyable. Make sure there is plenty of space around the table so you can move freely. Square tables fit neatly into corners, while rectangular ones can line a single wall effectively.
8. Personalise your space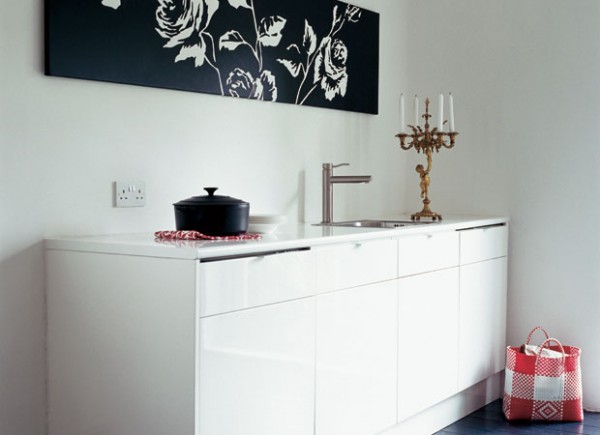 Your home should incorporate elements that reflect your personality and lifestyle and that make you feel at home – a bunch of fresh flowers, a collection of family photographs, or artwork.
9. Layer your bed with fab fabrics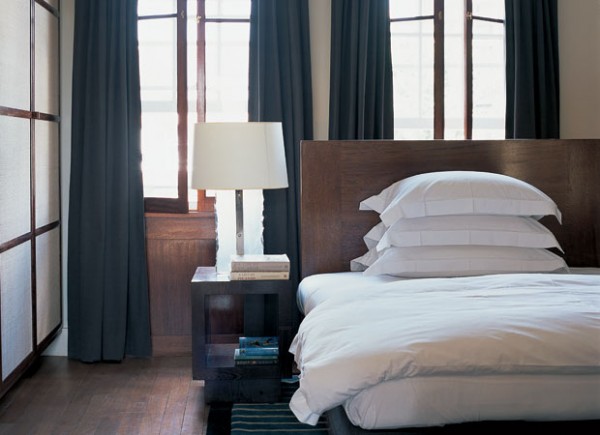 Choose bedlinen with a thread count of at least 180. The thread count is the number of horizontal and vertical threads per square inch of fabric. Look out for the terms 'percale' or 'Egyptian cotton' which denote a count of 180 or over.
10. invest in a good mattress
A robust mattress will maintain its shape well and should not alter over time. Good quality mattresses are made of high-quality materials, both inside and out. If your mattress is more than ten years old, it's time to replace it.
More great tips: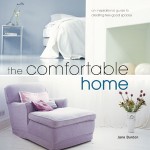 Adapted from The Comfortable Home by Jane Burdon, published by Ryland Peters & Small, Stg £18.99.