Fifties style is all about post-war optimism, individuality,  touch of new modernism, a healthy dose of zany colour and selective accessorising with kitschy bowls and figurines. Check out our top picks for this trend, and find plenty more retro inspiration in the May/ June issue of House and Home, in shops now.
Create an impact: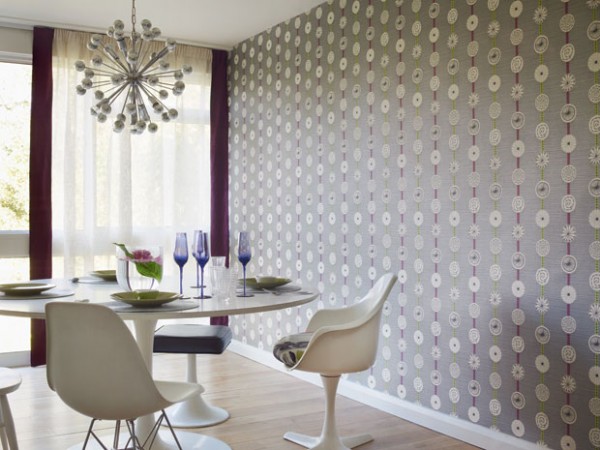 Create an impact with this explosive wall covering. Atomic by Sanderson, €44 per roll from stockists nationwide.
Turn back time: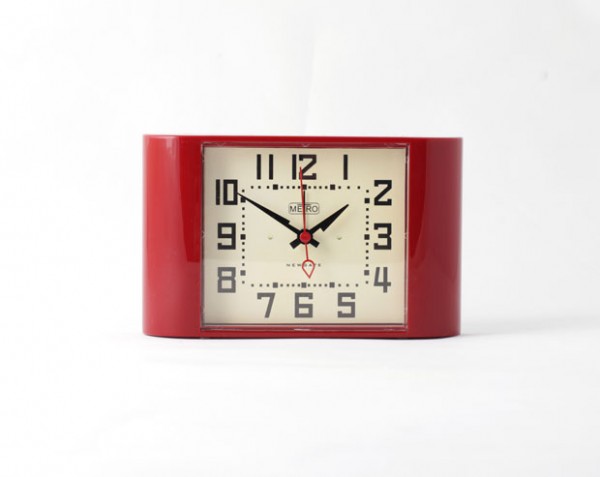 Turn back time with this vintage clock. €46.75 from Paperchase at Arnotts.
Zany prints: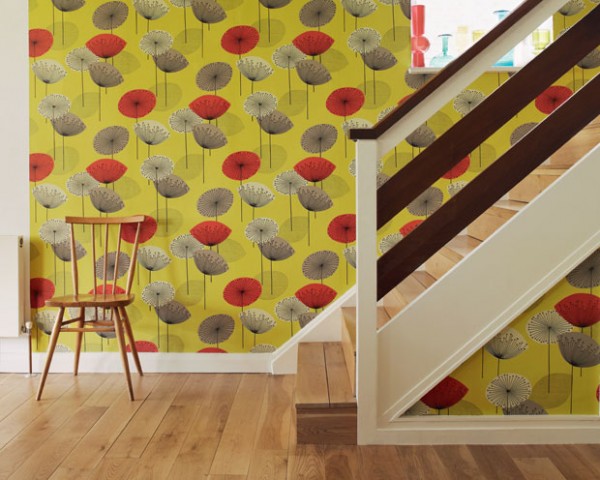 This zany print in original 50s tones has a complementary fabric weave also. Dandelion Clocks by Sanderson, €52.80 per roll from stockists nationwide.
Reinterpreted retro design: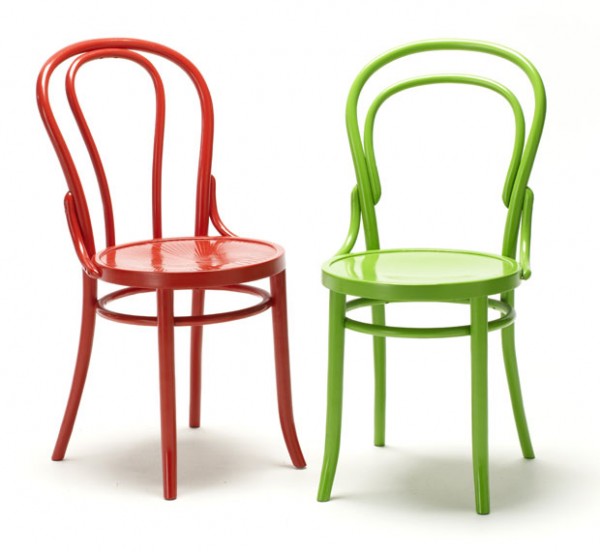 The Bentwood chair is an iconic 1950s piece. Bring this reinterpreted revolutionary design into your home and visit the Conran Shop at Arnotts, €129 each. A simple way to add some 50's style to your dining room.
Market inspiration:
Take inspiration from the markets of the 1950s with Portobello by Sanderson €43.60 per roll from Benedict, Blackrock, Co. Dublin and stockists nationwide.
Vivid colours: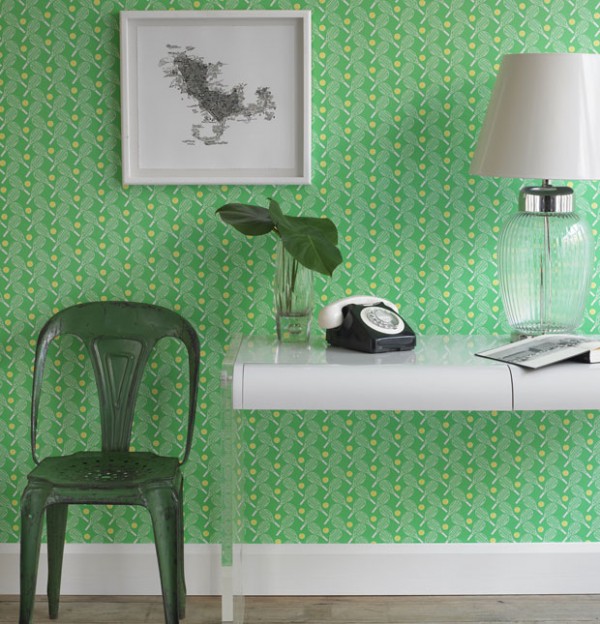 The retro Tennis wallpaper in vivid green by Turner Pocock, €95 per roll at Garrendenny Lane.
Chic accessories: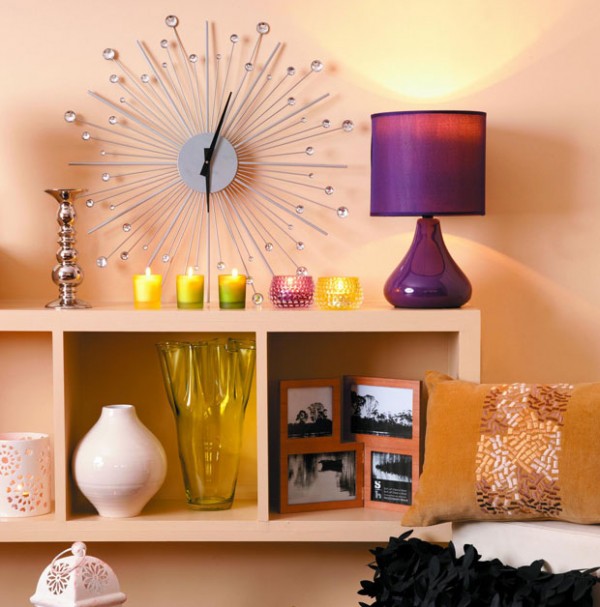 The Retro Chic range from Heatons has captured the fifties style with lighting and accessories. The Tulip lamp, €10, is a nifty fifties find.
Tell us what you think:
Which is your favourite fifties piece? Tell us in a comment.
By Colette Doyle