Don't fall victim to these renovation pitfalls that can rear their ugly heads further on down the line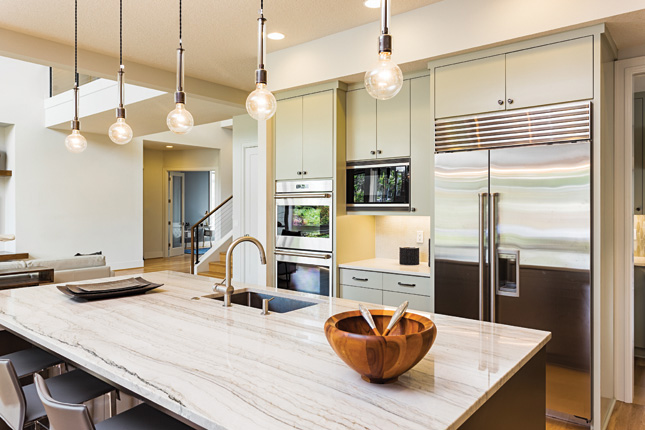 1. Pitfall: Choosing your appliances too late
Getting to the more visually-pleasing aspects of the renovation is so tempting. It's easy to start making plans based on the decorative features.
Solution: Start with the basics
The appliances you use will determine how much you have left in your budget, where you need to have sockets installed and your furniture placement.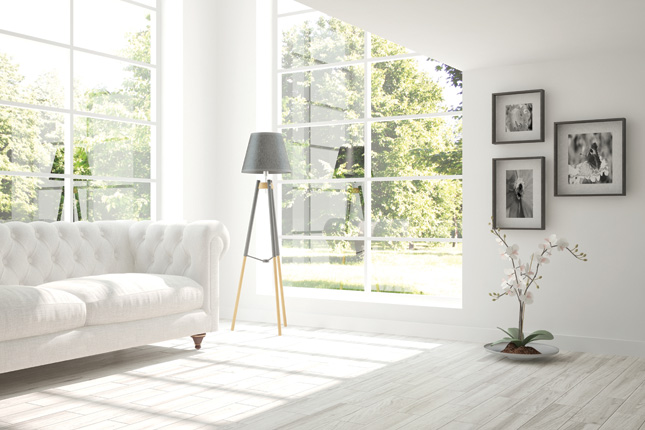 2. Pitfall: Spending too much on too little
You've spent a fortune on your home and it still doesn't function properly. Disappointment is an understatement.
Solution: Avoid this feeling by not blowing your budget on finishing touches
Instead focus on the bones of the renovation. Make sure you give ample consideration and budget to windows, insulation, electrical outlets, layout and storage.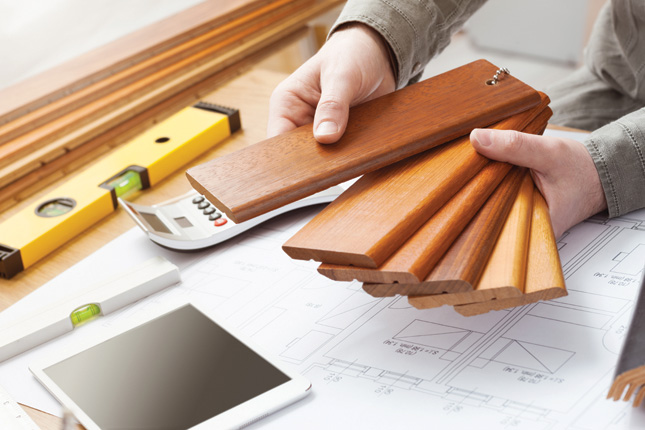 3. Pitfall: Assuming you already know what you want
Being focused is one thing, but tunnel-vision means you often miss opportunities to save money and actually make your renovation more successful.
Solution: Consider all options
Materials like engineered flooring and stone-effect countertops have improved in quality and style over the years. If your heart is set on solid timber and marble; make sure you consider all lookalike alternatives.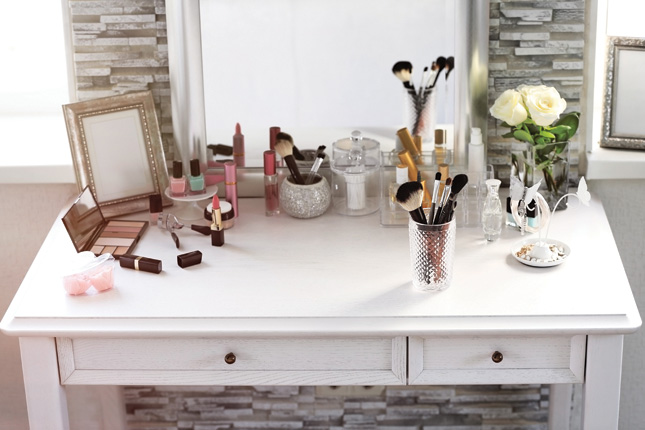 4. Pitfall: Not sweating the small stuff
Saving yourself stress is advisable, but being too carefree can mean you fail to properly plan for small, but important, details – like proper storage.
Solution: Plan for everything
Make plans for every single item you have, and all of your daily needs and routines. For example, your hair straightener might be a small appliance you could easily forget about. But it's something you need easy access to, a socket and mirror for, as well as a surface to safely set it down on.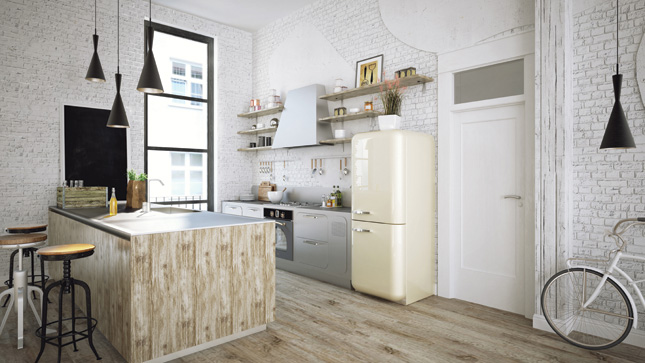 5. Pitfall: Forgetting workflow rules
In a small space kitchen, workflow rules should be taken into account to minimise hassle when using the room. Major appliances like your cooker, fridge and sink require sufficient space and people often make the mistake of just positioning them where ever they'll fit.
Solution: Honour the work triangle
Position the cooker, fridge and sink in such a way that there is a triangular pathway created between them. Put your dishwasher near your crockery for easy unloading. And if you're building an island, clearance of at least 90cm between your wall cabinetry and island is needed for comfortable usage.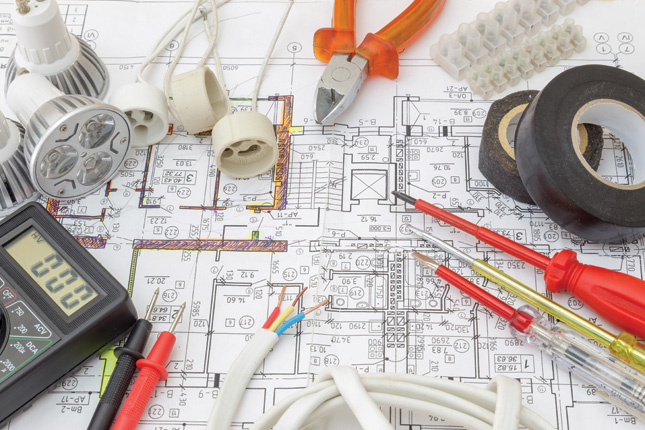 6. Pitfall: Thinking you're an expert
Now, we're not trying to bruise your ego, but chances are you're not a qualified architect, plumber, electrician and interior designer. At best, you're one of them. But for whichever you're not, make peace with it.
Solution: Delegate!
Hire professionals for each job. If you're going to get something done, get it done right.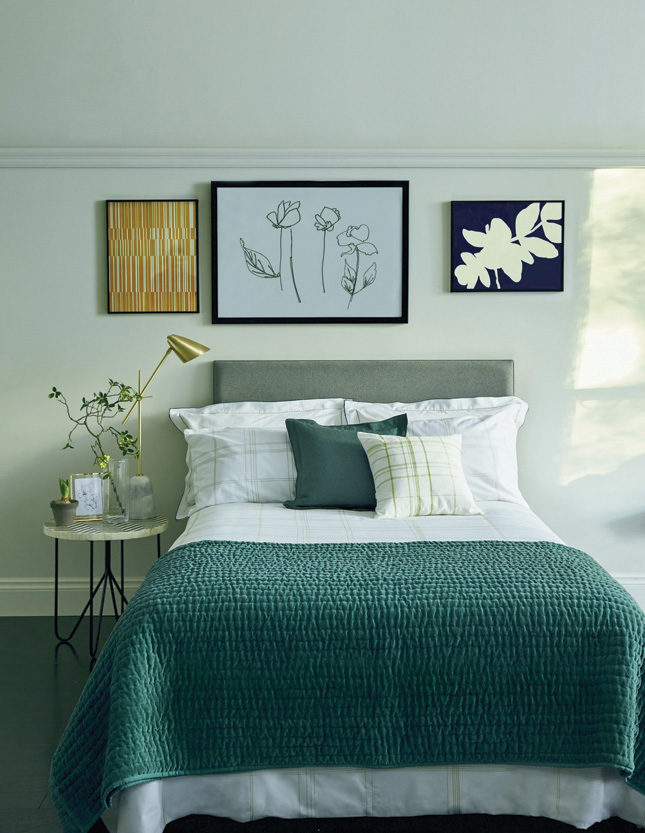 7. Pitfall: Overlooking the upstairs
People often skimp on the areas that won't be seen by guests like your bedroom, upstairs bathrooms and utility room. Instead, they blow almost their entire budget on the living area.
Solution: Love yo'self!
It's you who's working hard for the funds for the renovation-you should be the one who enjoys it. Your bedroom is the first thing you see in the morning, and the last at the end of a long day. Make sure it's a place that brings you joy and comfort.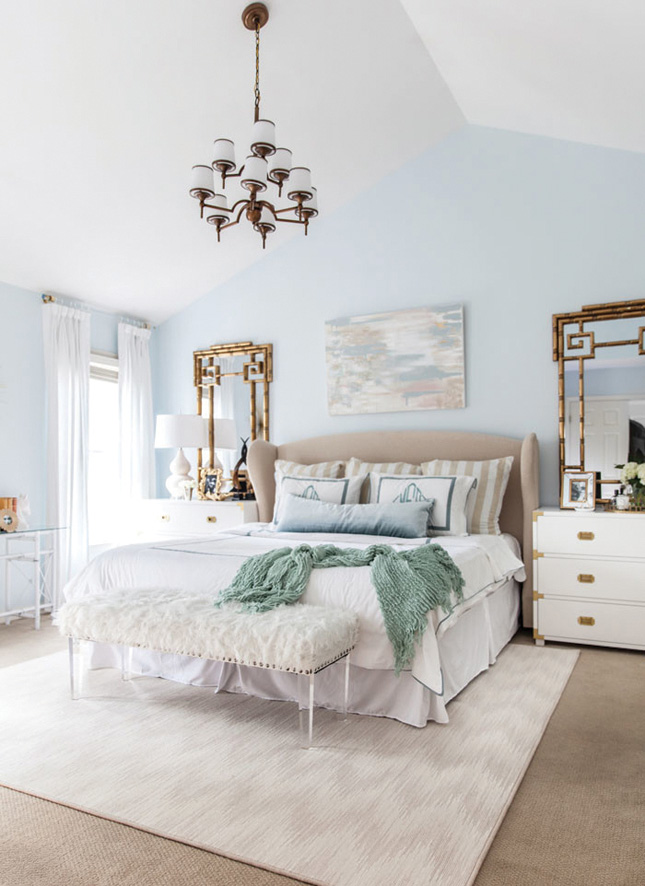 8. Pitfall: Forgetting your budget
It's probably the easiest (and initially most exciting!) mistake to make when working on a home project.
Solution: Expect the unexpected
When you draw up your initial budget, make sure you make allowances for unexpected costs by adding 15% onto each part of the project. This should leave leeway for a change-of-mind or any problems or breakages along the way.