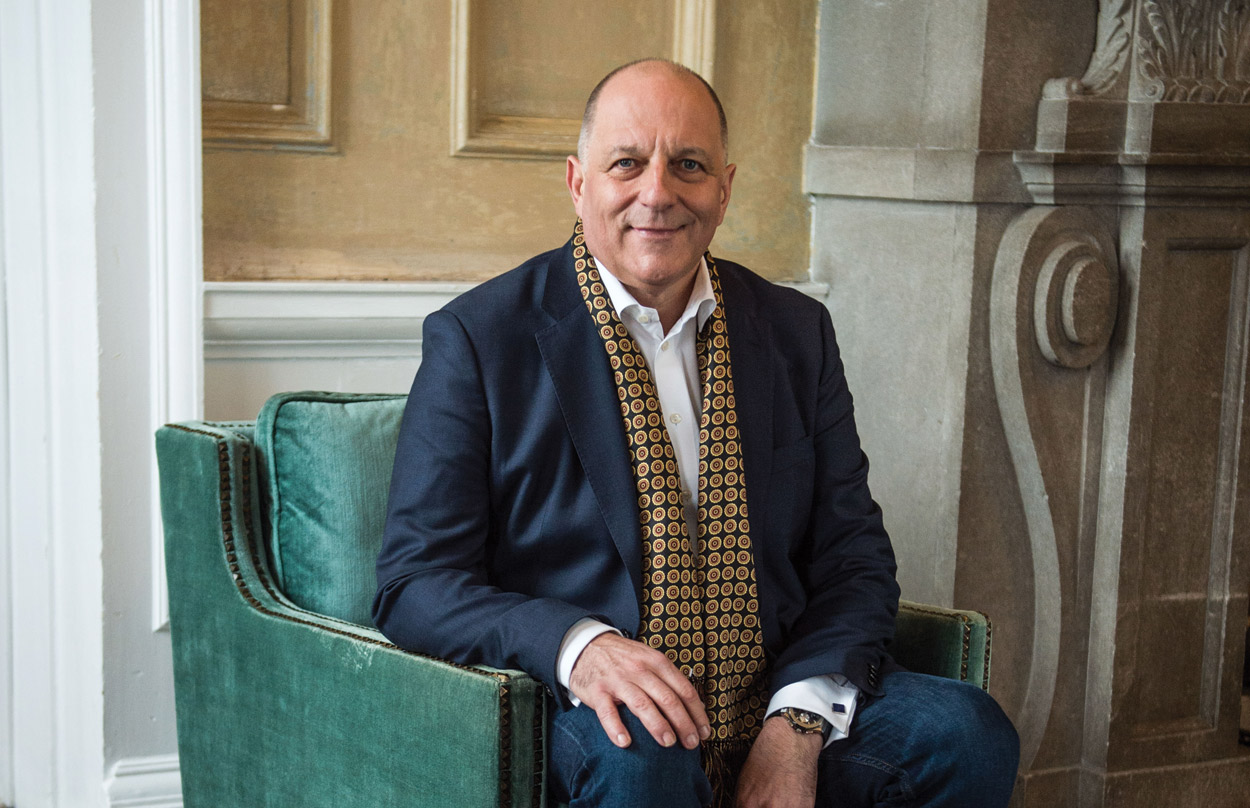 With over 30 years' experience in the interior design industry, Hugh Wallace, an interior designer and architect, has a portfolio of prestige clients to his name, including Brown Thomas, The g Hotel, Ritz-Carlton, Harrods and luxury spa brand Espa International at his practice, Douglas Wallace.
And of course, you'll know his friendly countenance from RTÉ's Home of The Year, where he's the judge who always votes for the houses that really feel like homes. That's because, to Hugh, his inspired design style is all about creating spaces that people are happy in. This issue, he helps you out with your planning and design questions.
We want to renovate and add on a large open plan kitchen-diner. Should we include our existing living room in the plan and have the whole ground floor open, or is it a better idea to leave a separate sitting room? We have three kids, so we're not sure what the best solution is for family harmony – and the adults getting some peace too. - John, Waterford
Open plan is fabulous if you have space, but people want flexibility. I think in this day and age you should put sliding doors in between the spaces. This creates another partition which allows you both options. You'll need a good bespoke, solid wood door for proper noise-reduction though, and this is not a cheap solution, but if you're bashing down all your walls anyway it's worth it. You should consider that your kids will be teenagers going forward, and they'll want to escape from their parents' – and vice versa!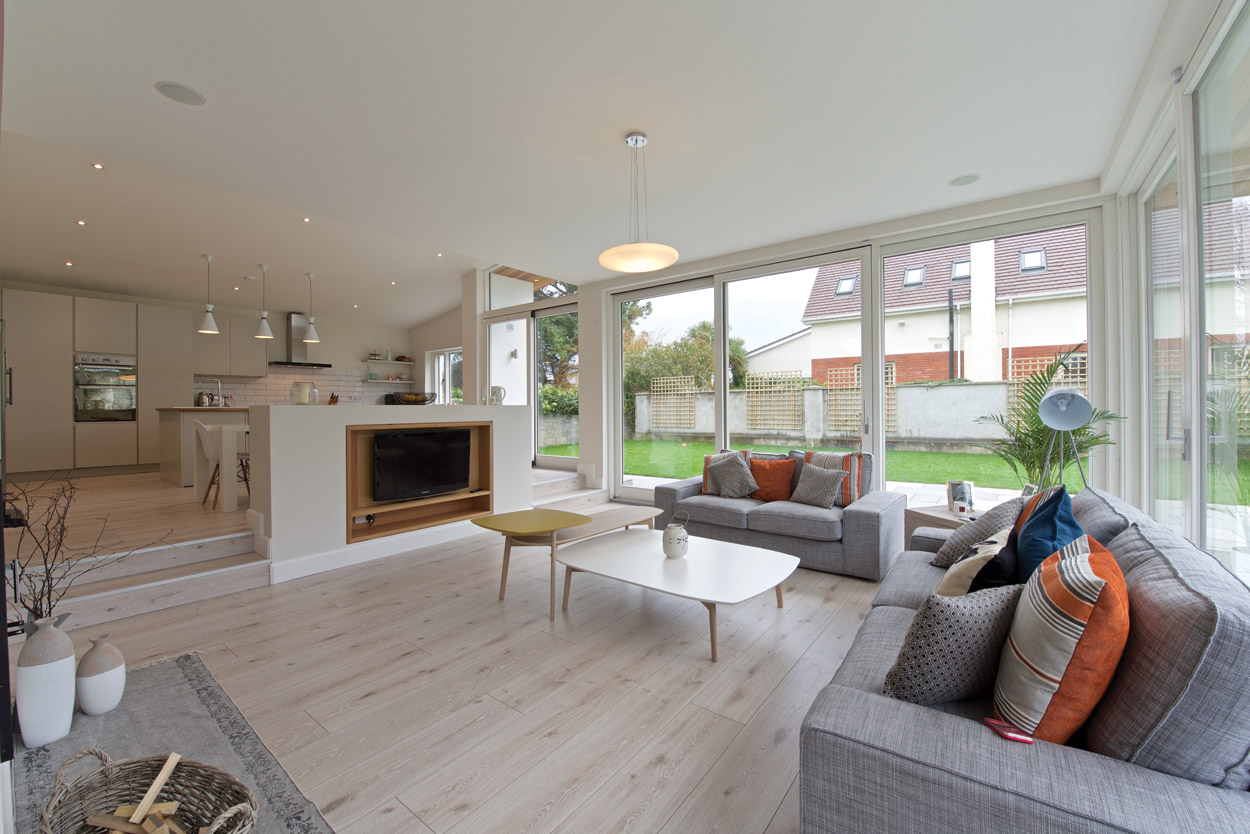 Should we fear the planning process? We live in central Dublin and we'd love to extend but we're wary of going beyond 40sq m for fear we'll get knocked back. What's your advice? - Claire, Dublin 7
Firstly, it depends on whether you're in a conservation area or your building is listed – then there are implications because you won't have any choice but to go for planning. In terms of being afraid of planning though, no – because you're going to employ an architect and that's what they're there for. An architect will challenge you about what you want. They'll come up with a solution you won't have thought of, and ask questions like, 'do you really need an extension?' People go off and build and end up with inner rooms with no light, and spaces they don't need.
You can build up as well – this is fine if you're not affecting your neighbours' enjoyment, and if what you want to do has already been done on your street you'll probably find it easier to get planning. That doesn't mean you shouldn't be the first to apply to do something – you'll just find it harder to get approval.
It's important to remember that a planning application can end up in An Bord Pleanála but planners and the Bord are sensible people. If you're reasonable and sensible and create a brilliant design, you can push the boundaries further.