Earlier this month, we put out a call for your questions for our featured designer this month, Natasha Rocca Devine, also known as 'The Interiors NRD'.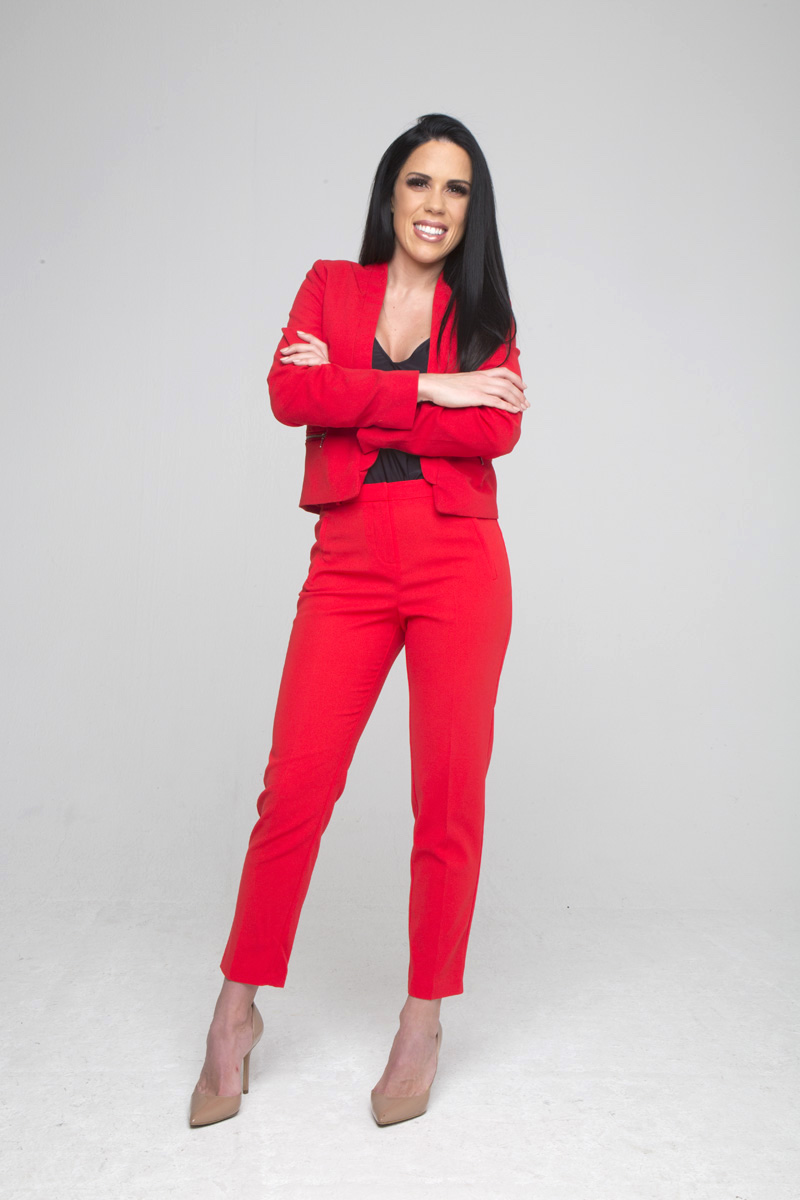 Natasha works out of her Dublin-based studio but she earned her interiors chops in California where she started off working as a real estate agent for luxury homes. She originally studied interior design and architecture at KLC School of Design in London, and put her skills into practice in California working on staging, and bespoke projects in Beverly Hills. She now works throughout Ireland on both pre-project and full-service staging and design.
For more about Natasha, you can visit her House and Home Partner page. Let's get to some of her Interiors NRD tips and tricks!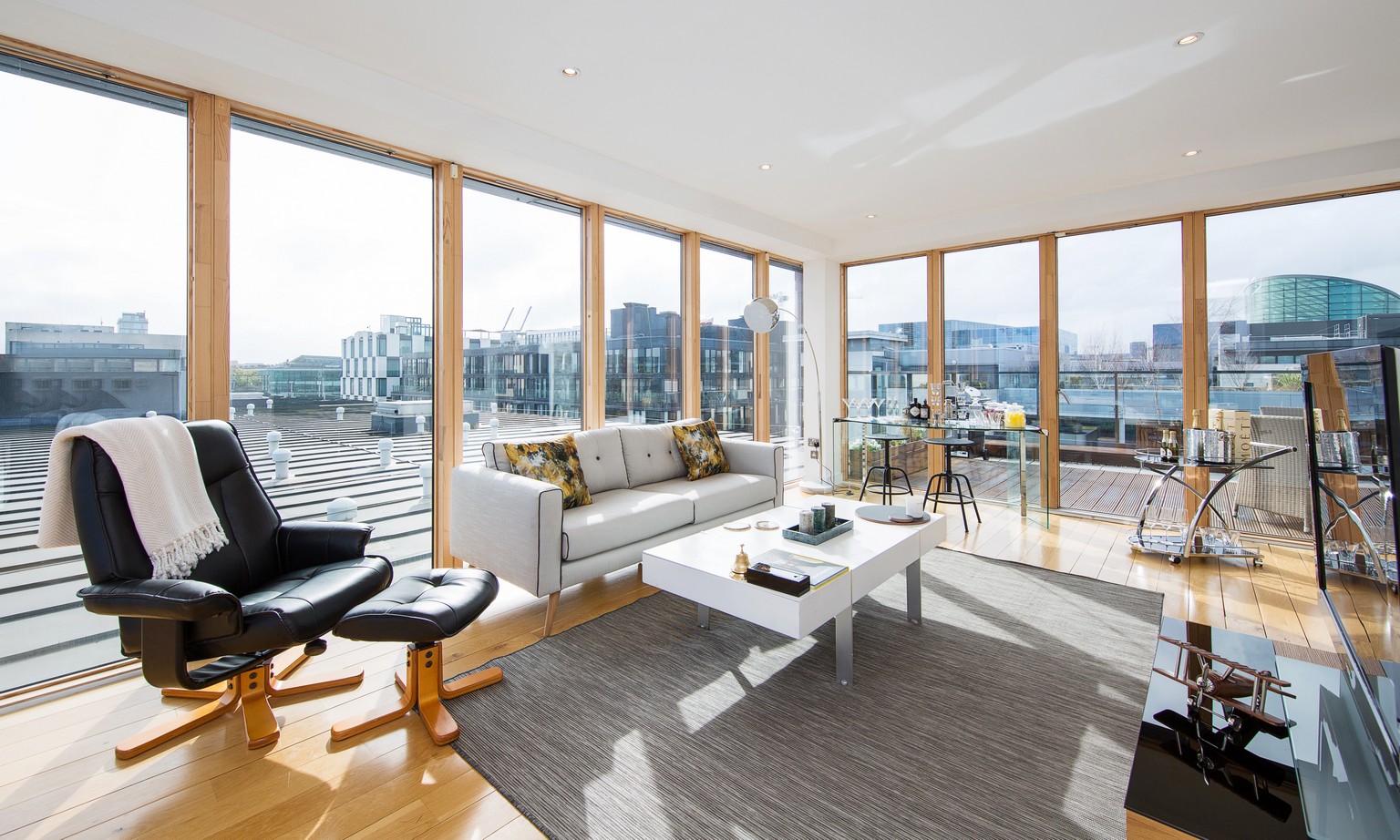 1. Should you keep the same colour palette, tones and styles throughout your house, or can you mix it up between different rooms? – Irene
I believe this is a choice dependent on; your personal style, the house or apartment, how often you will paint your home and so forth. So, let us review both options to see which may suit you best.
Option one: Opt for similar tones. For example, you can choose a master colour or two masters, such as grey or grey and peach, complimented with neutrals. For neutrals such as greys or off-whites try out; Conforth White (Farrow & Ball) and Elephant's Breath (Farrow & Ball), as examples.
Option two: Based on the lighting, interiors style etc. I recommend you choose two to three master colours, complimented with neutrals. Opt for bold and luxurious colours such as; dark green, navy, grey, mustard, purple and so on.
While it is great to mix up colours, keep the varying colours to two to three, so it is not too overbearing. Alternatively, mix the colours with classic (Laura Ashley) or adventurous (Cole & Son) wallpaper in an office or bedroom to add excitement and layers to your colour scheme.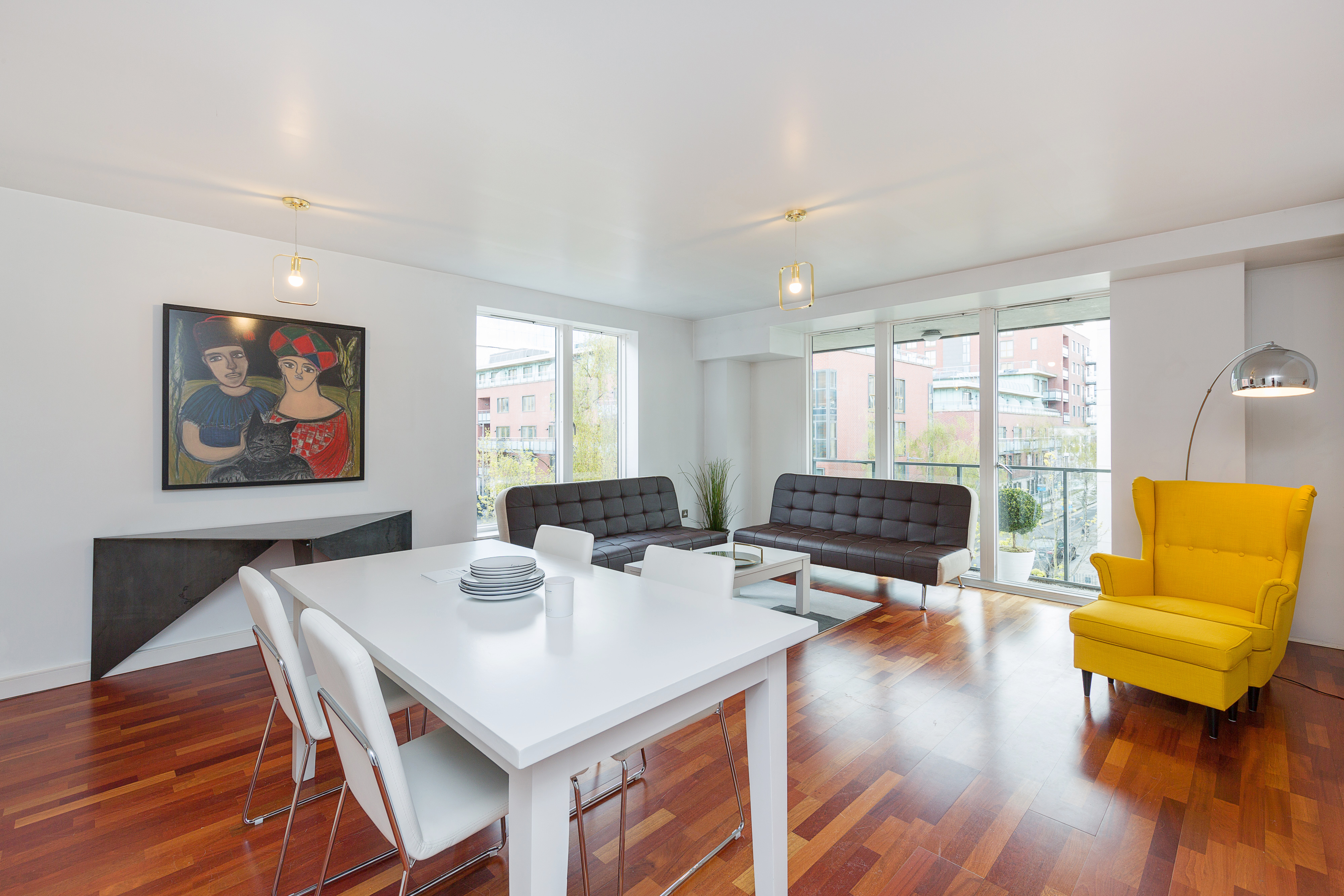 2. We want to renovate and have a more open-plan kitchen-diner. Would we be better creating an entirely open plan ground floor, including our sitting room, or should we leave some separation between rooms? – John
Personally, open-plan is my preference as I adore lofts and it is aesthetically beautiful, particularly if there are glass doors into the garden, it can allow for indoor outdoor design effect. However, for functionally and it can allow for a lack of privacy between spaces.
So, this choice is dependent on the individuals and ergonomics (efficiency of use of the space); whether this is a family home, or for you and a partner, all of which will affect this decision.
As this will be structural design decision and more costly and difficult to change, you should plan for both short and long-term (for example, if you plan for a family or more children in the future, or not).
If you opt for an open-plan, there are always options to use panels and glass doors as alternative ways to break the space yet, retain an open feel.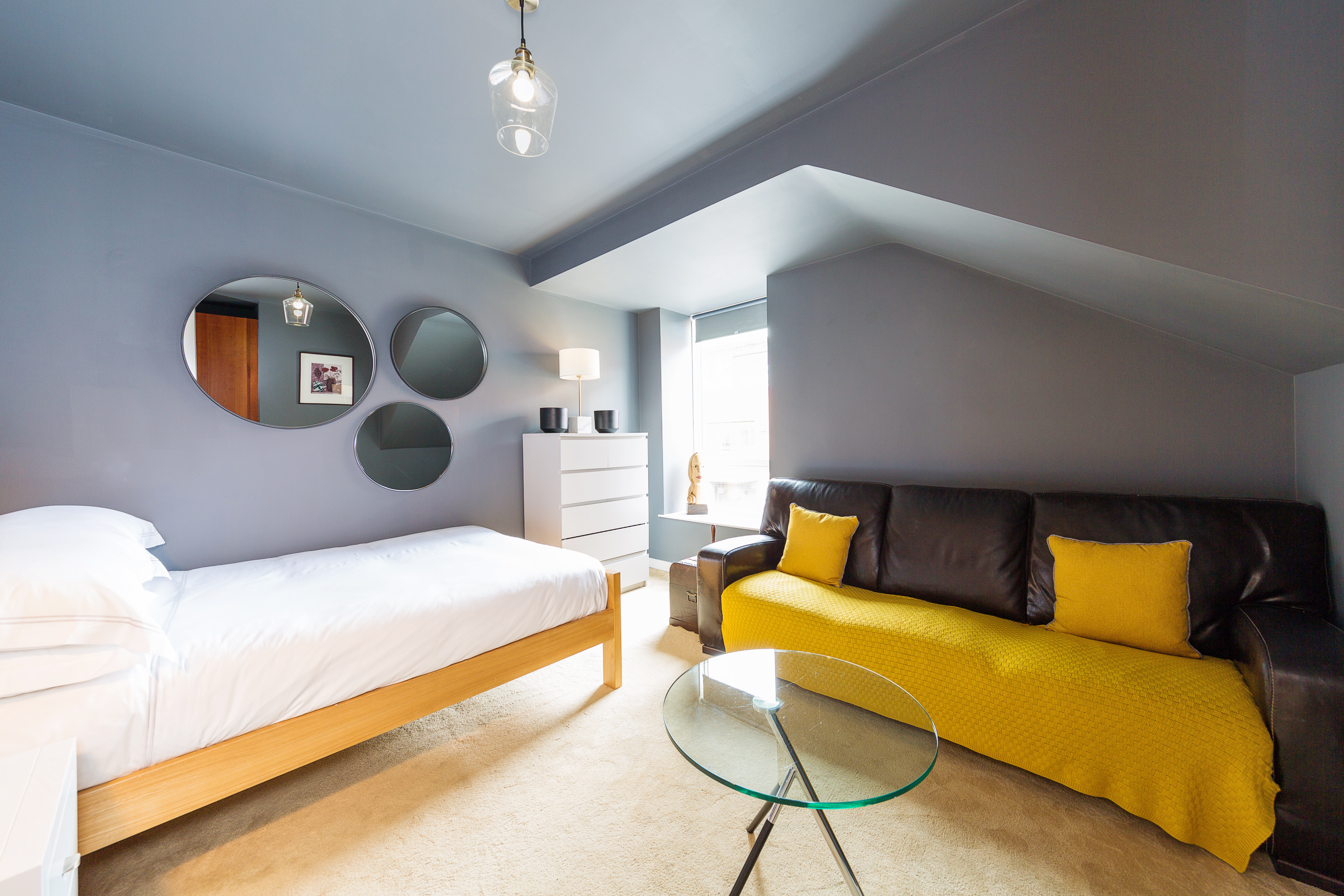 3. What do you think is worth investing most in for bedrooms? And what could we scrimp on? - Aine 
For a bedroom, I believe the top three investments are; 1. A comfortable bed, 2. Blackout curtains or blinds and 3. Lighting. To further explain these top three in order, please see below:
Bed - Sleep is key to health and as an interior designer choosing an ideal bed with a bespoke mattress and a frame that fits the space and style of room is key to a successful design in a bedroom.
Blackout curtains/Blinds - Blinds are my preference yet, whether you choose blinds or curtain ensure they have a blackout layer underneath to allow for privacy and assist in optimum sleeping.
Lighting – This is one of my favourite parts of design and key to successful use of the space. So, ensure to create layers of lighting. Long term, ask your electrician create sockets to allow for a main light or downlights, lamps and reading lights for reading, sleeping and dressing etc.
Also, further investing in a soft carpet or rugs, bedding, pillows and duvet, a wardrobe, mirrors and storage are worthwhile. Less important investments are the choice in bedside lockers, cushions, throws and bedroom accessories such as photo frames, all of which are interchangeable.
For all of these answers, they are suggestions, your choice will be pending on your overall design scheme, colours, budget, and individuals living in your house or apartment. For any further information, email [email protected], or check out her website.