Before you take a sledgehammer to that bathroom suite you hate, take a pause.
There are endless possibilities when it comes to bathroom renovations and what you can achieve, but with that comes an endless list of rookie mistakes you're going to want to avoid. With that in mind, we asked Sammy Daragh from Kiwi Complete Bathrooms, the one-stop-shop for all bathroom and tiling needs in Allenwood Village, Co Kildare, for his advice on avoiding the biggest mistakes people make during bathroom renovations. Take it away, Sammy!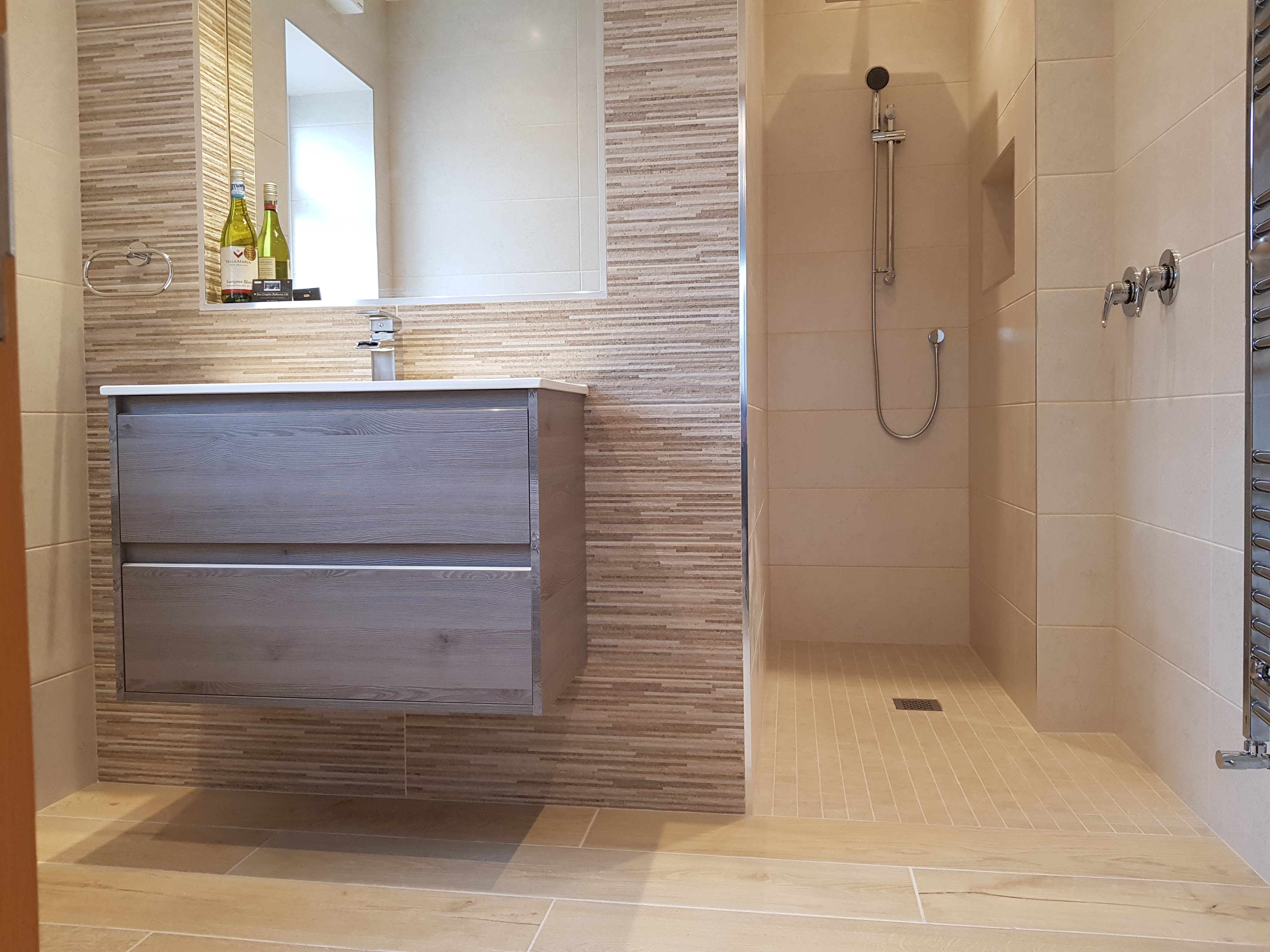 Mistake 1: Not doing the research
"In 25 years I have noticed the biggest mistake people make is based on being misinformed. For example, 'I was told I can't move the toilet because of the plumbing' or another classic is 'I was told an electric shower is best?'. The most important factor in your bathroom renovation is acquiring the knowledge to make well informed choices for your space.
Mistake 2: Scrimping on installation
"This is a biggie! Going to one of the big name tile and bathroom stores, getting caught up in the moment, purchasing tiles and sanitaryware and then getting someone cheap to carry out the installation will only end in disaster. You may as well have taken a family holiday to New Zealand and returned to your old bathroom. If a bathroom installation is not carried out correctly virtually nothing can be repackaged. It's into the skip and start again.
At Kiwi Complete Bathrooms Ltd we have tailored packages to supply all your tiles, adhesive,  grouts, trims, sanitaryware,  tapware,  showers,  pump, lighting and ventilation from €2,500.00 including vat, allowing you a reasonable budget for your installation."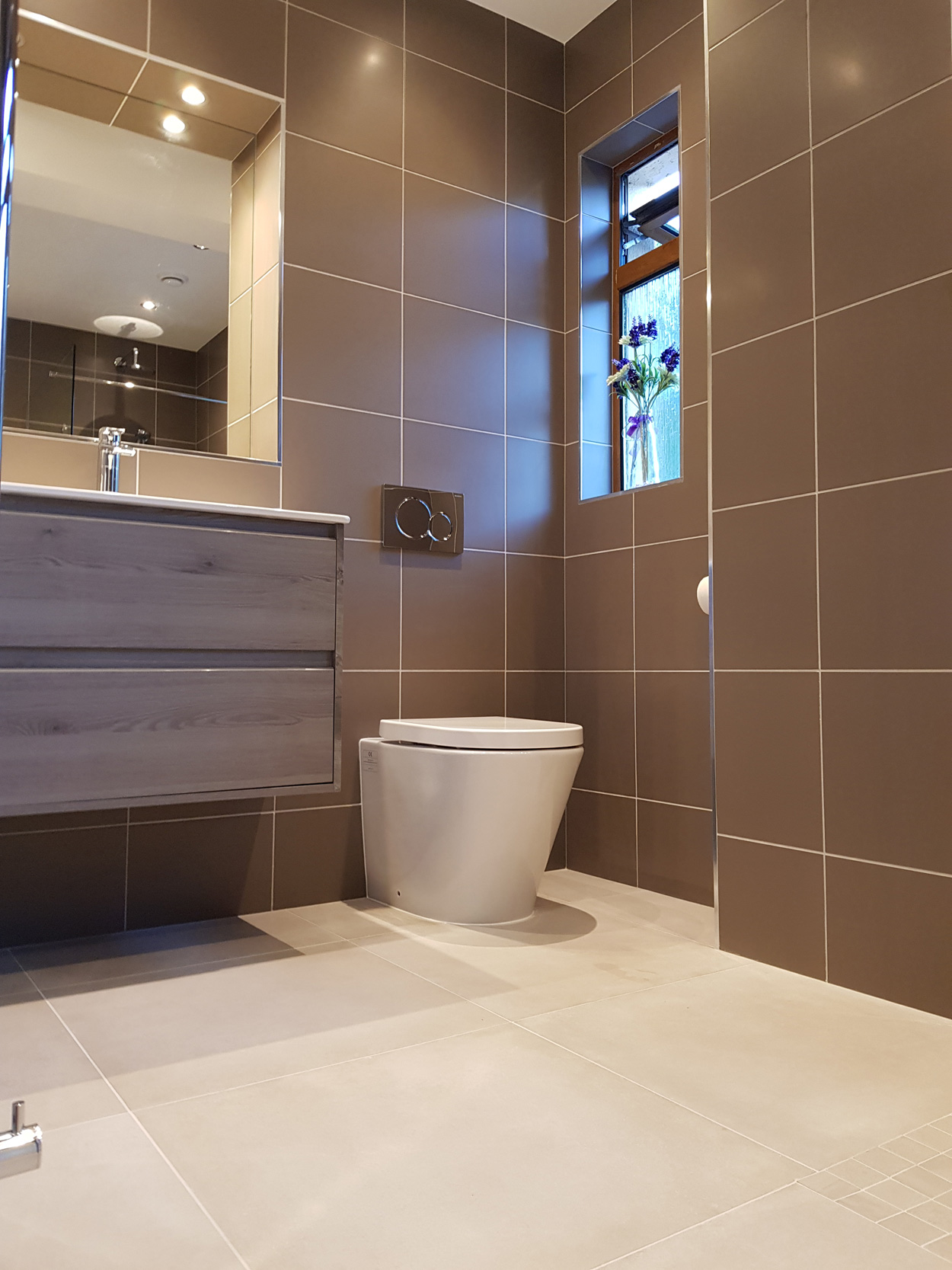 Mistake 3: Rushing the installation
"Most clients had their old bathroom for 10-20 years before deciding it's time to upgrade. So if you're following the advice in above, educate and empower your knowledge, then find the right installers - it will be worth waiting for."
Mistake 4: Keeping the original layout
"It makes no sence to completely rip something apart to put it back the exact same way unless it was perfect to begin with. Chances are you're old bathroom does your nut in! At Kiwi Complete Bathrooms Ltd, we can redesign layout simply and effectively. Hiding unsightly pipework, bigger showers and elegant recessed mirrors are all possible in your old bathroom."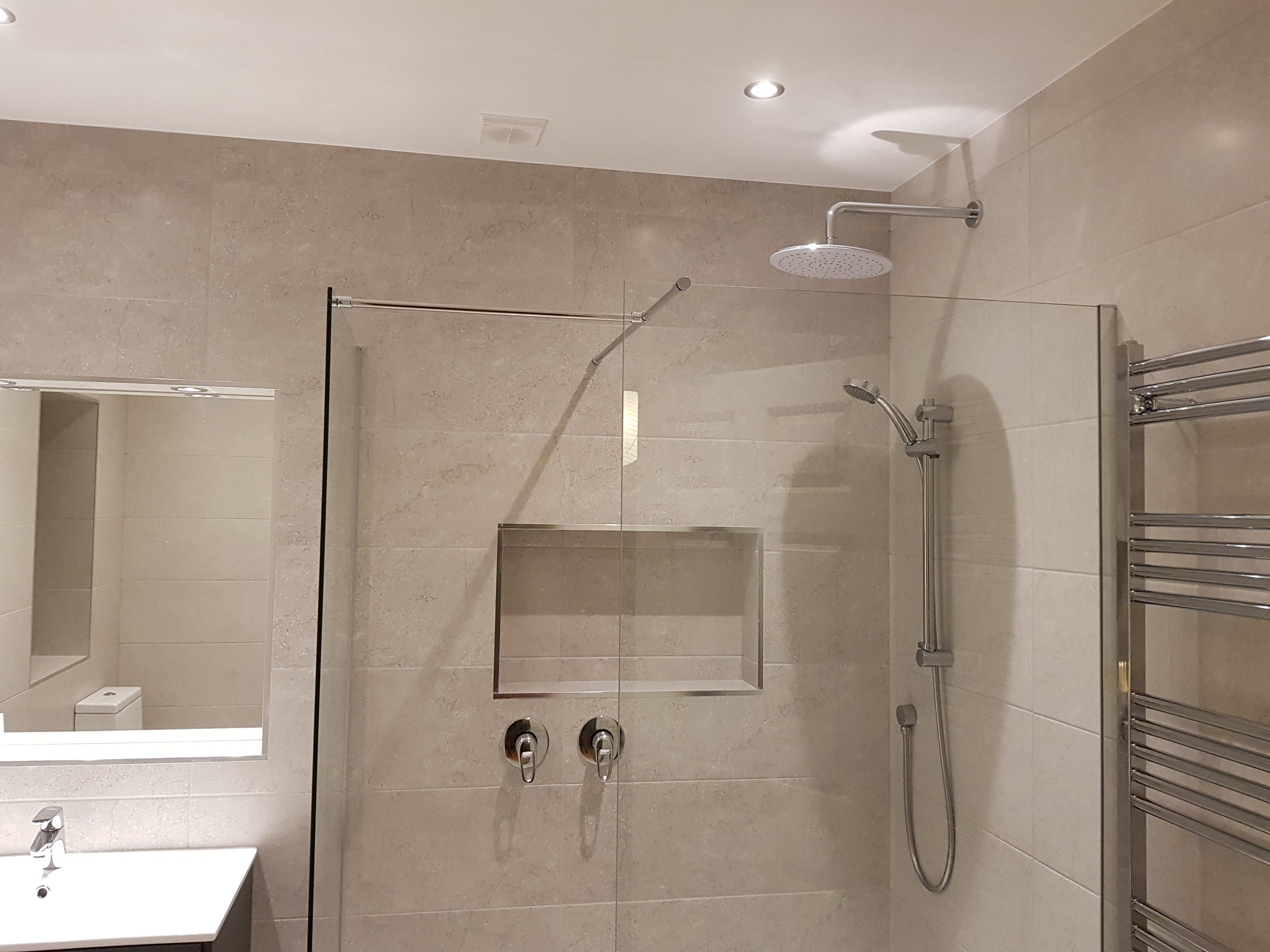 Mistake 5: Trusting non-experts
"When I needed my shoulder operated on, I researched the surgeon,  gave him my background and the information he required and he carried out the operation as he is the professional in that field. I didn't recommend that I would prefer the operation carried out as per the conversation with my mates down the pub. For some reason some people will take inaccurate advice from ill-advised people when it comes to bathrooms and tiling. Do your research, check referrals, look at actual projects in your estate and ask questions.  When you are happy that you have made the right choices allow yourself to be guided by a professional."
Kiwi Complete Bathrooms are based in Allenwood, Co Kildare, and as well as supplying an extensive range of quality bathroom appliances and building materials from leading brands, they can advise on the best style and budget for your bathroom, taking into account your priorities. You can find out more on their website, or catch them on Facebook or Instagram. You can email Sammy directly on [email protected]