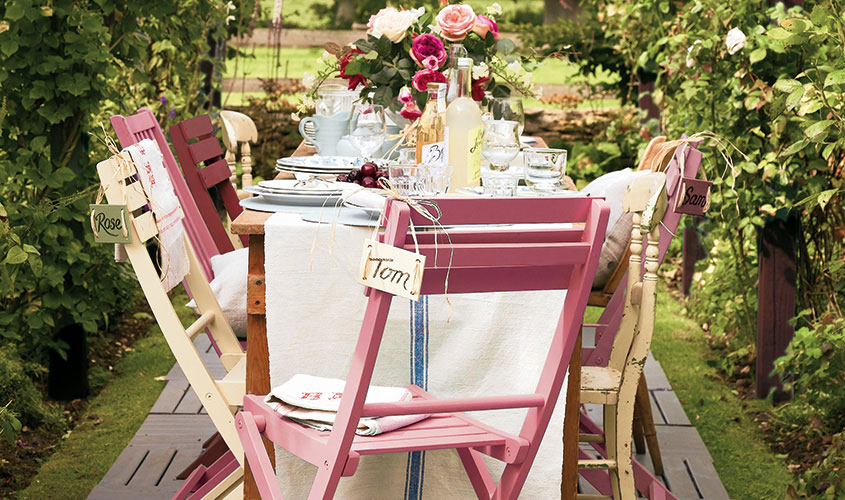 We're all only mad about painting up our outdoor furniture in gorgeous colourful shades for the summer this year, with strong, bold colours making a big showing on the trend lists this year for everything from patio furniture to ceramic pots to railings.
"The satin and eggshell look continues to grow in popularity with consumers," says Albany Home Decor, who stock leading woodcare brands like Ronseal, Sadolins, Rustins, Cuprinol, as well as more specialised products like Blackfriars, Rustoleum, Woodoc and Sikkens.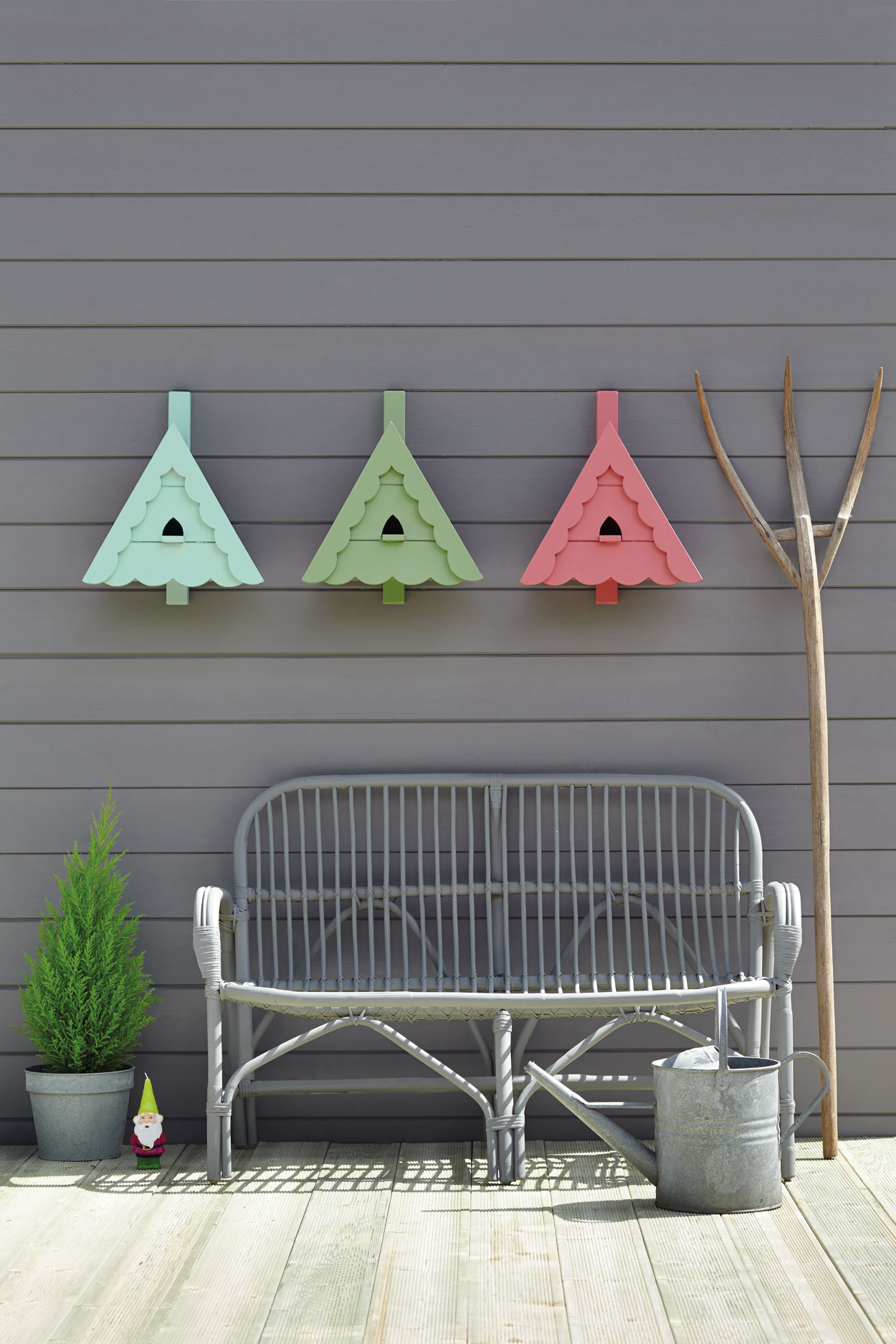 Taking over from neutrals and natural woodstains, the colourful shades can make quite an impact in your garden - and they're harder to kill than flowers, which is only a bonus for any less-than-green-thumbed readers.
However, that doesn't mean they don't need looking after. The range of products and innovations in this area has really opened up in the last couple of years, especially because with our unpredictable weather patterns, you have to be ready for everything.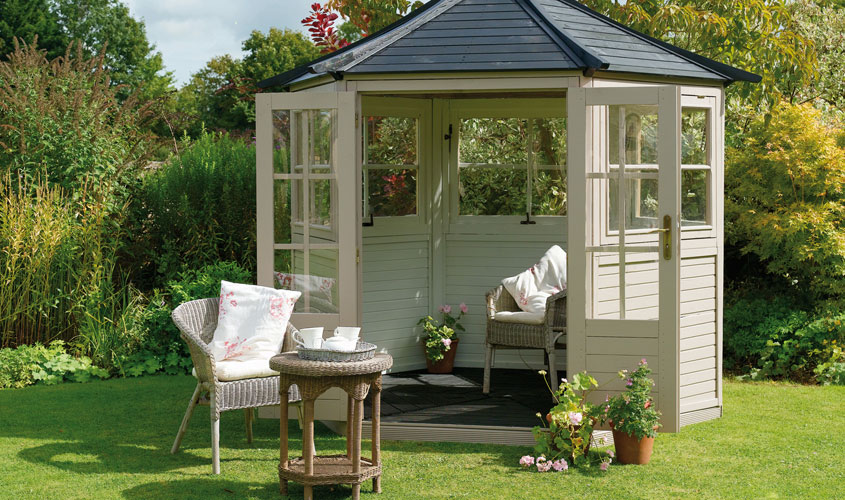 "New and improved formulations provide greater colour retention, opacity and durability against the elements and all against a backdrop of reducing VOC (Volatile Organic Compounds) emissions. Most products are now entirely water-based or a hybrid formulation rather than the traditional oil-based coating used in these settings. In metal coatings there is also a broader colour spectrum of colour and product development like self-priming applications and improved anti-corrosive properties," say Albany.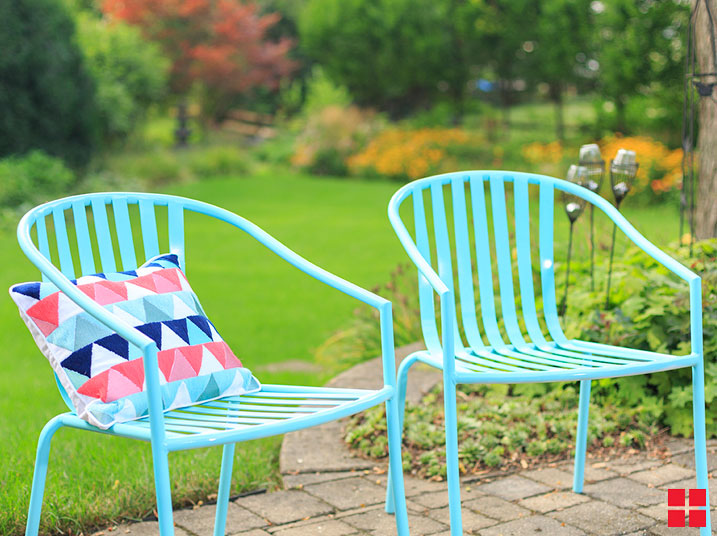 You don't want to end up with your painting efforts wasted after a particularly rainy month, so we asked Albany for their top five tips on caring for your outdoor furniture properly from the beginning!
Make sure the wood is clean and dry. For wood in contact with the ground, use a suitable wood preserver.
On rough sawn timber, remove any dirt, moss, fungal growth or lichens you spot with a stiff brush.
On smooth planed and weathered wood lightly sand to remove loose wood fibres and wipe off any dust with white spirit and allow to dry thoroughly. Wear a suitable face mask when sanding to avoid the inhalation of dust.
Previously treated wood such as stains and paints must be removed or primed and undercoated.
For the best possible finish use a good quality brush for the application of water-based finishes.