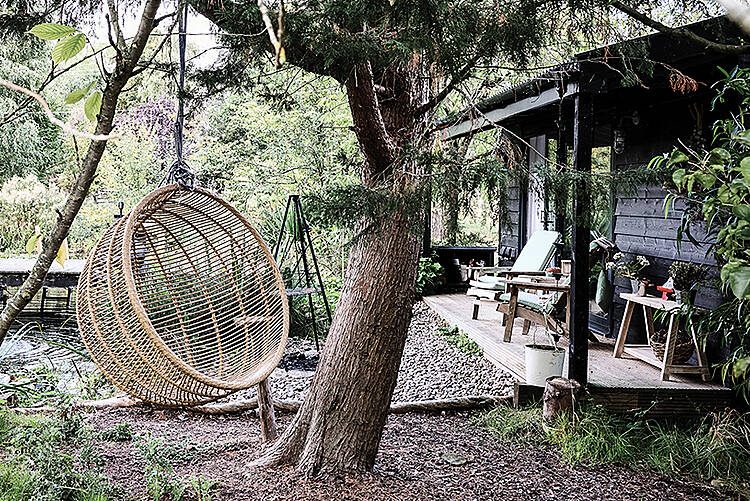 A garden room gives you a place to go for a moment of quiet. With an extract from their book Retreats for the Soul, Sara Bird and Dan Duchars have some top tips for creating your very own sanctuary.
Compiled by Ciara Elliott
Ever dream of having a cabin in the garden, an extra bedroom outside or a hideaway space in the shed? Beautiful garden rooms make peaceful places to nest, nurture and take time out. They offer a chance to escape and take a break from everyday matters and can be somewhere to discover and potter, take up pastimes and activities or rest and recharge. For some they can also be a practical space such as an office or an overspill bedroom for guests, or even a games room for teenagers. From simple shelters to more complex conversions, retreats can take many forms, from shepherd huts and eco pods to cabins and luxury lodges. Pictured here are some sustainable hideaways, featured in Retreats for the Soul by Sara Bird and Dan Duchars, to whet your appetite and give you inspiration.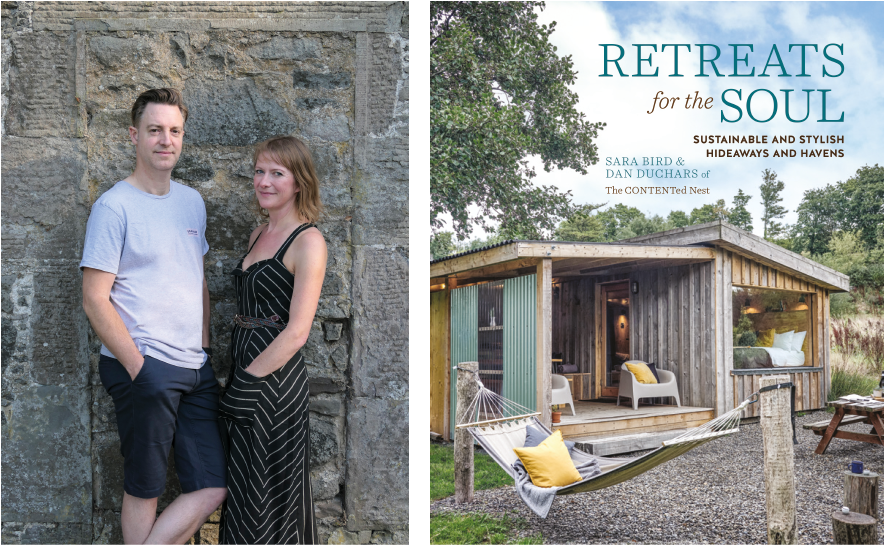 Sara and Dan's tips on garden sanctuaries
1. Start with sustainable materials: New and reused materials should be chosen with care, especially if they will be exposed to the elements or experience heavy wear and tear. They may also add colour, texture or pattern or simply highlight the natural grain. On the flip side allowing materials to weather over time has its own appeal. Consider the beauty of oxidised metal, faded wood, sun-bleached colours and distressed paintwork.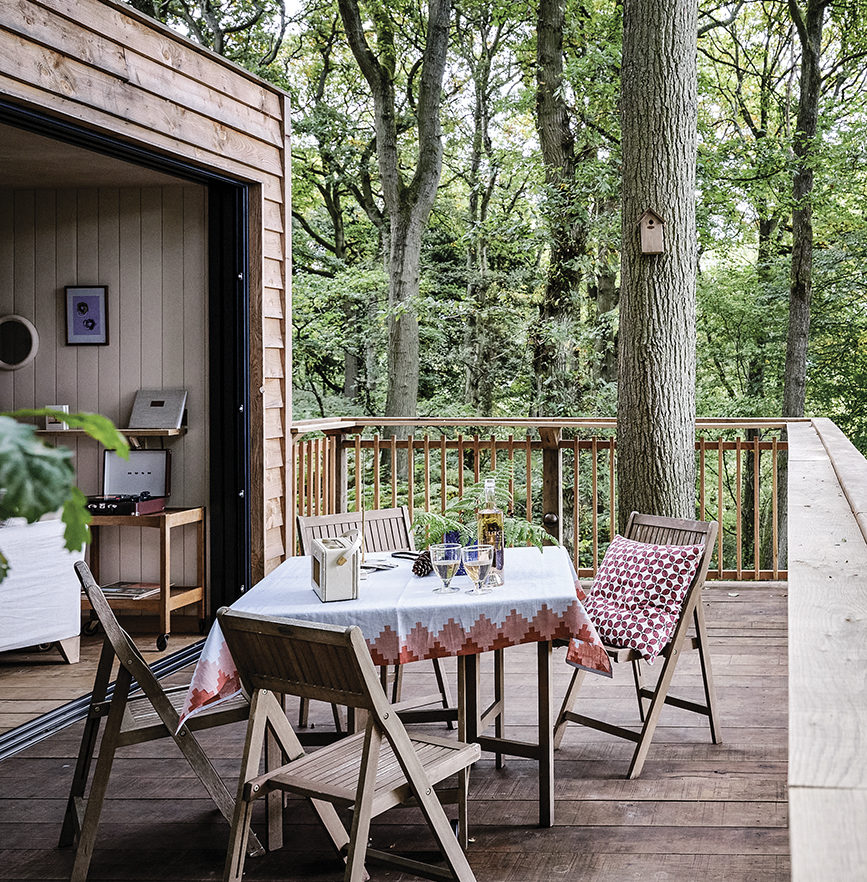 2. Think fabrics and textiles: Adding comfort and colour, shade and screening, pattern and sometimes even gentle swishing sounds, these are an essential element of summer shelter, and sure to imbibe any space with personality. On a budget, even small pieces of fabric can have a big impact. Hang up curtains for shade and privacy and bring in thick wools or lightweight linens for warmth, contrast and interest.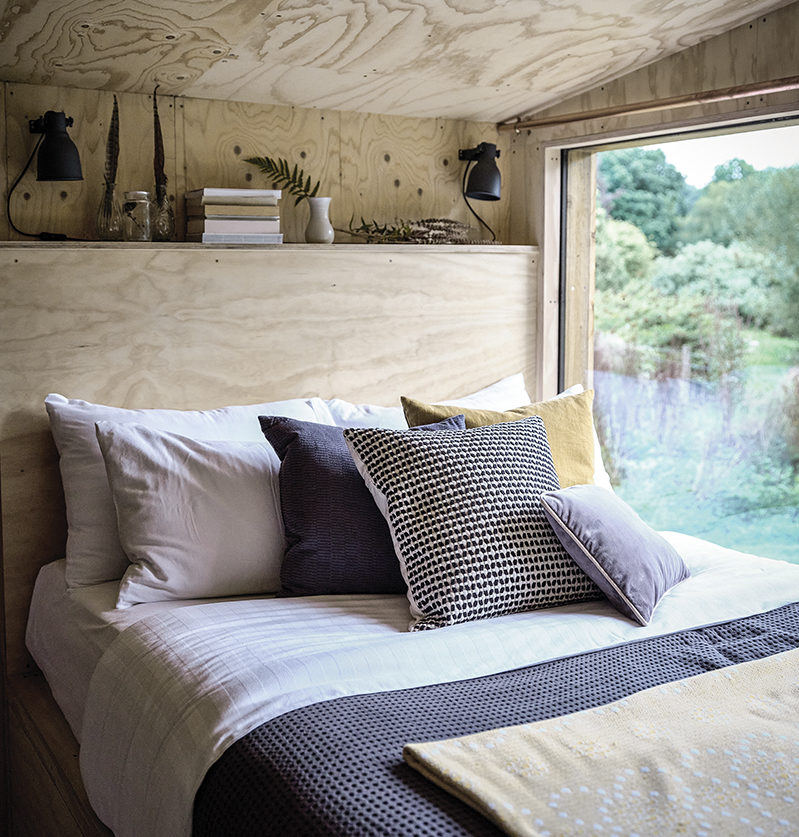 3. Think furniture and fittings: This is what makes the difference between a set of walls and a habitable room. New or old, well made furniture unites function and personality. Outdoor furniture needs to withstand the elements.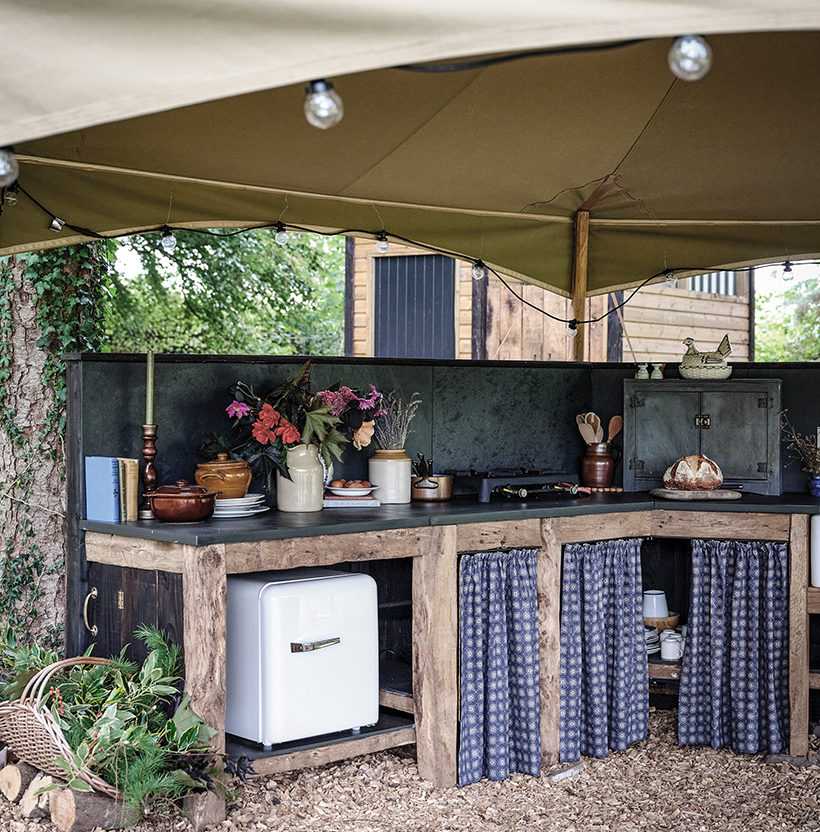 4. Consider materials carefully: The hardiest material is FSC wood that has been thoroughly treated. Bamboo and rattan are lightweight alternatives. Metal furniture is another good long-term investment. Canvas deckchairs and hammocks can be folded up and brought inside when not in use.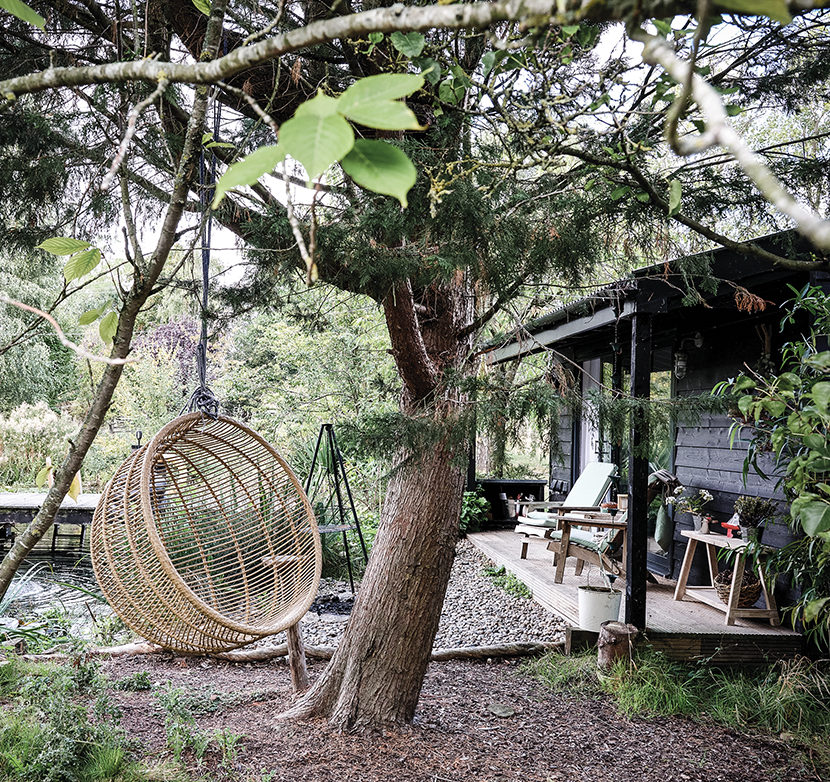 Next up in our short series of expert tips for embracing outdoor living: how to… create a feel-good outdoor space.
Share This Article