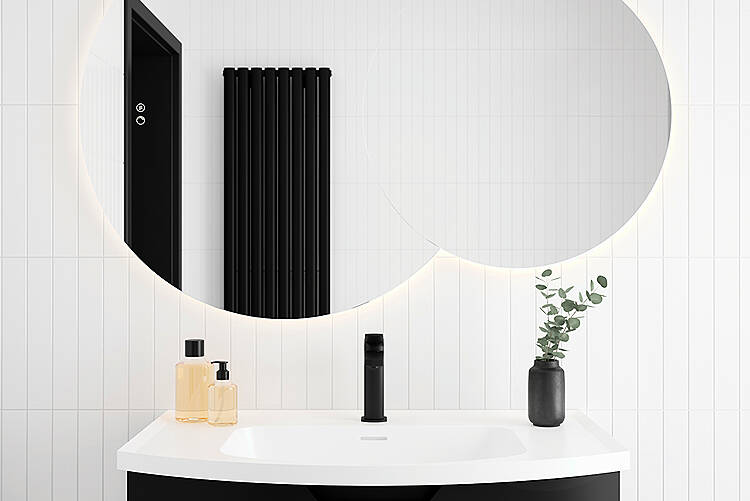 It might be small, but lighting in the bathroom is crucial. To get right, follow these tips from Eilish Rickard, interior designer, Eilish Rickard Interiors
Interview: Róisín Carabine
We asked five experts for their top tips and tricks on how to light a room, the best lights to buy and the rules of illumination everyone should know. Read on for some expert tips on lighting a bathroom from interior designer Eilish Rickard.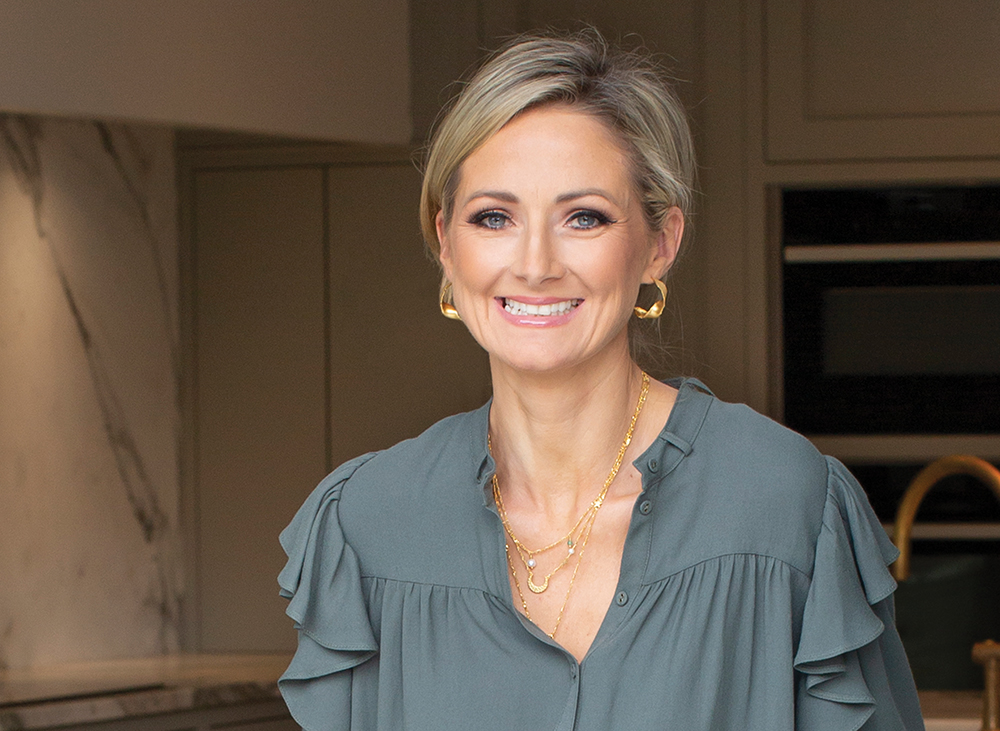 Bathroom lighting dos…
Layer up As a room we spend our time in refreshing and relaxing, getting the lighting right is key to your bathroom's success. Layer up with a mix of different light sources: spots, wall lights, LEDs and – if you can – a statement pendant.
Focus on the vanity Position wall lights on either side of the mirror and fi t with white, natural bulbs which highlight your reflection perfectly- an ideal spot to put on make-up. Alternatively, opt for a mirror with integrated lighting – and demister, so it's steam free too. Add dimmers to soften the light in the evening when it's time to relax.
Go low-level Low-level lighting that comes on automatically is ideal for night time visits. Factor in discreet low-level lighting underneath the vanity and on a wall near the toilet.
Spots the difference For a more sanctuary feel, use spotlights sparingly and position them closer to the wall, rather than in the centre of the room, to avoid overhead glare. Match the fitting to the colour of your ceiling so they don't stand out.
Illuminate the shower Take your cue from the best hotel bathrooms and light up your shower with low-level wall lights or design in hidden LEDs in wall niches to create a relaxed feel.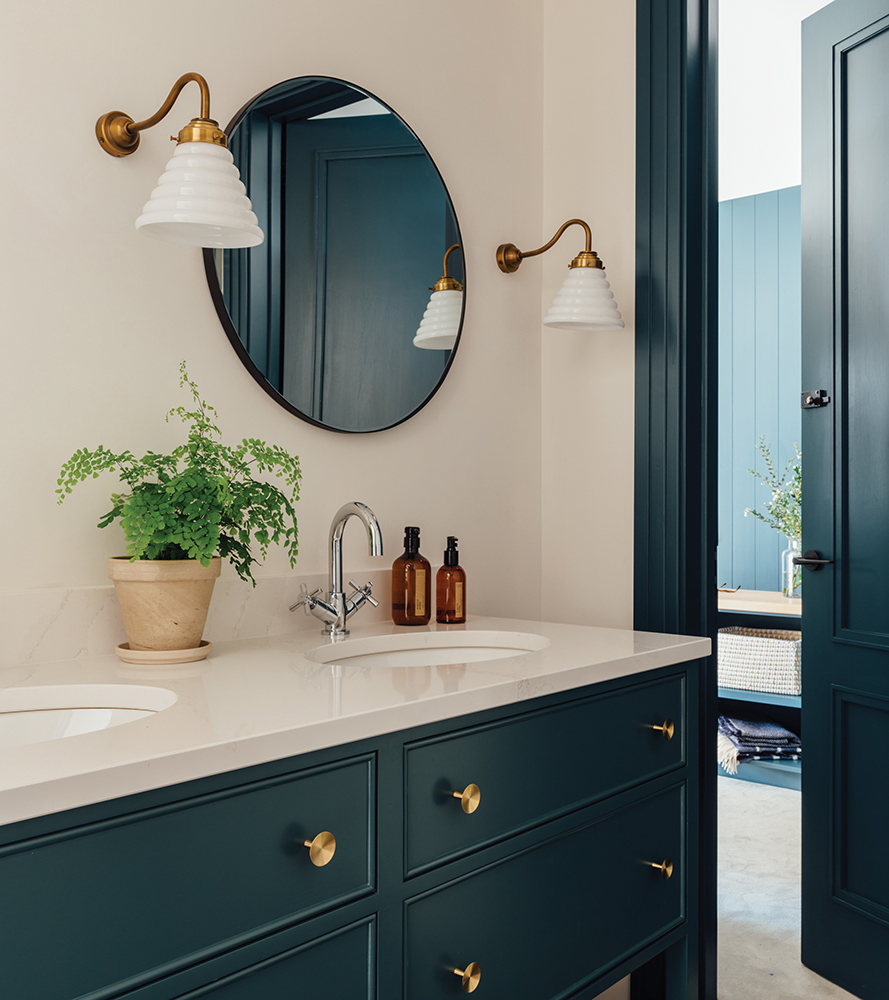 A bathroom from an interior design project by Eilish Rickard
Bathroom lighting don'ts…
Ignoring IP ratings These indicate how resistant the light fitting is to water. Each bathroom zone has its own level of IP rating for safety; the nearer the light source to water, the higher the rating will be.
Spots in the wrong place Try to avoid placing ceiling lighting directly above the bathroom sink or mirror. This is because they can create glare and cast unflattering shadows on the face.
Height for light A statement chandelier or pendant over a freestanding tub is the dream but ceiling height and safety must be taken into consideration.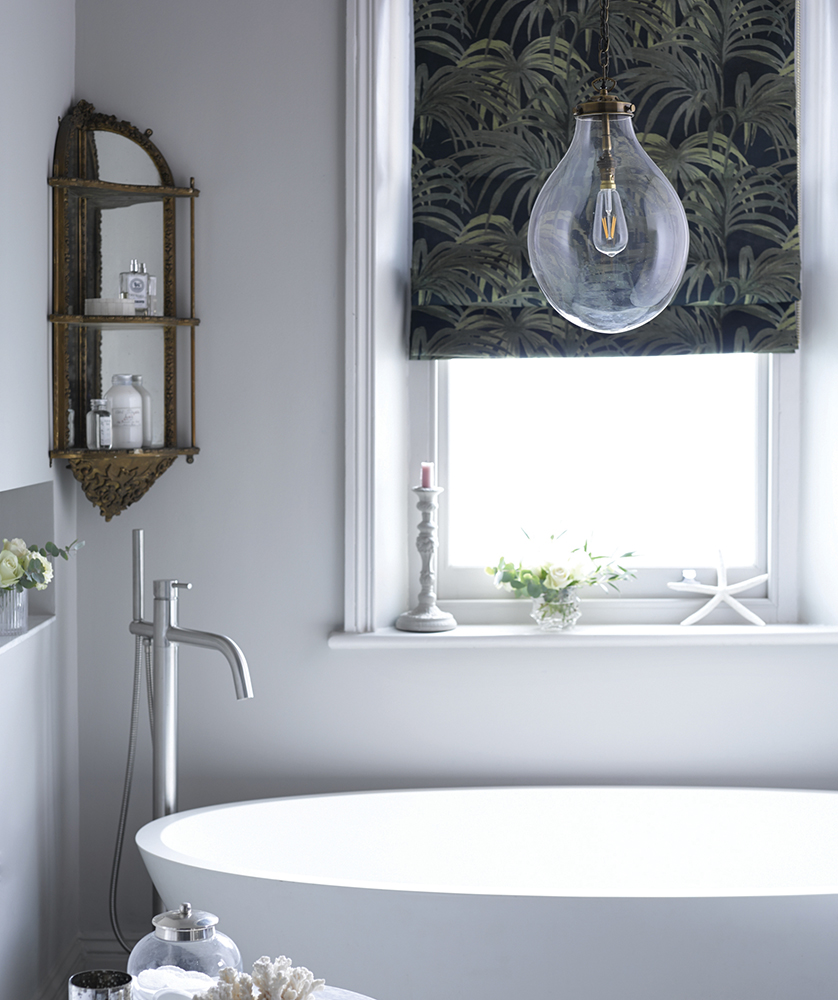 Bulbus hanging pendant light, from €204, Pooky
Featured image: Echo Eclipse illuminated mirror with demister, €795, Sonas
If you've missed the others in our short series about the dos and don'ts of lighting, go back and check out: Expert guide to lighting… the hallway.
Share This Article