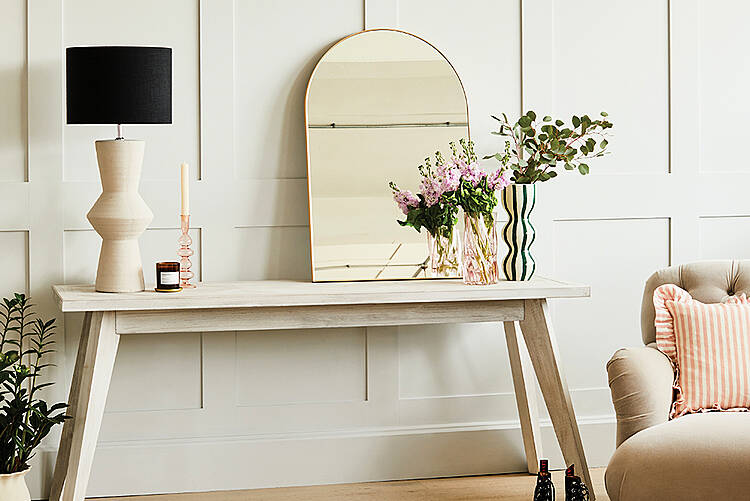 Make a good impression from the moment you open the door with the right lighting for your hallway. Read on for some top tips from Lauren Martin, interior designer and co-founder, North
Interview: Róisín Carabine
We asked five experts for their top tips and tricks on how to light a room, the best lights to buy and the rules of illumination everyone should know. Here, Lauren Martin, interior designer and co-founder of North on lighting a hallway...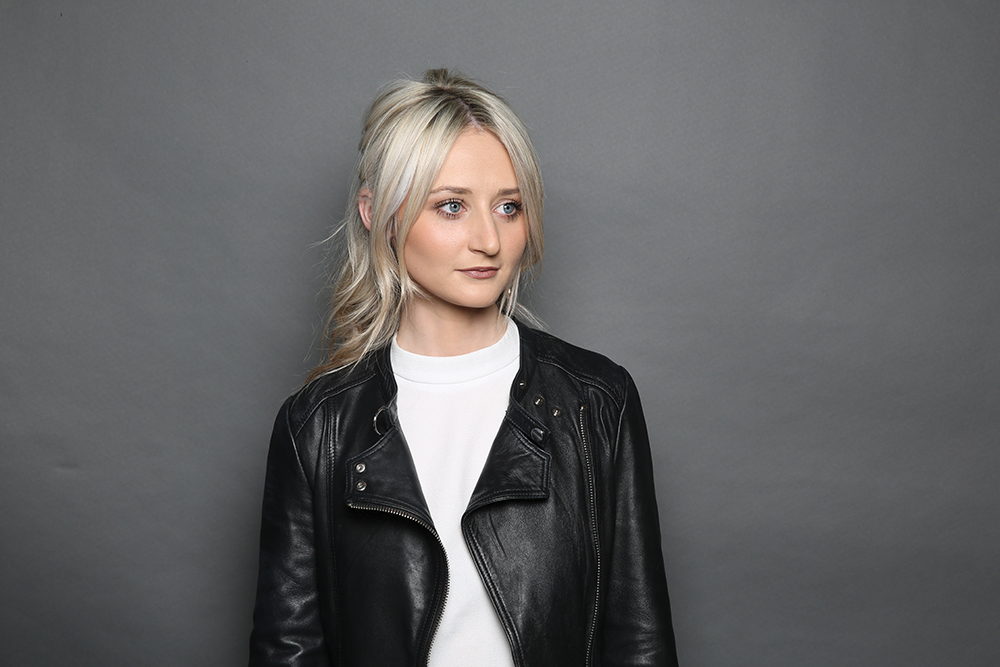 Hallway lighting dos…
Style to scale A successful lighting scheme is dependent on your hallway's size and scale. Zone the lighting to highlight consoles, mirrors and artwork. A combination of light sources (pendants, spots, wall and table lights), on dimmers and separate controls, adds interest.
Long and narrow? Consider a row of up down wall lights, along one wall and recessed spots down the middle of the ceiling. This will emphasise the space and draw visitors into the rest of the home. Alternatively, drop the ceiling and run LEDs around the perimeter for a more contemporary glow.
Ceiling too low? Avoid a drop pendant. A span fitting that takes multiple bulbs will give you the detail you're after but it's fl ush to the ceiling.
Lighting a large space In square-shaped halls where the stairs form part of the space, go for an oversized pendant suspended from the ceiling landing above. It will make a strong statement and is a good way to accentuate the space and connect the downstairs to upstairs.
Illuminate the stairs Consider making a feature of the stairs by lighting each step. Or, create a recessed LED handrail along one wall. This works particularly well in contemporary spaces.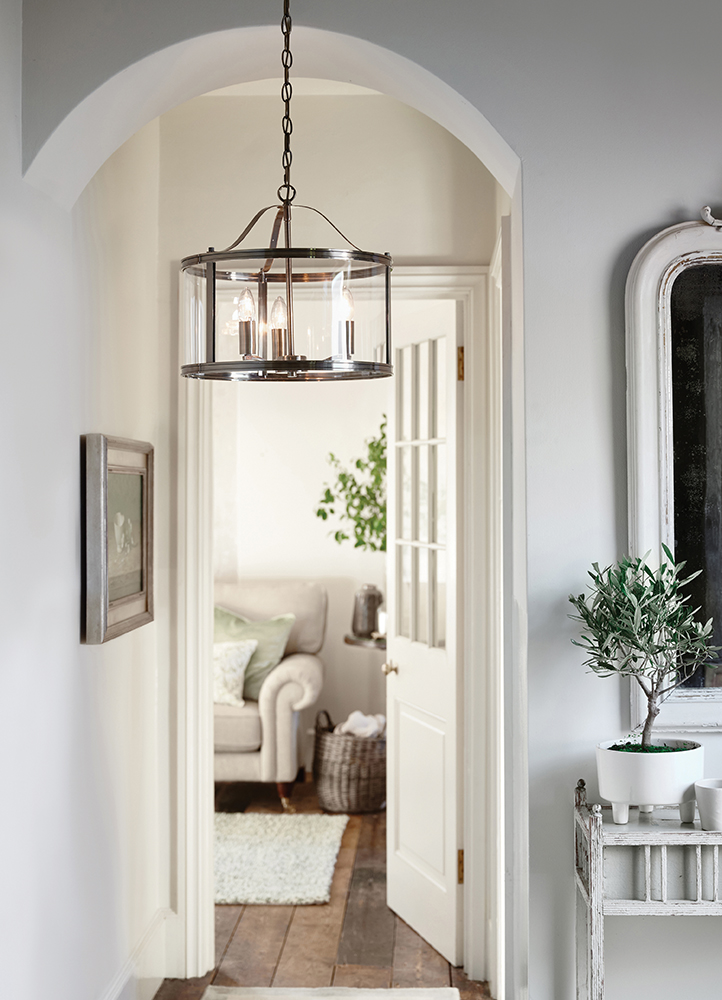 Laura Ashley Harrington pendant, €357, Stillorgan
Hallway lighting don'ts…
Multiple pendants These can make the space look busy. If you must have more than one forgo overly decorative fittings for something simple.
Any bulb won't do If you prefer filament bulbs be mindful that they give off an orange glow which can change the colour of your walls. Warm white lights are preferable and more welcoming than cool.
Too big and low Select the right size light for the space. With pendants, check the length of the drop as well as the depth of the fitting.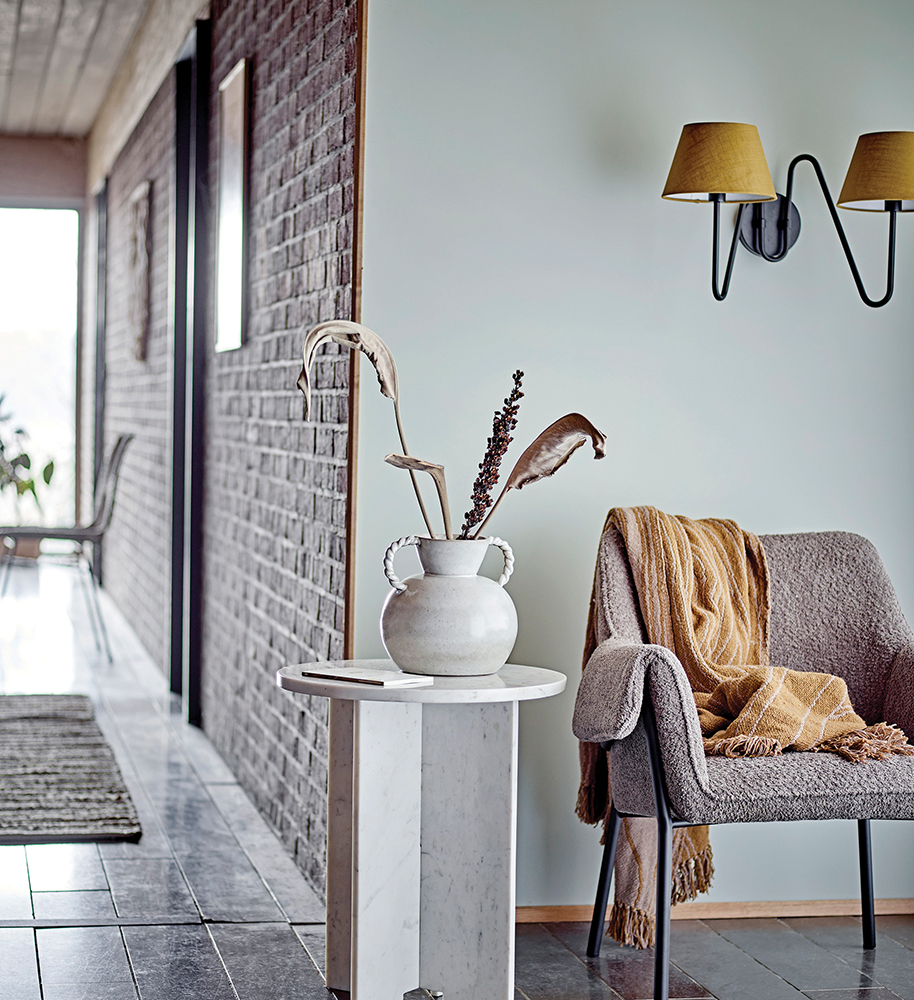 Letty wall lamp, €139, Bloomingville
Featured image: Cream Ayla ceramic table lamp and black woven shade, from €215, Rose & Grey
Next up in our short series about the dos and don'ts of lighting: Expert guide to lighting… the living room.
Share This Article