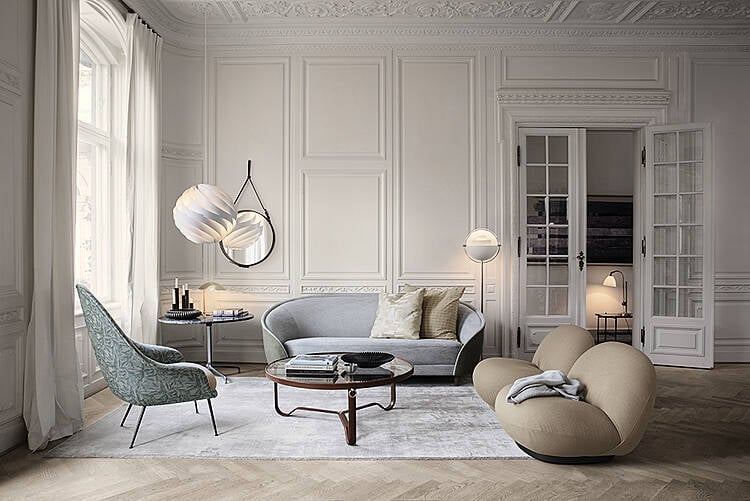 It's vital to get the lighting right in the room where you do most of your relaxing. Leah Baker, managing director, Hicken Lighting has some top tips for lighting the living room
Interview: Róisín Carabine
We asked five experts for their top tips and tricks on how to light a room, the best lights to buy and the rules of illumination everyone should know. Here, a guide to lighting the living room from Leah Baker at Hicken Lighting…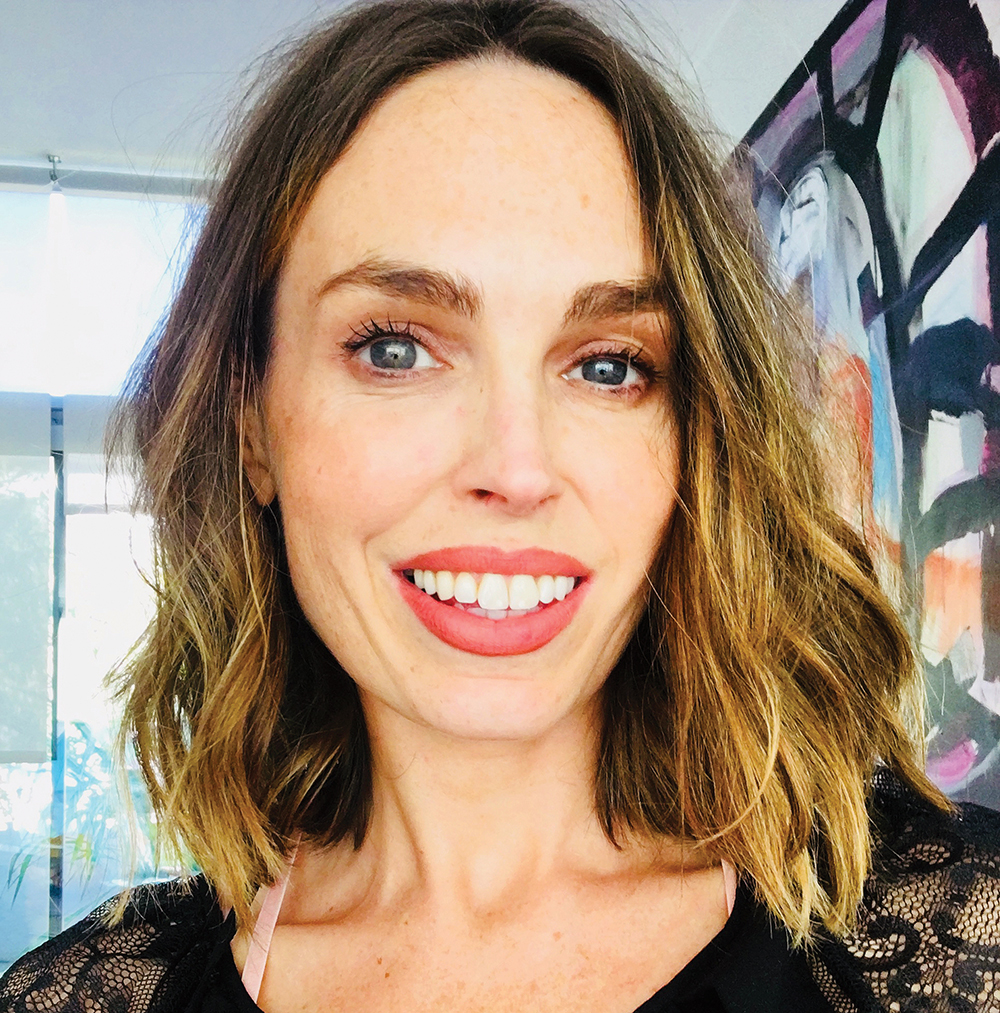 Living room lighting dos…
Set to relax The aim is to create a mood for rest and relaxation. Think about the aesthetics and scale of the room and create a layered scheme using a mix of lamps, pendant and wall lights – all on dimmers. The central light is your main feature; don't be afraid to go sculptural for impact.
Embrace wall lights They can add an extra layer. Two is nice for symmetry, one either side of the sofa or TV, positioned at eye level. Have them hardwired for a neater look and keep the design simple so they don't detract from the other lights.
Considered downlights Think about placement; closer to the wall will create a nice wash of light. Recess into the ceiling so they're discreet. You don't want to puncture the space with too many either.
Illuminate dark corners The more layers of lighting you have the more moods you can create. Try using table lamps and floor lights to add depth and also to make a space feel bigger.
Focus on style Choose fittings that complement your interior scheme without distracting. Don't be afraid to mix styles although try to have some common thread: the same metal or similar materials.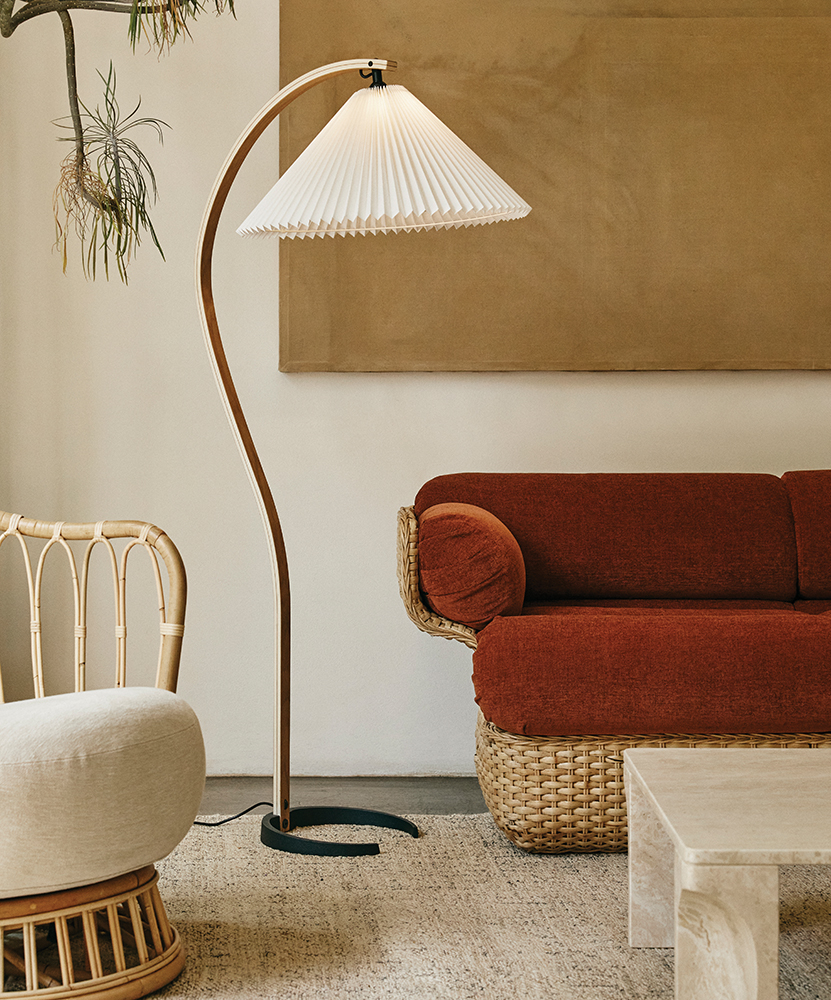 Gubi Timberline floor light, from €799, Hicken Lighting
Living room lighting don'ts…
Trend-lead designs Avoid light fittings that are over stylised and anything too trend focused. They'll soon date, or even worse, you'll tire of them.
Centre of attention Don't be too over dependent on the central light as the main source of lighting in the room. Think of this fixture as more of a decorative feature than a functioning light.
Not enough layering of light Always have multiple light sources within a room to layer the light so you can create different moods. Ideally, you need a mix of task, ambient and accent lighting.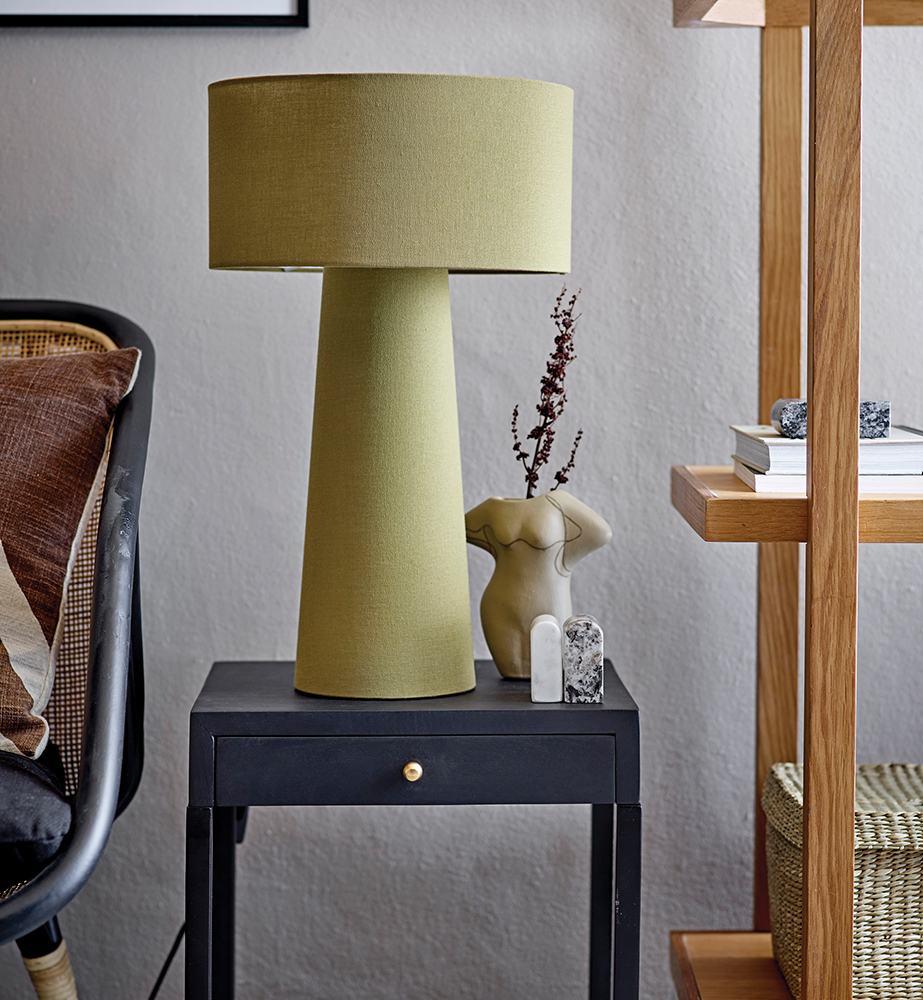 Bloomingville Kean table light, €159, Woo Design
Featured image: Gubi Turbo pendant, from €799, Hicken Lighting
Next up in our short series about the dos and don'ts of lighting: Expert guide to lighting… the kitchen.
Share This Article