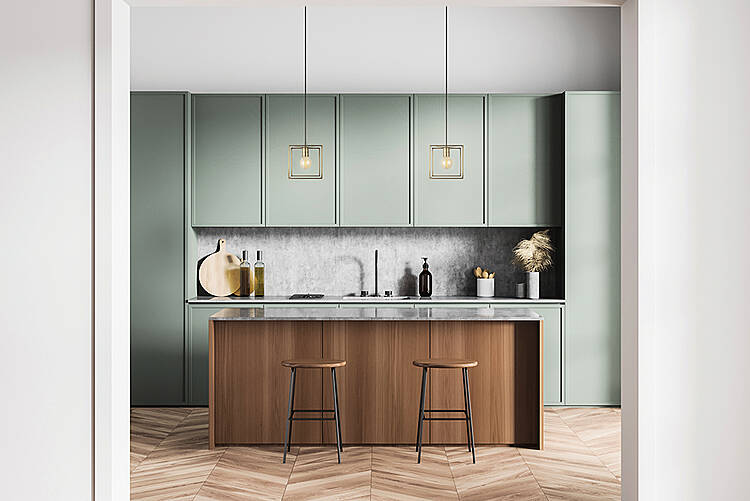 The hub of the family home needs a professional's touch when it comes to lighting, says Natasha Rocca Devine, interior designer and founder, NRD Design Studio
Interview: Róisín Carabine
We asked five experts for their top tips and tricks on how to light a room, the best lights to buy and the rules of illumination everyone should know. Read on for some top tips for lighting the kitchen from Natasha Rocca Devine, interior designer and founder, NRD Design Studio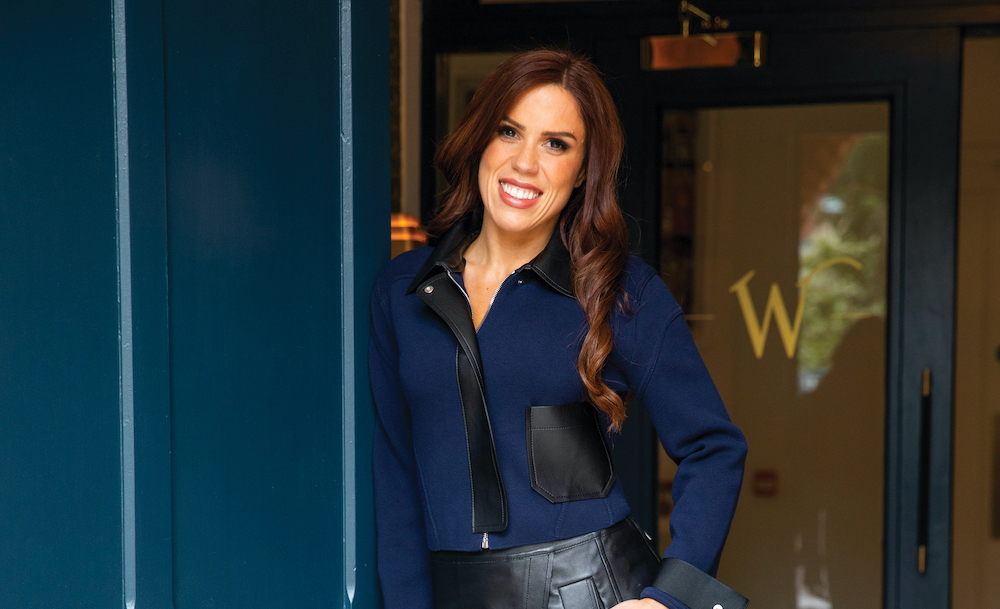 Kitchen lighting dos…
Plan, plan, plan The kitchen has so many roles: cooking, eating, entertaining – working. The key is to zone the lighting according to its use and create a layered scheme that works for now, the future (retrofitting is expensive), day to night and throughout each season.
Focus on function In areas where you prep and cook food, functional lighting is essential. Consider recessed lights and under cabinets lights as well as directional wall lights, depending on the size of the space. Opt for bulbs with a cool, sharp light.
Create ambience You'll need lights for illumination and mood. Recessed spots are a popular choice and can make a space appear taller; fi t with LEDs for energy efficiency.
Add accent lights These are more decorative; wall sconces, a statement pendant or a trio of lights over an island. Consider adding pops of light too to glazed cabinets or a lamp atop a countertop, which is very on-trend. Ideally you want to use bulbs with a warm glow, to minimise glare and create mood.
Take control Add dimmers to make lights multi-functional and separate controls for flexibility. Put switches near doors, plan for lots of sockets and have at least two/three ways to turn off lights.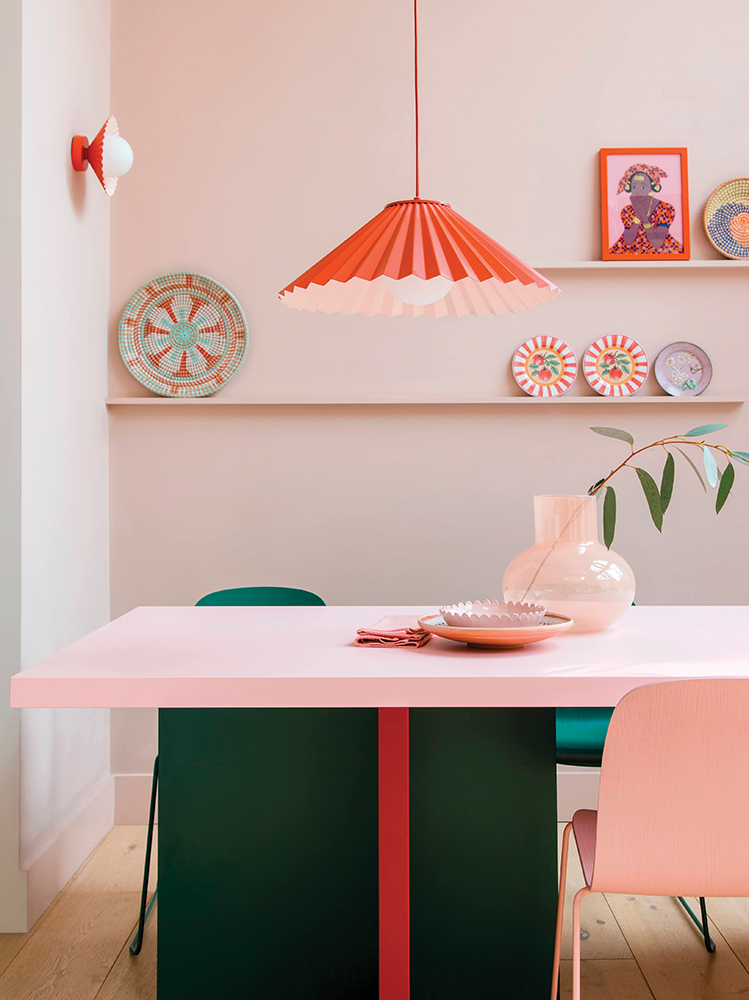 The Pleat pendant light, from €384, Houseof
Kitchen lighting don'ts…
Ignoring natural light The amount of natural light your kitchen gets will shape your lighting plan, in turn affecting bulb choice, light type and even placement, so don't underestimate it.
Don't over light Too many lights can overwhelm the space and detract from the look. Take care also with placement; you don't want to light the wrong areas or create shadows.
DIY lighting Lighting a kitchen is complicated; it's also not a DIY job. A designer can help but an electrician is essential, for safety and advice.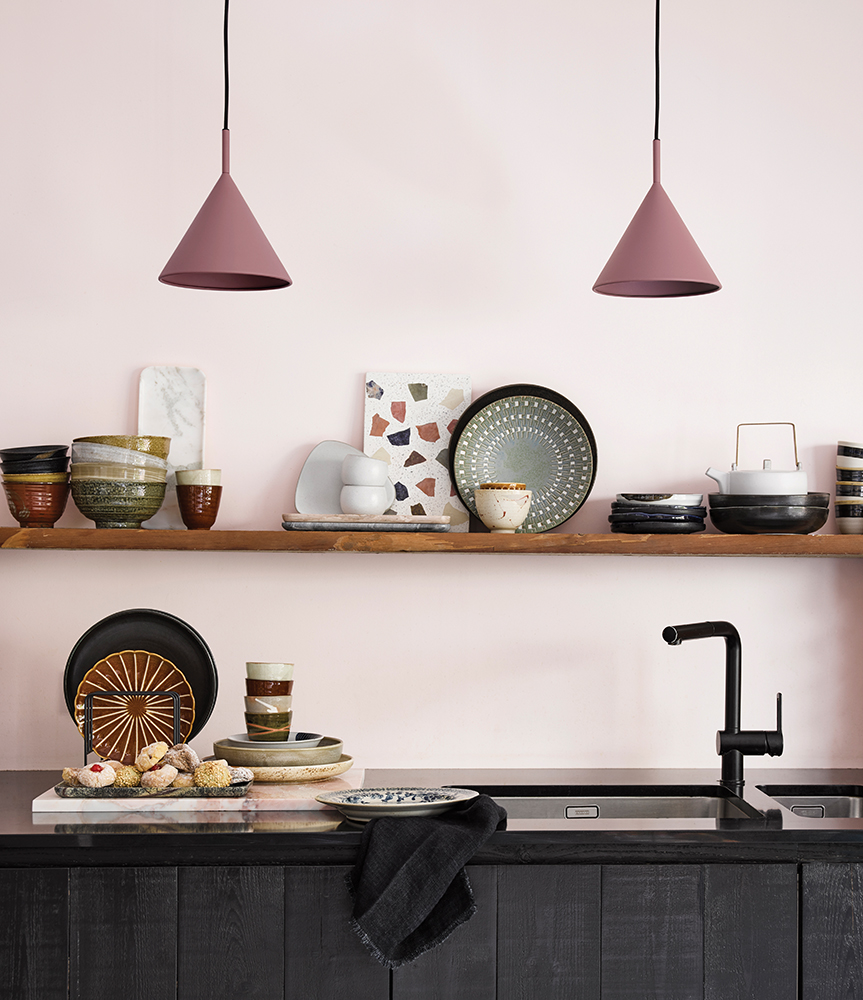 HK Living metal triangle pendant, €145 each, Industry & Co
Featured image: Cube pendant lights, from €92, Industville
Next up in our short series about the dos and don'ts of lighting: Expert guide to lighting… the bedroom.
Share This Article