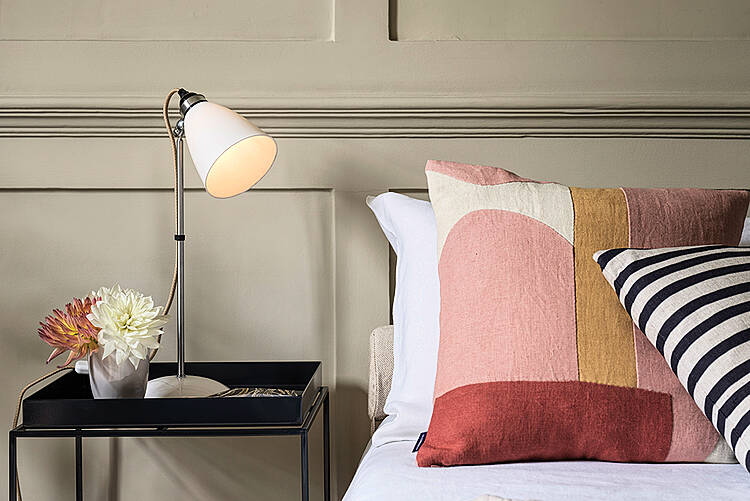 Your bedroom should be a cosy sanctuary, so getting the lighting right is really important. Fortunately, Carol Crimmins, lead interior designer, Nordic Elements has some top tips
Interview: Róisín Carabine
We asked five experts for their top tips and tricks on how to light a room, the best lights to buy and the rules of illumination everyone should know. Here, some great ideas for lighting the bedroom from interior designer Carol Crimmins from Nordic Elements.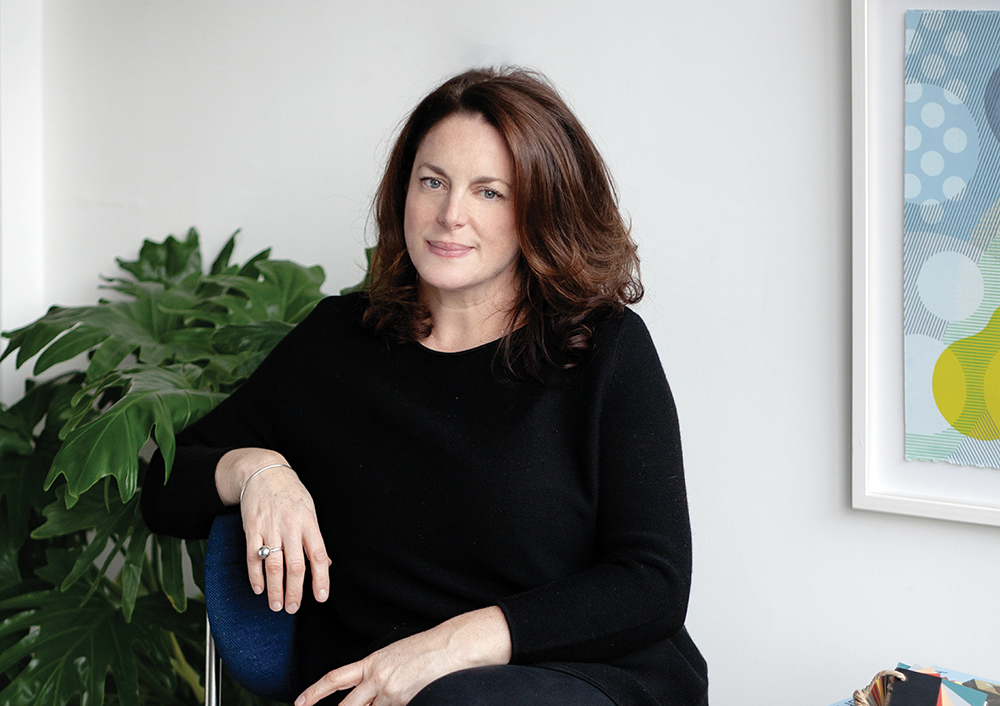 Bedroom lighting dos…
In the zone The best way to light a bedroom? Think about breaking it into zones. Ideally, you'll want a central light, bedside lights, vanity lights and a floor lamp beside a chair, if you've the space.
Dim some First and foremost bedrooms are for relaxation and sleep. Install dimmer switches on all lighting if you have the opportunity, as this will allow you to control how bright you want the space to be.
On the wall Wall-mounted angled lights either side of the bed are perfect for nighttime reading and can free up valuable surface space. Having them hardwired will hide unsightly flexes but there's now such a wide choice of plug-in design options available that can be an unnecessary expense.
Dress to impress A vanity or dressing table where you sit down to apply makeup requires more focused lighting. Try placing lights on either side of the mirror and fi t with daylight bulbs which gives a more natural, directional light. Avoid overhead lighting which can cast shadows.
Think creatively A swivel floor light is a good functional light and better than a standard lamp. Consider portable lights too for flexibility as well as LEDs on sensors inside wardrobes that turn on automatically when you open the doors.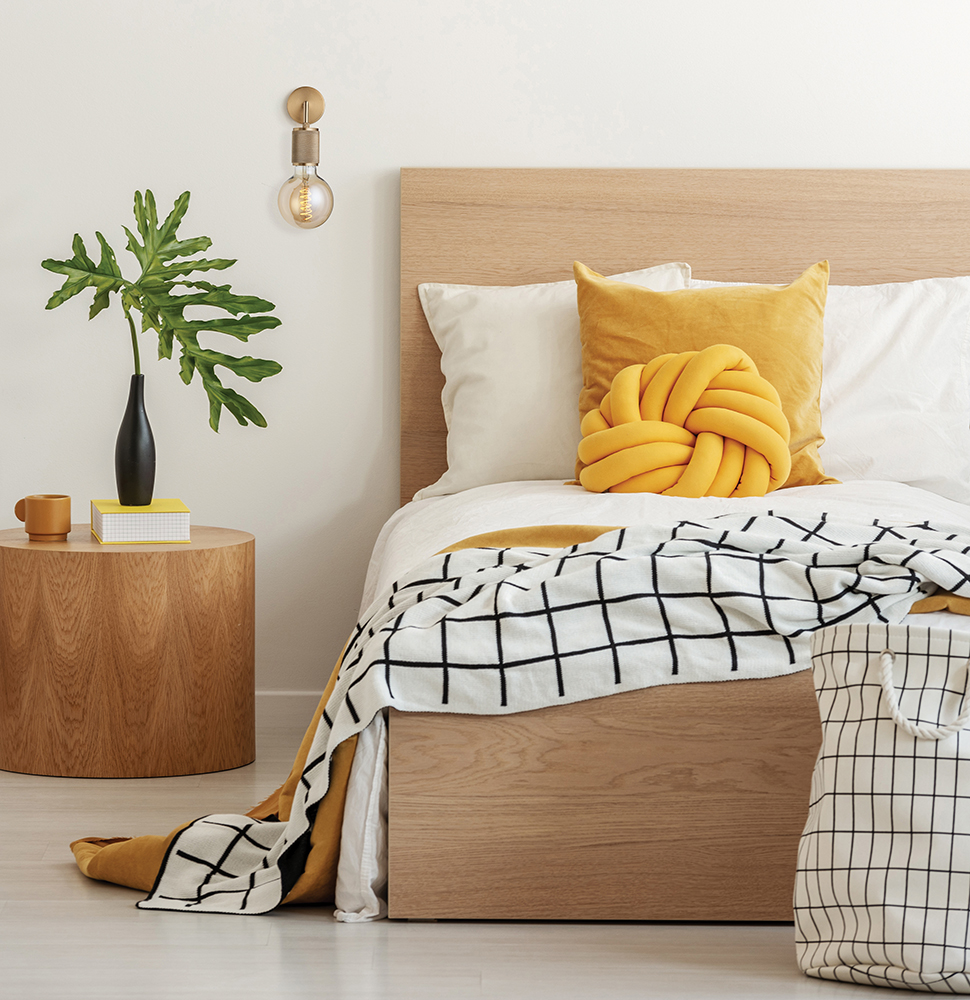 Knurled Edison wall light, from €57.16, Industville
Bedroom lighting don'ts…
Lighting that's too cool Too often people make the mistake of buying any bulb thinking it will do. Cool lighting is too stark; a soft, warm light with a colour temperature around 3,000 kelvins is ideal. Anything brighter will interfere with your circadian rhythm.
No to downlights Personally, I think downlights just feel like overkill in a bedroom.
Heavy shades There's something disconcerting about a heavy shade over a bed. You want pendant lighting to be a feature but at the same time it shouldn't stand out.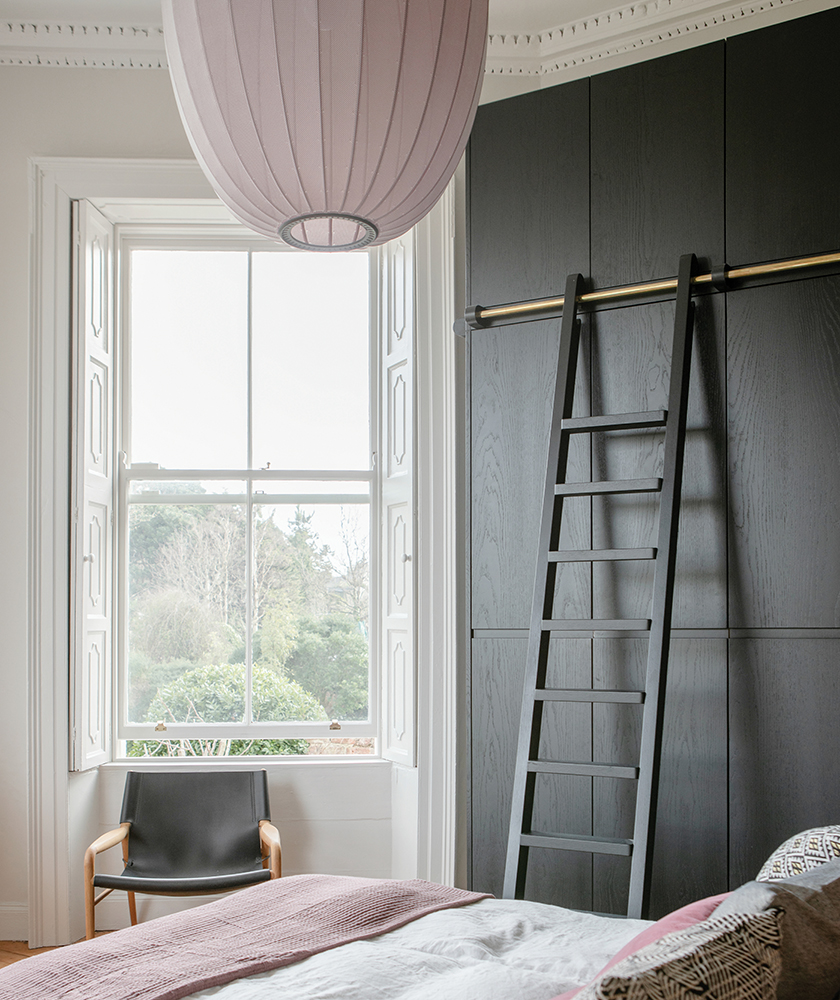 Lantern pendant by Le Klint, from €459, Nordic Elements
Featured image: Hector Dome table lamp (medium), from €270.83, Original BTC
Next up in our short series about the dos and don'ts of lighting: Expert guide to lighting… the bathroom.
Share This Article