What to add beauty to your outdoor spaces? Let interior and plant stylist, Hilton Carter offer his tips for bringing your indoor plants out.
Compiled by Ciara Elliott
If you are lucky enough to have a deck, balcony or patio to enjoy during the warmer months the lines between indoor and out are instantly blurred. It is so easy when you can open your doors and create an indoor-outdoor feel with one large room. The one thing that will give this space that 'garden' feel, of course, is plants but not everybody is gifted with the knack for knowing how to look after them (never mind keeping them alive). This is where interior and plant stylist, Hilton Carter comes in. Using a plethora of indoor plants to conjure up the beautiful breezy, leafy spaces for which he has become Instagram famous, he has over 250 of them in his home. Take notes from these spaces he has styled and for more see his new book Living Wild, which is out now.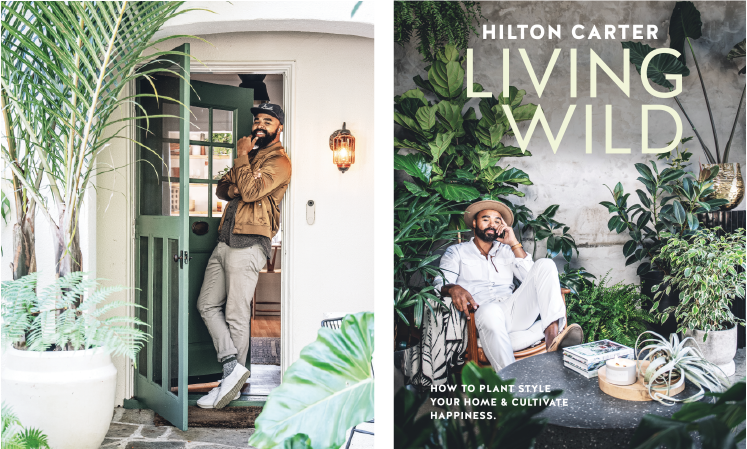 Hilton's tips for bringing your indoor plants out
1. Check the weather: Before you do anything make sure you're aware of what the weather is doing and what the temperature highs and lows will be. A low of above 10 degrees at night is necessary before you move any of your house plants outside.
2. One step at a time: Acclimatise plants slowly by bringing them under a shaded area for a few hours and then back inside for a few hours, repeating the step for two to three days before leaving them outside for the season.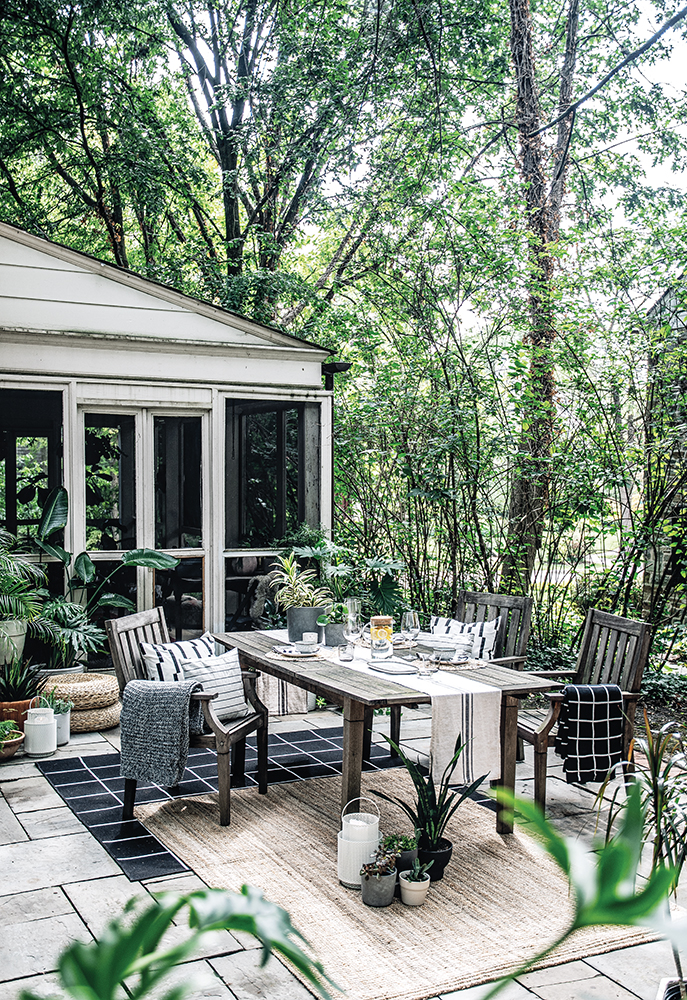 3. Think about light: The type of light your plants require indoors will be the case outdoors. If your houseplants thrive in bright, indirect light, placing them in dappled or lightly shaded areas will be perfect. Any north-facing area of your exterior will work.
4. Gradually relocate plants: If you have direct sun-loving plants like cacti, succulents or palms you'll want to gradually relocate them to sunny outdoor spots. Try placing them on the eastern side of the house for a week or so before moving them to the south or west side of your home for the rest of the season.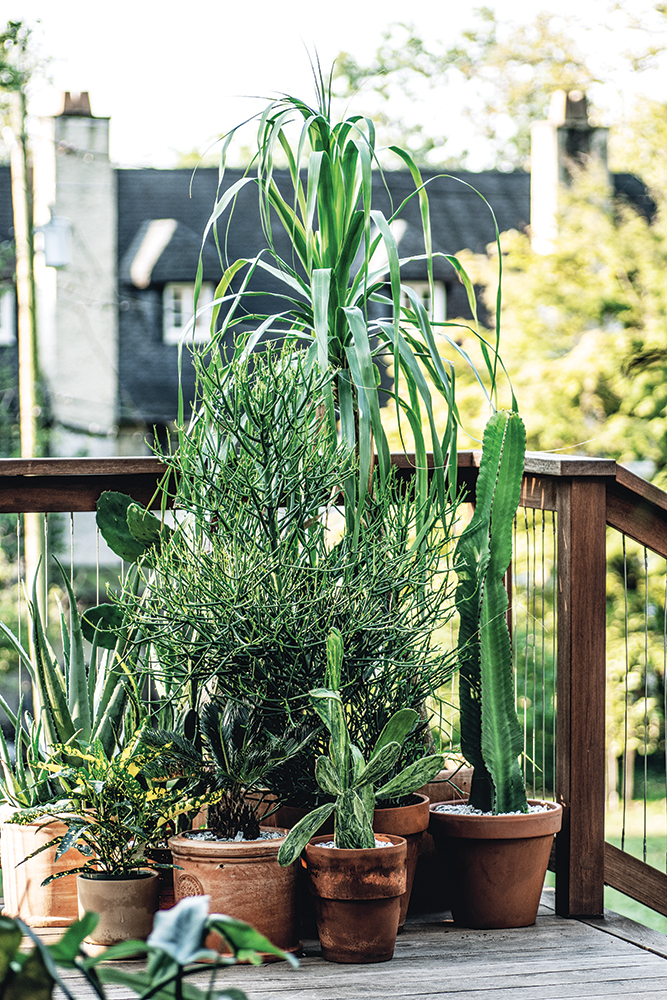 5. Don't feed the animals: Beware of local wildlife that might like the taste of your house plants. Plants can be tempting snacks for rabbits or deer.
6. Group your plants: The patio should be treated like an extension of the home. A styling concept I love to utilise is groupings. For instance you could style cacti and succulents together to create a 'desert' moment.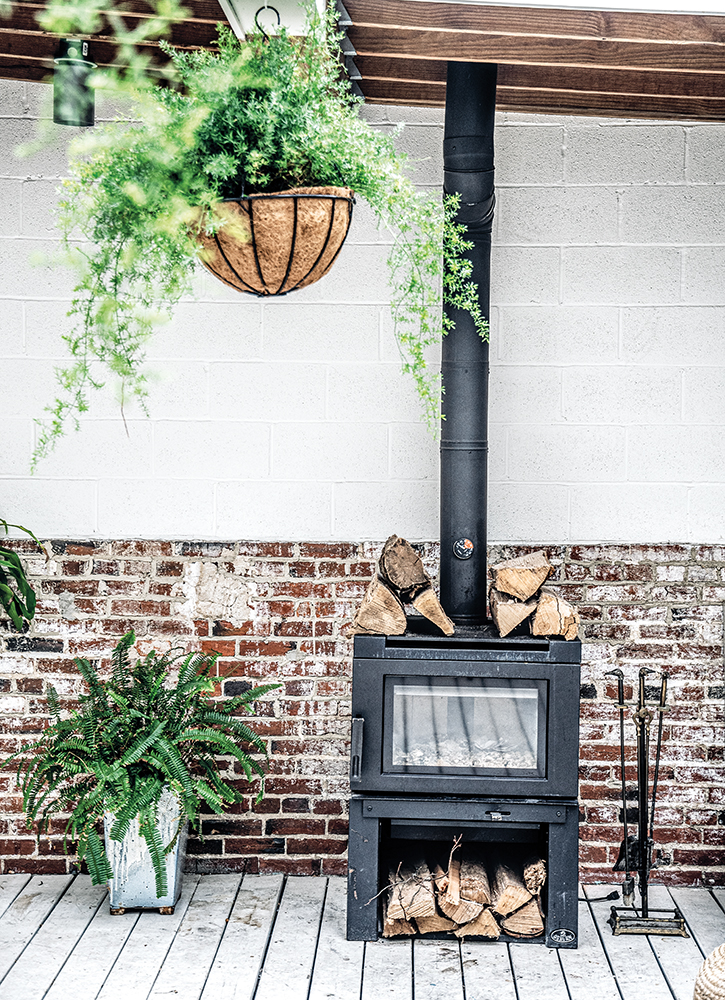 Next up in our short series of expert tips for embracing outdoor living: how to…create a garden sanctuary.
Share This Article