A House and Home promotion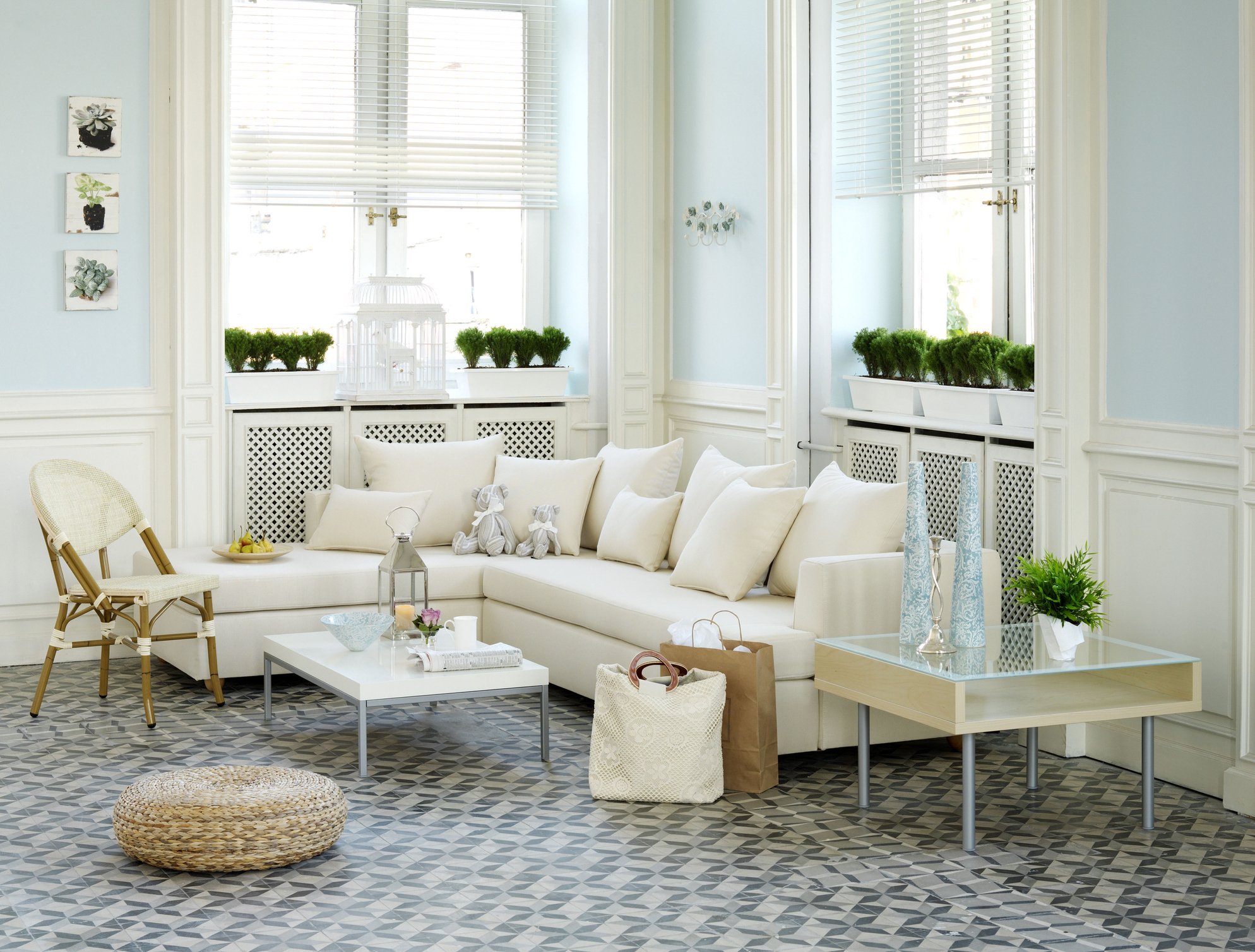 Next up in our Interior Designer Focus series is Hamilton Interiors.
A bespoke interior design based in Co Louth, Hamilton Interiors specialises in beautiful interiors, desirable accessories for the home, and custom-made solutions. Founded by Anne Marie Hamill in 2002, the practice is made up of a team of highly creative designers who have specialised in residential projects for private clients as well as property developers.
They provide a complete tailored service covering every respect of your project, which ensures an empathetic understanding of the client's taste and ambitions and a precise awareness of timescale and budget. The result is a home that is not only beautifully designed, but of quality that will last the test of time. From colour consultancy to room design, procurement, cost management, build and fit out, right through to full project management, they work in collaboration with our clients on many different levels.
Their strong relationships with suppliers and craftsmen play a key role in shaping their interior designs. If they can't find a piece of furniture perfectly suited to your project, they can design something for you and have it made to order.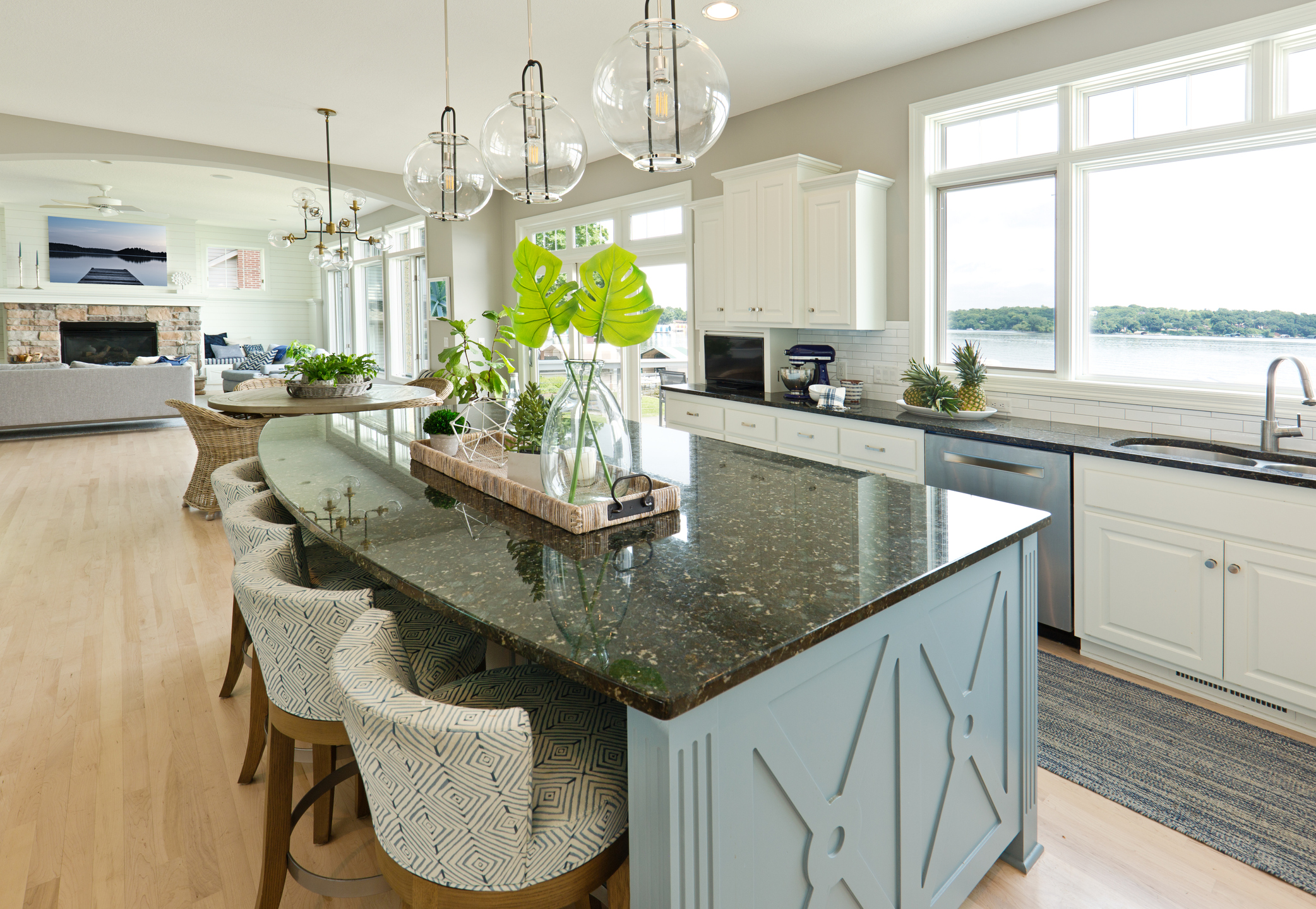 How would you describe your approach to interior design? 
"I approach each project with an open mind and no pre conceived ideas or fixed style. My ultimate aim, is for the project to reflect the client's own taste and personality with the added "wow" factor. I enjoy working with colours, and the mix of old and new to create an individual interior.  I am always looking to integrate as many of the buildings original architectural features and indeed the location of the building is paramount to the finished design. Creating an interior which is in harmony with its surroundings is paramount.
I like to spend time with the client to ascertain their vision, lifestyle and plan or overall wish list. At this stage of my career, it has become second nature to interpret the client's aspirations while logging in the brief, the spatial plan, and the client's expectations from a living point of view.
I am passionate about elegant, individual timeless design, rather than following trends of the moment. While I love designing, my unique experience comes to a fore when dealing with trades and technical issues within the build. My project management skills in relation to site work can transform what can have challenging issues to a stress free, enjoyable journey. My ultimate aim is happy clients who will enjoy their homes for years to come."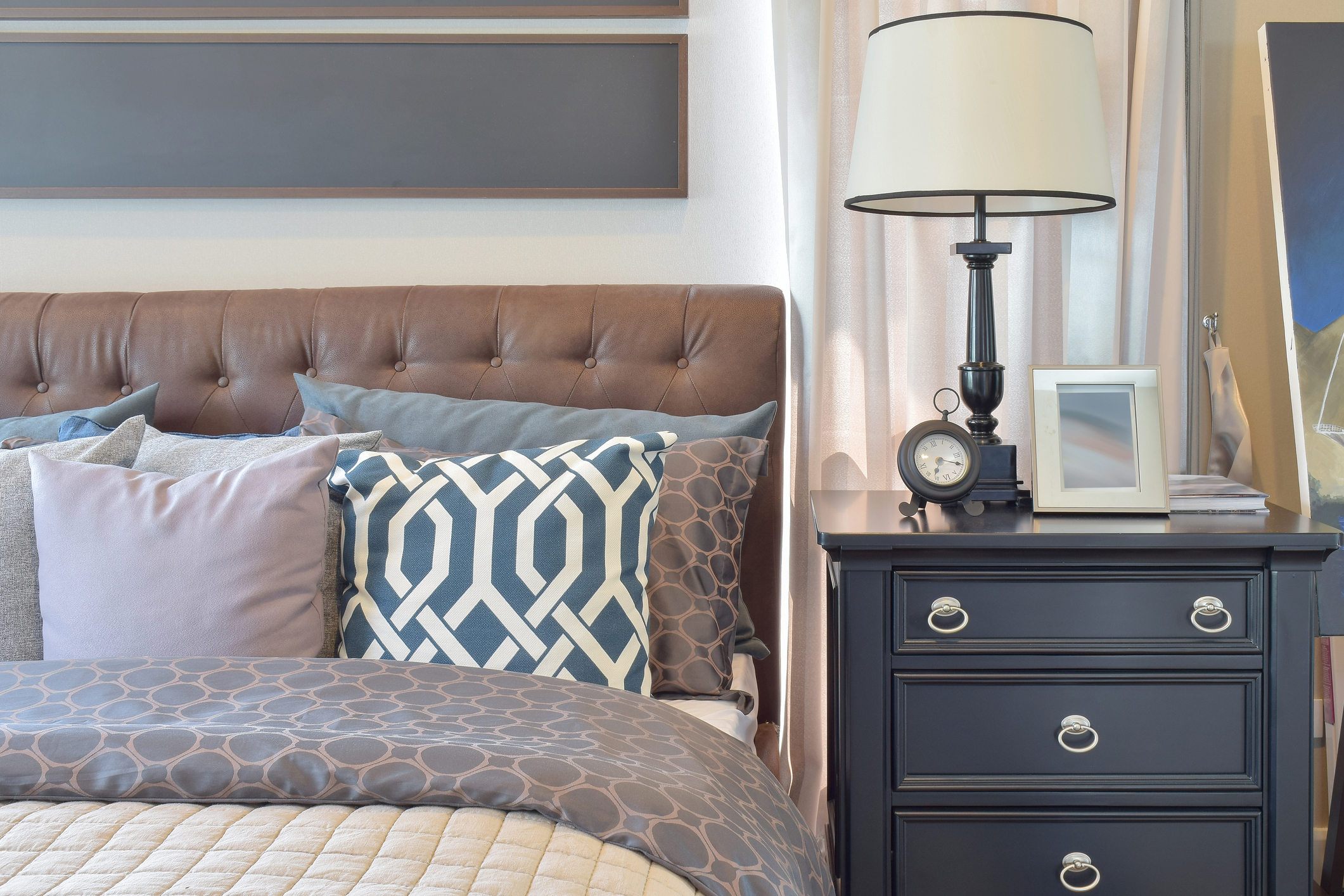 What's your top tip for people searching for the perfect designer for their home?
"I believe the ideal working relationship between client and designer is trust based. It is paramount that the personalities and priorities align to make the journey as seamless as possible. Designing a space should always be a collaborative effort so it is imperative there is an open communication line between designer and client.
The majority of our enquiries come from referrals either, from previous clients, builders, property managers or tradespeople. This is a fantastic way to engage with a designer, as the trust is already been built upon, from their track record. A designer should be able to discuss budgets, schedules of works, the team of people involved in projects from the very first meeting. Obviously at the initial meeting, it is just a brief introduction but yet important to be initiated.
Also remember you are not the only one doing the interview, as both parties are looking to see if it is going to be a good fit, I also believe it can be an instinctual feeling- if it feels like a good fit, it is often the right designer/client fit."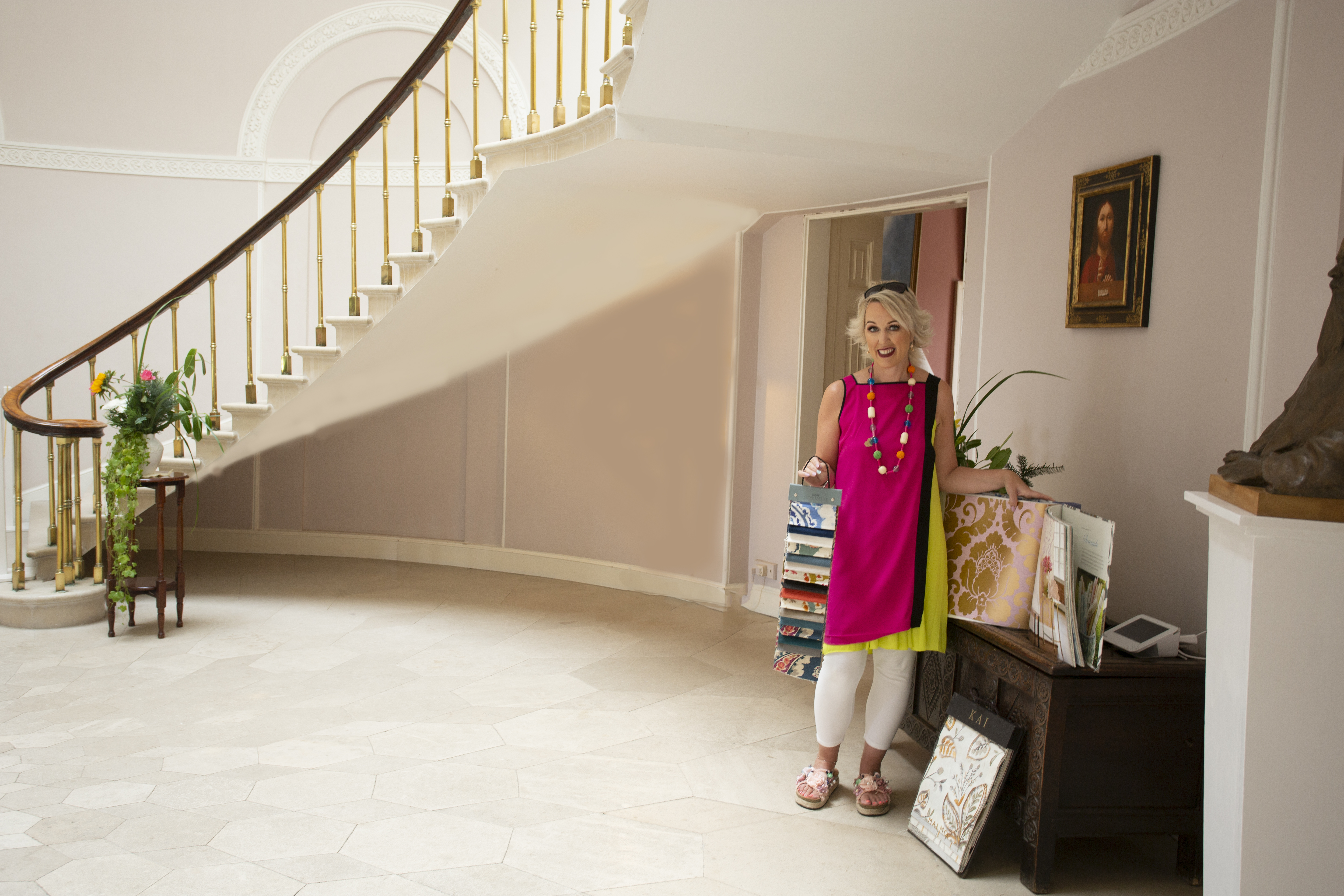 What's the biggest mistake you see people making in their homes?
"The biggest mistakes I see is when a client cannot envision the entirety of the project, as a finished living space. Clients have often spent time and money sorting one room, whereas when I look at the project, I might suggest knocking a wall, putting in slide doors, extra windows, taking out divides etc. to create the ultimate living space. The best value and end result for a client is to engage at the earliest point possible in the project."
Hamilton Interiors
Unit 72, Tenure Business Park, Tenure, Dunleer, Co. Louth
Phone: 00353 87 2854678 | Email: [email protected]