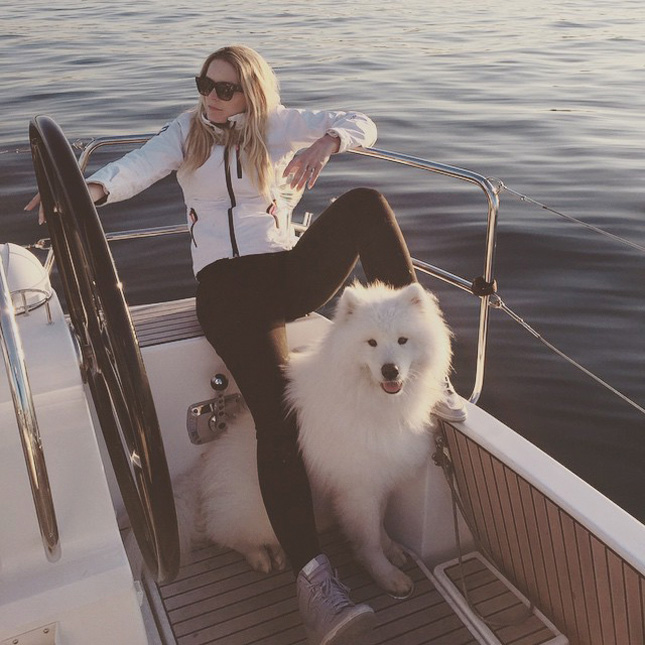 Suzie McAdam is a Dublin based interior designer with her own studio in the capital. Her Instagram, which she uses as a blog of sorts, contains a bevvy of interiors inspiration, as well as bringing us a quick insight into her life. She's known for the effortless-feel her interiors projects have, and that's obvious from the work featured on her site. We caught up with her to find out a few of her favourite things!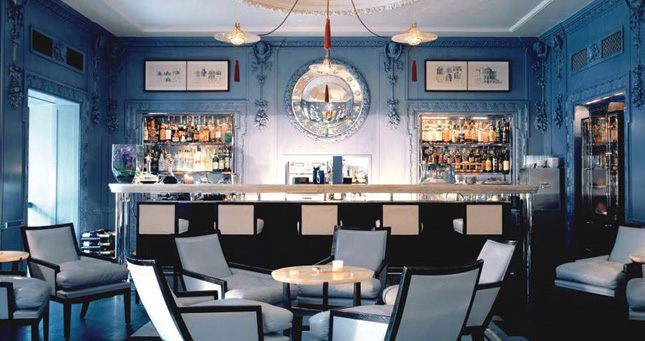 The design icon…
David Collins – the Irish interior designer who made his name in London, his work has always inspired me. The Blue Bar at the Berkley Hotel is timeless perfection. I was so sad that he passed away, suddenly, last year.
The design trend…
Maximalism – in all areas of design pattern, colour and materials. Bold, rich a deep paint colours such as deep teals and navys will make a big impact, this year.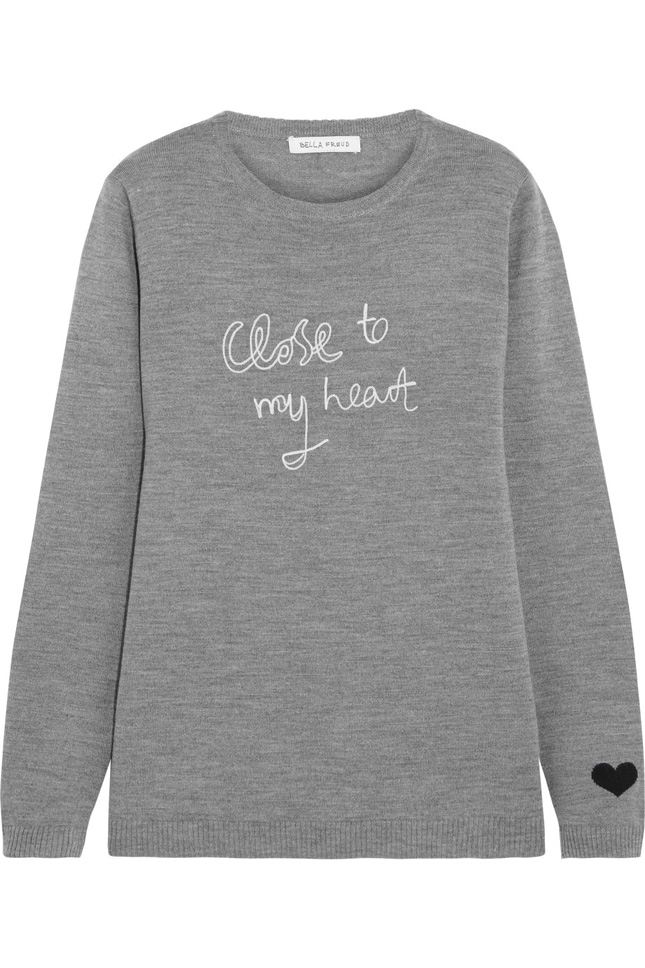 The online shop…
I don't have a huge amount of time, these days, for physically shopping, so Net-a-porter.com lets me sit down with a glass of wine and browse to my heart's content.
The Instagram account…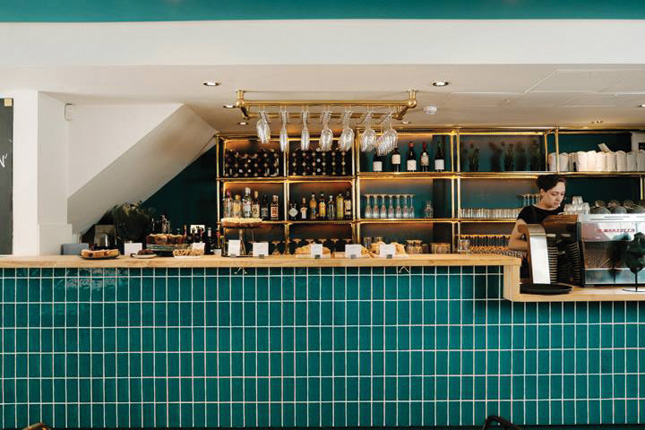 The cafe…
Buckle Up in Sandymount – amazing coffee and the ideal spot for weekend brunch.
The place to relax…
Sailing would be a hobby and passion of mine. There is something about being at sea that makes you disconnect and really relax.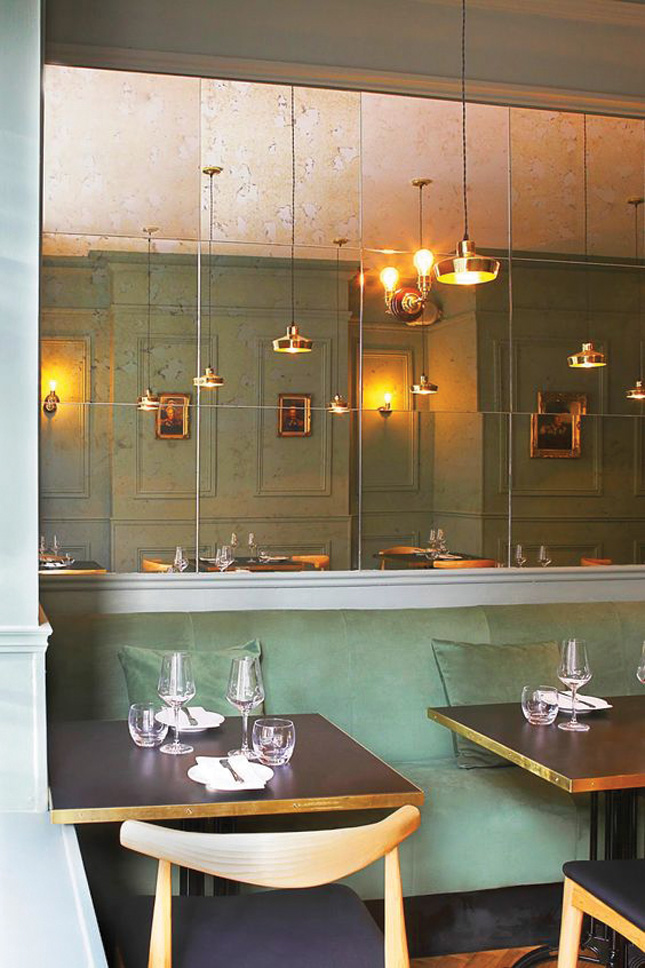 The place to eat…
Stanleys on St Andrews Street; the wine list is to die for. Go downstairs for after work drinks and upstairs for a dressed up date night.
The place in Ireland…
Sandycove Dublin; it's where I live and work. There is something really special about the scenery, architecture and atmosphere that I can't get enough of.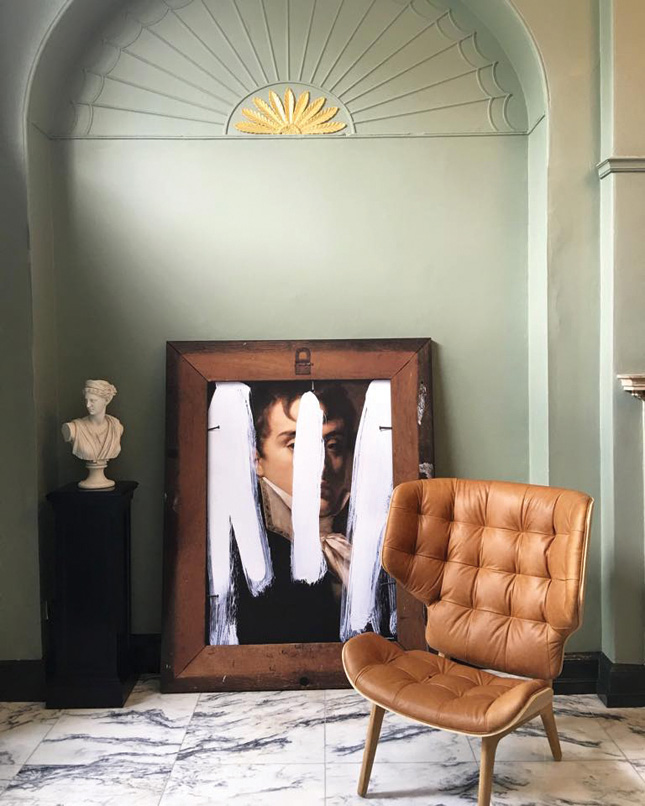 The career moment…
Completing a Merrion Square renovation, it had been my dream since I was a little girl.
The best part of my job…
Seeing a vision become a reality; it is extremely hard work but incredibly satisfying.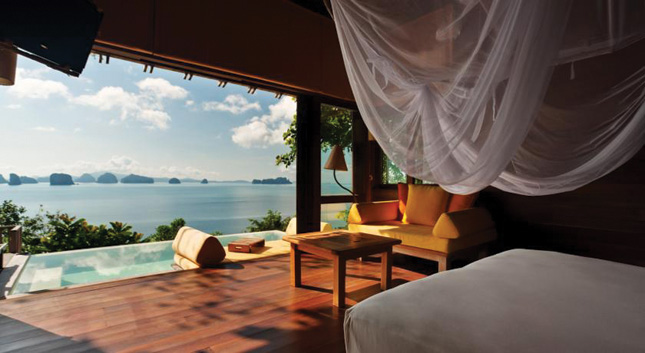 The place abroad…
Six Senses resort Kao Yao Noi, Thailand. I travelled there, last year, and it was the most beautiful resort I have ever stayed at.
The piece of design advice…
You keep furniture for a lot longer then clothes, so it's worth having beautiful pieces you love rather than disposable, "on trend" items.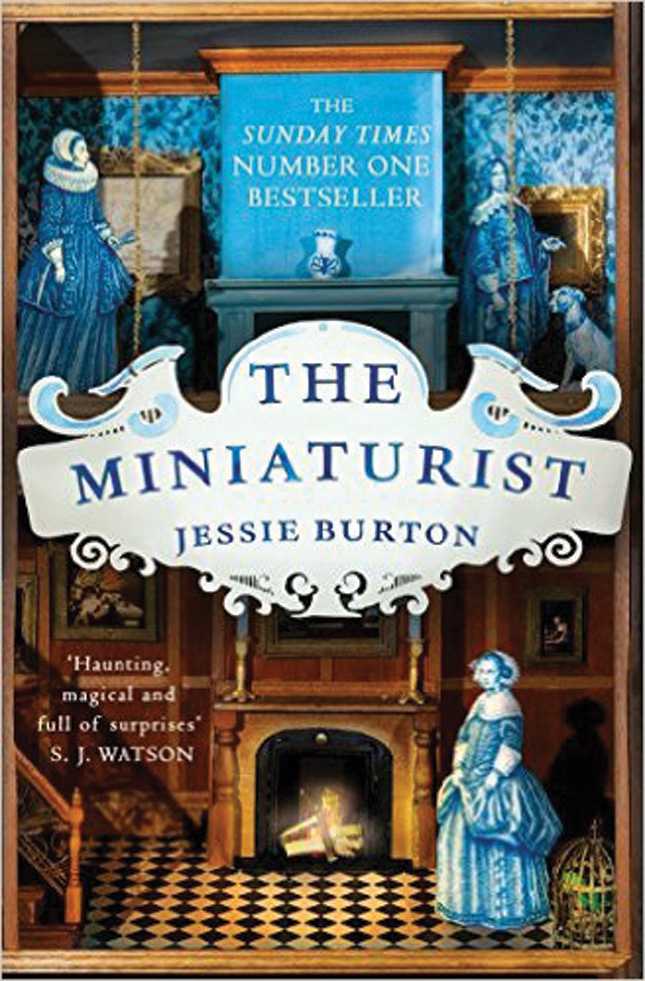 The book…
The Miniaturist. There's something enthralling about this read and its extremely visual language.
The film…
Sophia Coppola's Marie Antoinette. I have a soft spot for costume dramas – especially when they have a kicking 80s soundtrack.
Find Suzie McAdam online on her website and on her blog, The Design Seeker.