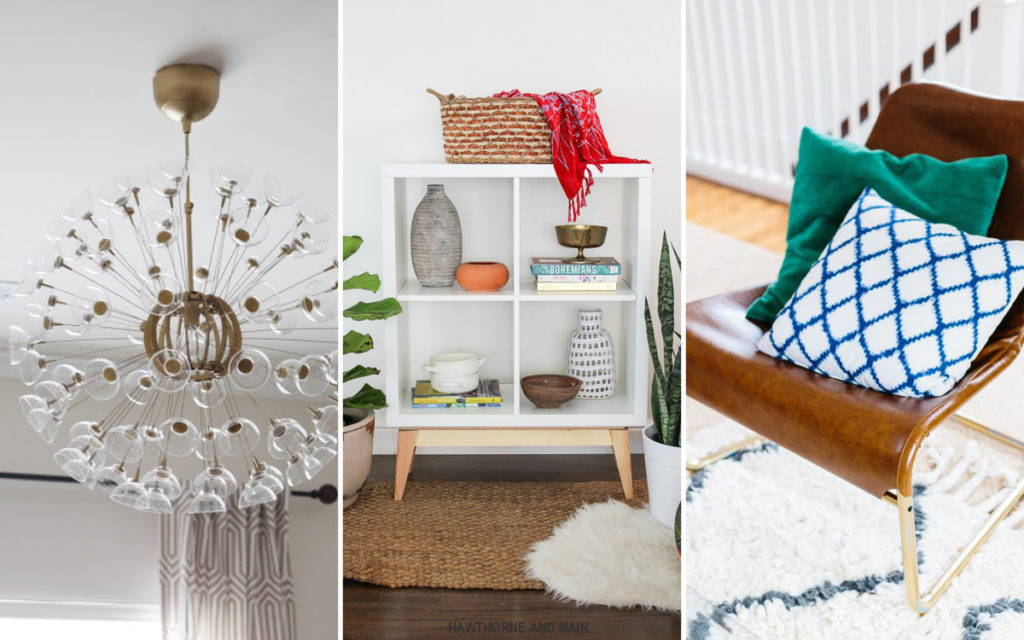 In case you hadn't noticed, we are loving the mid-century modern interiors trend right now. However, it's not the cheapest one to incorporate into your home. Much of IKEA's furniture is inspired by Swedish design of the same era, but just doesn't have that luxe factor or extra touch to take it into the mid-century modern trend realm. Enter: IKEA hacks. Clever home hackers across the web have shared some incredible hacks that turn IKEA furniture that many of us would recognise a mile away, into something a little more special. Check out seven of our favourites below.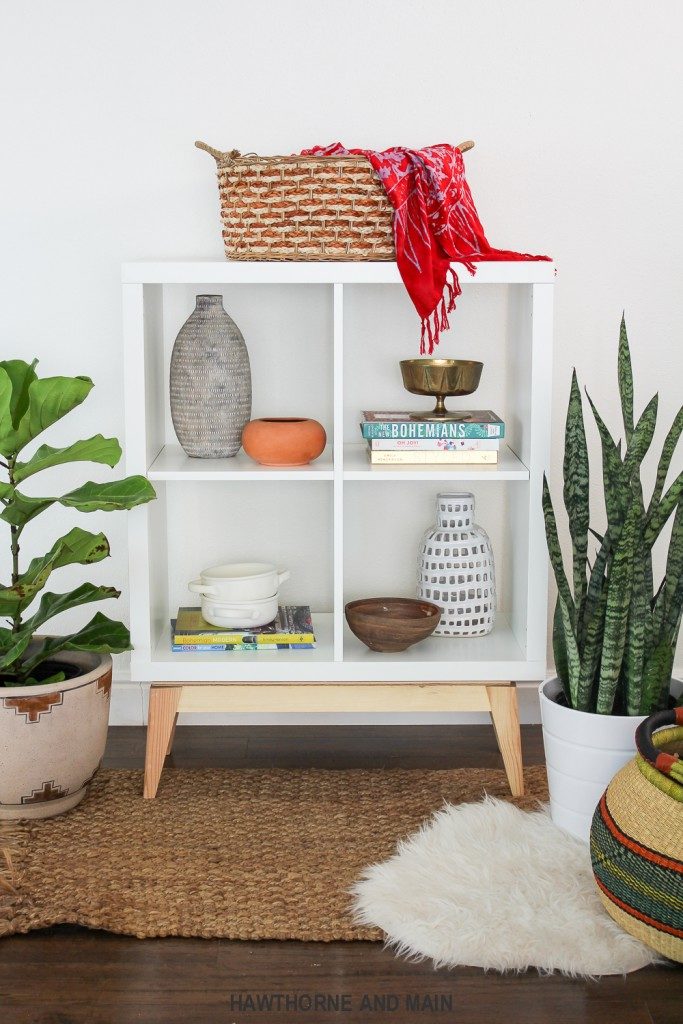 The Kallax unit is probably one of IKEA's most infamous pieces, but a few minor additions to it can transform it into a much more expensive looking piece of furniture. Get the full IKEA hack: Hawthorne and Main.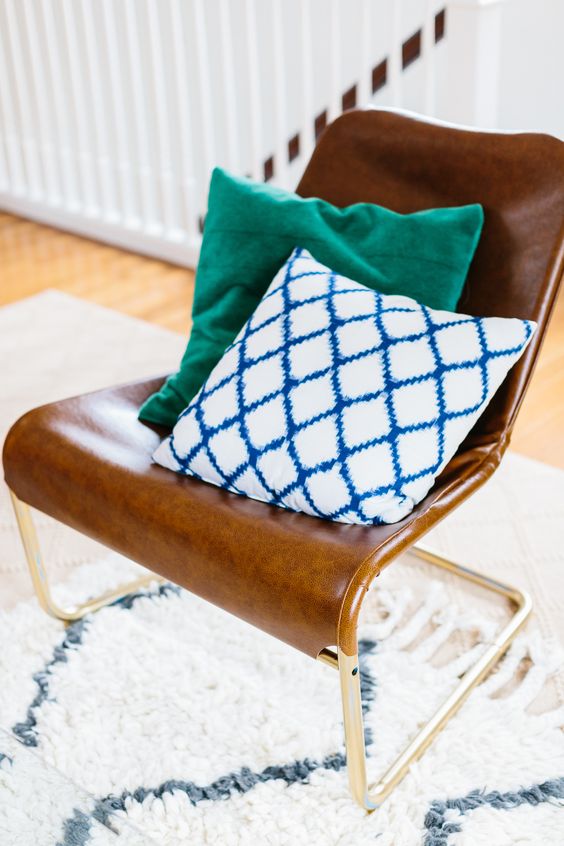 This one takes a very bright IKEA chair and turns it into a much more sophisticated looking piece of furniture. Get the full IKEA hack: Style Me Pretty.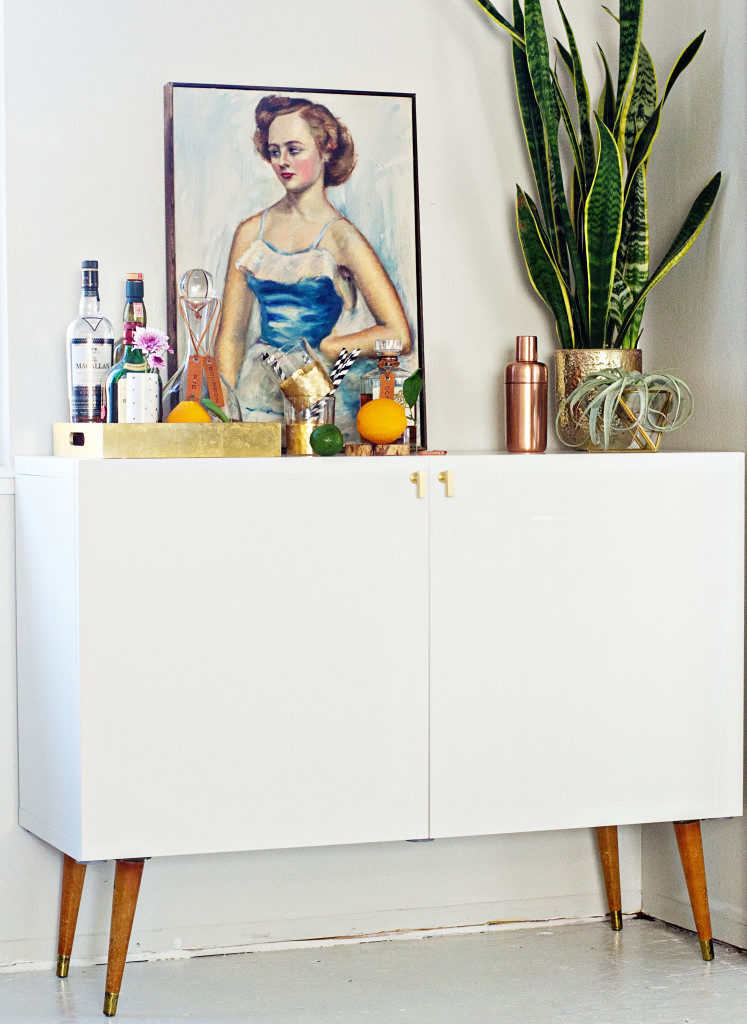 Is your mid-century modern theme even obvious without a gorgeous mid-century style bar cabinet? A €700 bar cabinet might not be realistic for you, but €141 might sound more appealing to your pocket. The Besta cabinet with some wooden legs and brass handles will do the job nicely. Get the full IKEA hack: The Vintage Rug Shop.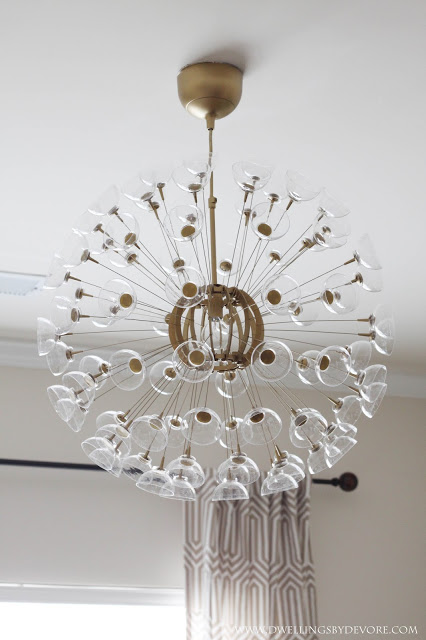 How incredible is this? You would never guess this is the Maskros light fixture that has all the white paper-look flowers. A hot glue gun and a whole pile of glass made this look like a much more impressive, elegant statement light fixture. Get the full IKEA hack: Dwellings by Devore.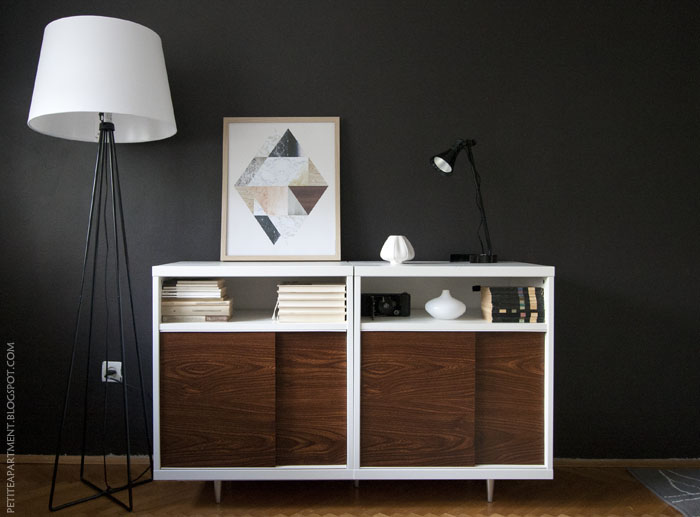 Another, entirely different hack for a simple Besta cabinet. The dark wood against the white frames totally transforms the piece. Get the full IKEA hack: Petite Apartment.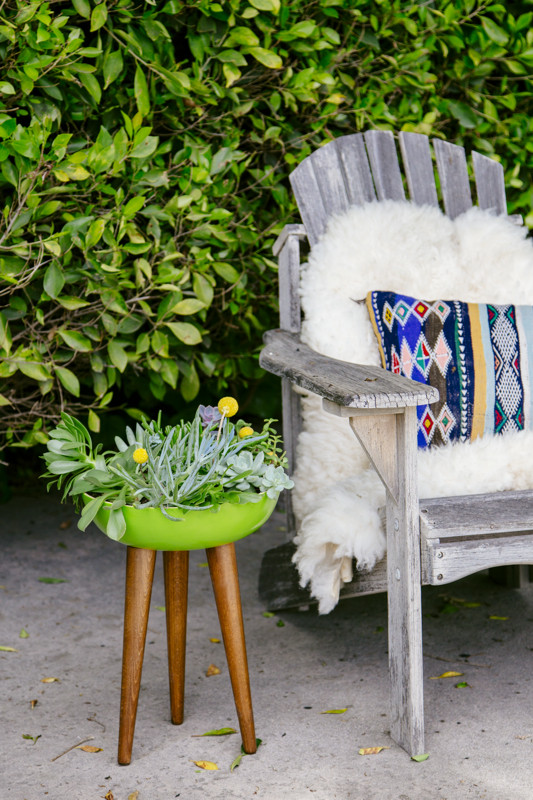 Even small, subtle mid-century touches can spruce up a space, like this tripod plantpot. Get the full IKEA hack: Lonny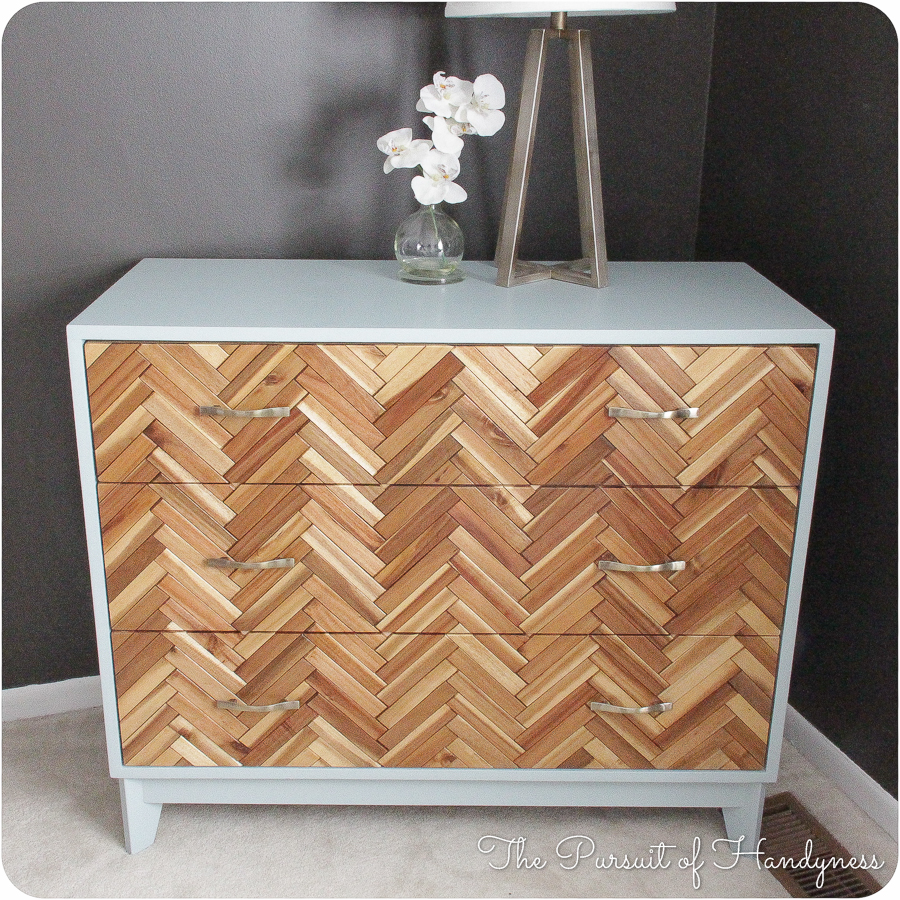 This chest looks so expensive but it's actually a dresser that's been finished off in this herringbone design in deck flooring from IKEA. Yes, deck flooring! Get the full IKEA hack: The Pursuit of Handyness.