A House and Home promotion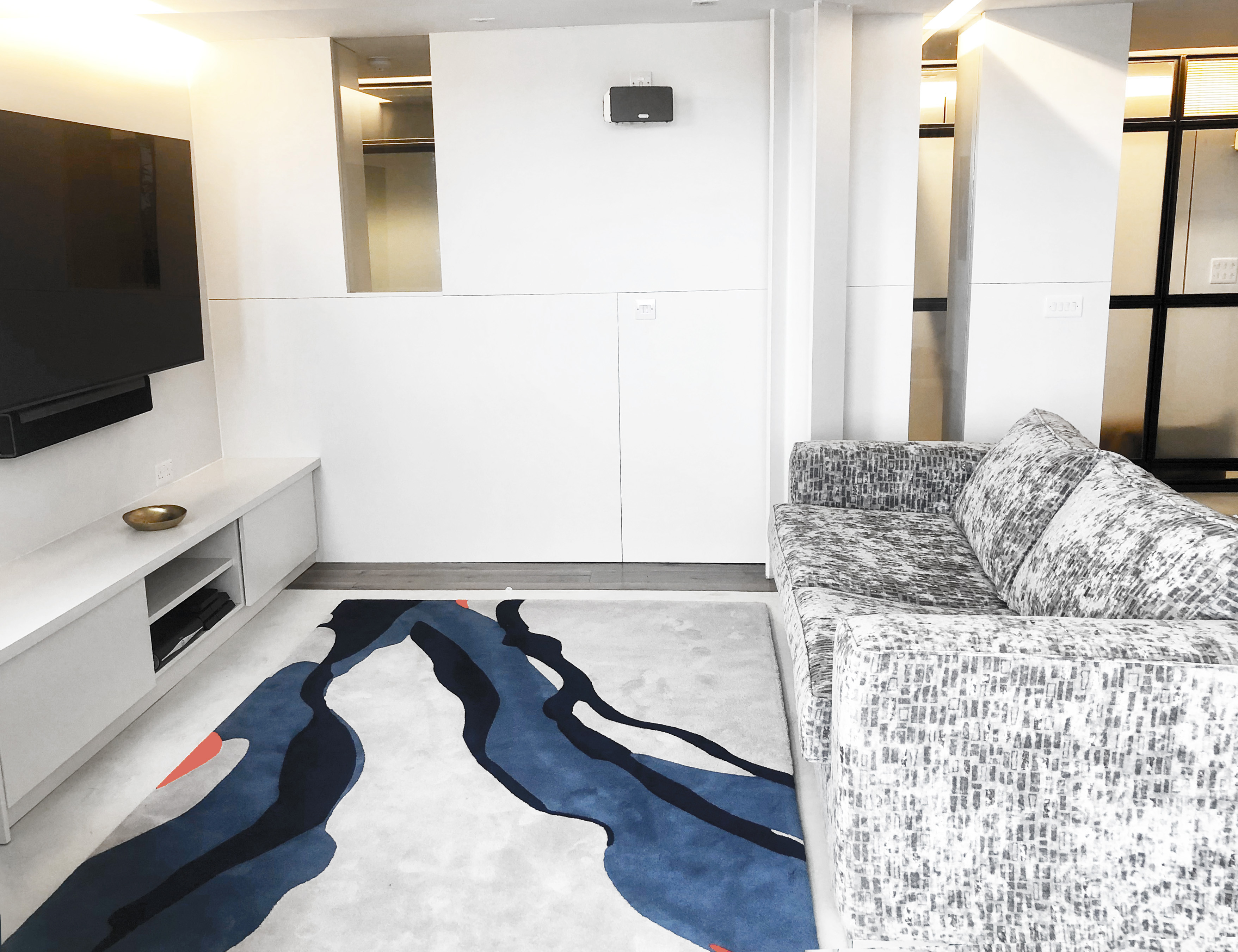 For the last five weeks, we've been putting a focus on some of the best in the biz in a range of different areas and specialities when it comes to interior designers. This week, we have our final designer, Regina Rogers Fallon, and she is certainly last but not least.
She has quite a unique focus compared to other interior designers: on renovations and planning the interiors scheme from the initial stages of a project. Most of Regina's projects are 'the re-build of busy family homes" where, she says, interior design is not just focussed on style, but also creating a functional space that meets the individual requirements of each family.
Being involved from the beginning of a renovation is key to understanding the client's objective and familiarising yourself with their lifestyle, which will form the basis for all design concepts.
She is not a big fan of repetitive design, so she invests a lot of her creative energy into designing bespoke furniture pieces, and enjoys the challenge of individualising each design to allow her commission to any specification. "Seeing those design ideas come to fruition is the fun part," says Regina.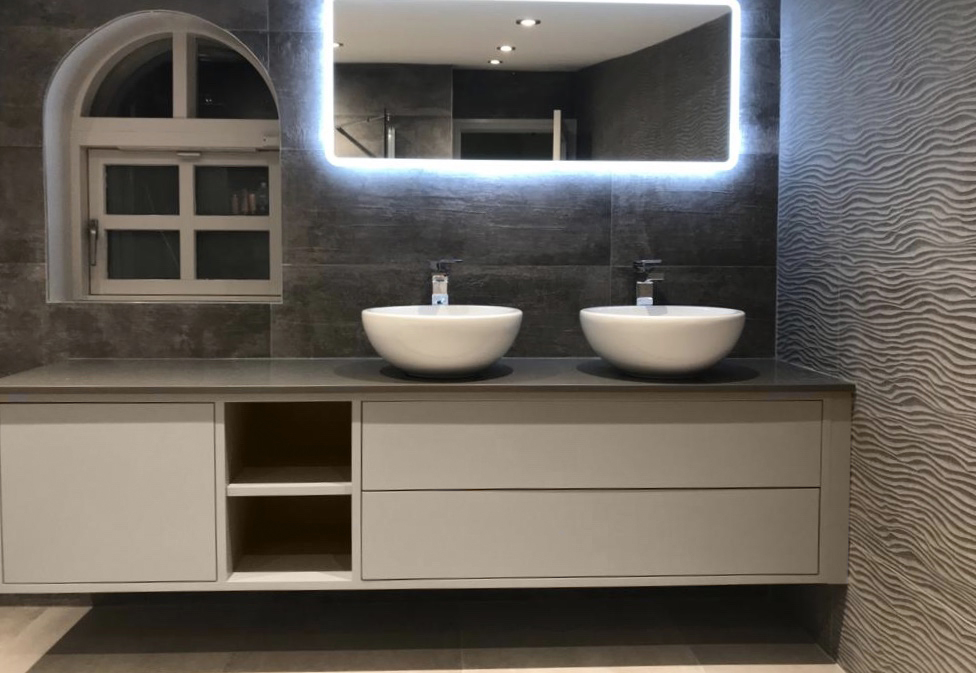 How should people approach a renovation project?
It is vital to take an overview of the full project from the start, define your budget while keeping a little in reserve, compose a priority list and concentrate on investing mainly on the fixed items; your kitchen flooring, bathrooms and lighting should be at the top of that list.
Have a definite scope for the project before you look for a contractor - you are guaranteed that a contractor and a designer will have multiple recommendations, so take their suggestions onboard and sign off on a definite plan.
It is important to remember that every change to the design during a project will incur a cost, so avoid "bill shock" at all cost. When you have finalised the design, know what the requirements are, for example, do you need planning, or an architect?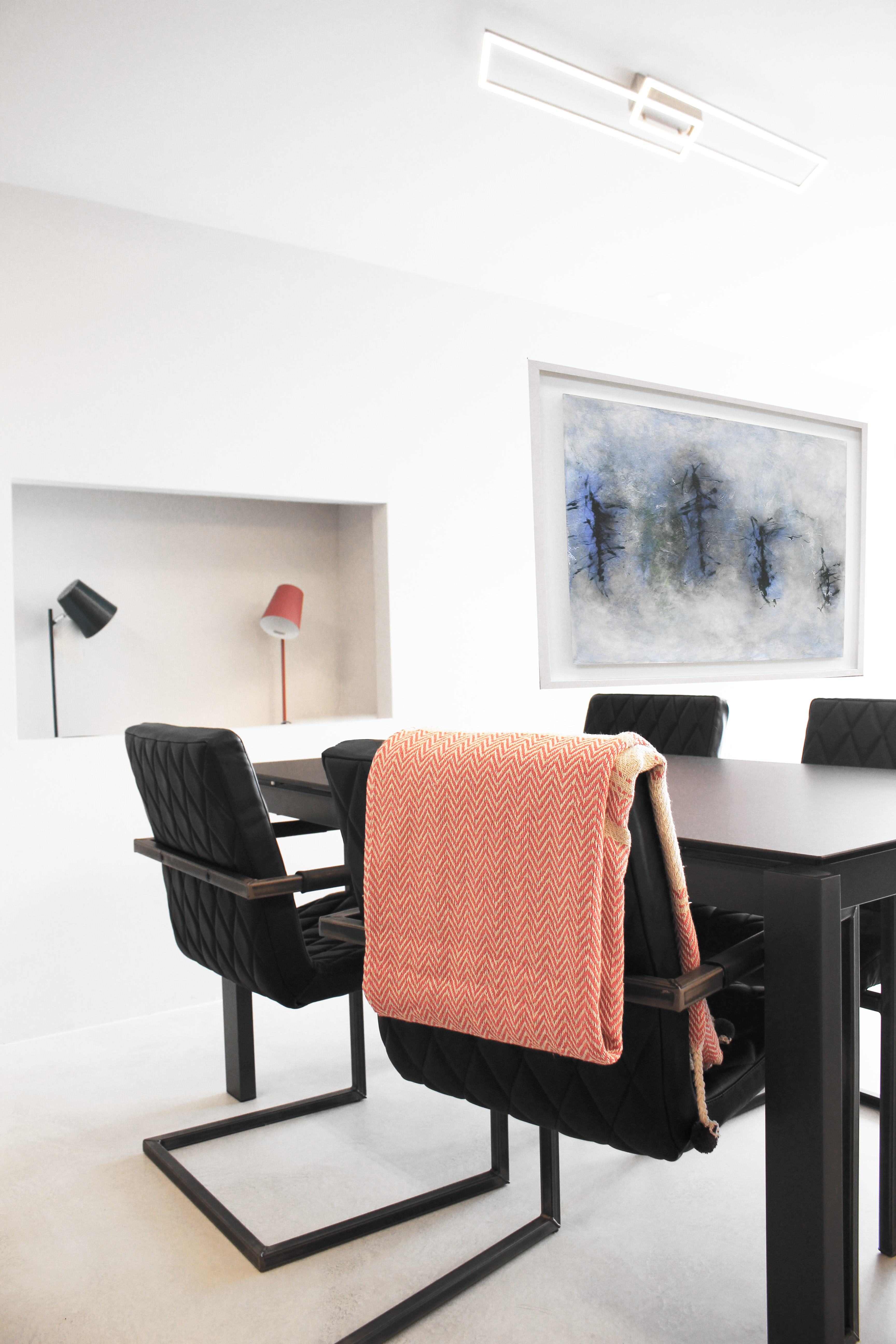 What are the biggest mistakes you see people making in their homes when they're planning a renovation?
One of the biggest mistakes I see homeowners making when taking on a renovation is the lack of initial planning, so I advise you start making decisions well in advance of the build and be aware of the timeline during the project. Always be a step ahead of your contractor.
Smart home technologies are the future, so consider future proofing your home early, as it is more economical to implement these technologies during a renovation than to readdress them.
When taking on a Design and Build project, the interior becomes a blank canvas, there are an abundance of decisions to be made that tend to overwhelm clients. Kick off the downstairs of the house with the kitchen design, as it is the most significant room in every Irish home and the heart of family life.
It's also worth thinking about how your needs will change for your home over time and how the house will evolve as the kids get older. This needs to be considered when it comes to the electrics and plumbing, even for things as simple as having sufficient power points in each room.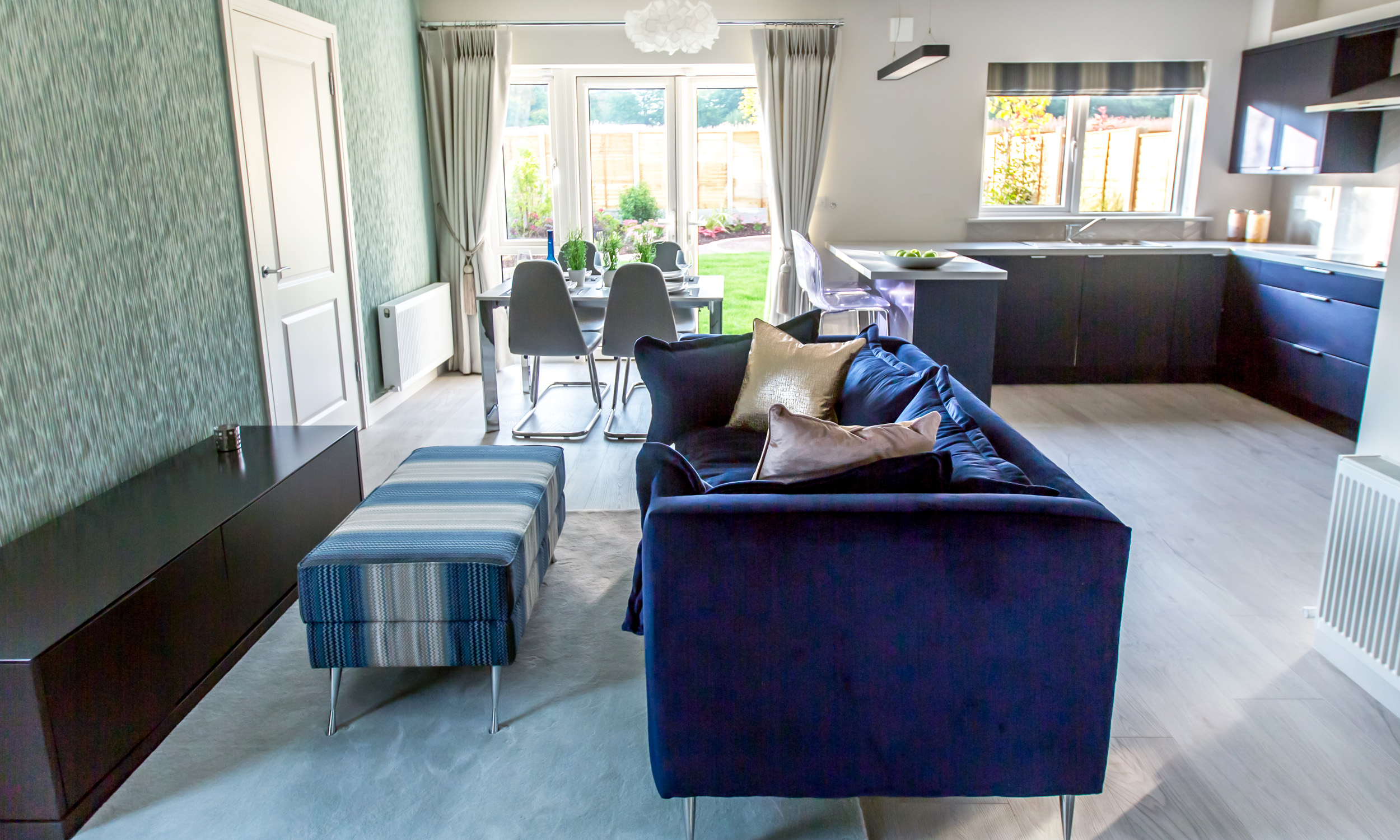 What are your top tips for keeping your renovation project as stress free as possible?
Hiring an interior designer with project management experience will ensure that a professional approach is implemented throughout the project. They will oversee the planning and contractors for the duration of the project, scheduling regular site meetings which are vital for updates and trouble shooting, and they will also reiterate everything discussed at each meeting to the team by email - this is vital for referencing and implements additional assurance.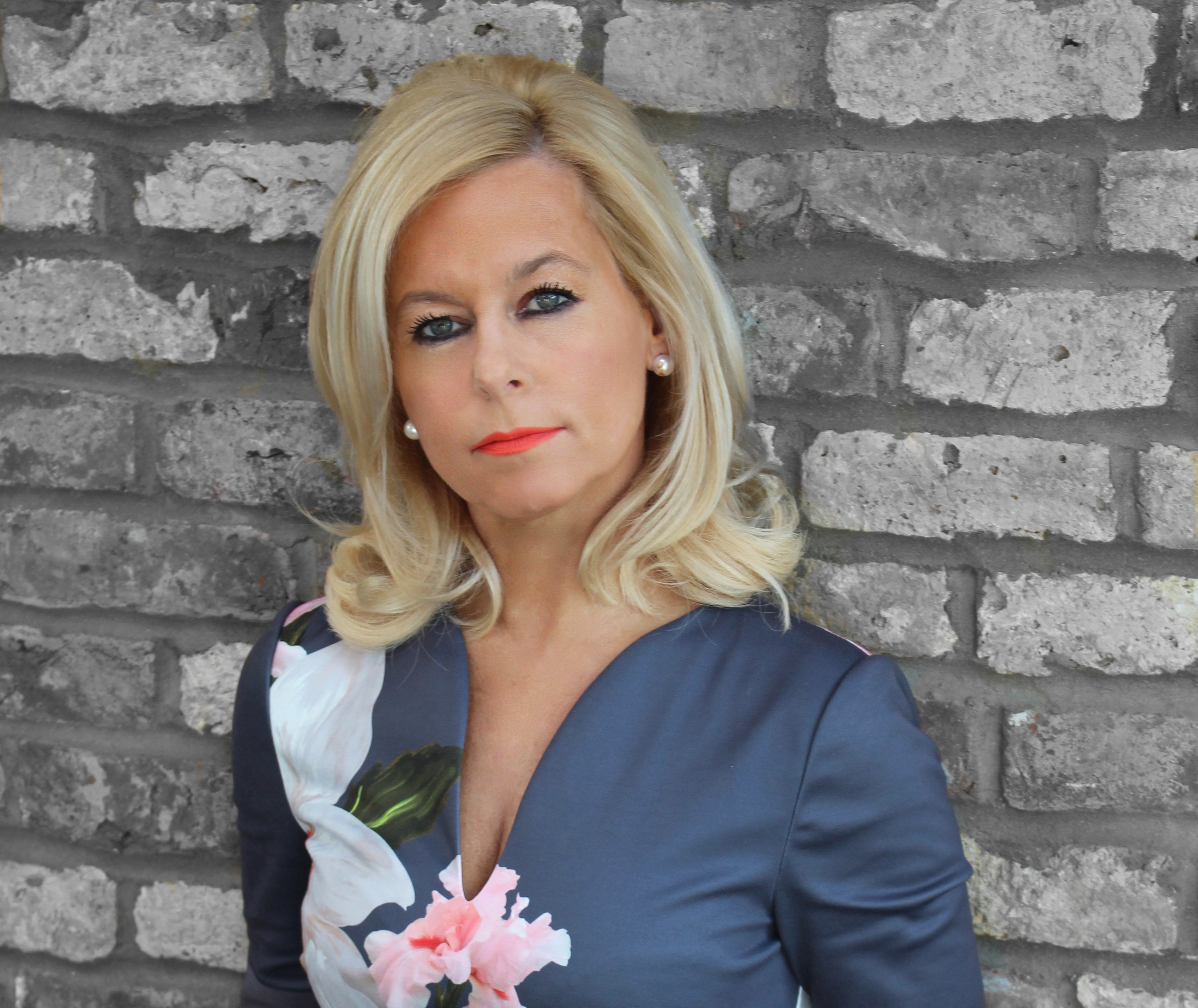 Regina Rogers Fallon
Killester, Dublin 5
Phone: 00353 86 084 8318     | Email: [email protected]
Share This Article