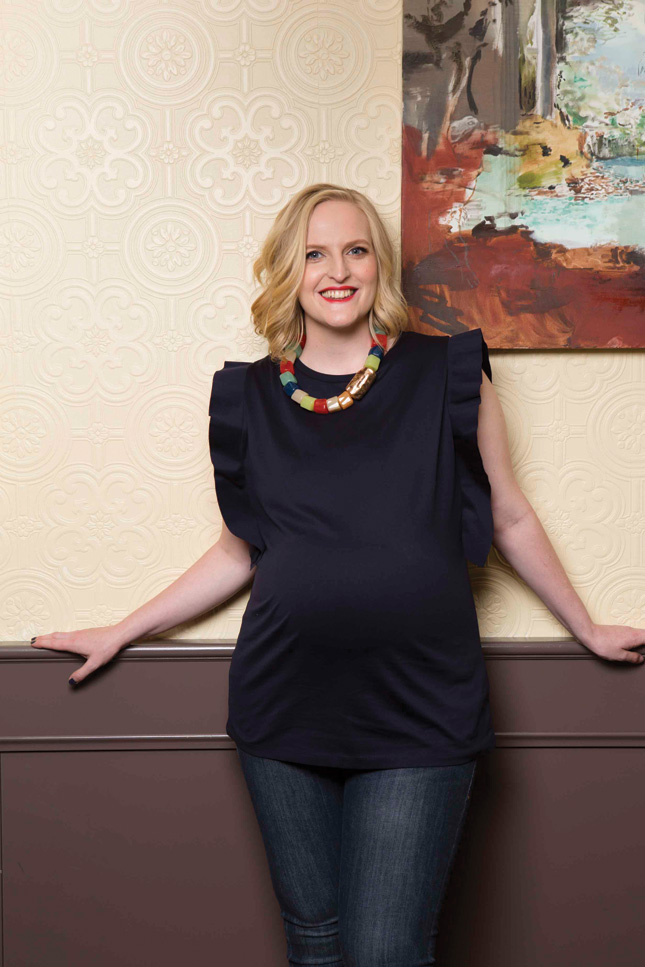 Sophie White is a hardworking woman. Author, cook and columnist, she's just released a new book, Recipes for a nervous breakdown, and how to cook yourself sane(ish), and she also dabbles in stand-up comedy and screen writing. Her most recent stint in the kitchen was at the stove at Portobello's Bibi's Café though lately she spends considerably more time typing in her PJs and eating for fun as opposed to work. She lives and works in Dublin so we caught up with her to ask her all about the places you'll always find her and her big interiors loves!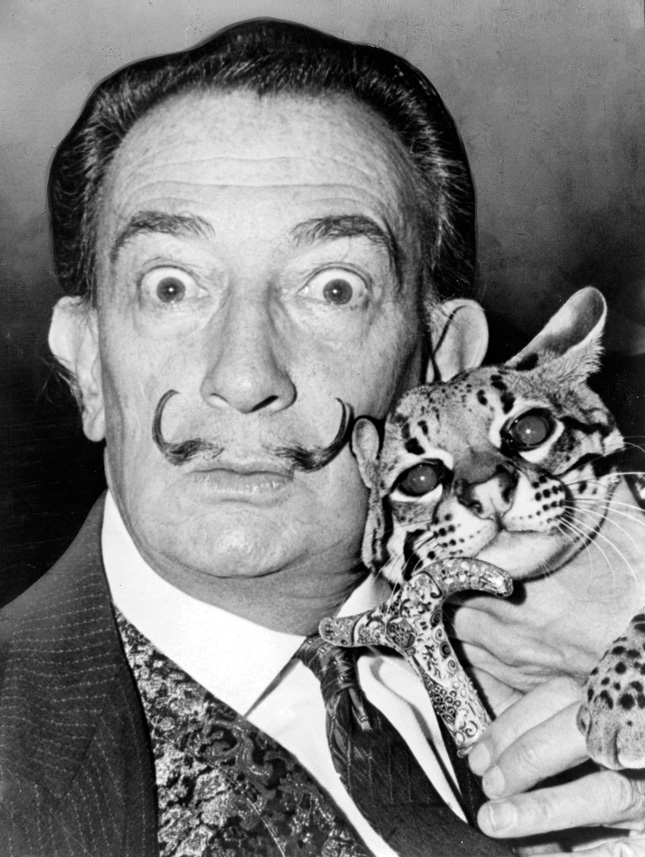 The interior designer…
"Salvador Dali! I've been to his house in Port Lligat in Northern Spain about twenty times. It's a series of old white washed fishermans sheds connected together and filled with objects both beautiful and bizarre. Taxidermy swans in the library, a lounge shaped like the inside of a sea urchin; it's so damn kitsch and I love it."
The design trend…
"Ah, the mid-century modern buzz, I can't resist it. I live in a small Edwardian terraced house and mid-century furniture suits the proportions very nicely. Though my husband is very large – he doesn't fit the house or the furniture, really!"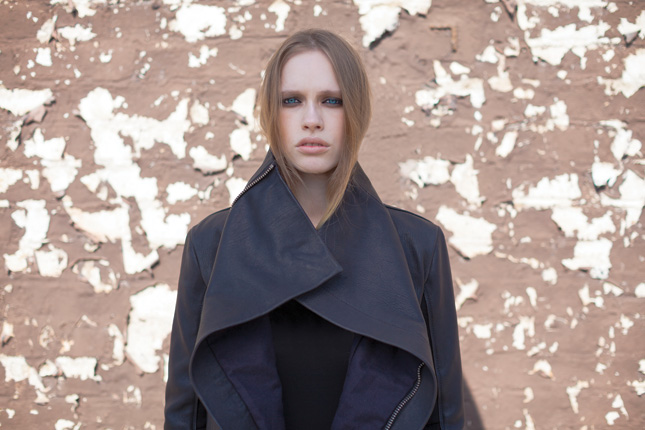 The online shop…
"Jodclothing.com; an Irish outerwear and accessories designer who specialises in leather and fur. The aesthetic is pared back and not overly feminine, the emphasis is on gorgeous materials and really well made, beautiful things."
The Irish shop…
"Om Diva on Drury Street, all my favourite costume jewellery is from here and Ruth, the owner, is fab."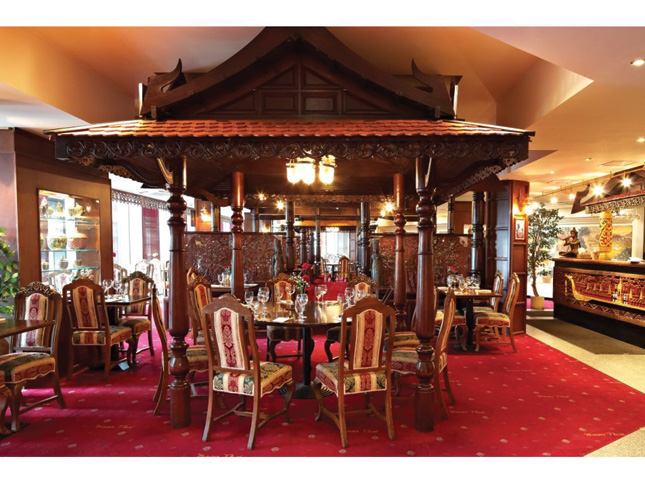 The place to eat…
"Baan Thai in Ballsbridge. The man and I needed a haunt when we moved to Irishtown so we made this our place."
The place in Ireland…
"De Blacam suites on Inis Meain I went there on my honeymoon and have been trying to go back since. The rooms are stunning and every detail is considered down to the backpacks in which the picnic lunch is delivered. It goes without saying the food is divine too."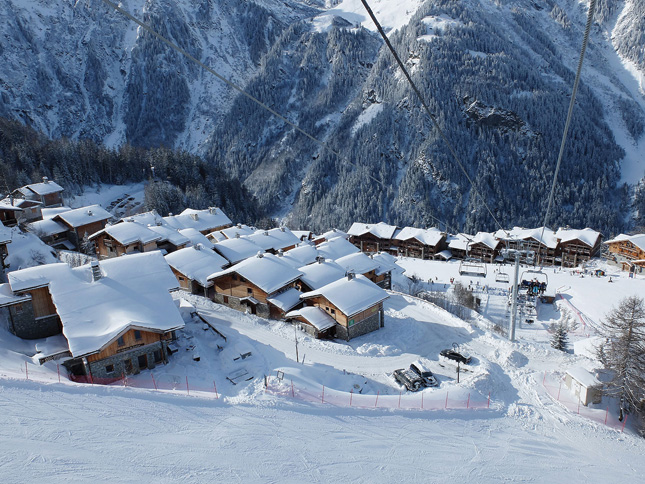 The place abroad…
"Sainte Foy, a tiny ski resort in the French Alps. I lived there, cooking and snowboarding, mooching and mountain biking, on and off, for four years."
The book…
"This is a hard one as I read about five books a month; I literally nail through them and love all genres, but I come back to Possession by AS Byatt because it's so funny and it's set in the world of academia, which I am very intrigued by. I think it's that idiosyncratic thing of being so passionate about very specific niche things that makes for great characters."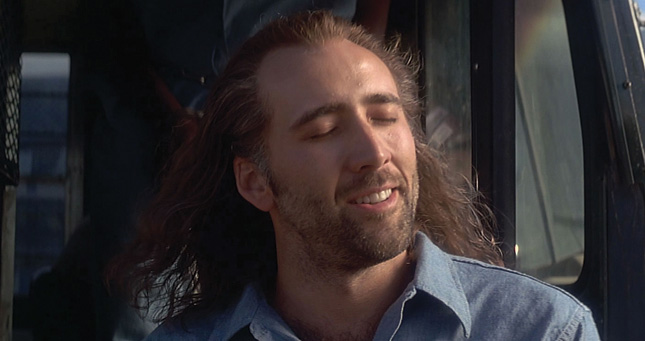 The film… 
"Con Air. I feel compelled to highlight that this isn't some ironic hipster love of a film so bad it's good, I genuinely love this flick. It has everything; emotional highs, excellent dialogue, great cast and one of the best movie montages of all time (when they introduce the convicts on board the flight)."
The best part of my job…
"Research, which in my line of work is eating!"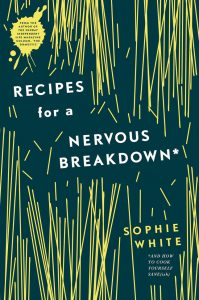 Sophie White's cookbook Recipes for a Nervous Breakdown (and how to cook yourself sane-ish) is published by Gill Books and is out now, priced at €24.99.