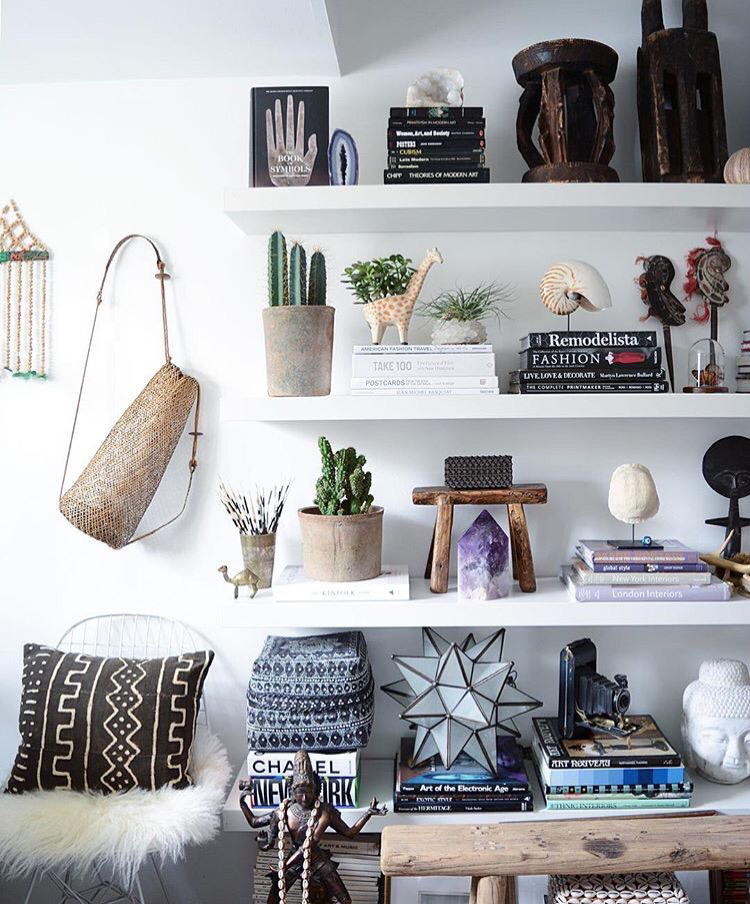 We've said it before and we'll say it again - clutter is the number one enemy of small spaces, almost instantly crowding the room and making it feel even smaller. Some of it is unavoidable - as humans, we collect a lot of stuff and not all of it is junk that can be just thrown away! However, a lot of it is very much avoidable, if we'd just let go a bit easier. Recognising the main categories of clutter you have, and why you hold onto them, is the first step in getting rid of your excess junk. Here are three of the worst types that are cluttering up your home for no good reason, and how to get rid of them to instantly improve how your home looks!
1. Just-in-case clutter
We all have a stock pile of things that while we don't need them now, we keep them just in case. In case of what, we're not sure, but chances are if you have yet to find a use for them, and have been holding on to them for a while, you never will figure it out. That one jacket that might come in handy one day, that remote that doesn't seem to operate anything but might one day, all those bank statements and pay slips from your previous job over a decade ago - bin them all. The just-in-case scenario is unlikely to ever arise.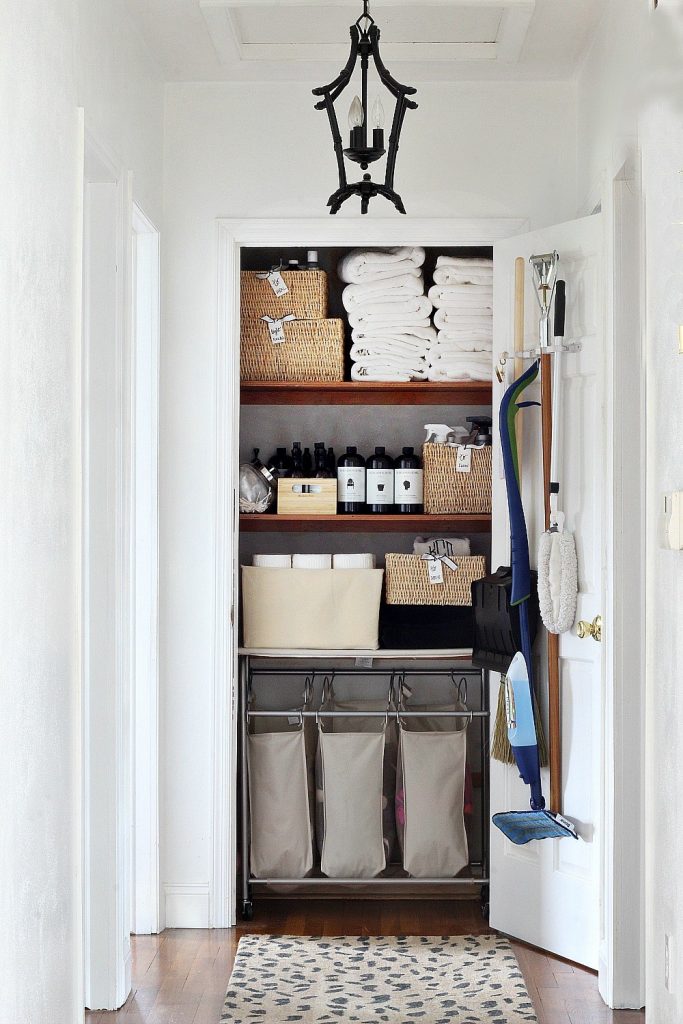 2. Freebies
We all love a good freebie, whether it's something you won, got as part of a deal, or were given by friends and family. We're only human, and there's some sort of thrill that comes with getting something for nothing - we can't resist it! And that is why you have such difficulty parting with them. You don't love that free trinket you got in a free gift if you buy two of these deal, you don't need 5 mini torches you picked up along the way, and you've never used that hand-me-down bed linen you got from your mam. No guilt necessary - just let them all go!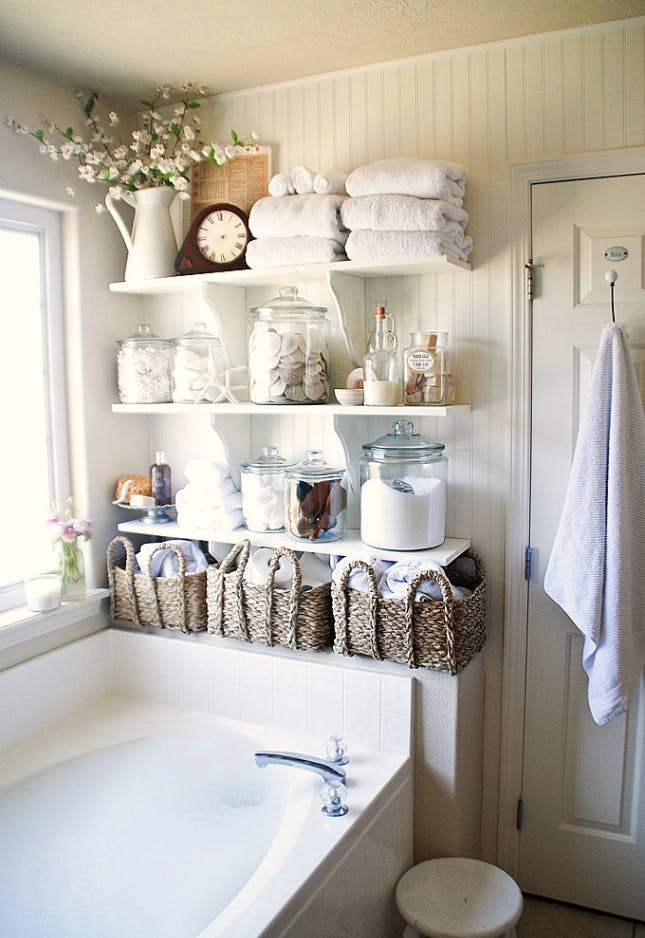 3. Impulse buys
You know those things you know somewhere deep down that you don't need, but you saw them and had to have them, or they were on sale and it would have been a crying shame not to pick them up. Only, now they sit in a press or on a shelf somewhere, never once used. You hold onto them because you are resolute that one day you'll either find a use for them or you'll have them ready to give as a perfect present for someone, but realistically, they'll probably just hang around your house for another decade. Let's face it, they'd be better off finding a new home - outside of yours, not just on a new shelf. These are the kind of things that should never be just flung in the bin - that truly would be a waste! - so go through and pick out things that could be valuable to a charity shop and donate them to your local. They'll be much more glad of them than you are.