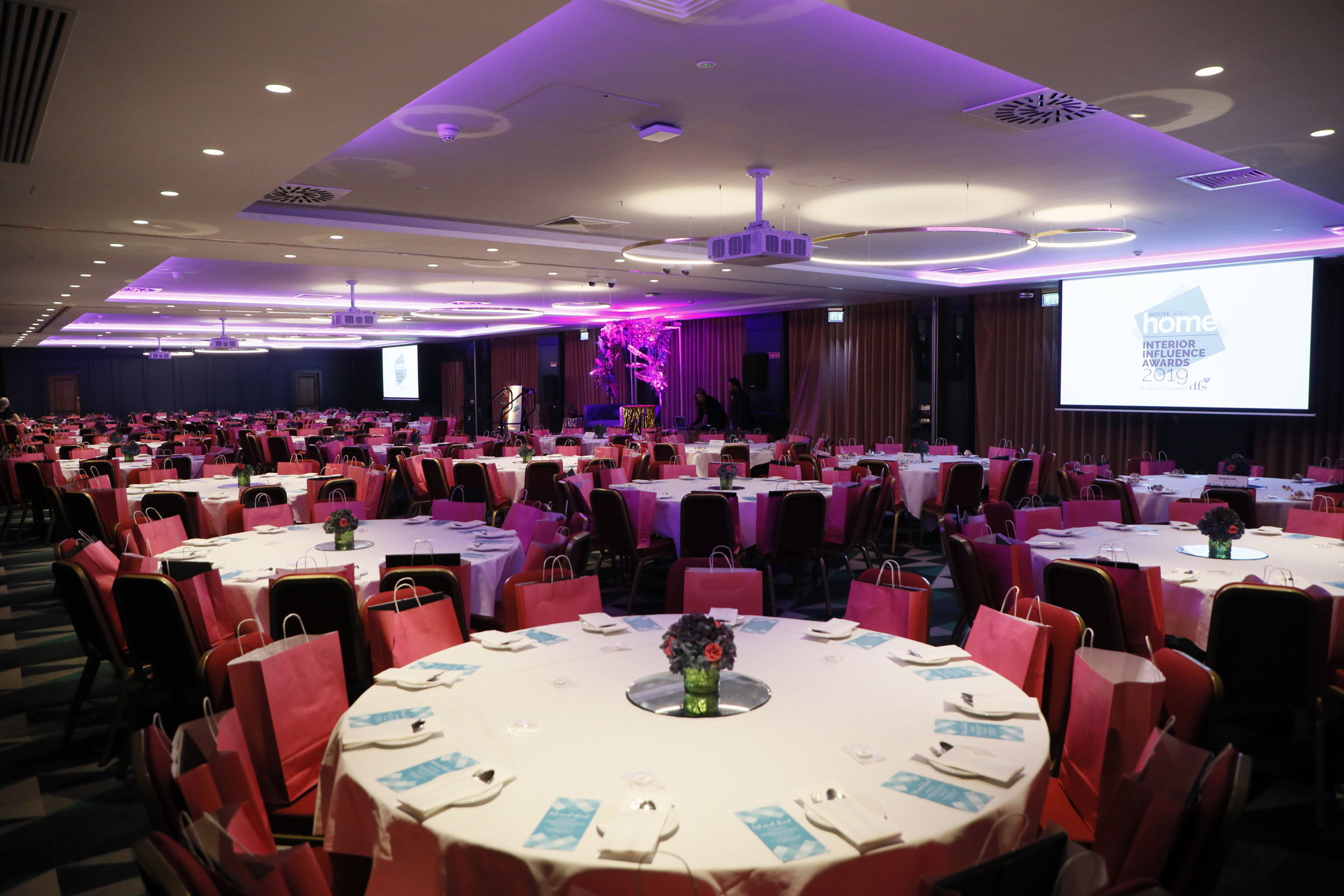 Last night we hosted the inaugural Interior Influence Awards in association with DFS, and hundreds of Irish interiors influencers donned their glad rags for the event in The Alex Hotel in Dublin.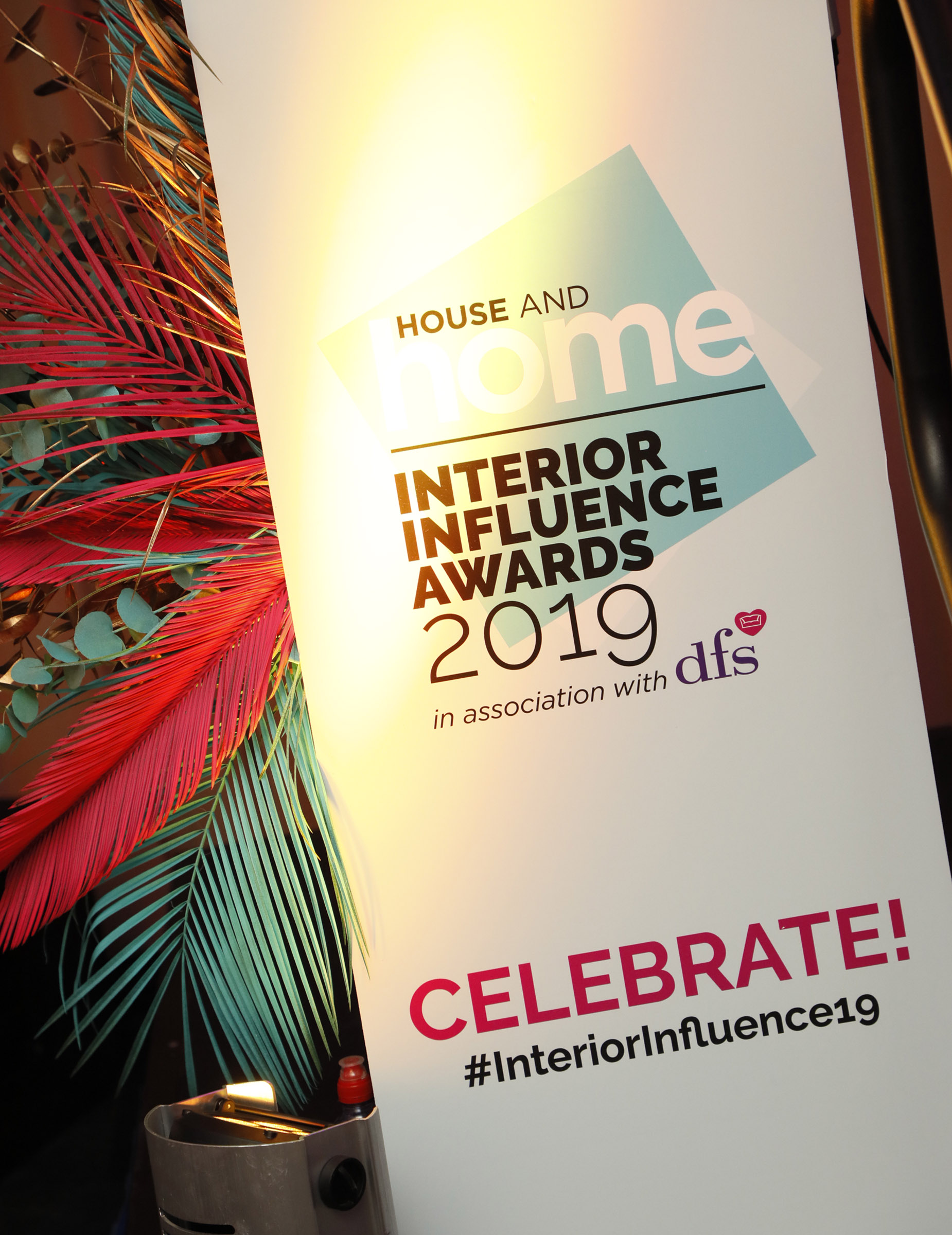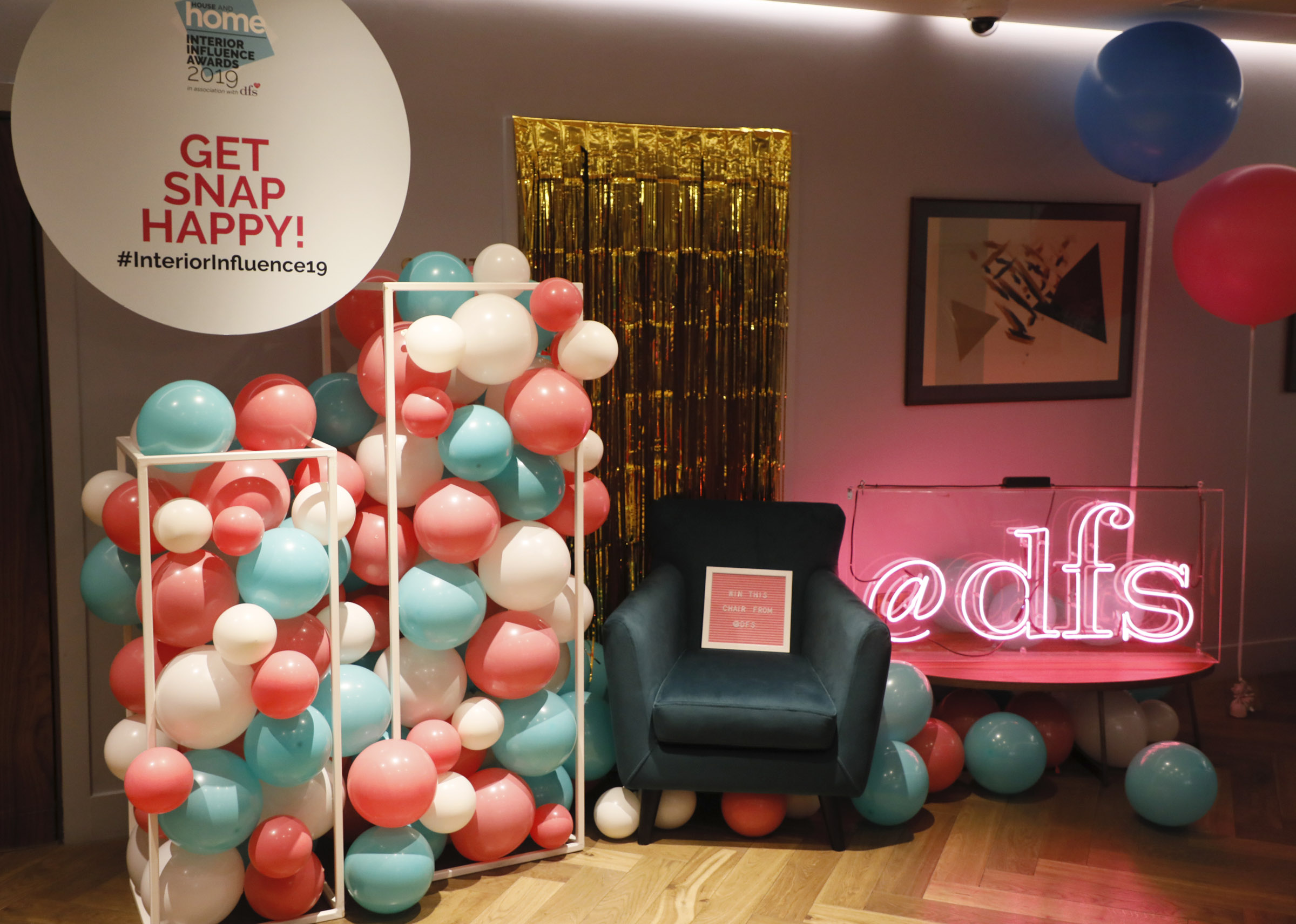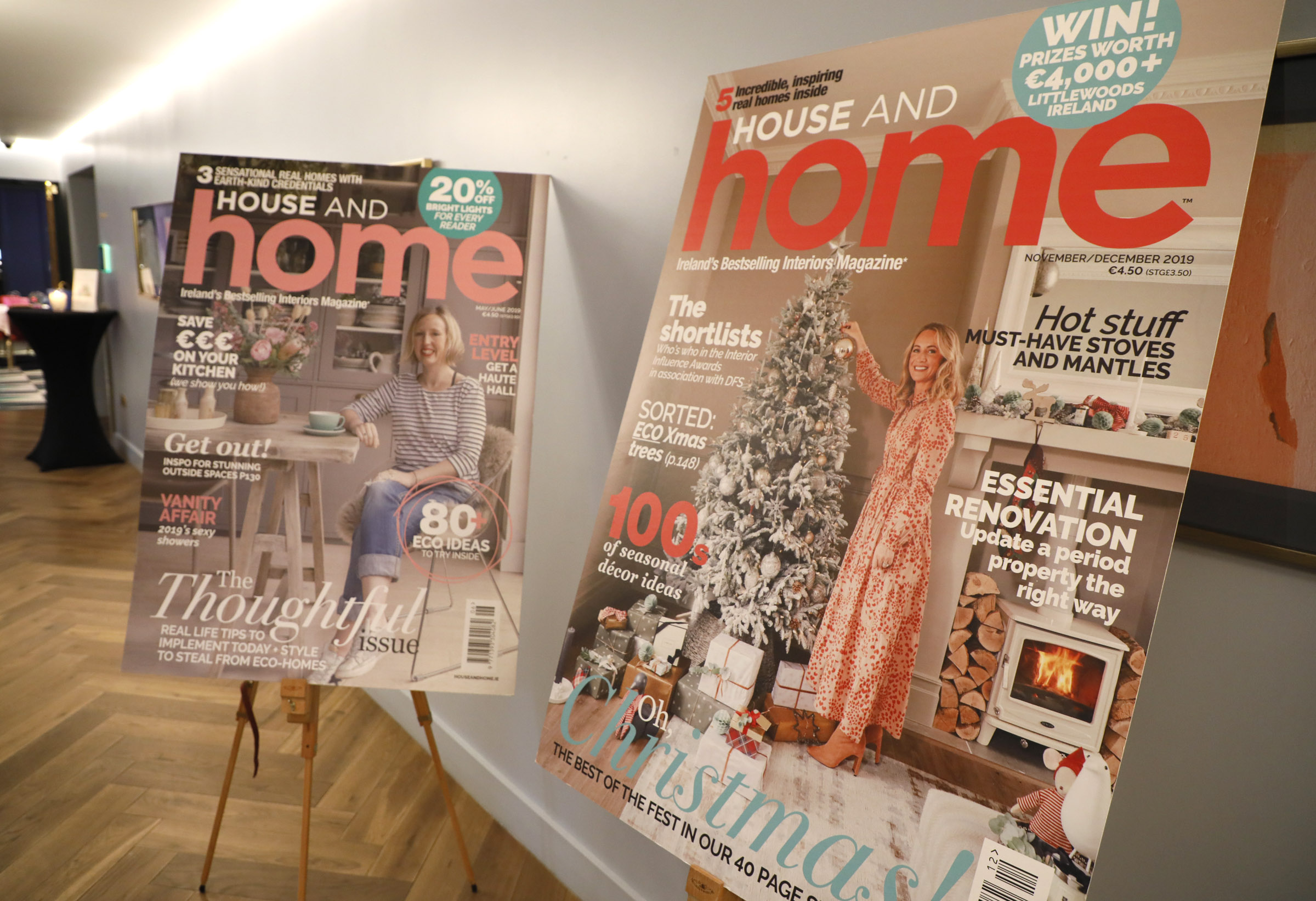 We've seen a super talented bunch of people embracing all manner of interiors styles in creative ways, grow up as a community, particularly over the last year. It was a brilliant night, celebrating the successes of the ever-growing Irish interiors gang - this time, offline!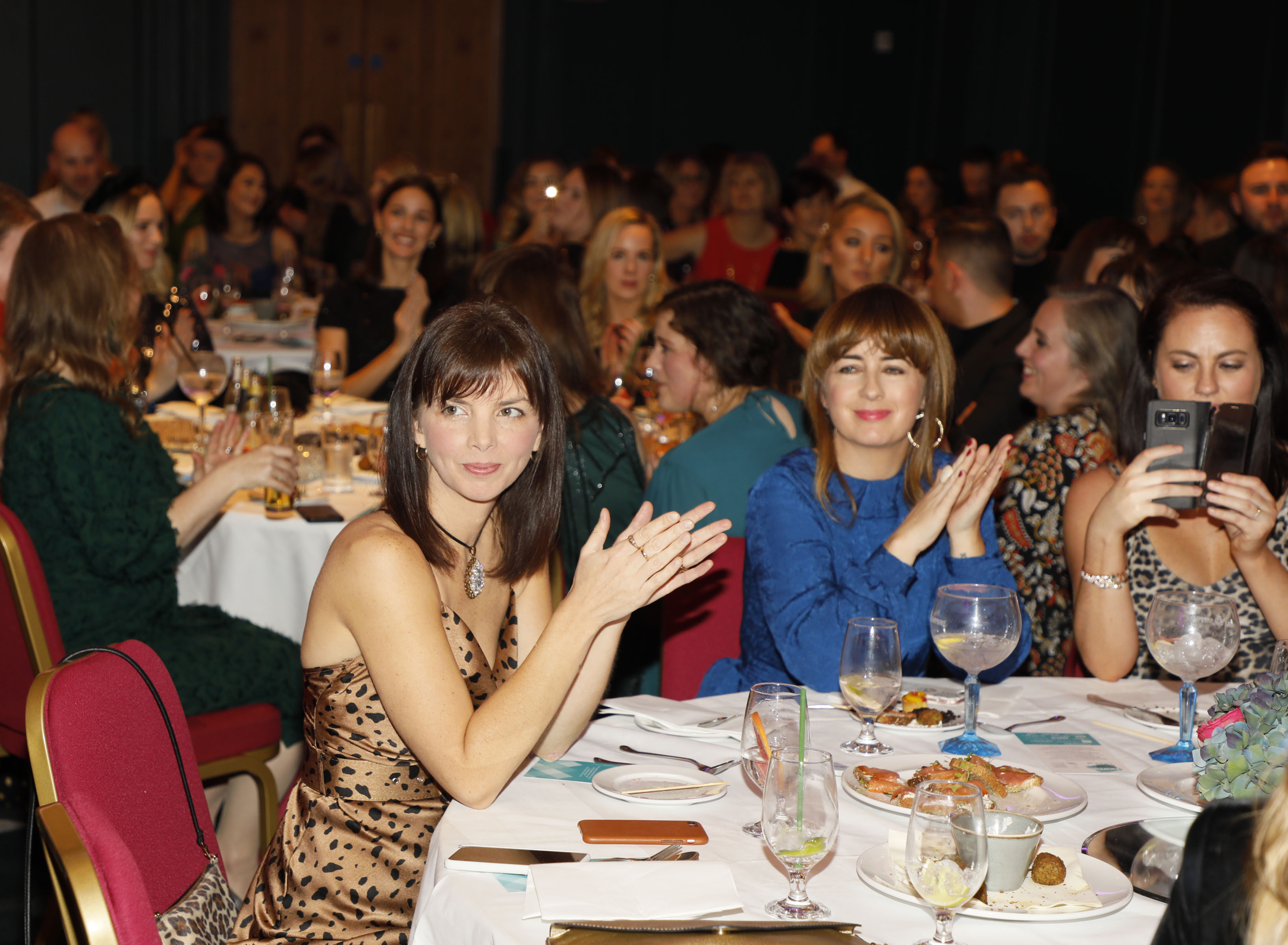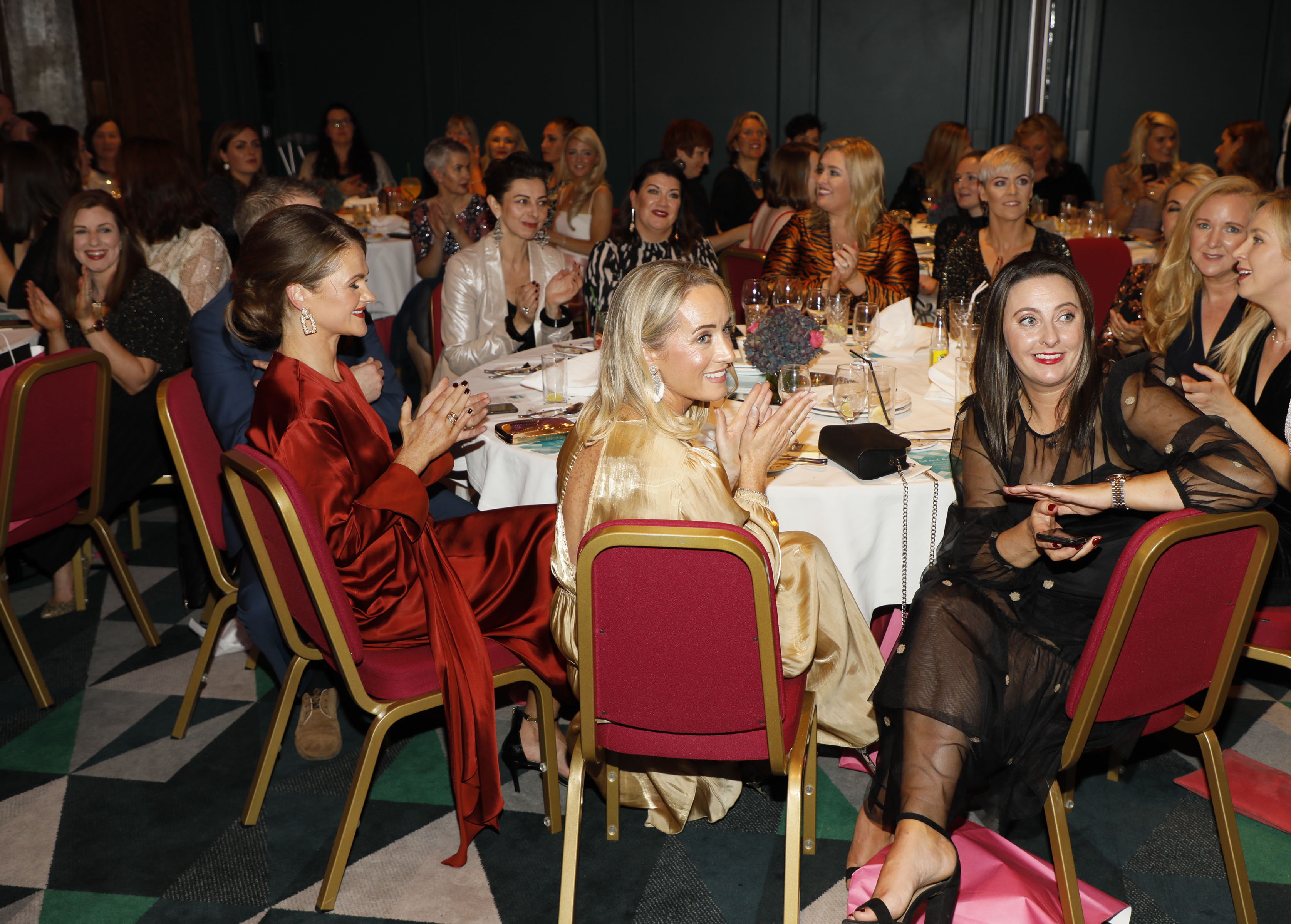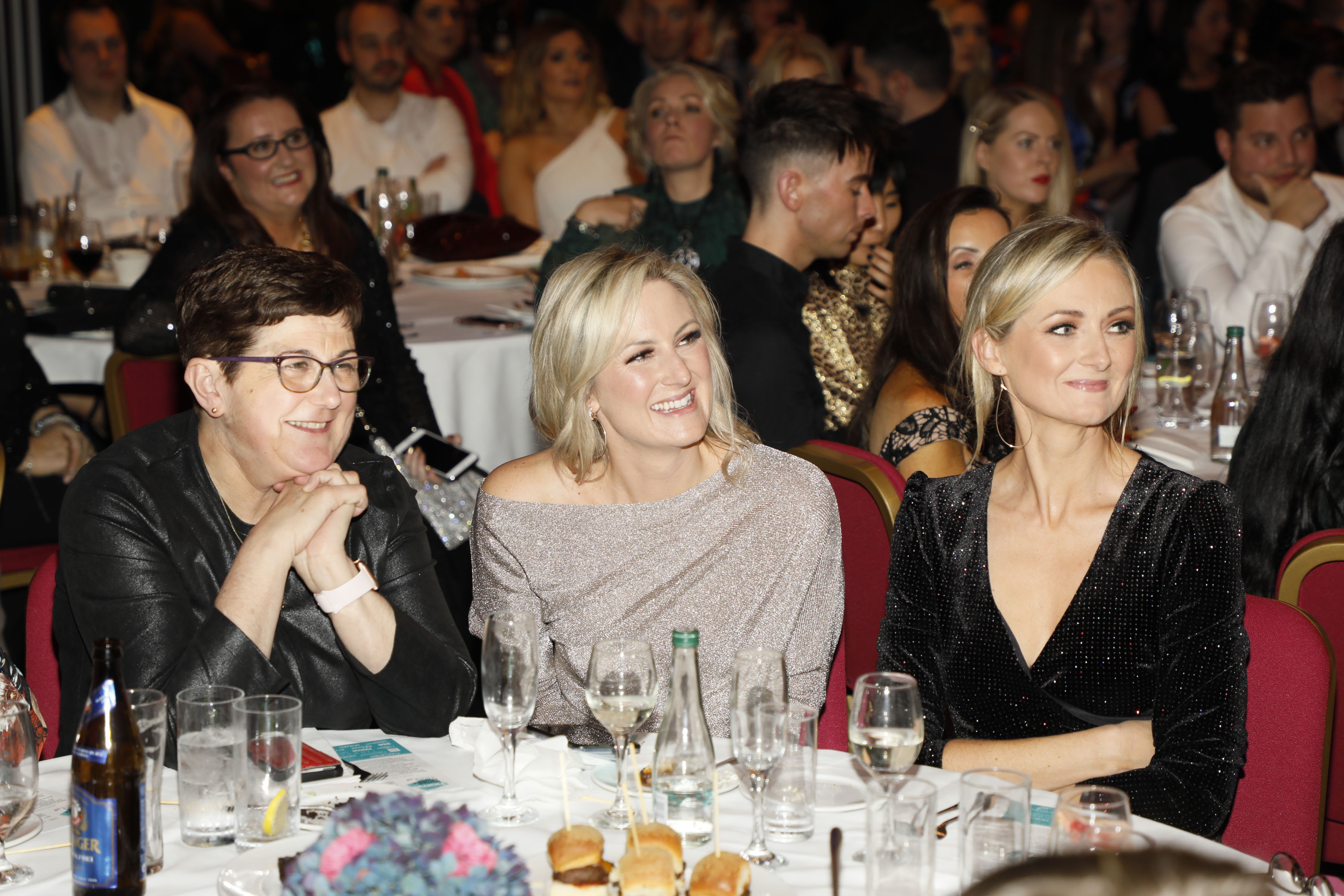 We've already announced all our brilliant and deserving winners - if you missed them, you can read all about them here! But we also have some fabulous photos to share from the night, so without further adieu, check out Kieran Harnett's pictures from our first Awards!
Check out the full list of #InteriorInfluence19 winners here!
Share This Article