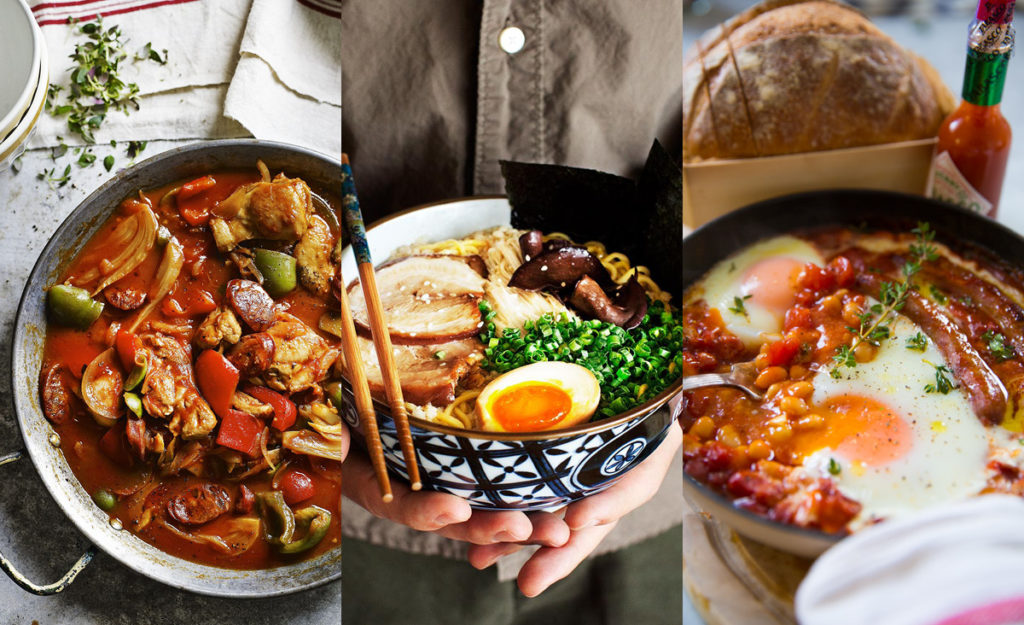 The weather is getting cooler and more rainy and all we want when we get home from work, drenched, is something super comforting to eat. We've rounded up some of our favourite recipes to cosy up over dinner with. Add a glass of wine and you'll be set for these wintery evenings!
Spanish Chicken Stew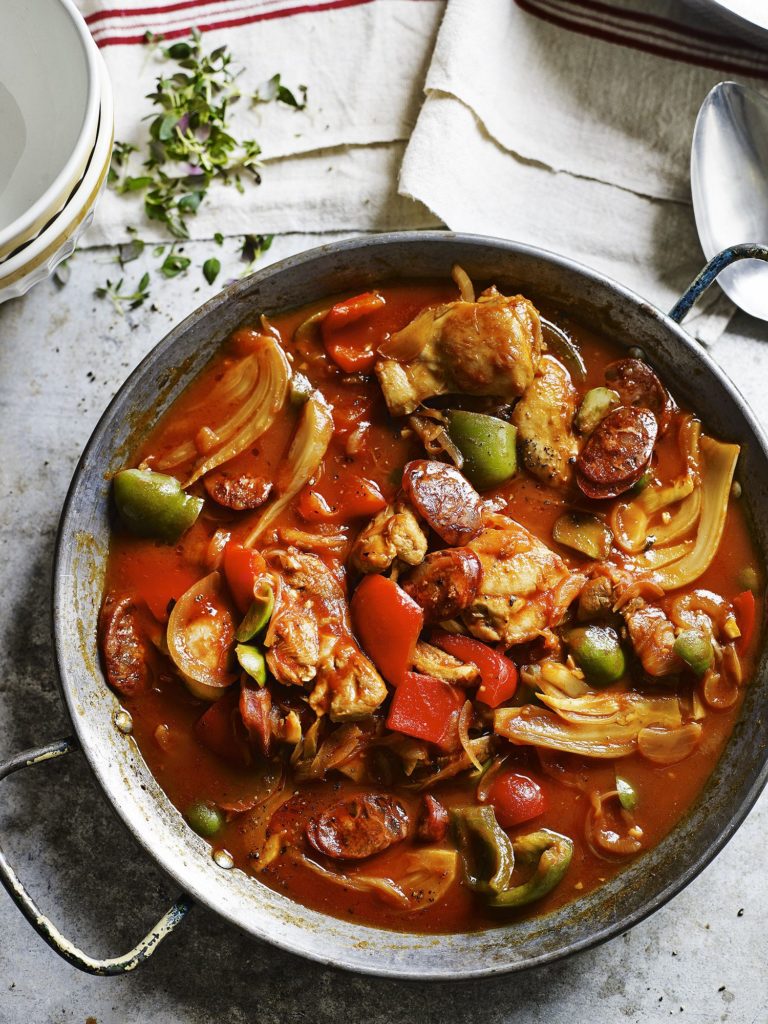 You'll rarely go wrong with a hearty stew and this spanish chicken stew offers something a little different to the traditional beef/lamp recipes you're used to. Recipe here.
Creamy Mac 'N' Cheese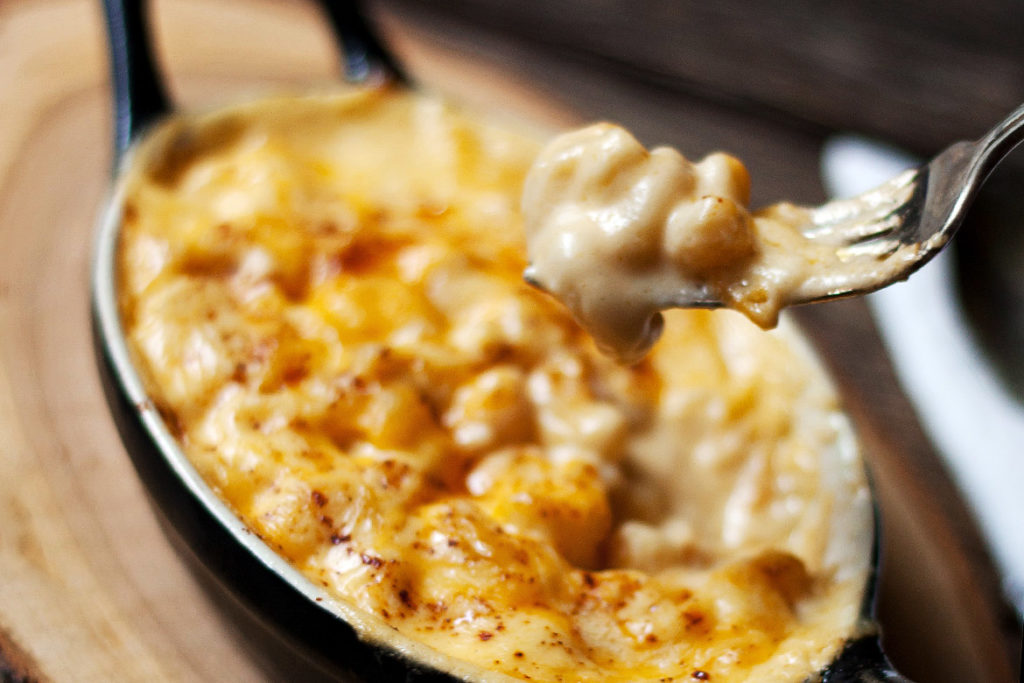 Is there anything more comforting than mac and cheese? Recipe here.
Tonkotsu Ramen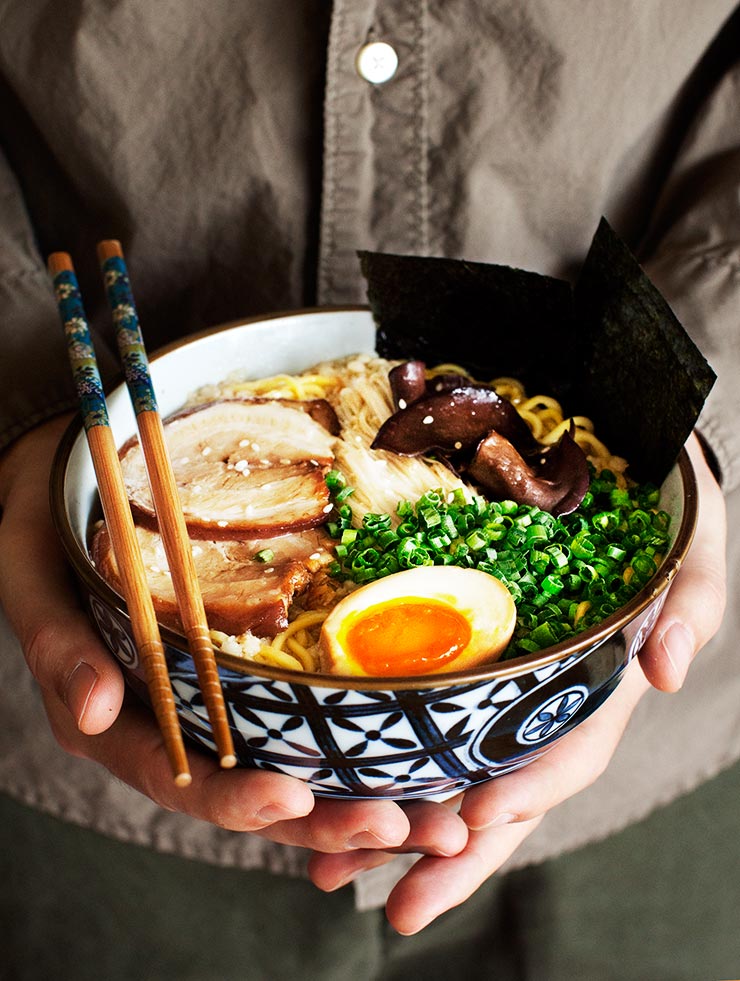 Ramen is probably some of the most nutrient-dense comfort food - we love it for when we want something for a cosy evening but want to feel like we're eating semi-healthily at the same time. Recipe here.
One Pan Breakfast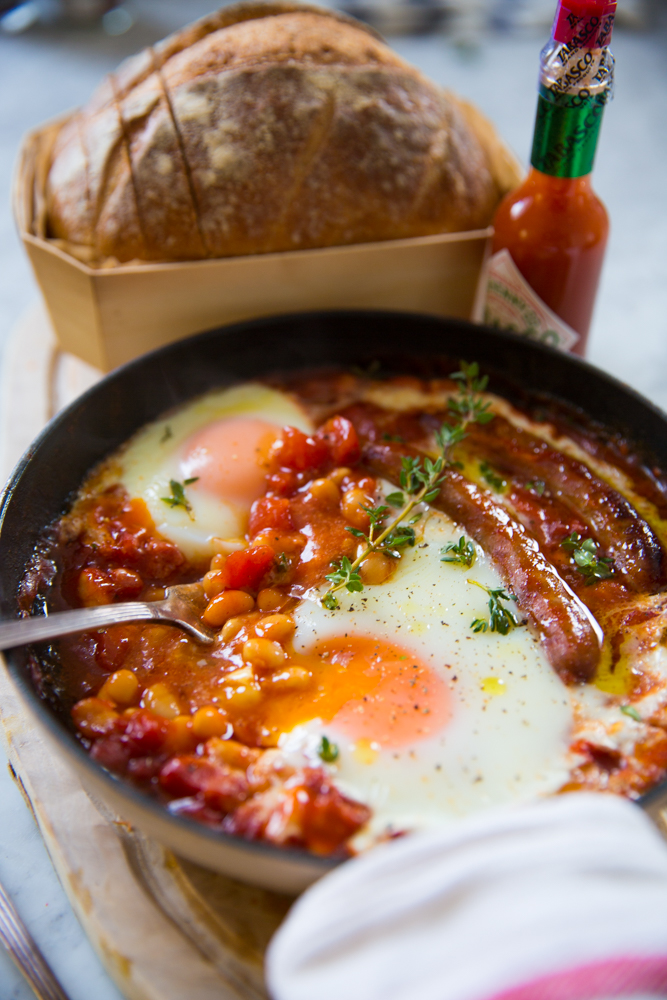 Who says you can't have breakfast for dinner? Recipe here.
Italian Meatball Tortellini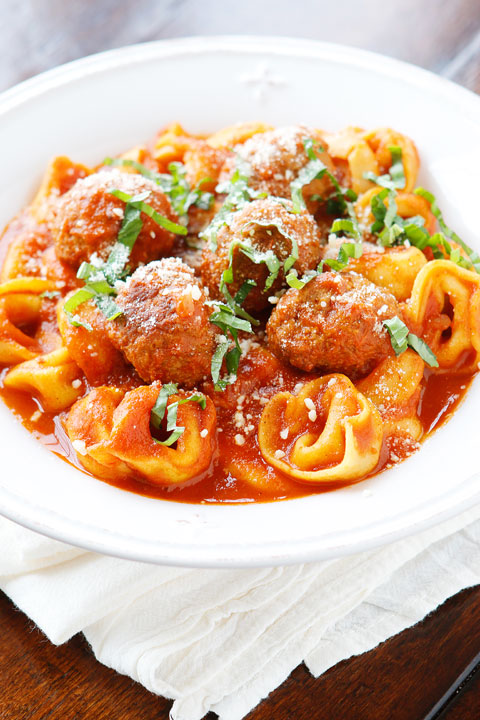 Tortellini is a nice twist on the spaghetti and meatballs classic. Recipe here.