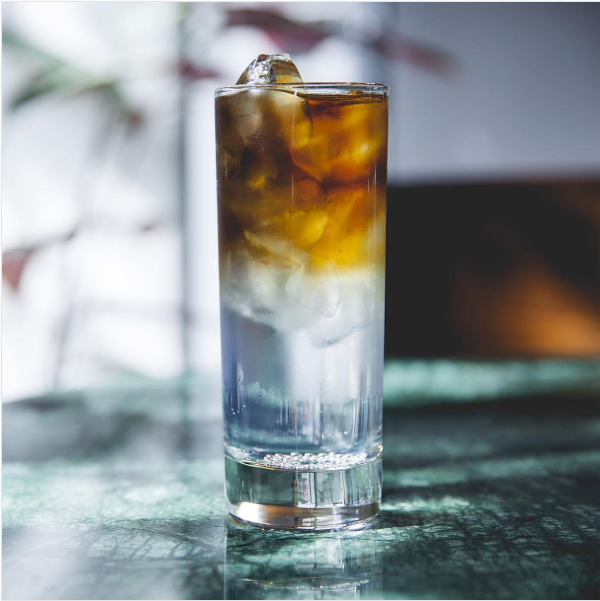 Image: Sandows
Gin and tonic are almost inseparable in most people's minds - the perfect pairing, save for a slice of cucumber or a wedge of lime. It's a rarely messed with formula, or has been, until now.
Instagram is going crazy for a new gin cocktail - the Turbo G&T. The recipe, first thought of by the Gin Foundry, mixes your classic G&T with a big whack of caffeine in the form of cold brewed coffee.
Coffee AND gin? We're on board.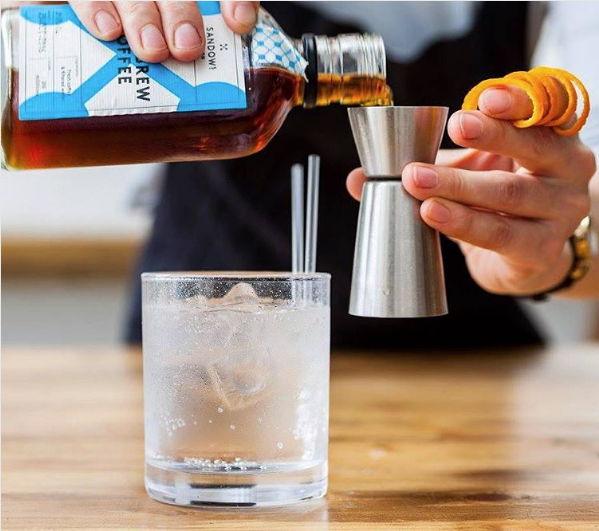 Image: Sandows
Cold brew coffee - typically brewed in cold water overnight - has none of the acidity of regular coffee, instead bringing a rich dose of caffeine that's naturally sweet and smooth.
The Gin Foundry say that because the coffee is so rich, your choice of gin is important: "We recommend either using a classic gin or a citrus forward gin in a Turbo G&T. The coffee wants to dominate the mix and you need either some fresh acidity or big punchy juniper core to balance it out."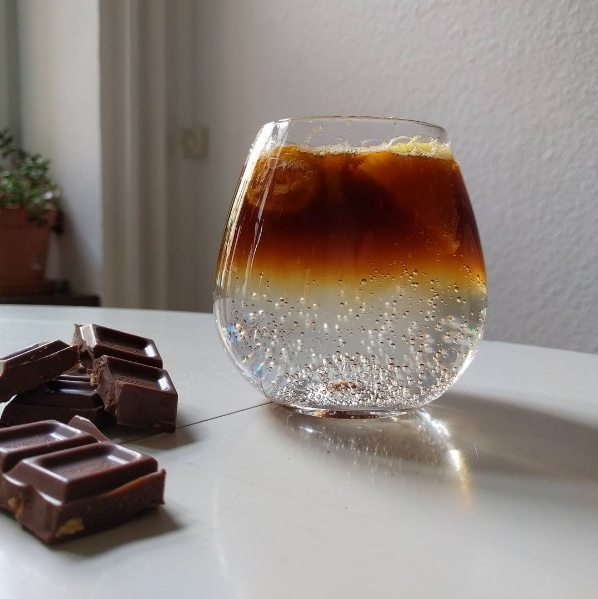 Image: Sebastian's Coffee
Here's how they say to make it:
Turbo G&T Ingredients
35ml Gin (we'll be using Sipsmith at Junipalooza)
10ml Sandows Cold Brew Coffee
Tonic water
Lemon peel to garnish
Method
The night before, cold brew your coffee by steeping coffee in cold water overnight for 16 hours.
After, pour the gin over ice into a Collins glass. Add the cold brew coffee, then top up with tonic water and garnish with a long lemon peel.
Simple!