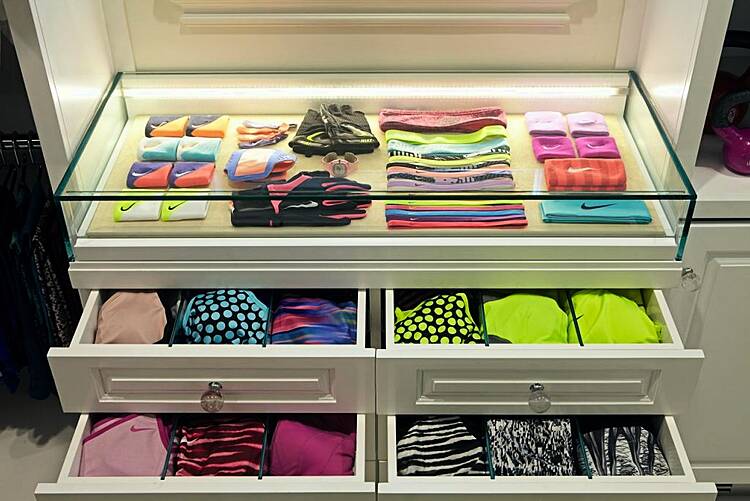 We're totally obsessed with watching Khloe Kardashian's home-organising videos on YouTube or as she calls them, her KHLO-C-D. But let's face it, who has the time to be that organised? Here are a couple of organisational home hacks you can introduce into your everyday life, that will make your day so much easier.
Use these cute cookie jars to keep your beauty bits and bobs together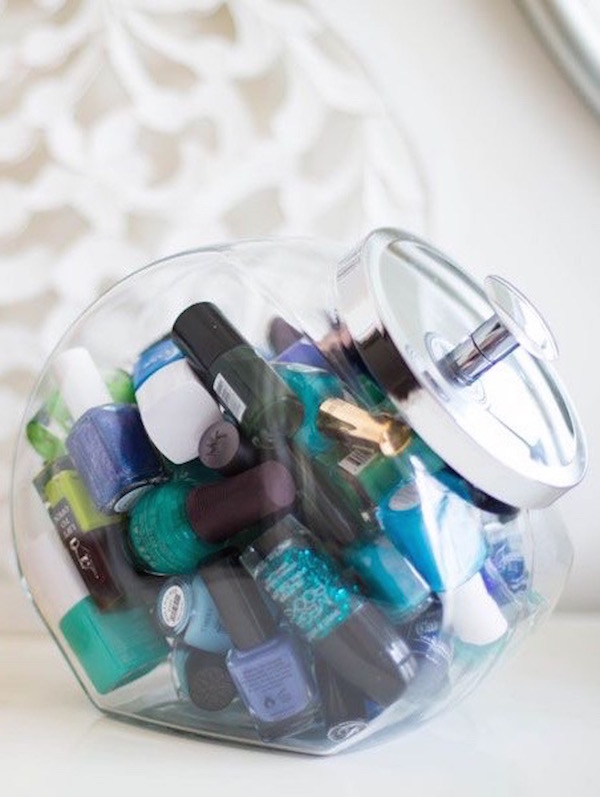 Organise your wires with bread tags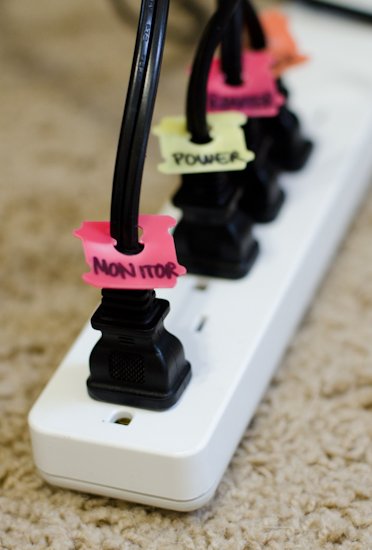 Use magazine holders to tidy kitchen cupboards (obviously not the one where you store all your House and Home issues!)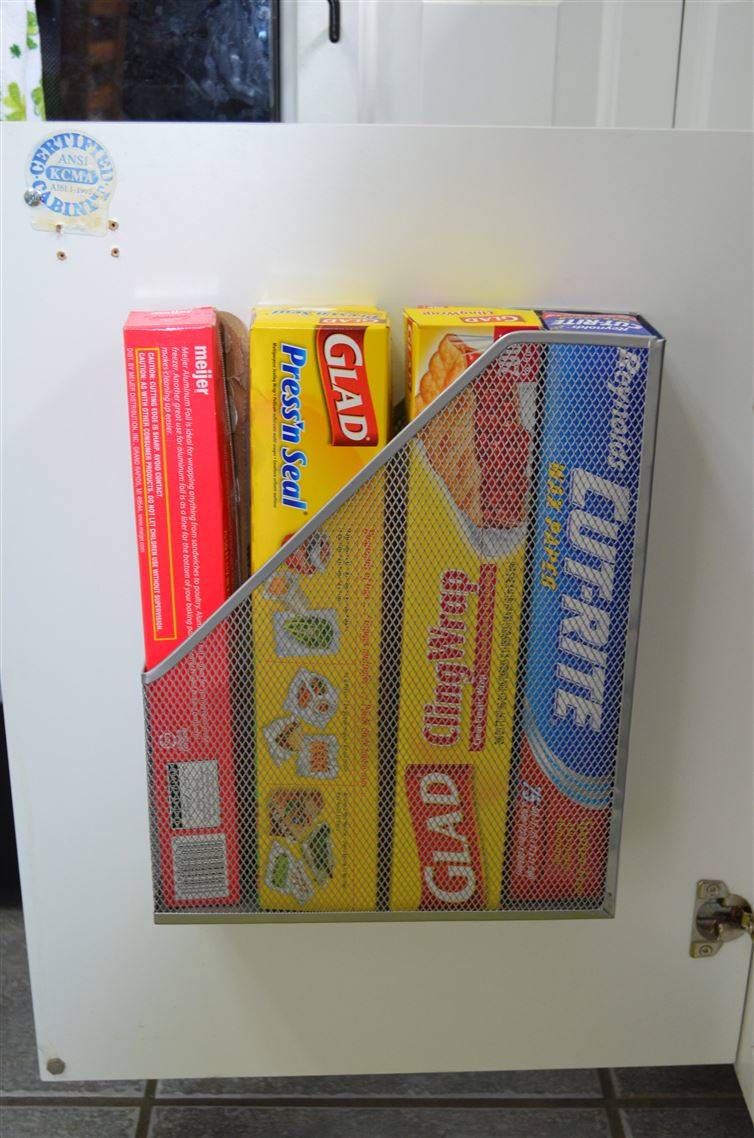 Spruce up how you take your mouthwash in the morning by pouring it into empty olive oil bottles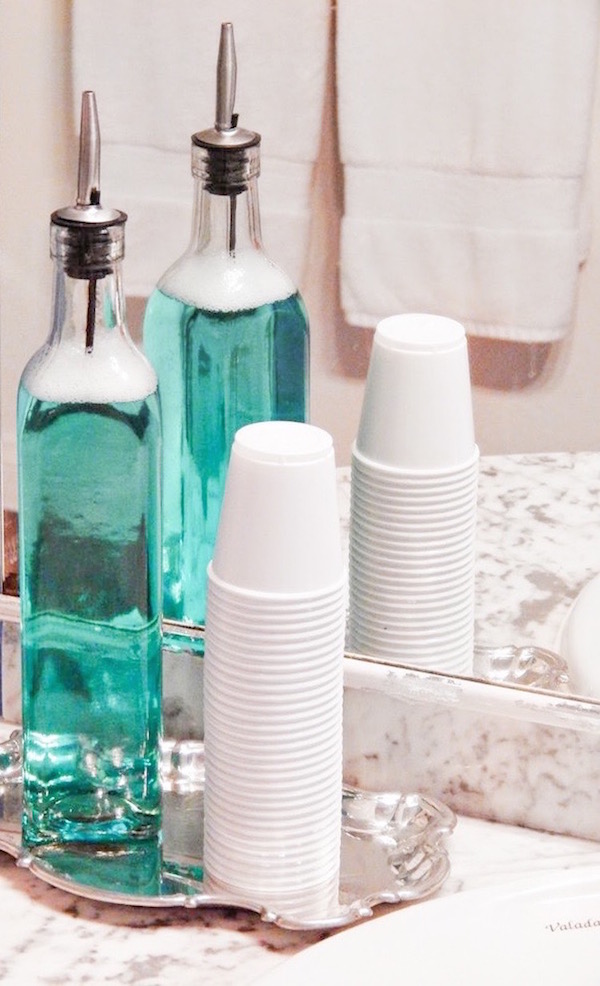 These are usually used to keep your shoes together, which in itself is quite nifty, but they can also be used for so many other things, such as keeping your hair tools together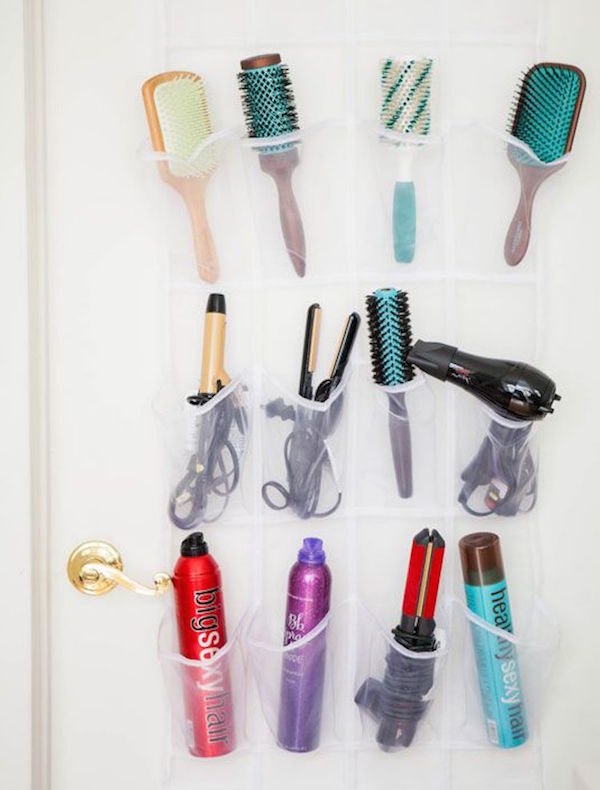 When you fold your sheets, put them into the matching pillow cases to keep the set together - I know right, "why didn't I think of that?"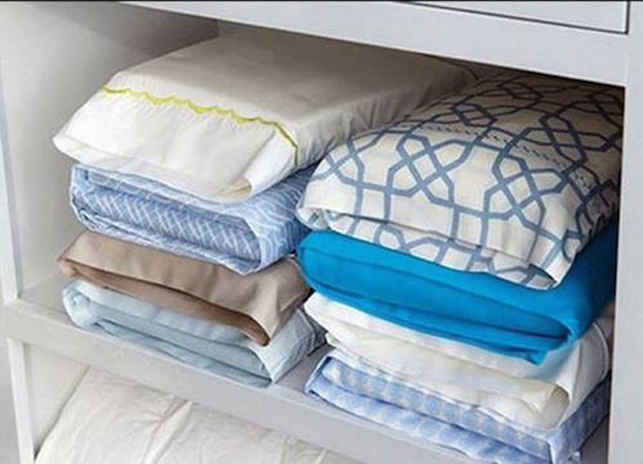 Make your own charging station to keep all of your wires and devices in the one place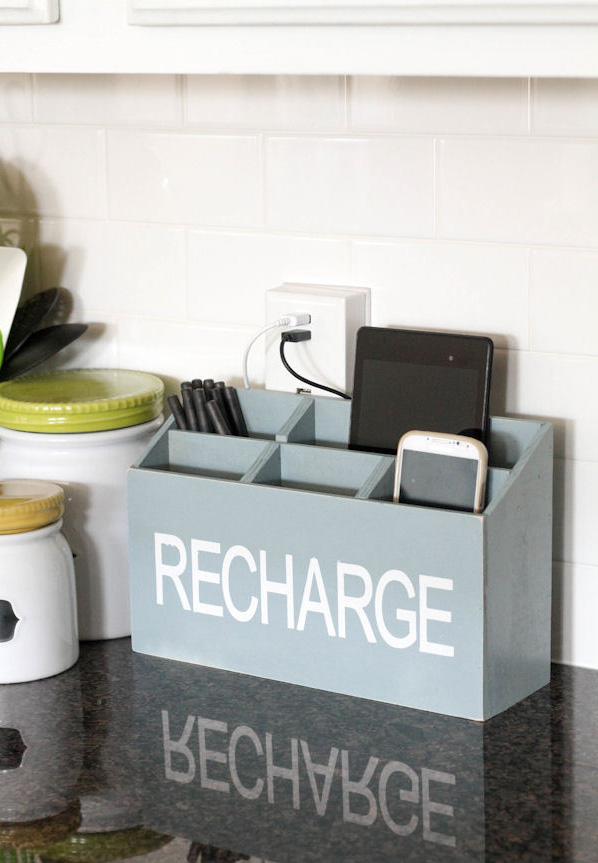 These perspex draws work wonders for keeping all of your cleaning equipment organised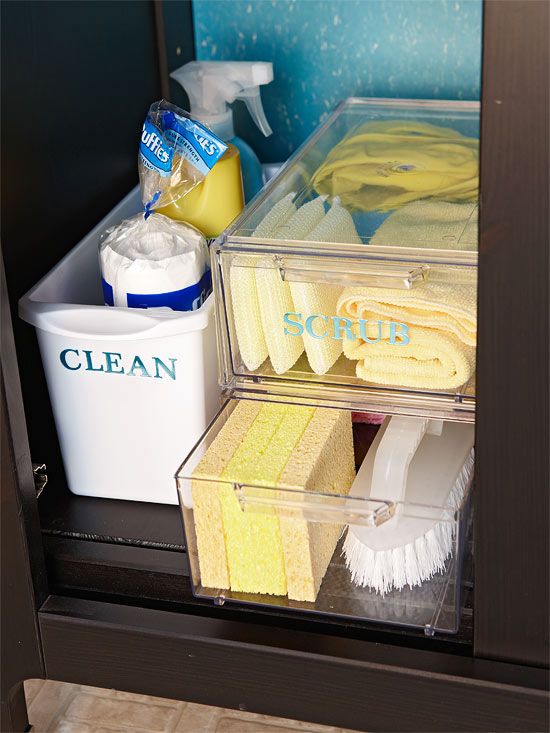 Organise...well, basically your whole life, with this cute wall space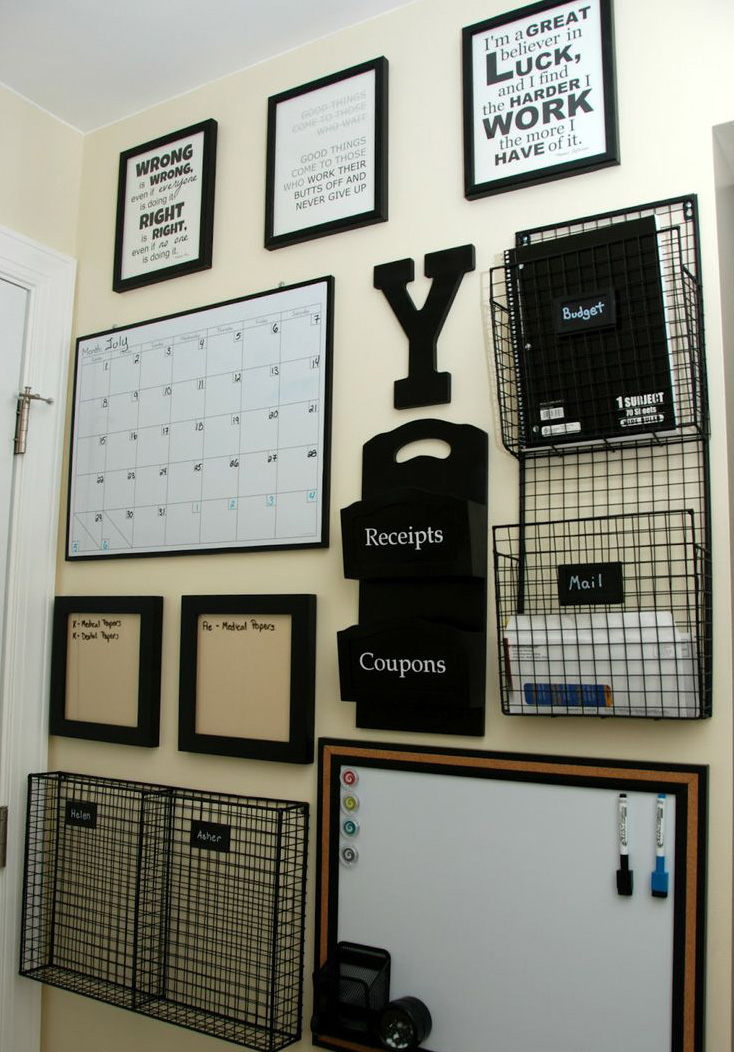 Use Tic Tac containers to store your spices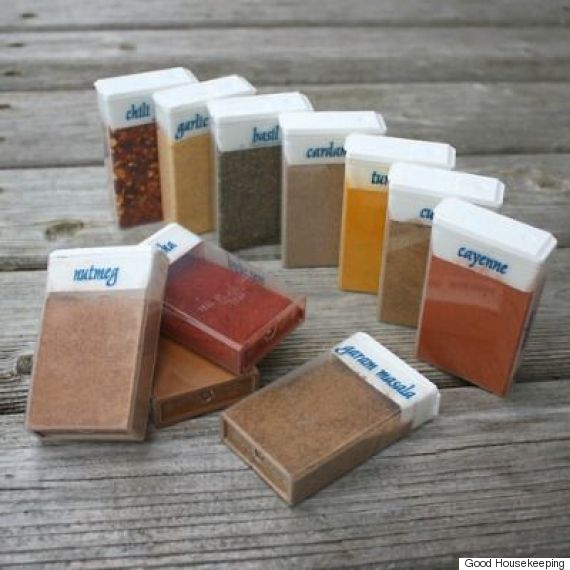 Use a Food Hugger to keep ends fresh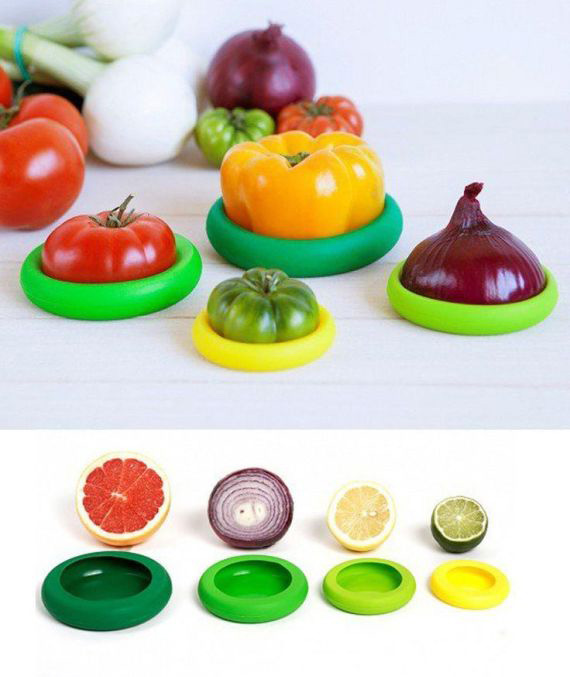 These bin-bag holders are easy to make and take up minimal space