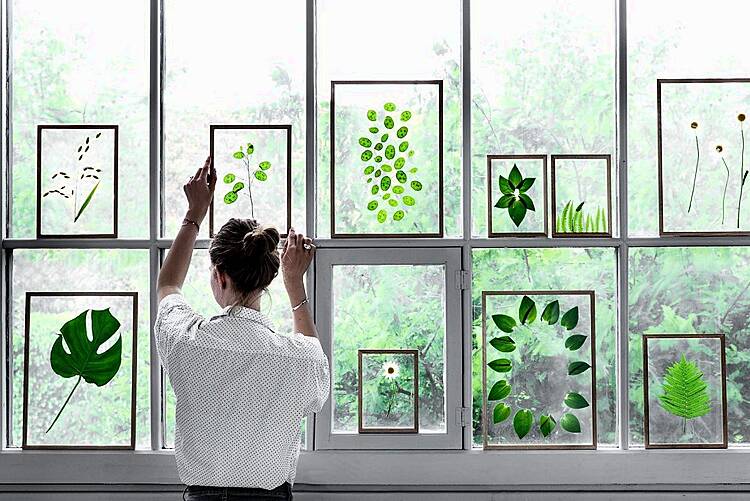 Clear frames by MOEBE, available from Nordic Elements
There's no denying that vintage botanical prints and plants are already HUGE this year. We've gathered 14 of favourite rooms, from around the web, for a lesson or two on what we can do.
Whether you go faux, real, little or large, you can easily introduce this fresh look.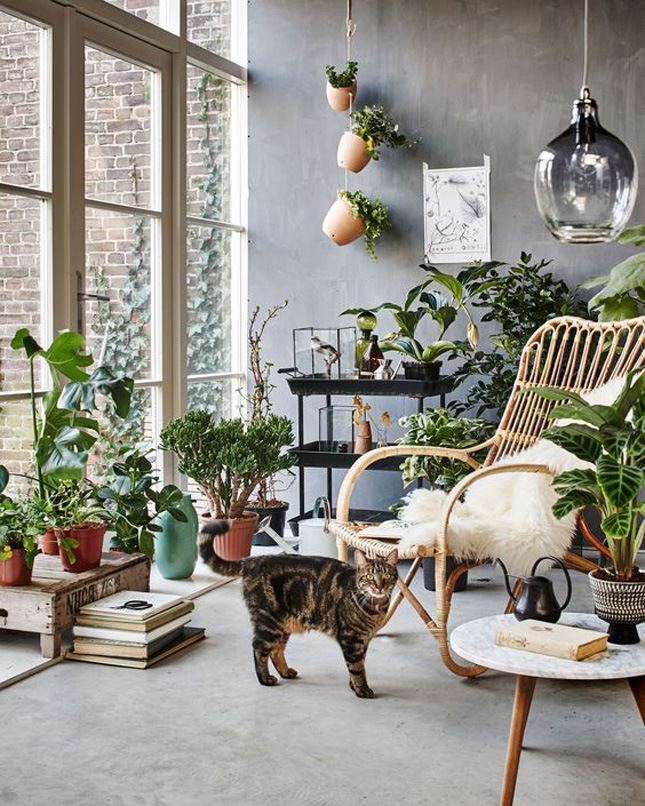 Look to Etsy for printable, frameable options for your walls. Irish stores April and the Bear, Dust and Home-Lust are your go-to places for hanging planters, terrariums and vases. There really is no end to the amount of prints and accessories you can buy online, in stores and at your local garden centre to complement one of the biggest trends of 2016.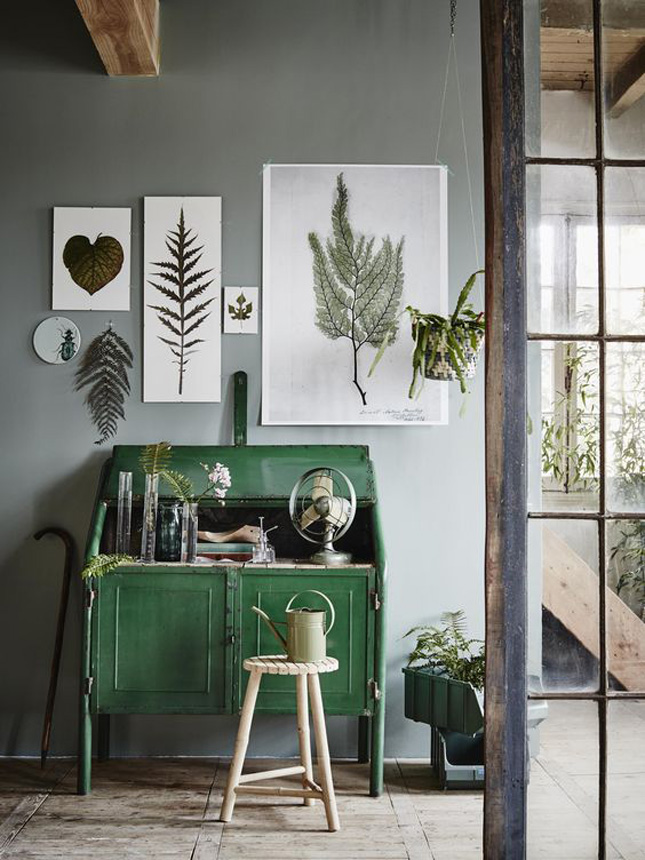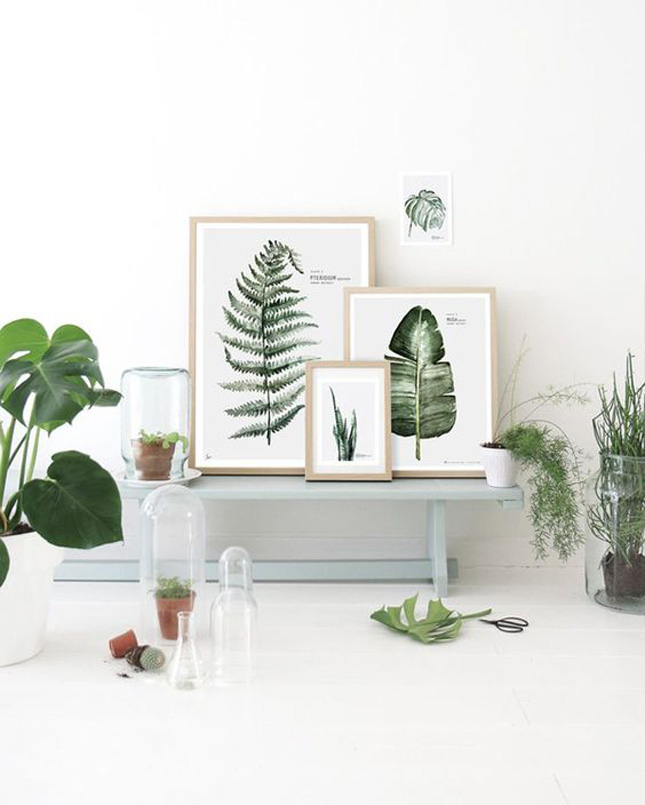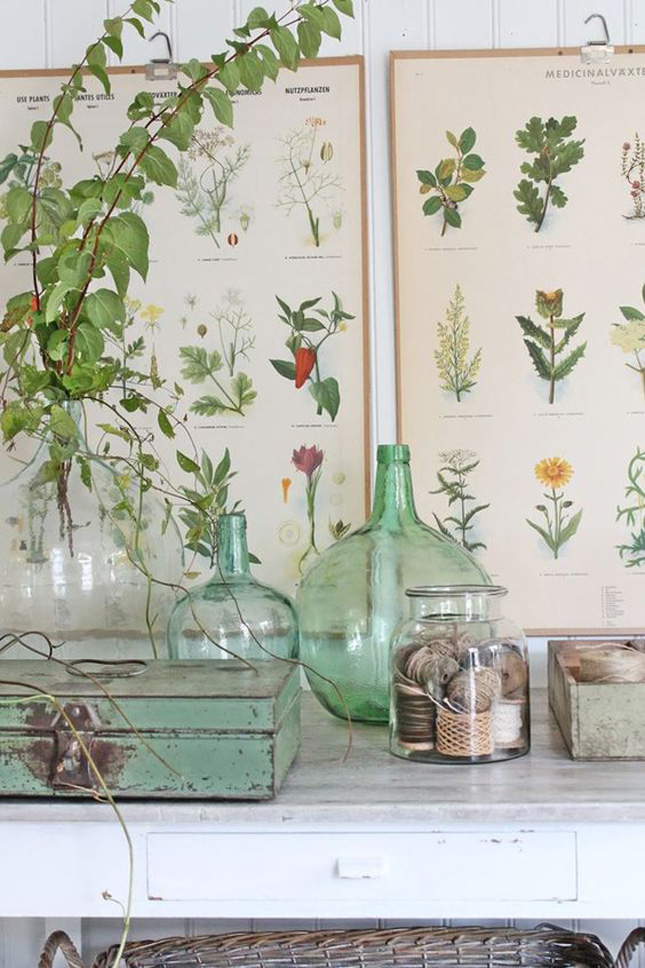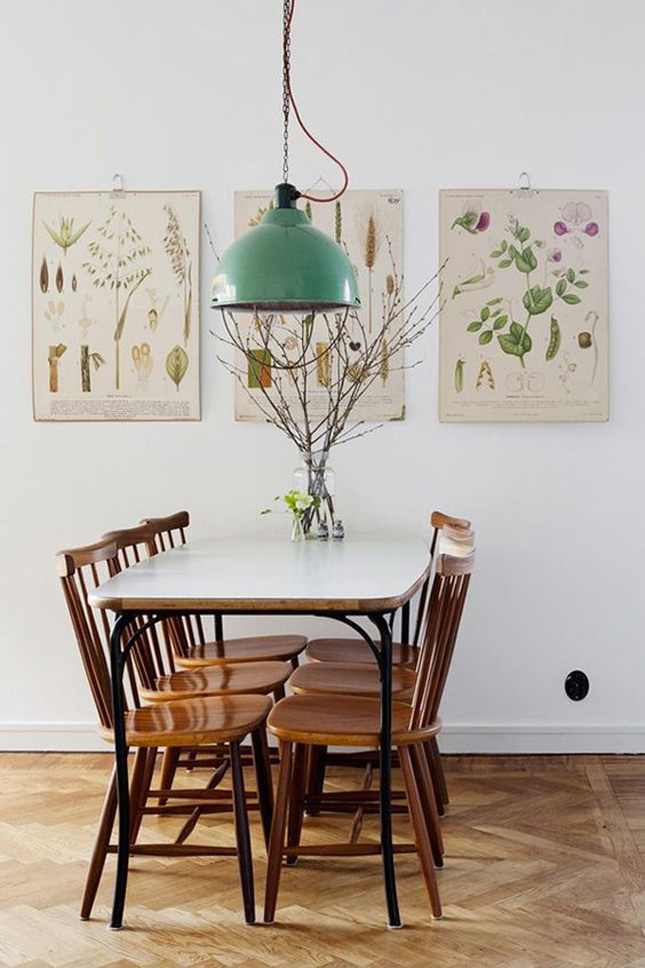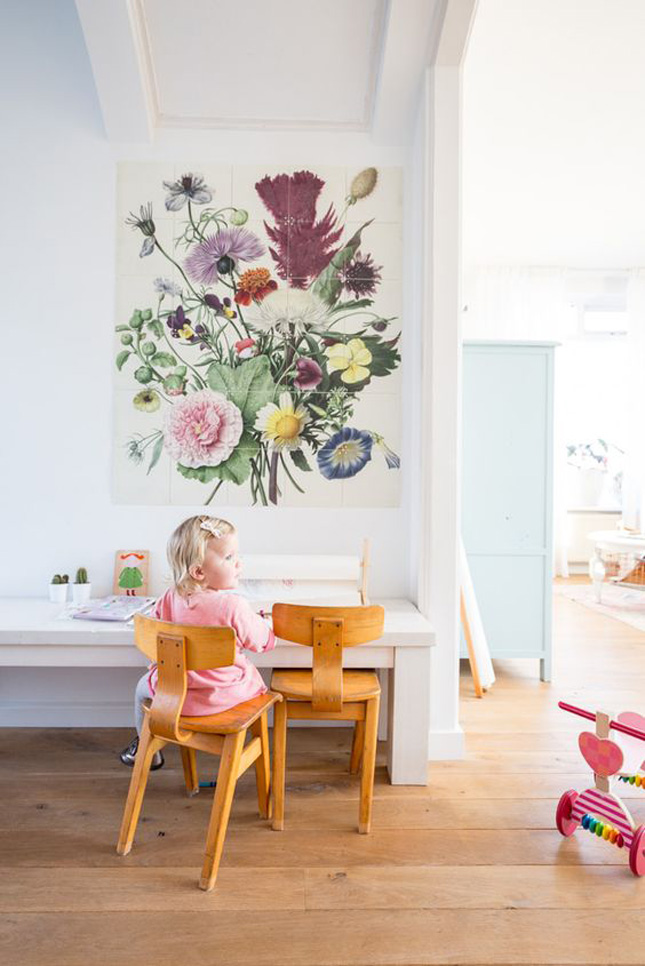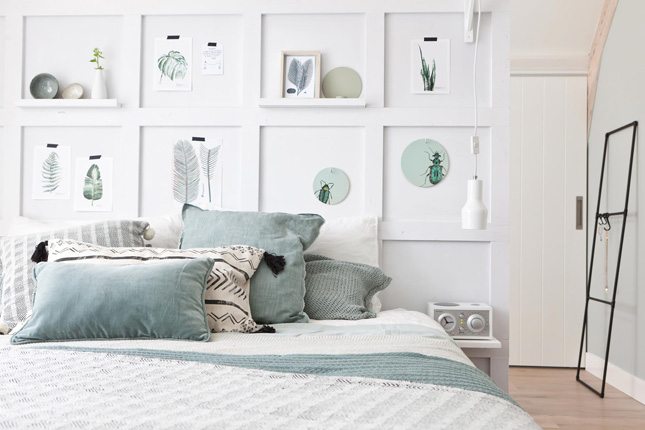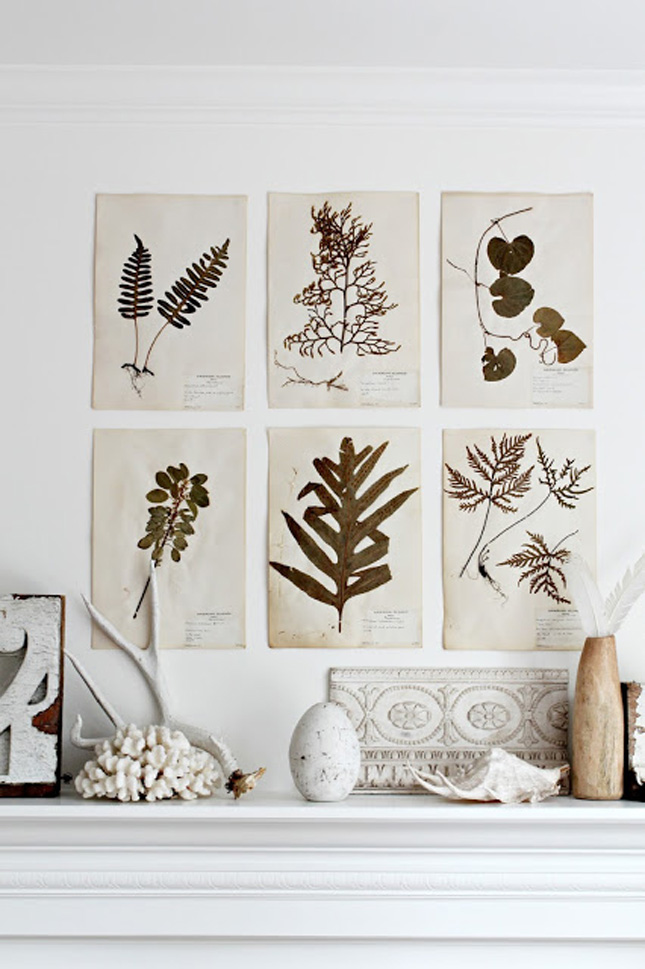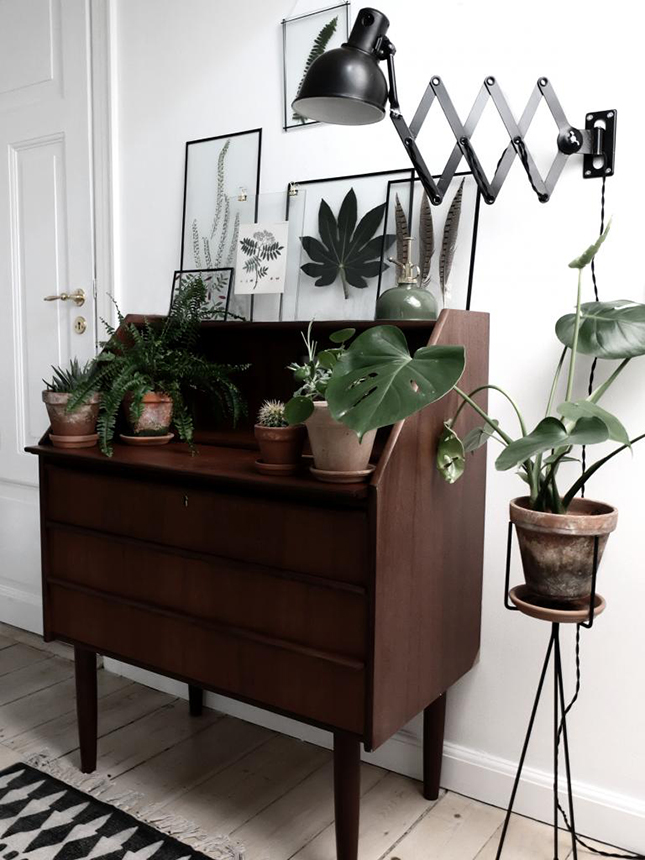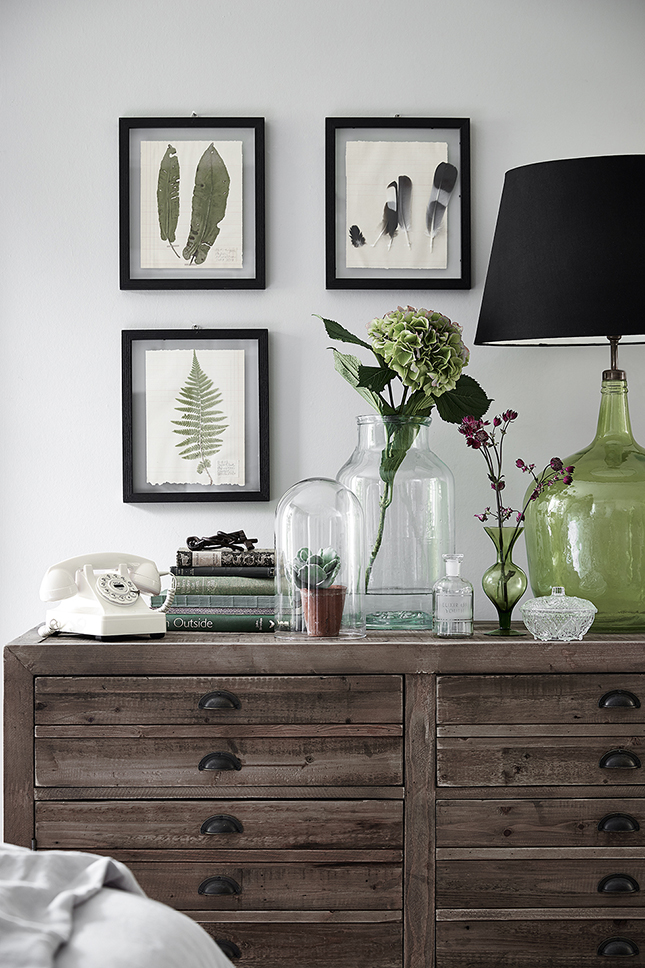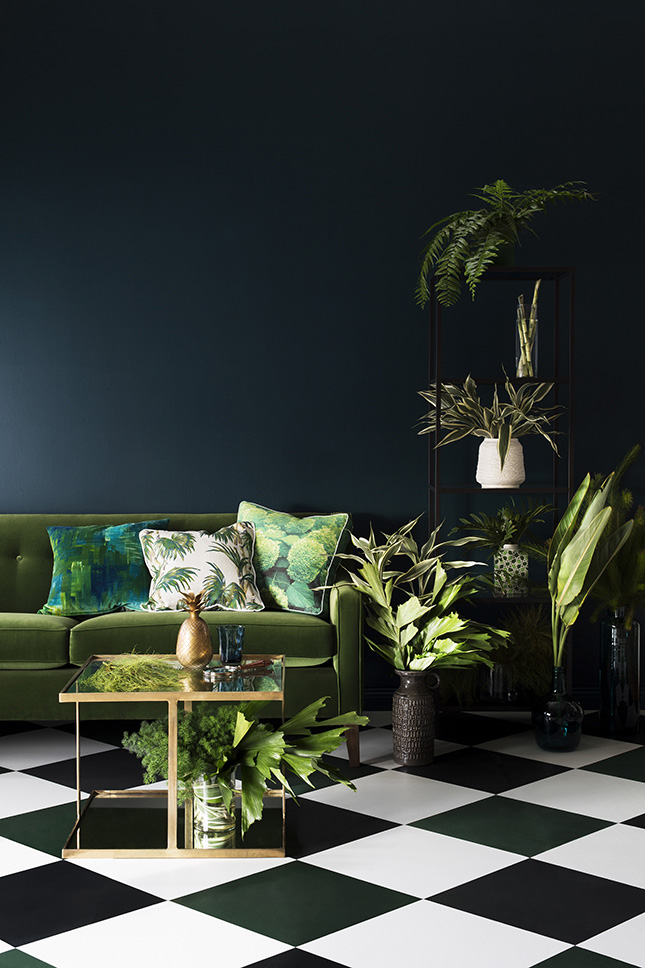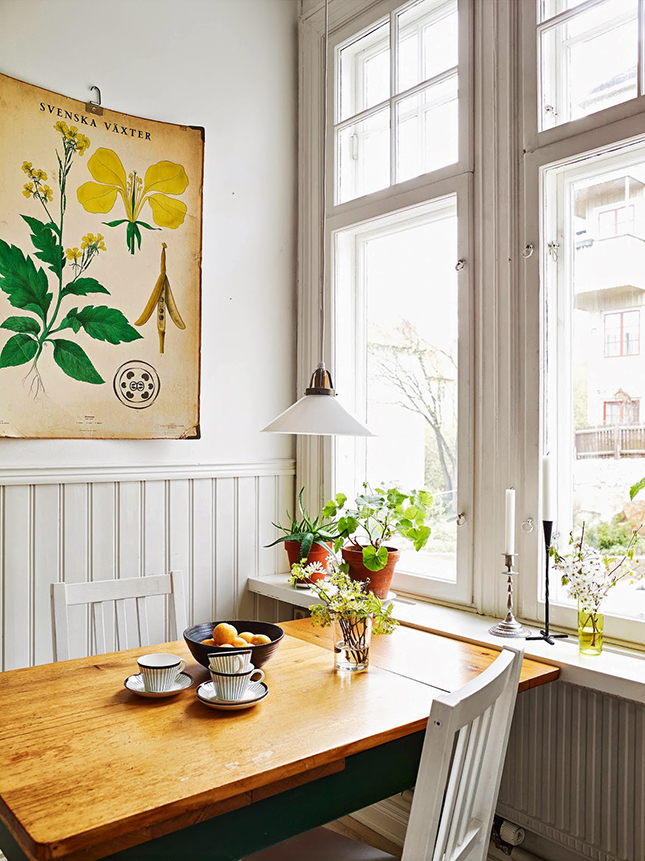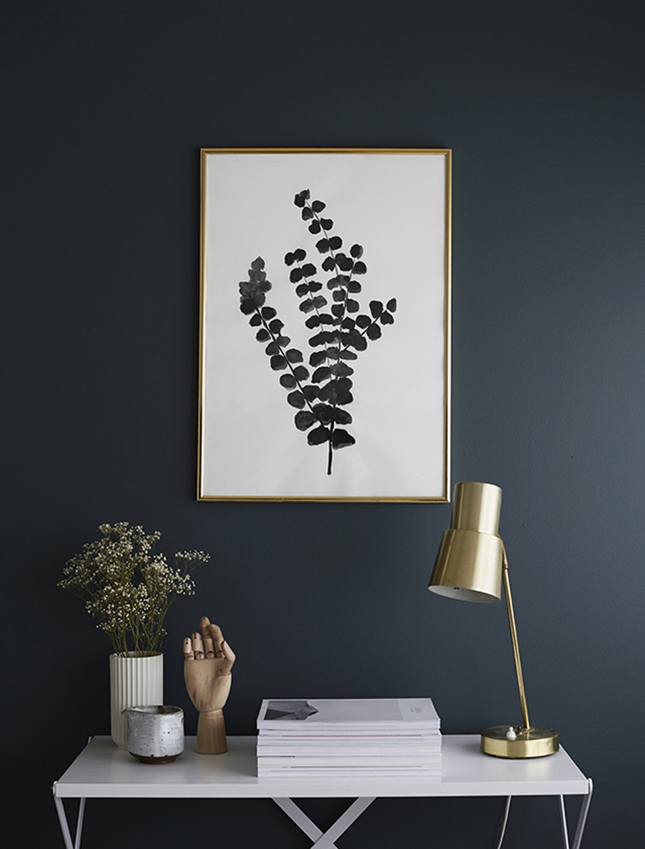 Image credits:
1.  VT Wonen Photography Jeroen van der Spek | Styling Anke Helmich 2.  VT Wonen Photography Jeroen van der Spek | Styling Anke Helmich 3. Frenchy Fancy 4. My Deer Art Shop 5./6. Vibeke Design 7. Personal wall decorations from IXXI 8. VT Wonen in collaboration with KARWEI  | Photography Barbara Kieboom 9. Home of Lori Vrba, featured in Souvenir magazine via Curious Details 10. frokenoverspringshandling.dk 11. Periodliving.co.uk 12. Styled by Ruth Welsby, Photography by Martina Gemmola 13. Stadshem.se 14. RK Art via Weekday Carnival