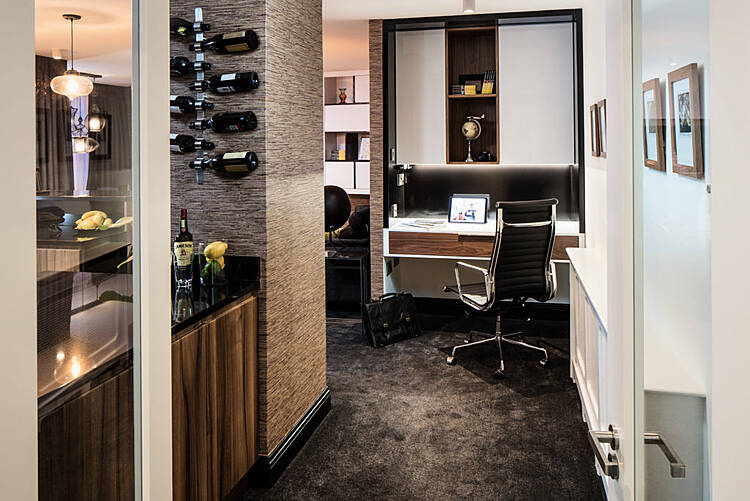 A House and Home promotion
Planning a home revamp, total overhaul or starting from scratch? On top of careers and family commitments, taking on a home project can be a daunting prospect for many of us. That's where your trusty interior designer steps in – and Ireland has no shortage of talented visionaries who can take on anything.
We've picked the brains of five Irish interior designers about what to look out for this A/W 2016 and beyond. And, rest assured, they're all available to take on your project and make your interior design dreams a tangible reality. Read on and find your designer...
1. Ventura Design
Based in Dublin 15, Ventura Design is led by Arlene McIntyre who has always been a big fan of luxurious objects, especially when it comes to home accessories. At the moment, her interior design firm is using a beautiful petrified wood side table within the show houses at the Marina Village in Greystones. This wood is an impressive 40 million years old and you can even nab one yourself as they'll be introduced into Ventura Design's collection, next month.
"We will see a lot more black iron and metal materials used in furnishings," says Arlene when asked about upcoming trends. "You'll see natural wood bases on tables, work tops and you'll even see wood used as wall features. Petrified wood will be found in accent tables and coffee tables."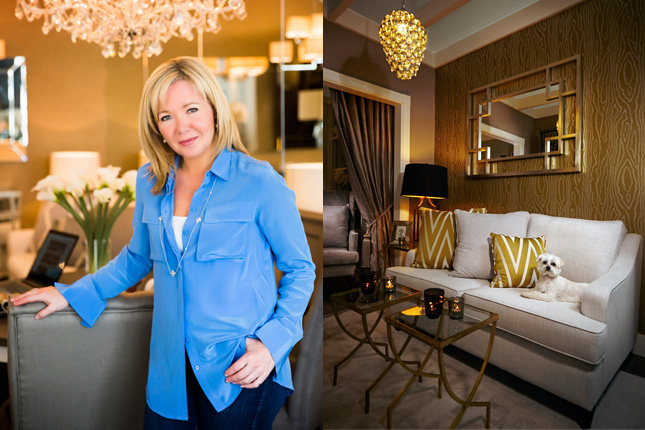 Ventura Design Website | Facebook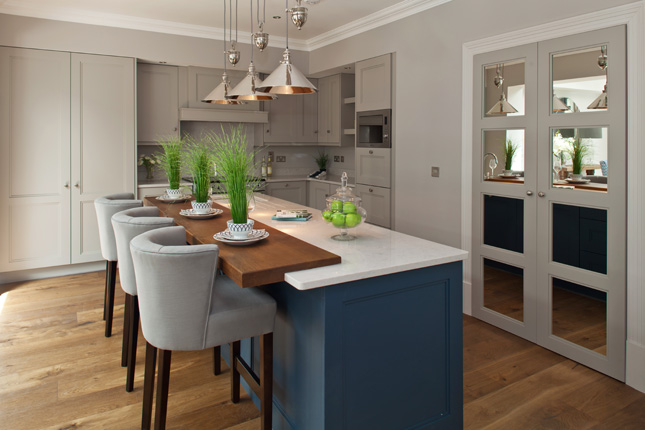 2. Hampton Interior Design
Run by Marie Woods, Hampton Interior Design is located in Malahide, Co Dublin. Marie began her career as an interior designer in 1991, combining beautiful and elegant designs for clients, completing many projects throughout the Dublin area. Whether you prefer modern, contemporary or classic design principles, come armed with a brief and her team will ensure you are delighted with the finished result.
"By 2017, we'll be utilising lots of different textures, opulent fabrics, woods and even cork. Colour in soft muted tones like off whites, creams and many shades of grey will play a key role. Stronger colours like yellow, and terracotta palettes are said to be on trend for 2017, too," says Marie.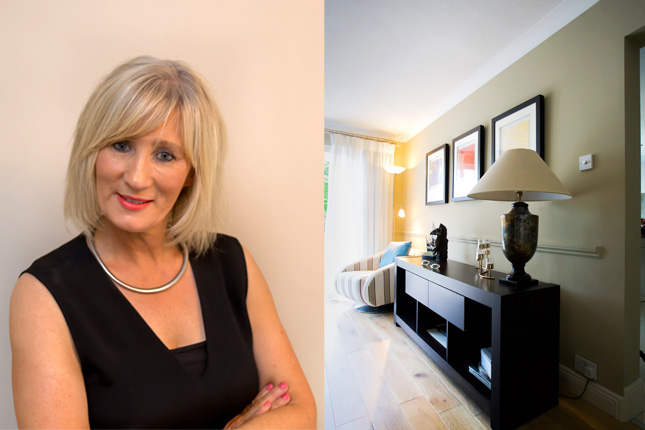 Hampton Interior Design Website | Facebook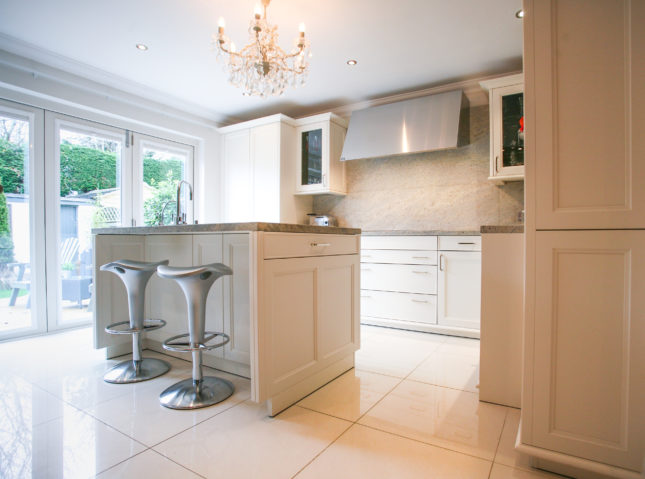 3. MAC Interiors
Ann Marie McCarthy set up Mac Interior Design in 2009, in the heart of the recession, after working with Coughlan Dekeyser Architects for two years. As a degree qualified interior architect, her knowledge and ability to blend interior design and architecture is her forte. She'll take your project from initial concept right through to completion.
"We'll keep seeing navy and blue, with soft accent accessories for 2016's remaining months. This blend offers a sense of luxury that's understated and promotes a calm atmosphere; a relaxing palette that people look forward to coming home to," Ann Marie says.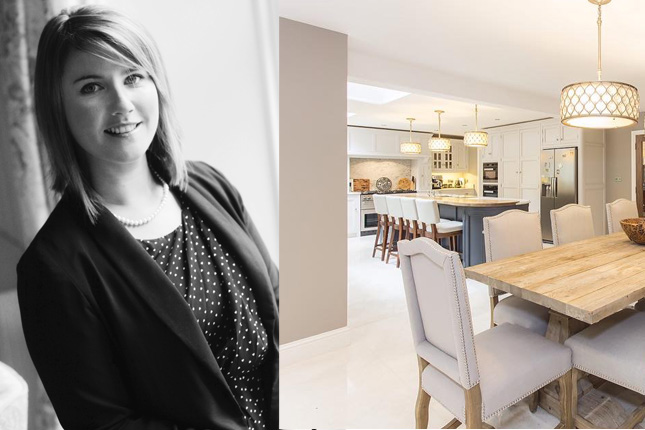 MAC Interior Design Website | Facebook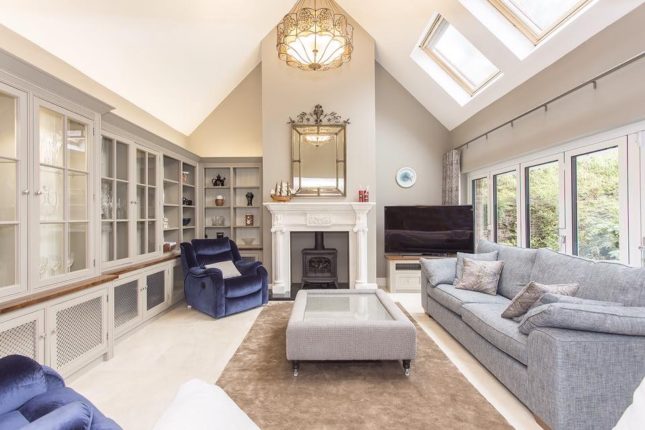 4. Mairead O'Doherty Interiors
Since its foundation in 2003, Mairead O' Doherty Interiors has led the way in both commercial and residential projects. Working from her design studio in Knocknagoshel, Co Kerry, Mairead offers a personal design service to suit all budgets and styles, from classic to contemporary. A full interior design, make up and fit-out service is available and varies from one-off consultancy to a complete design package. With offices in Limerick and Kerry, she has Munster covered.
"We're now supplying an extensive range of designer fabrics, poles, blinds, wallpapers, artwork, furniture, mirrors and accessories from Colefax and Fowler, Panaz, Warwick, Prestigious, Romo, Biggie Best, Cremins Moiselle, Alhambra, Zoffany, Skopos, Jane Churchill, Voyage and Lorient," says Mairead, in keeping with the luxe trend that's set to be big as we venture into 2017.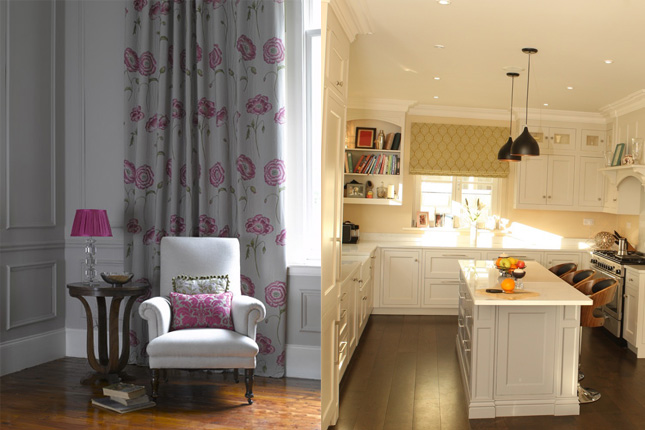 Mairead O'Doherty Website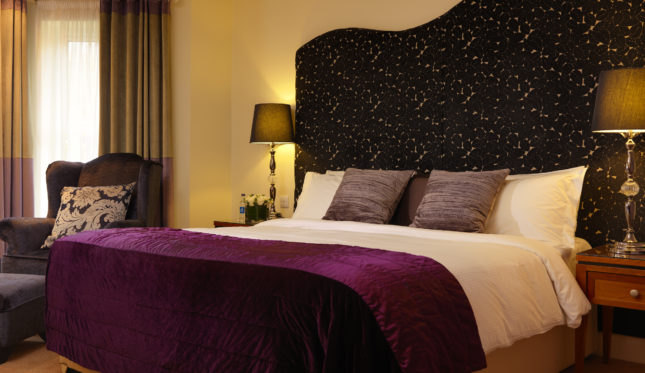 5. Black Fox Interiors
Black Fox Interiors is a Dublin based design studio that offers bespoke services for any type of space or project, from small budget to high-end refurbishments. The creative behind their Dublin office is Dana Kallo, a young interior designer passionate about eclectic, quirky and colourful interiors that make a modern home.
"Our design always reflects our clients' briefs, their personality, their lifestyle and their dreams. We aim to create interiors that you can live in, because, for us, beauty and aesthetics have value only when they are followed by purpose and function," says Dana – an ethos we can all get on board with.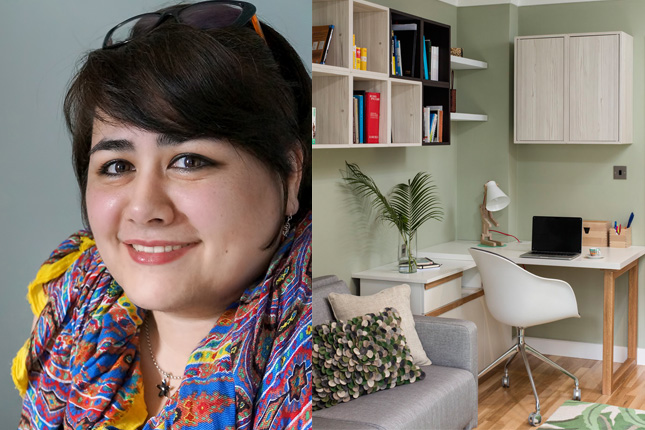 Black Fox Interiors Website | Facebook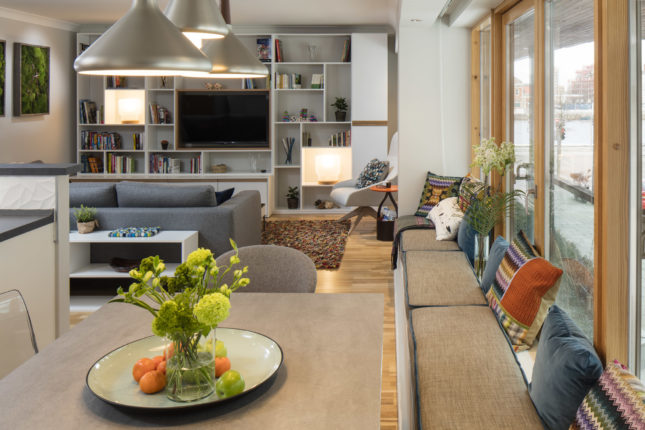 Share This Article