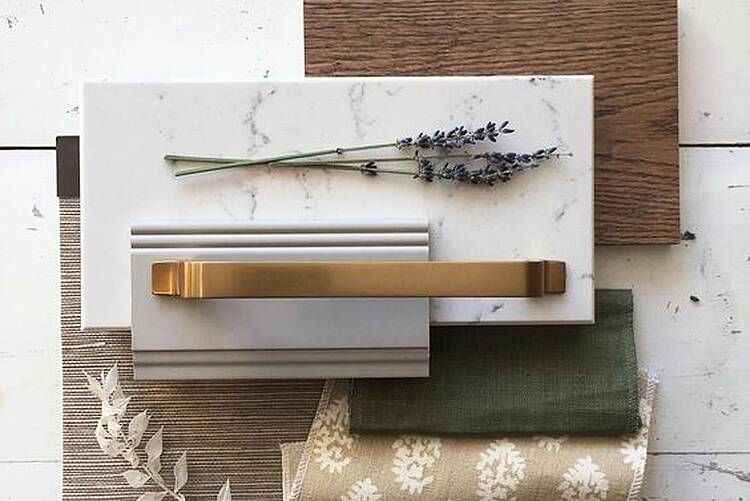 A year of lockdowns and restricted business openings has left many of us feeling like we haven't got a lot done during this time. And for many, it is now more important than ever that we redecorate our homes to accommodate for home offices or returning family members.
Although you may not be able to execute your decorating plans until lockdown ends, it doesn't mean that you can't set the wheels in motion. Here are 5 steps you can take to redecorate safely in lockdown.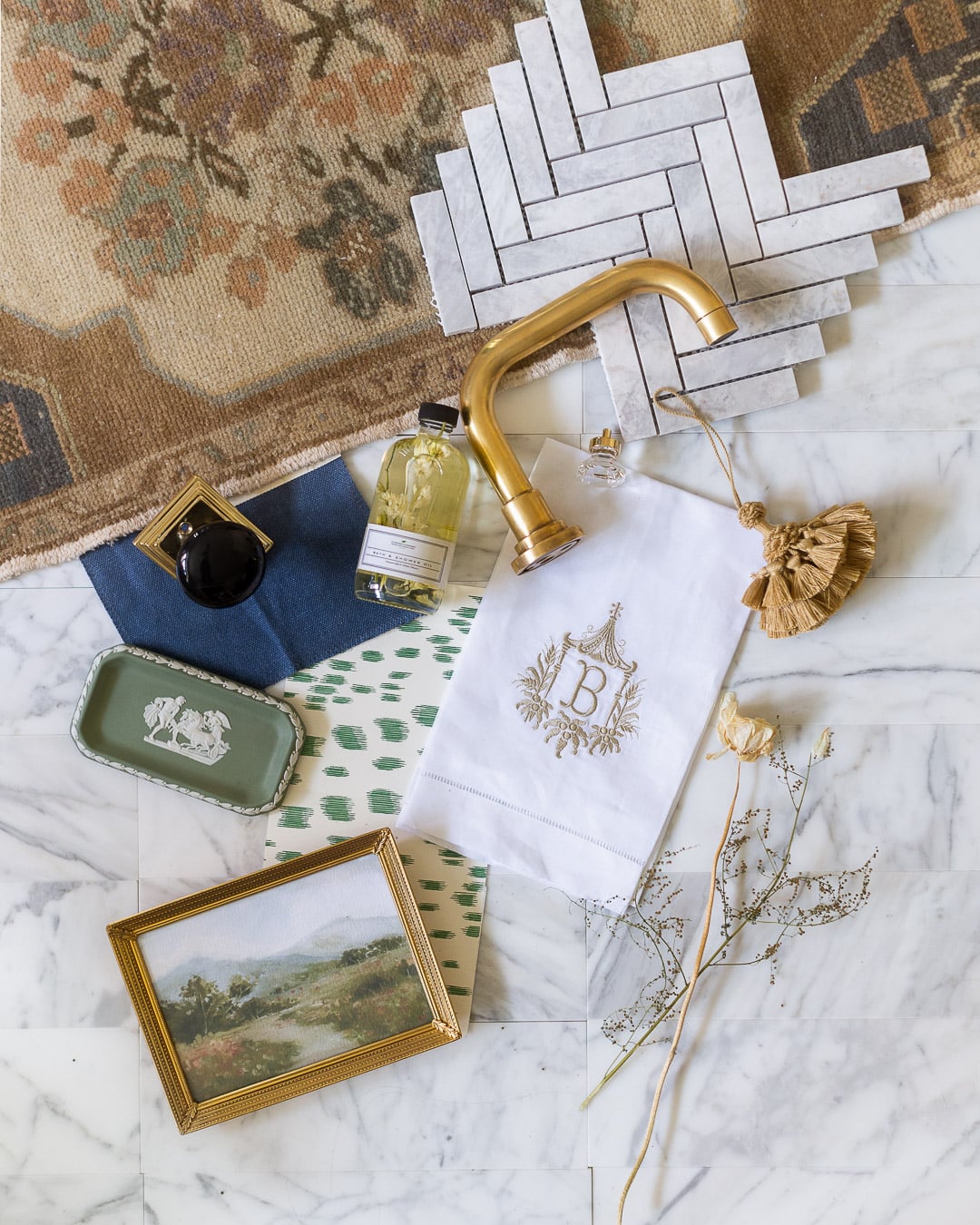 Moodboard
This can be done digitally or the old-fashioned way with cuttings from your favourite interiors mag (which is yours truly, I'm sure!). Whichever way you decide is best, moodboarding is a really great way to see how your suggested colours and patterns will work together. If you do create a tangible board, it's a good idea to pin fabric swatches and paint samples on.
Choosing the right imagery to use as a jumping-off point can feel overwhelming. So start with three key words that spring to mind when you think of your hopes for the room in question. They could be 'spacious', 'storage' and 'rustic', for example. From there, you can search for pictures pertaining to those descriptions.
There are tons of great online tools that will help you create floorplans and drawings. You may also find this process therapeutic and a nice way to spend an afternoon in lockdown.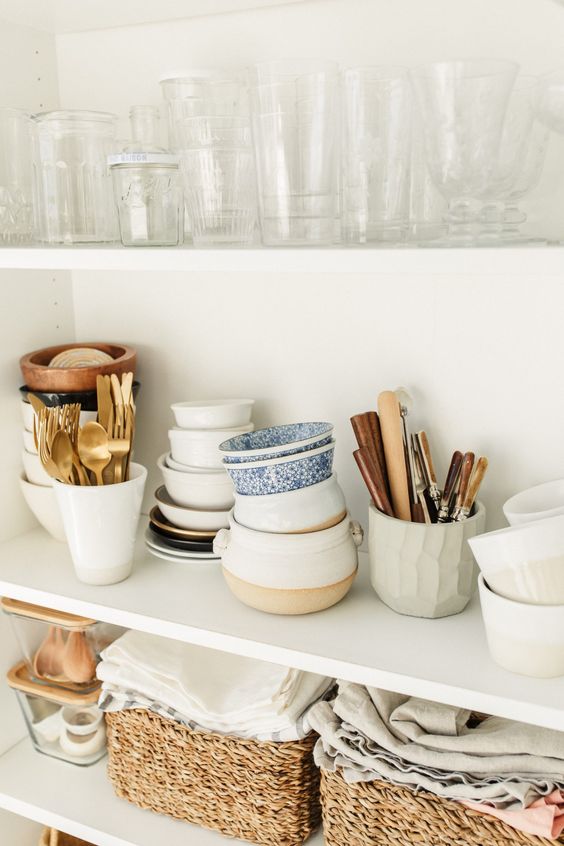 Home Edit
See this step more as you "getting your ducks in a row" for when shops reopen, rather than as a chore. It's difficult to know exactly what you need to do for a space if you haven't fully figured out its function. Or indeed, how good parts of it already look if they were just decluttered and deep-cleaned.
Many of us are now using a spare bedroom as a home office, so let's use this example. You might want to revamp this space to suit its new purpose. That could mean getting rid of the existing furniture (see step 5 for where you can cleverly do so), or it could just mean adding some additional pieces. It's wise to not make any major decisions until you've considered reconfiguring what's already there.
For example, if you purged or relocated some of the stuff in the existing wardrobe, you could potentially use that for home office storage, eliminating your need to buy a new filing cabinet.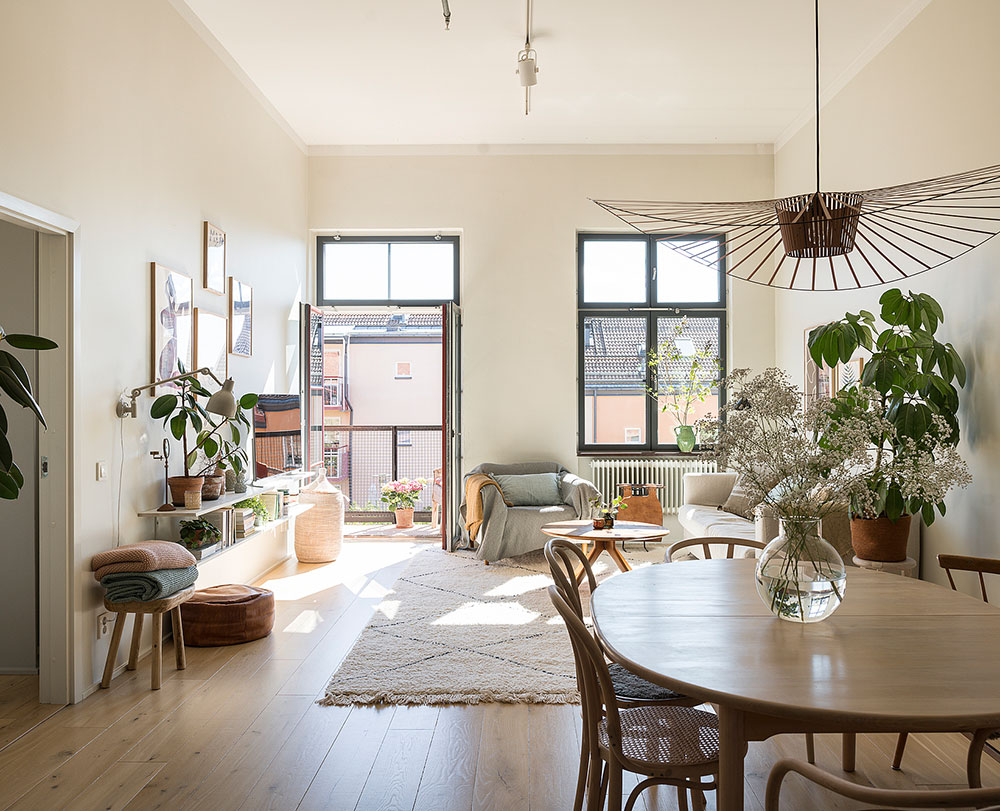 Experience the Space Fully
If you'd never worked from home before the pandemic hit, you might find that you're learning things about your home that you were unaware of before. You might've never noticed how noisy one room gets with rush hour traffic outside, or how beautiful the midday light is in your rarely-used guest room that has now become your office.
If it's feasible, aim to spend one whole day in the room you're hoping to redecorate. Experiencing how the cool tones of natural light in north-facing rooms feels could really impact the paint colours you choose, for example. If other members of your household are also home during the day, you might want to reconsider how furniture placement will affect the human traffic. Or indeed, if the actual outdoor traffic will make you rethink using the room during the day at all.
The only way to really know is to sit in a space and fully observe how it feels at different times of the day.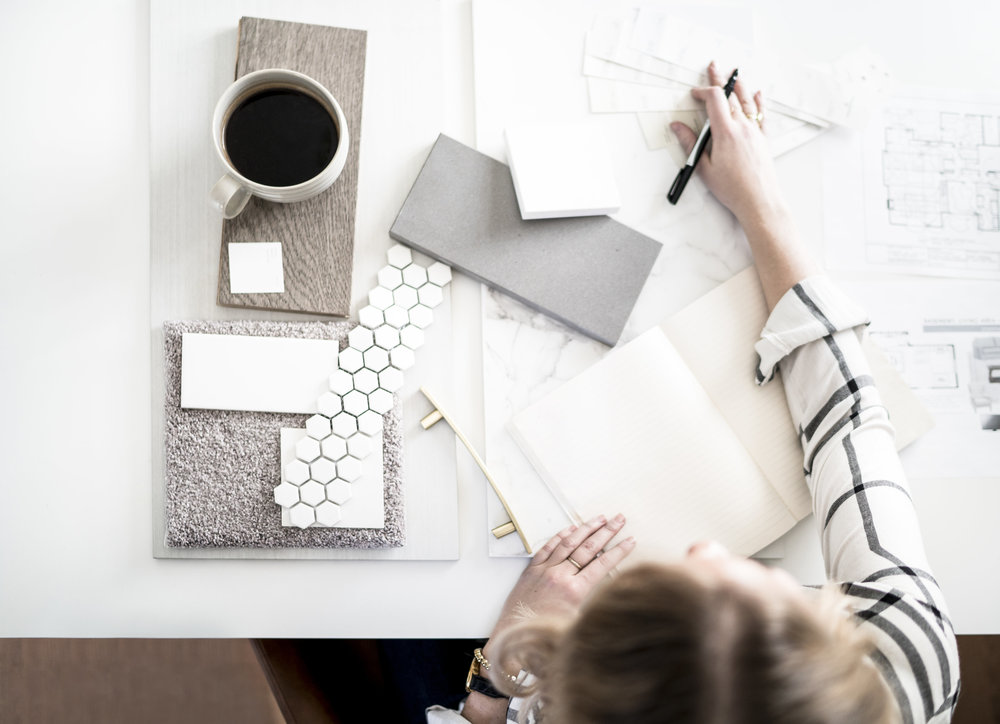 Send out the feelers
Now is the time to be sending out the feelers and finding out which suppliers and service-providers are best for your project. While all non-essential work has come to a halt under the current government restrictions, many businesses will still be answering emails and calls. They will be unable to give you an exact date for a project, but they will likely price it for you and offer you advice.
We're currently working on our new House and Home Shopping directory , which will be filled with Ireland's top interior brands. Keep an eye on that if you want to hear from the best in the biz.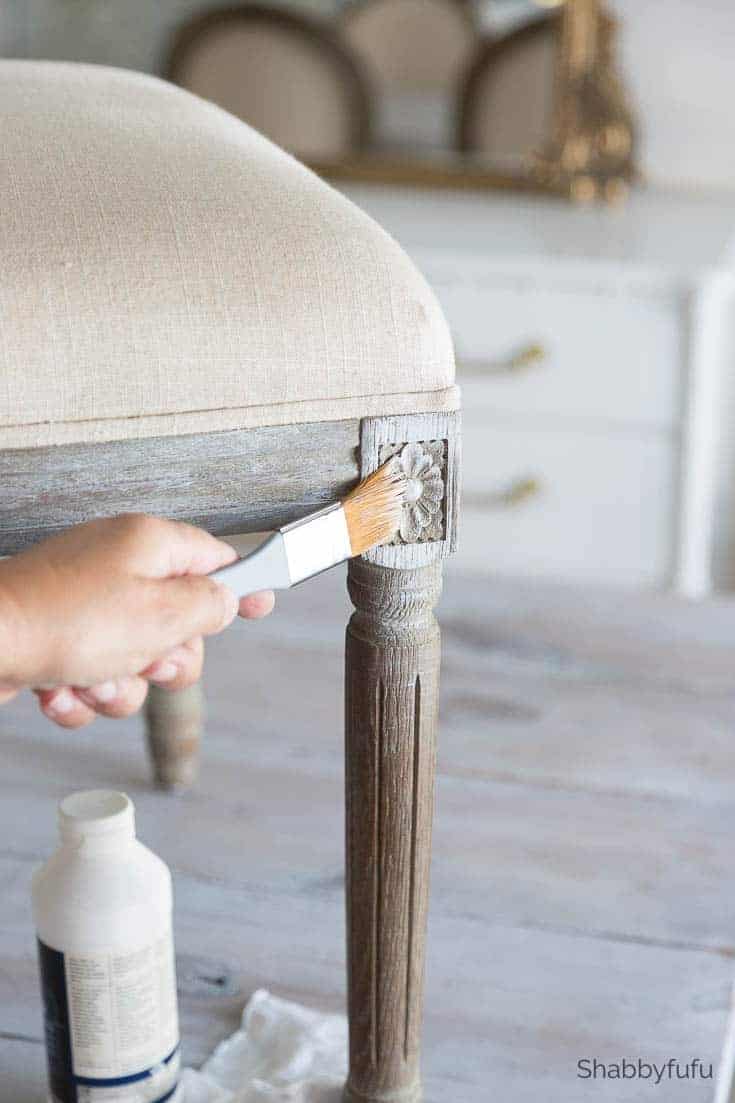 Buy and Sell
Use this time to order furniture and accessories from online stores, or be making a list of exactly what you need once shops reopen. Now is also a great time to photograph and advertise any unwanted furniture.
Recently we were introduced to an incredibly clever idea developed by four female Trinity College students. Their idea has already won the Provost Innovation Challenge, and we reckon it will be a total gamechanger for thrifty interiors lovers once it launches. It's called the ReFunk app and it basically allows people to donate, upcycle and then resell furniture. Ideal for the times we're living in; sustainable, creative and a way to refurnish your home on a budget. A win-win.
The team are currently looking to build up a community of upcyclers, so check them out on Instagram and get in touch. Could be a pretty nice way to quell the boredom of lockdown.
Make sure you keep up to date with the House and Home Pinterest page and Instagram for daily updates.