IKEA's products are known for how affordable they are but that doesn't mean they're cheap. It's easy to think inexpensive homewares won't stand the test of time or lack some of the cool design creds their more expensive counterparts boast, but IKEA products are often long-lasting, and their team of Scandi-inspired designers are usually on point.
Some of the best examples of this can be found in their kitchenware section, whether we're talking kitchen basics, beautiful cookware or simple, on-trend accessories. We've picked nine IKEA kitchen essentials you can nab right now to make your kitchen look fab without breaking the bank.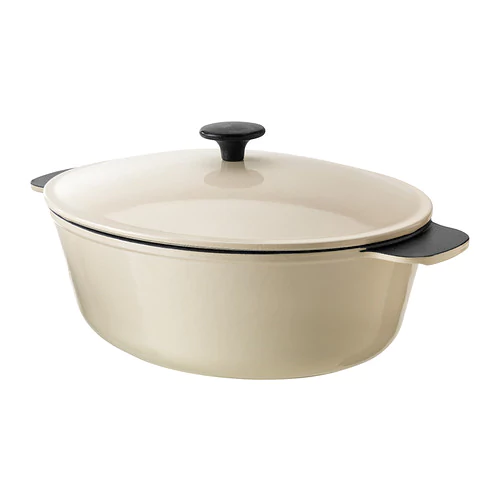 This enameled cast iron casserole dish reminds us of the much coveted Le Creuset versions, only it's about a fifth of the price at €35.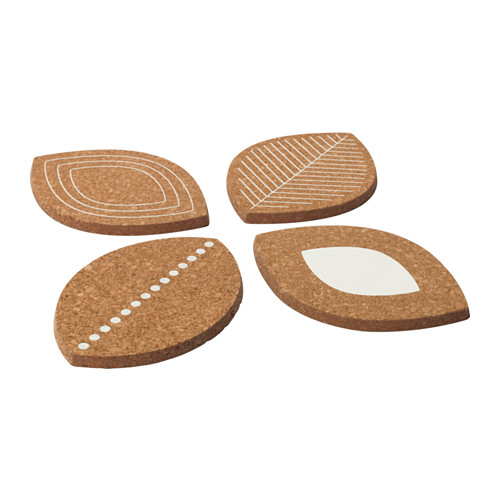 Pot stands aren't typically design-led items, but these ones are pretty cool, as cork trivets go. At €4.25 for the pack of four, you can't really go wrong.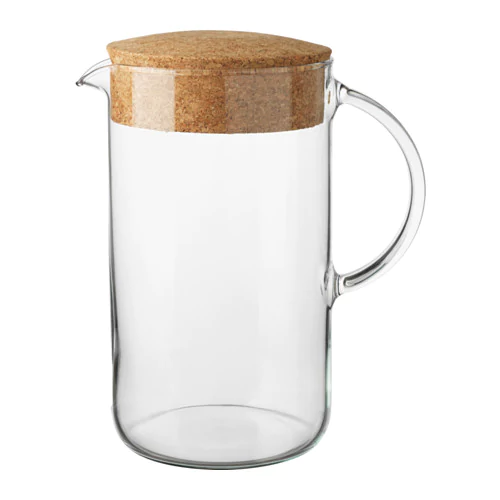 This jug is not only the perfect receptacle, it's also just beautiful as pitchers go. Plus it's got very on-trend cork design elements, and it's only 8 quid.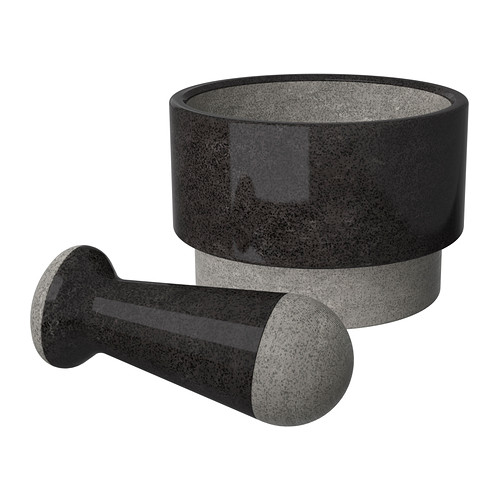 Grind up your herbs, nuts and spices real good with this €11 hard marble pestle and mortar. Marble is staying trendy for 2017, so you're on to a winner.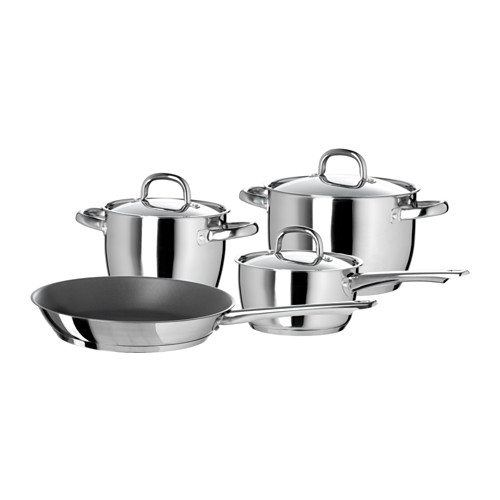 Getting set up in a kitchen is not a cheap affair, and cookware sets can be expensive. This seven-piece set proves they don't have to be, even if it is the most expensive item on this list at €50. You'll have all the pots and pans you need to get going in the kitchen, without breaking into hives over how much you've spent.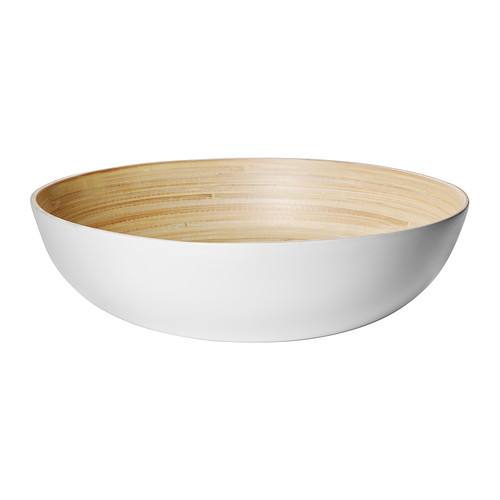 This serving bowl is made of bamboo and is pretty enough not to need to be put away between uses. Pick it up for €8.50.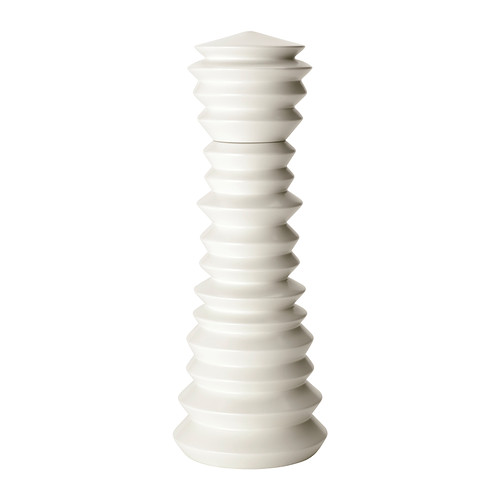 These spice mills come in black and white and are made of solid wood, so they're built to last. They're €12 each.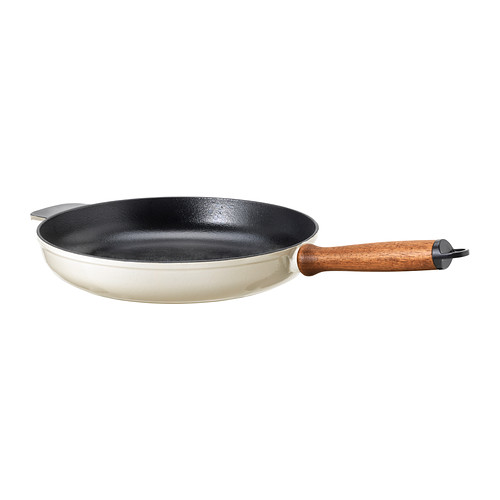 What kitchen is truly complete without a cast iron pan? Well, many are without because they cost more than a pretty penny. This one, from the same range as the casserole dish, is only €35. Job done!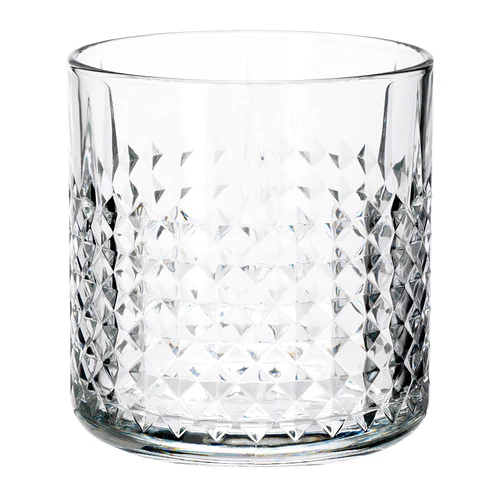 Who needs crystal when you can get these whiskey tumblers for €1.70 a piece? No one has to know!