A House and Home promotion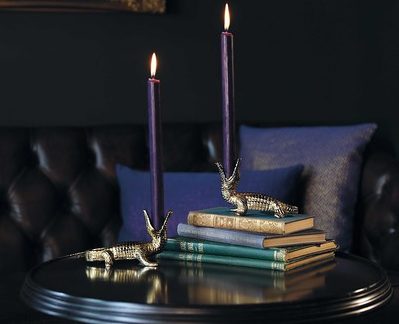 Last week we caught up with our Partner of the Month, Rema Design, to find out what they thought the 5 most common design mistakes were (and most importantly, how we can avoid them!). And because you loved them so much, we're back to pick their brains again this week! And this time, we're talking all things autumn decor.
We caught up with Rema founder, Naomi Lai, to find out how to make our homes feel cosy, comfy and super stylish through the autumn trends this year.
Colour Me Happy
"At Rema Design we love to embrace colour," Naomi tells us. "There is no escaping the fact that earthy, rich tones are big this season. It's all about bringing the outdoors in. From deep reds and greens to warm terracotta tones, these colours can add a lift to any room. Here are some colours we adore from Farrow and Ball; Dead Salmon, Picture Gallery Red, Bancha and Red Earth."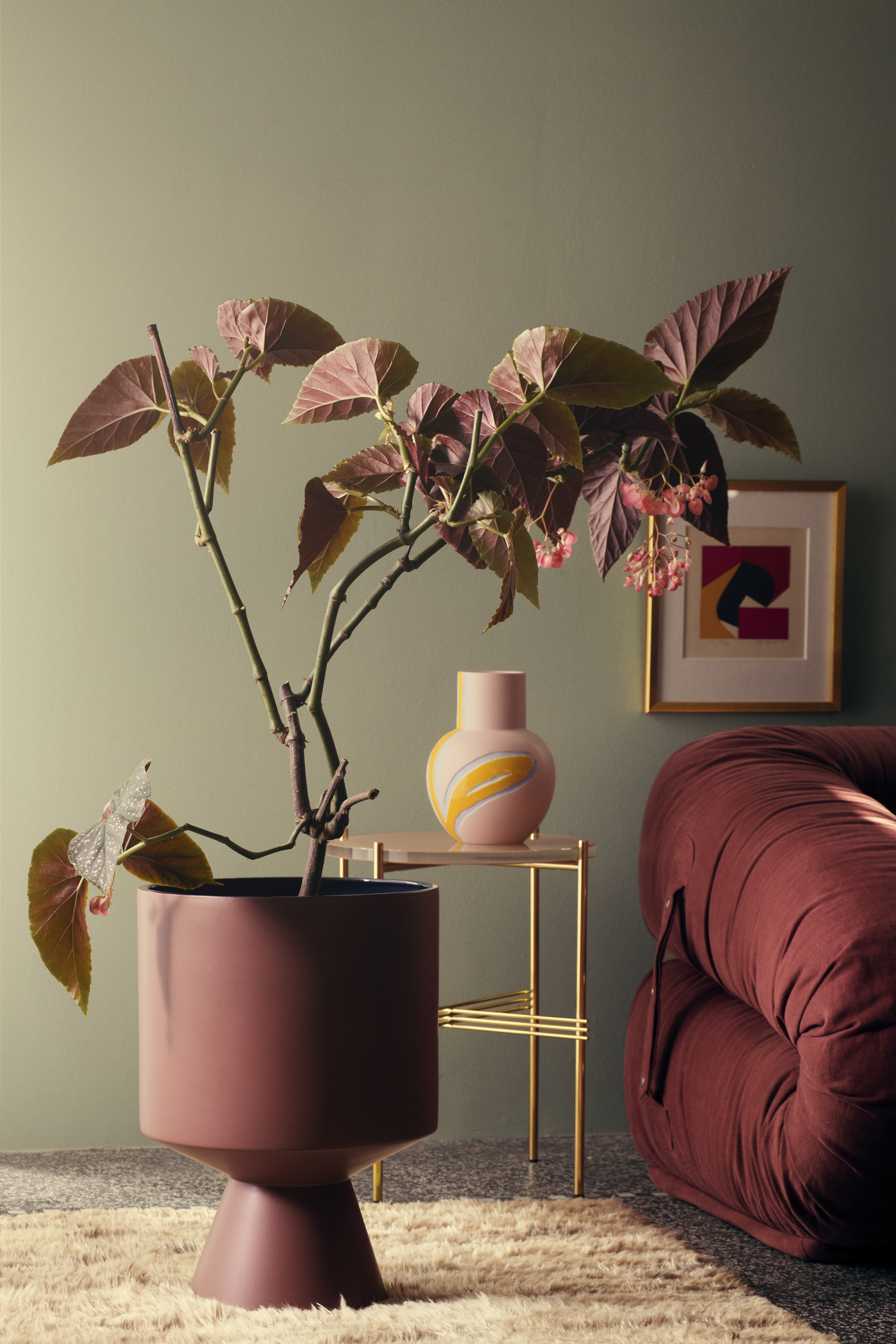 Go Big Or Go Home
"This year is all about prints, from leopard prints to oversized floral prints. Wall murals are a great way to create emphasis in a room and make quite the statement," Naomi says. 
Bundle Up
"Layering softer textured throws, cushions and accessories is key to creating a more natural and warm aesthetic as we get cosy in the colder winter months. Although with interiors we don't redesign our home each season, it is worth investing in a few key accessories to add to your space as the seasons change," recommends Naomi.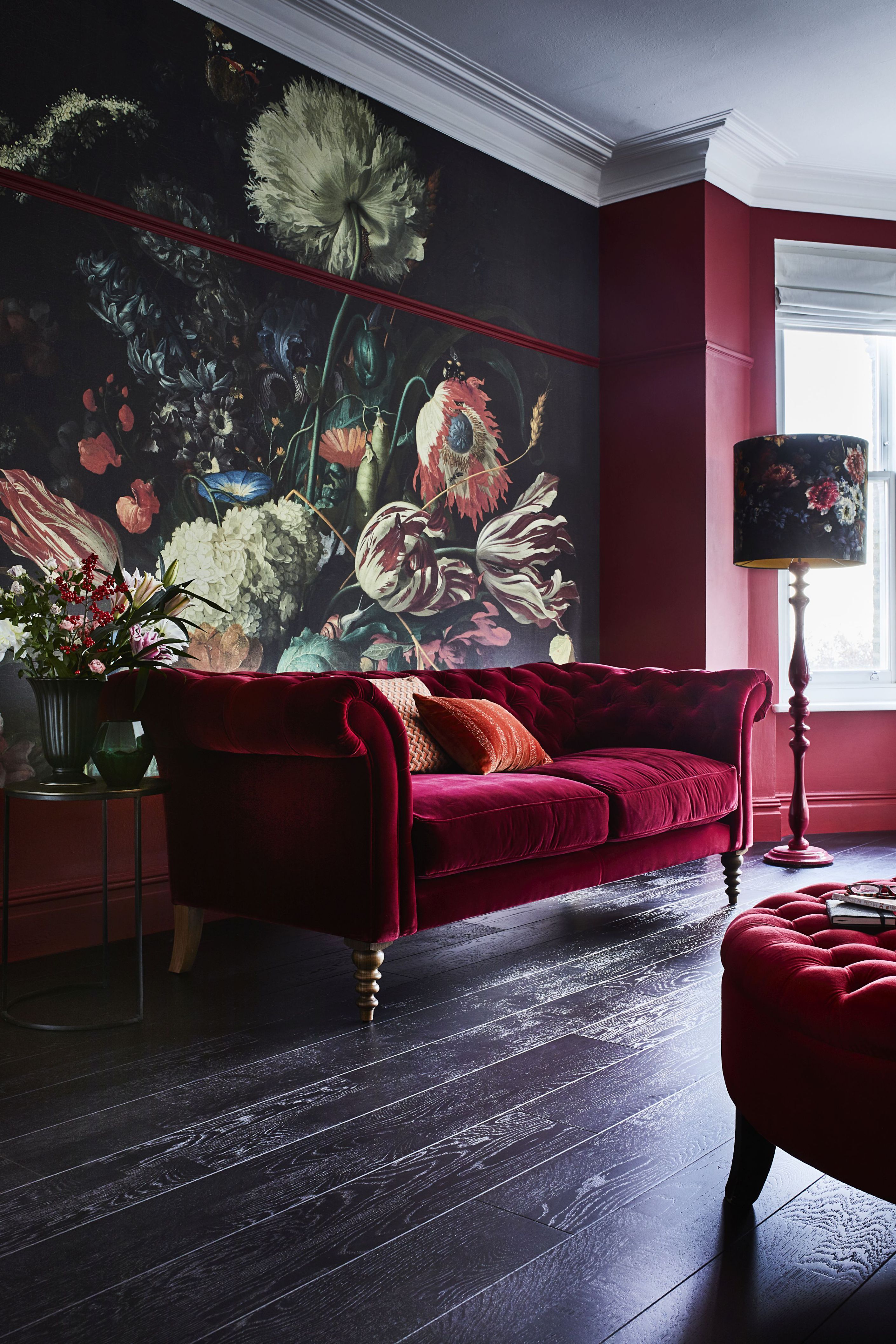 Dark and Handsome
"Introducing natural and dark wood is a great way to also complement this look and give added depth to a room. Dark wood is a trend we will be seeing a lot more of in 2019."
Brass Neck
"Adding some gold or brass accents to create a stylish space is also a great option to give a more contemporary look. We suggest up styling door handles and adding some quirky decorative ornaments." Oooh, love this idea, Naomi!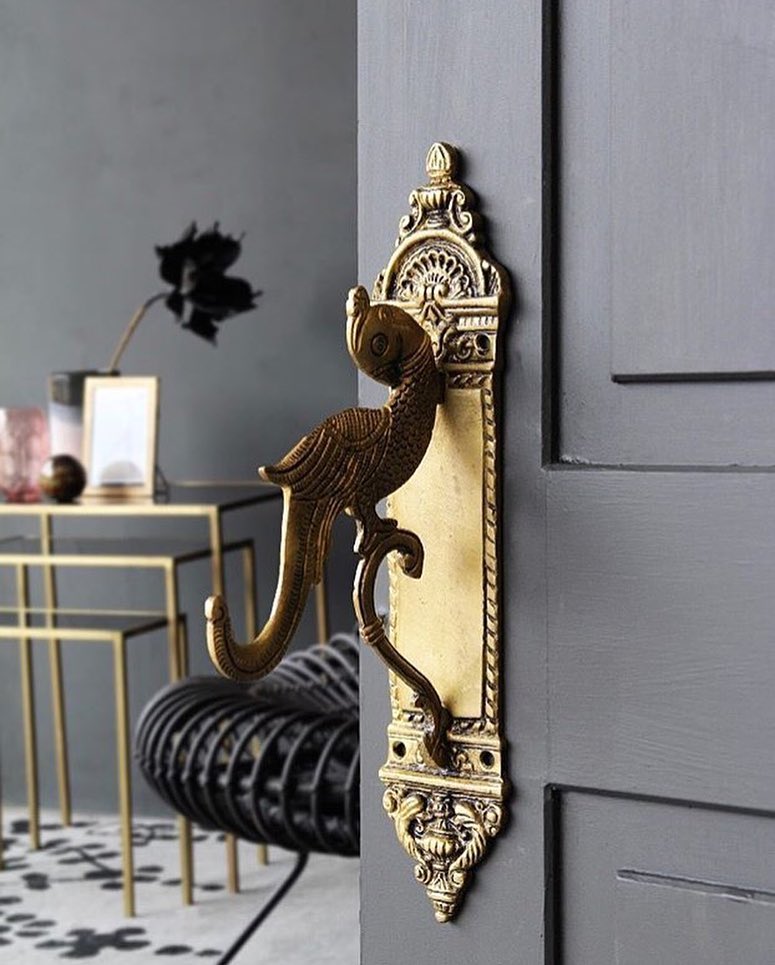 Make sure you check out Rema Design's brand new online shop to find some of the coolest accessories to add a touch of unique flair to your home this autumn. Naomi's been telling us all about her collection; "These pieces are sure to add some fun to your home, and let me tell you, not only is our leopard print cushion quite the head turner it is super soft too. Our eclectic mix of homeware is sourced from around the globe and is available on our homeware store www.remainteriors.com."
If you're loving Rema Design's style as much as we are, make sure you check out the website or drop Rema a line at [email protected].