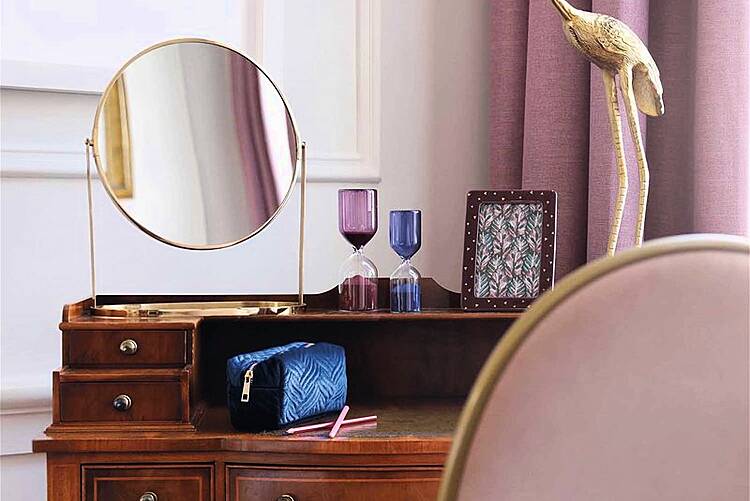 Last week we announced that our October Partner of the Month was Dublin-based interior gurus Rema Design. As Rema's work is so exciting, we were thrilled to introduce you to the company.
This week, we have even better news: the Rema shop is officially open for business. In it, you'll find beautiful home accessories, furniture and lighting. We're warning you now that you're probably going to want it all.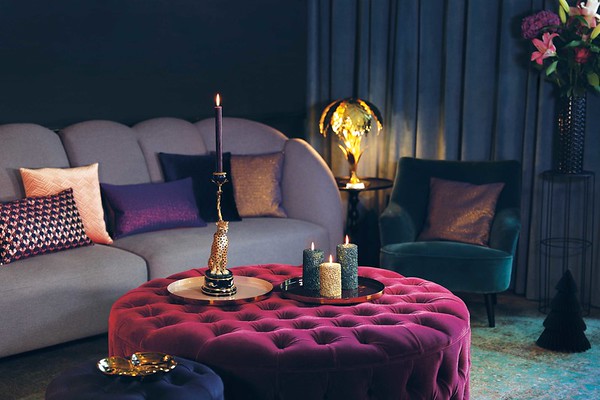 We've been so impressed with Rema Design's ethos, that we caught up with founder Naomi Lai to her expert advice. Naomi knows how to get it right - but what should we avoid in terms of design pratfalls?
"Designing your home can be a very exciting time, but as we all know it comes with its challenges," she says. "Whether you're starting from scratch or just revamping a space, design mistakes will be made. Rather than losing sleep, I am going to discuss five common interior design mistakes and how to avoid them, with a few tips and tricks along the way."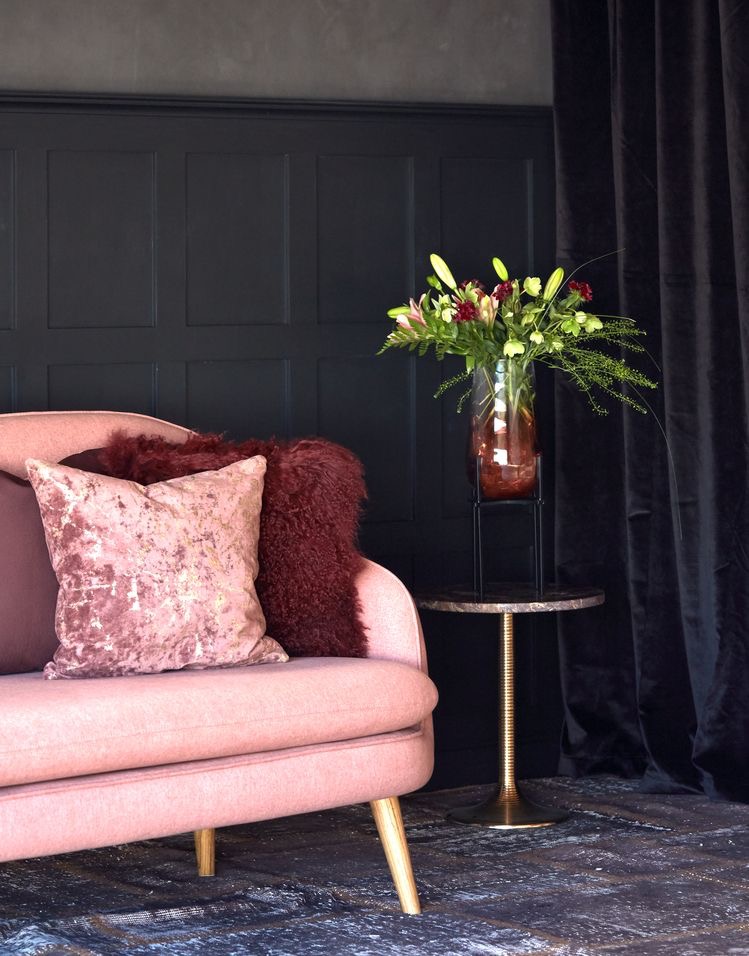 Mistake 1: Don't Choose Paint Before Choosing Your Furniture
"With all the fabulous paint brands and colours to choose from, it can be hard to resist running to your nearest paint store and scanning through endless colour samples," Naomi points out. "But before you pick any colours, you should choose your furniture and textiles first," she insists. "So often, people paint a room then panic sets in and they are left asking, 'What will work well with this colour?' Once your furniture, curtains and other textiles are selected, you can then narrow down your swatches and pick the colour that best complements the space."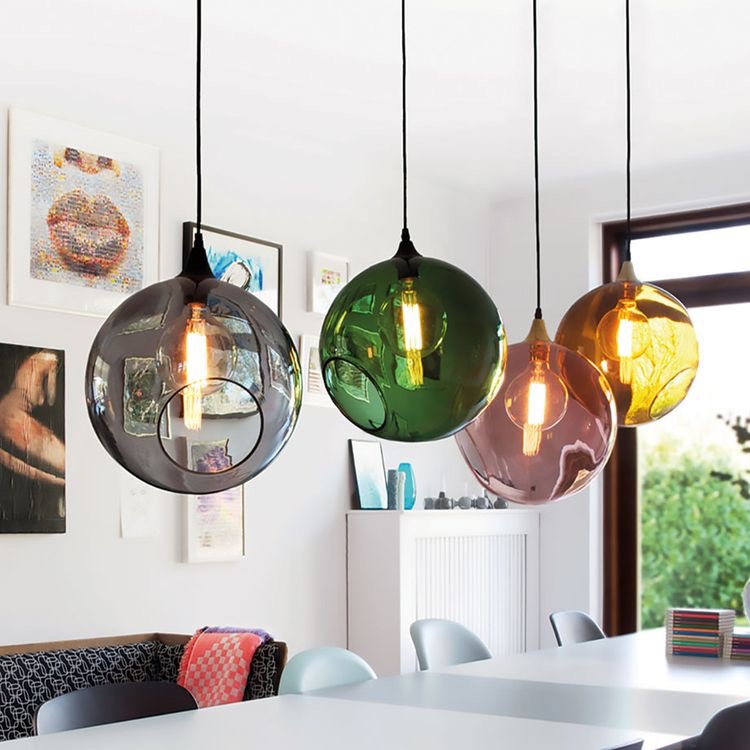 Mistake 2: Not creating a Mood Board
"When designing your home, think about the overall flow of your home from room to room. Avoid trying to recreate an image from a magazine. It won't work!" Naomi says. "Instead, I highly recommend making a mood board. Use magazine cuttings for inspiration and to give you the general look and feel. Whether it's digital or cut outs, mix it up and add some samples to get your creativity flowing," she advises.
"We've all fallen victim to impulse-buying at one stage or another only to wonder, 'Hmm, I'm not sure about that?'. Spend your money wisely," she says. "Room by room, create a mood board – straight away you will get a feel for the space. Ask yourself; 'Does this work? Do I need more contrasting colours or textures?'. Give yourself options. When you can visually see a concept that captures your vision then you're ready to begin."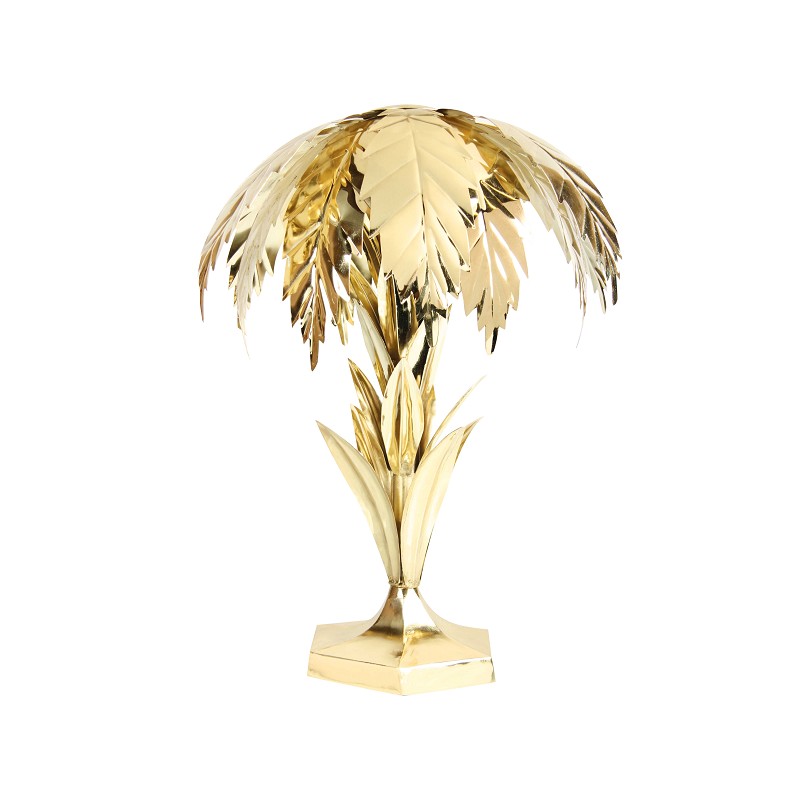 Mistake 3: If  The Lighting Isn't Right, Your Design Isn't Right
"Lighting is everything and in many cases, it's the last thing people consider. A well functioning room needs to introduce different levels of lighting. Having a ceiling light alone is simply too harsh," Naomi cautions.
"Always make sure to have a dimmer switch. Lighting is one thing you can truly have fun with - the variety is endless and it can make quite the statement! Introduce lighting for different purposes and carefully consider its placement. Where do you want to illuminate, and where will shadows fall throughout the day," she points out. Your options are limitless too: "Table lamps and floor lamps are a great option and help create warmth in a room. If you like to hang art or have areas of interest add accent lighting above and highlight the area."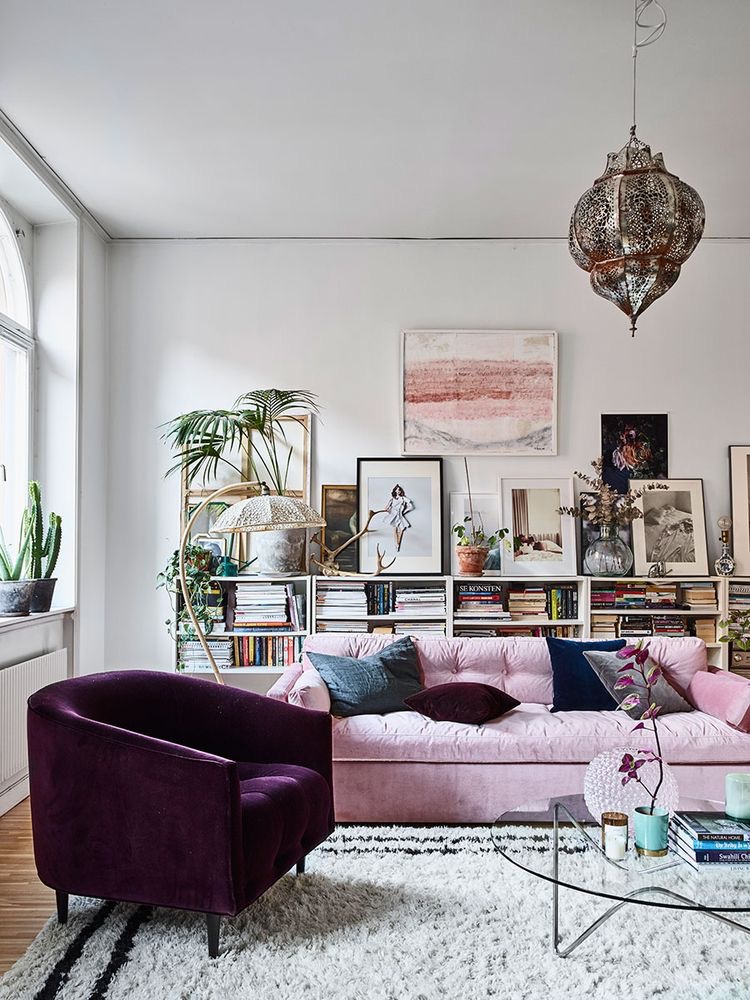 Mistake 4: Furniture Doesn't Always Have To Be Against a Wall
"The placement of furniture can be a hit or miss and it makes a huge difference to a room. Furniture doesn't always need to be backed onto a wall," Naomi points out. "One rule that applies to both retail spaces and residential spaces is to create interesting walkways. A good floor plan is key, so experiment. In larger/open plan areas arrange your sofa and chairs closer together and facing each other. Make it a more intimate setting, then have some fun with the space behind the sofa, maybe add a table or shelving; either way you're creating areas of interest and a nice flow throughout the space whilst capturing a connected seating area."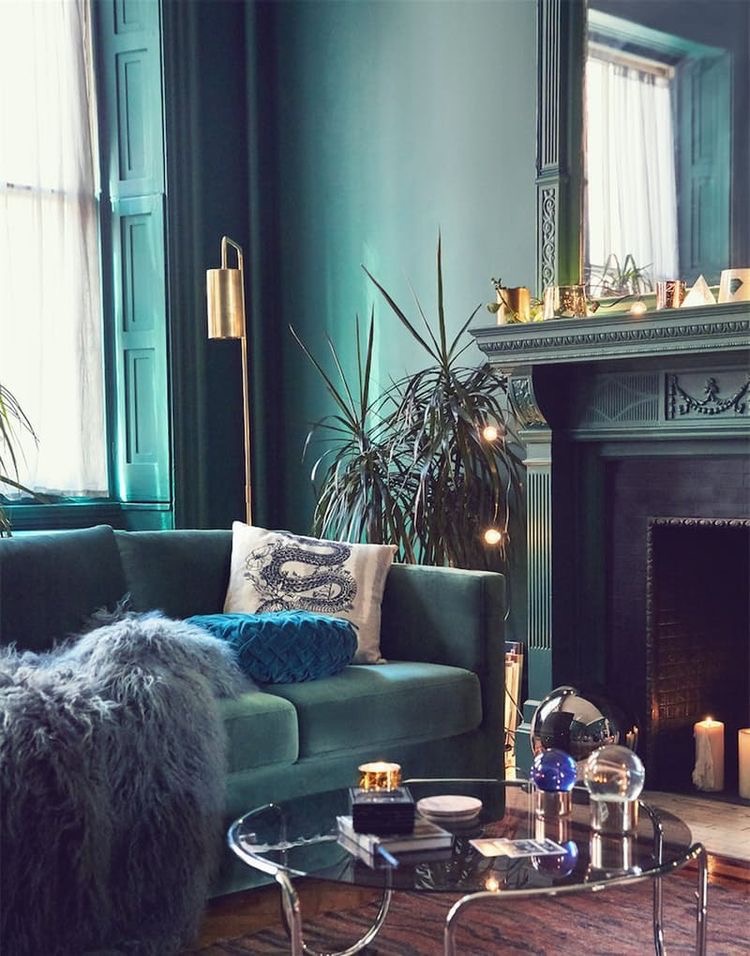 Mistake 5: Leaving the space un-styled
"Styling is the game changer! It's simply the best way to add some personality, excitement and pops of colour to a room. Shelving, console tables, or even the bare fireplace with maybe a vase added somewhere for the sake of it, are all opportunities to have some fun. Adding interesting areas with accessories is an individual way to leave your stamp," Naomi enthuses. "If you feel lost, this is where magazine imagery can be your friend and help with your arranging. Maybe you have traveled and bought some unique pieces? Revamped a vintage piece, or treated yourself to some new accessories? Let them tell your story and mix it up, because this can be achieved on any budget."
Thanks, Naomi for these brilliant and achievable dos and don'ts!
We'll be catching up with Rema Design again this month to get even more insider tips and tricks, so make sure you check back soon. And in the meantime, you can check out the website or drop Rema a line at [email protected].