A House and Home promotion
Lacey's Plumbing and Heating Supplies is the one stop shop for all your heating, plumbing, tile and bathroom supplies, and they're our Partner of the Month for January 2020. We asked the team there for their top tips for those of your planning a bathroom makeover.
What is the first thing people should consider when deciding on a bathroom makeover?
"When first starting out, think about the look you want for your bathroom. There are many factors to consider like paint colour, tile choices, vanities, showers, baths, accessories, etc. It can get overwhelming very quickly so start with some research. You can start to piece together elements that you like into what will become the final design of the bathroom or you may choose a design item you want to feature in the bathroom and then work the rest of the bathroom around it."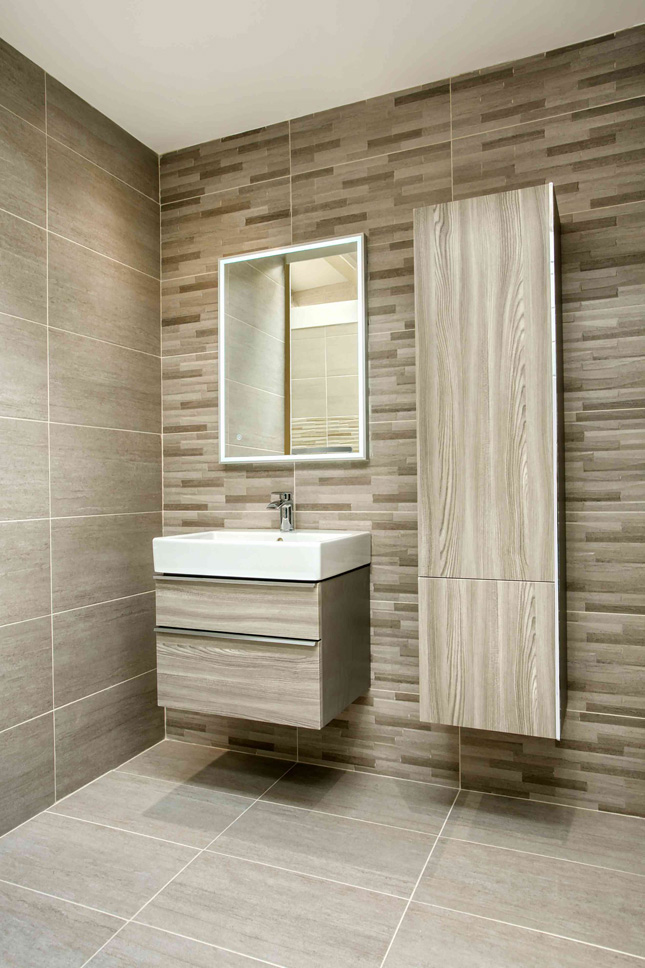 Have you any advice on how people can make the most of the space is available to them?
"Irish bathrooms vary in size and typically we don't have big open spaces for that freestanding bath or double basin. I would always encourage customers to be creative as there is so much product on the market right now. With the right installer you can achieve anything!"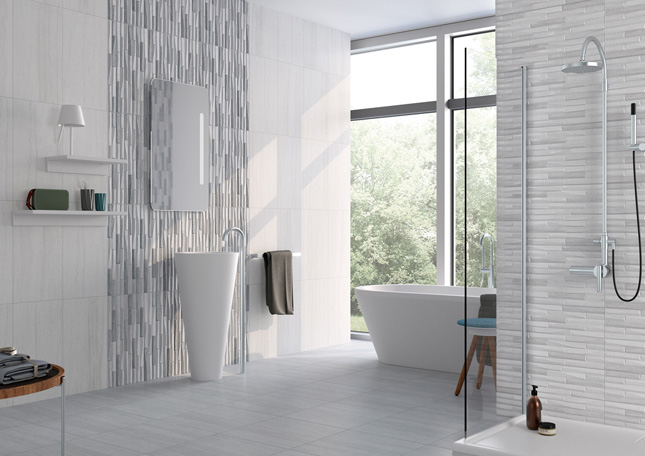 What are the steps involved in a bathroom makeover?
"Many people assume that if they are remodelling a small bathroom it will only take a few days, or take much less time than a larger one. This is not necessarily the case. Depending on how many items you are changing in the bathroom your installer will have to go through all the same steps as a larger bathroom. Planning time is also crucial for those with only one bathroom in their house as they will have to make arrangements where to take a shower and use the toilet while the bathroom is taken apart. We see this all the time so it is actually hugely important to seek advice from a professional sales team."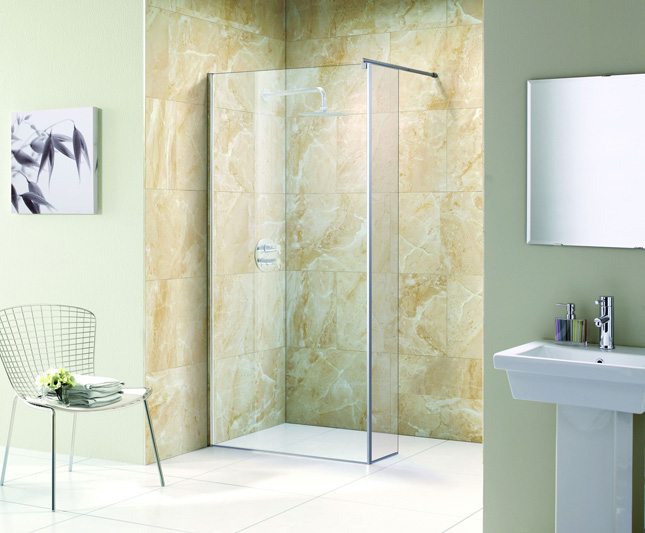 What is the biggest thing that surprises people when they start a bathroom makeover?
"Cost! Bear in mind that bathrooms are only renovated every 10-15 years so it's a big purchase. Also, when the bathroom is stripped back to the bare wall, it can be common to unearth issues that weren't seen and that has to be dealt with before the new bathroom goes in."

What is your best advice for smooth sailing during a bathroom makeover? What makes Lacey's offering unique in this area?
"Research the look you want to achieve, get several quotes from tradesmen who are highly recommended and compare prices. Book a consultation at Lacey's and we can choose tiles, bathroom ware and all the fittings needed to create that dream bathroom stress free. We design bathrooms all day every day so we are pretty good at product selection. You just need to tell us what you're looking for and we help shop your look."
Keep an eye on houseandhome.ie for rest of the month, as Lacey's will be providing more expert advice you'll want to know if you're planning a bathroom makeover in 2020!
Lacey's Plumbing, Heating, Bathroom and Tile Supplies