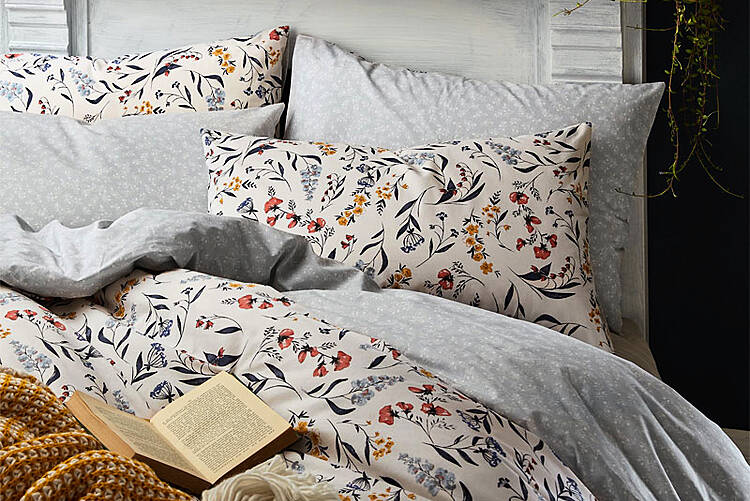 College accommodation isn't exactly noted for its top-quality aesthetic, nor its cosiness. Whether you go for campus accommodation or rented houses, the rooms tend to be dull and uninviting. Not exactly what you want for your little angels as they flee the nest for the first time! So though they might act like they don't care, we reckon the students in your life would love the help at making their new home more homely.
Whether it's your kid, a friend or yourself heading off to college, or whether you're looking for ideas to spruce up your home office, we've got some cute and affordable ideas below.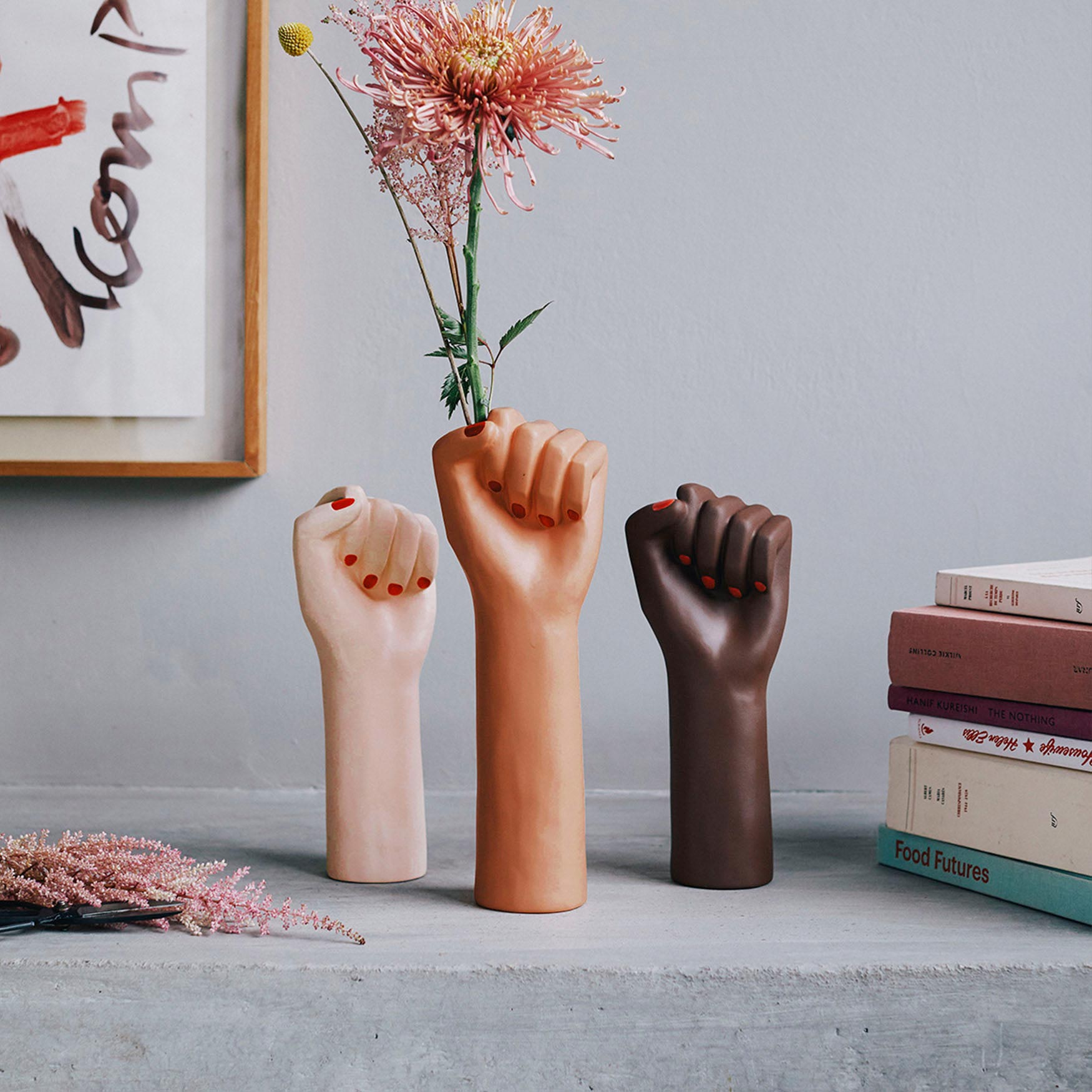 This collection of Girl Power vases from April & the Bear is not only super cute, they're created for an important cause. The vases were designed by For All Womankind and Irish-born Deva Pardue and 5% of the sales of the products will be donated to actively help female empowerment through For All Womankind public benefit company.
A print from Wexford-based Dusty Boy Design is a way to brighten up those boring white walls, as well as giving students a positive affirmation for the ups and downs of college life.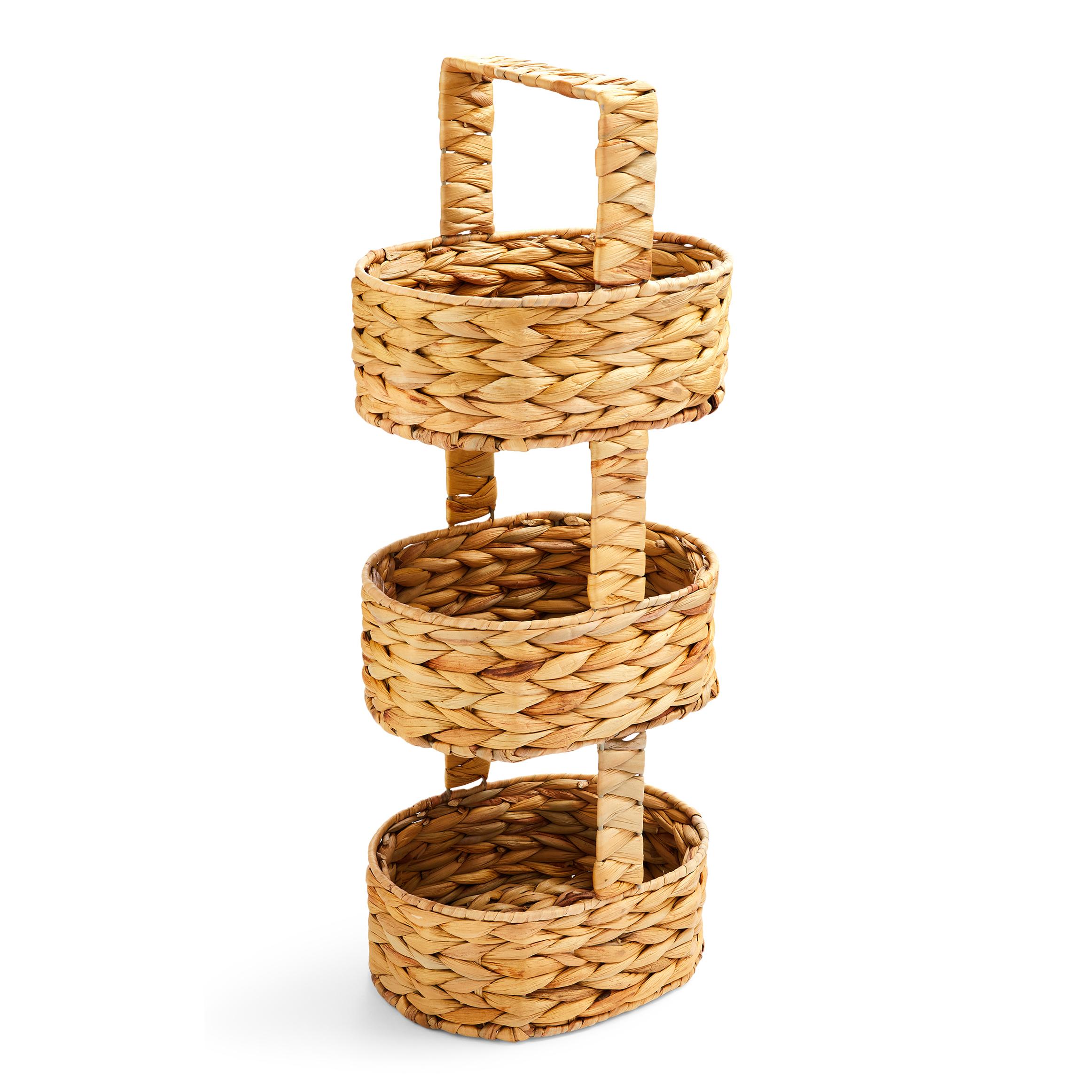 College homes can be incredibly tight, so clever storage units, like this one from Penneys is a space-saving solution to keep toiletries and accessories in check.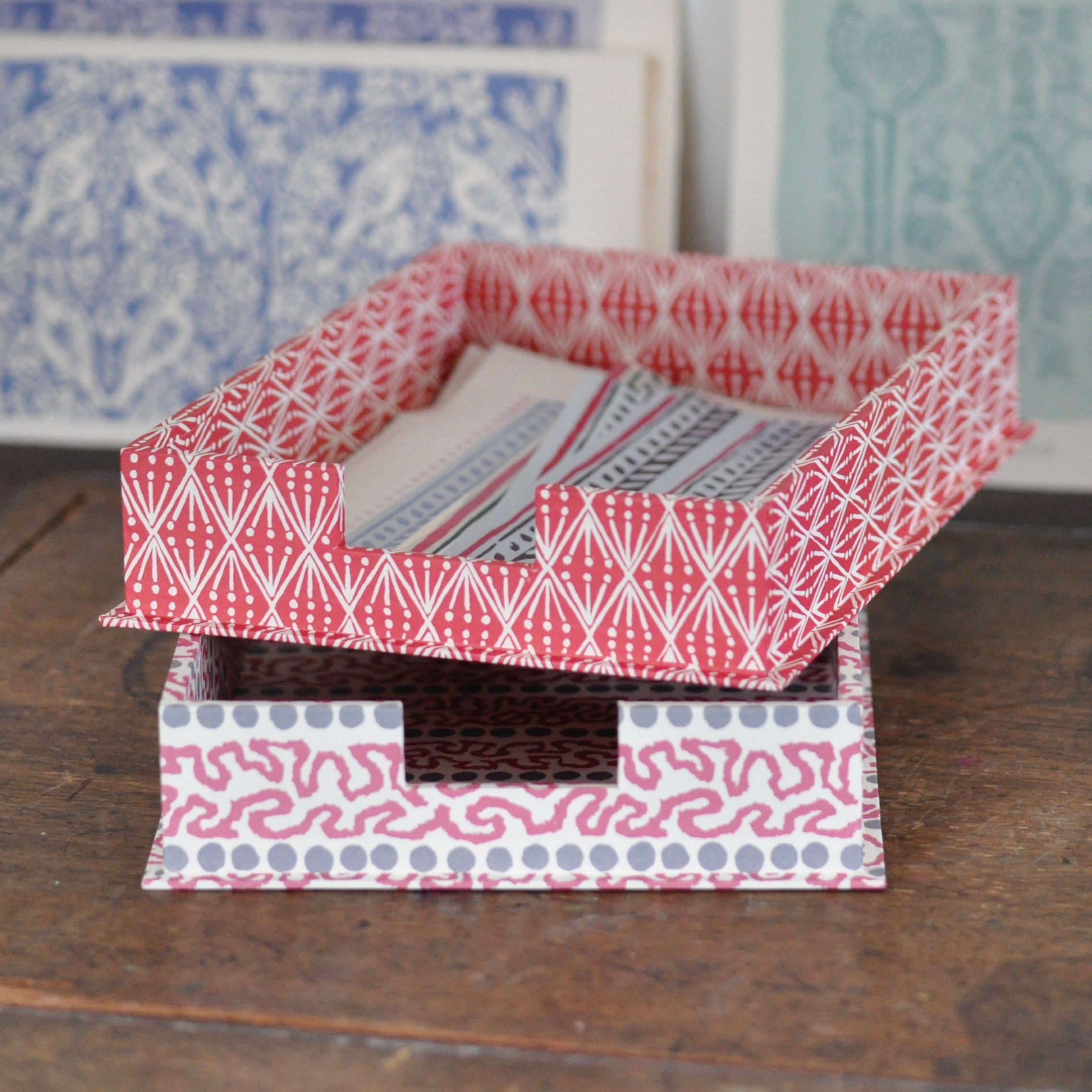 Stationery from Cambridge Imprint will help keep papers organised, and therefore make scrambling for notes the night before an exam somewhat less stressful. Because study will be mostly paperless, one or two statement file boxes should be more than enough.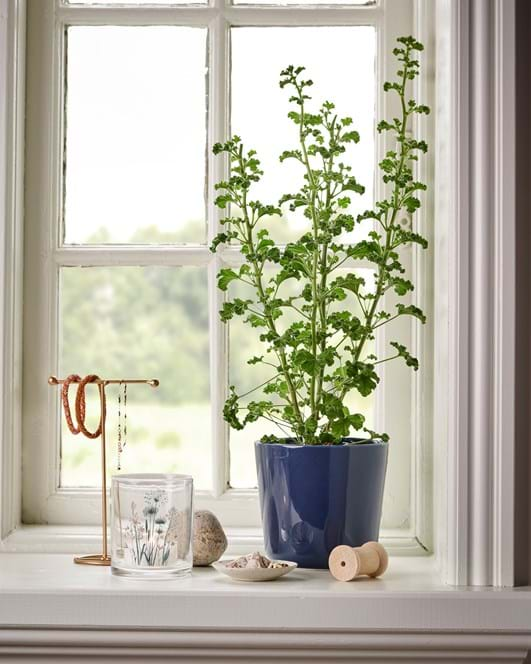 Sostrene Grene is always a good shout for inexpensive homeware. How cute is this dainty jewellery organiser?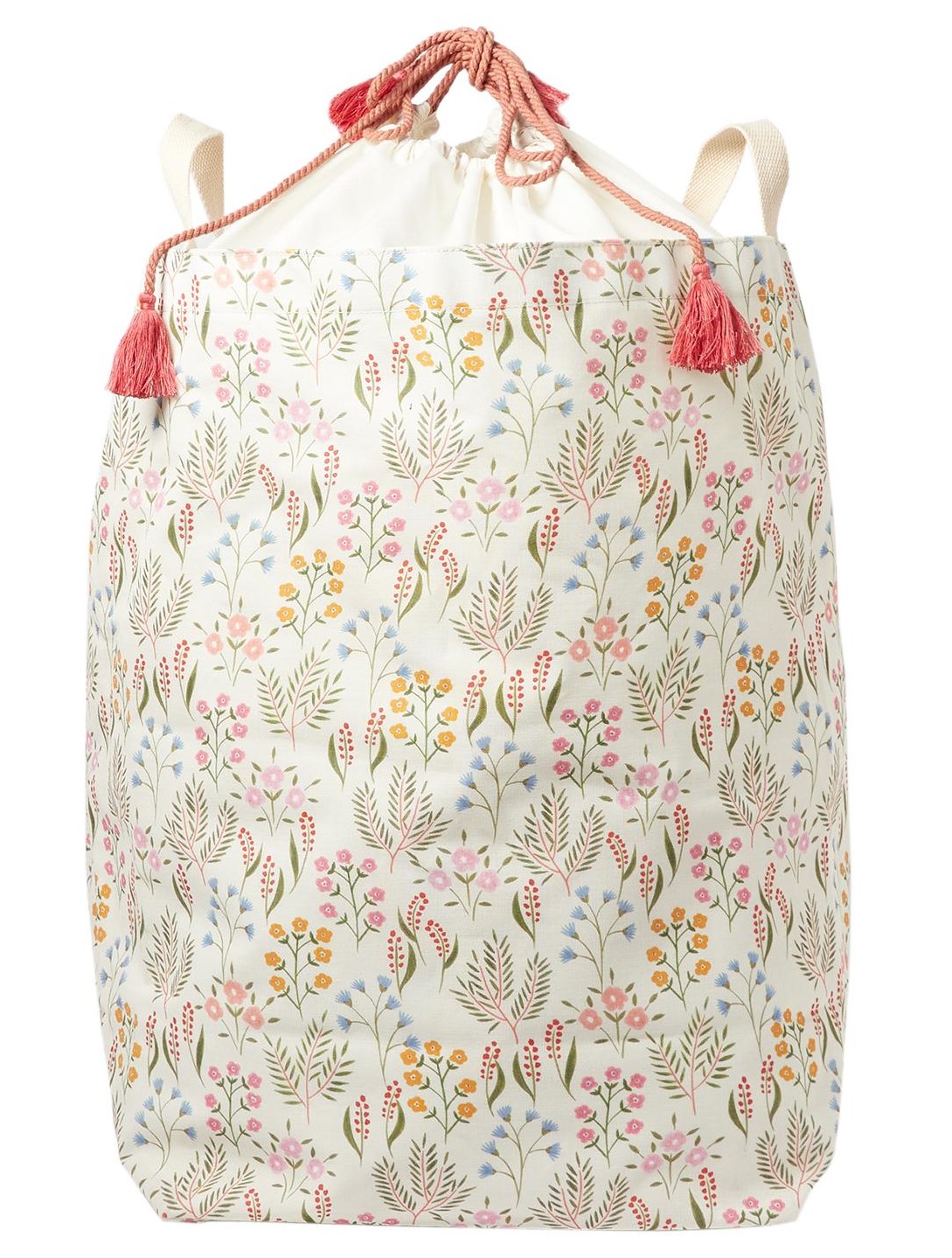 Many kids will be in for a rude awakening when they find themselves doing some household chores for the first time. Ease them in gently with a cute laundry hamper from Oliver Bonas.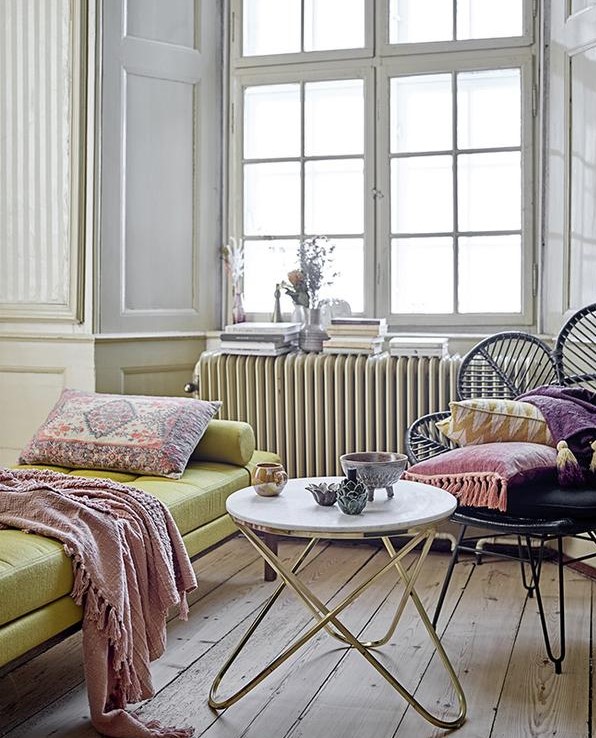 A ceramic pot from Folkster can be used to add a bit of greenery into clammy, boring bedrooms. Or even left empty, the rustic patina of Folkster's ceramic collection will add some charm to the space.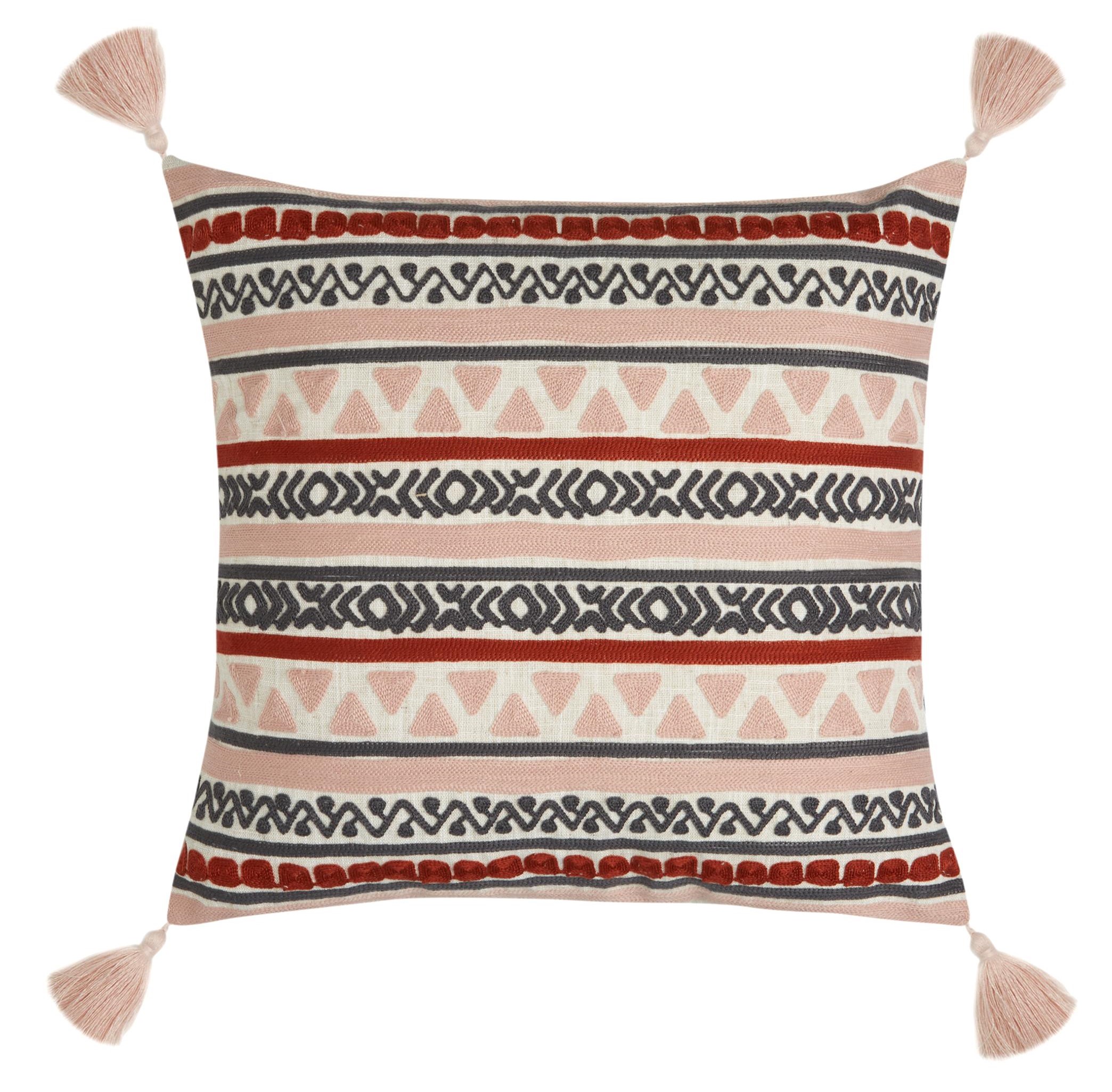 The Suitcase Cushion from Littlewoods is ideal for adding both colour and comfort to any lounging area. College kids spend more time than they might care to admit in bed, so they may as well make it a nice place to be!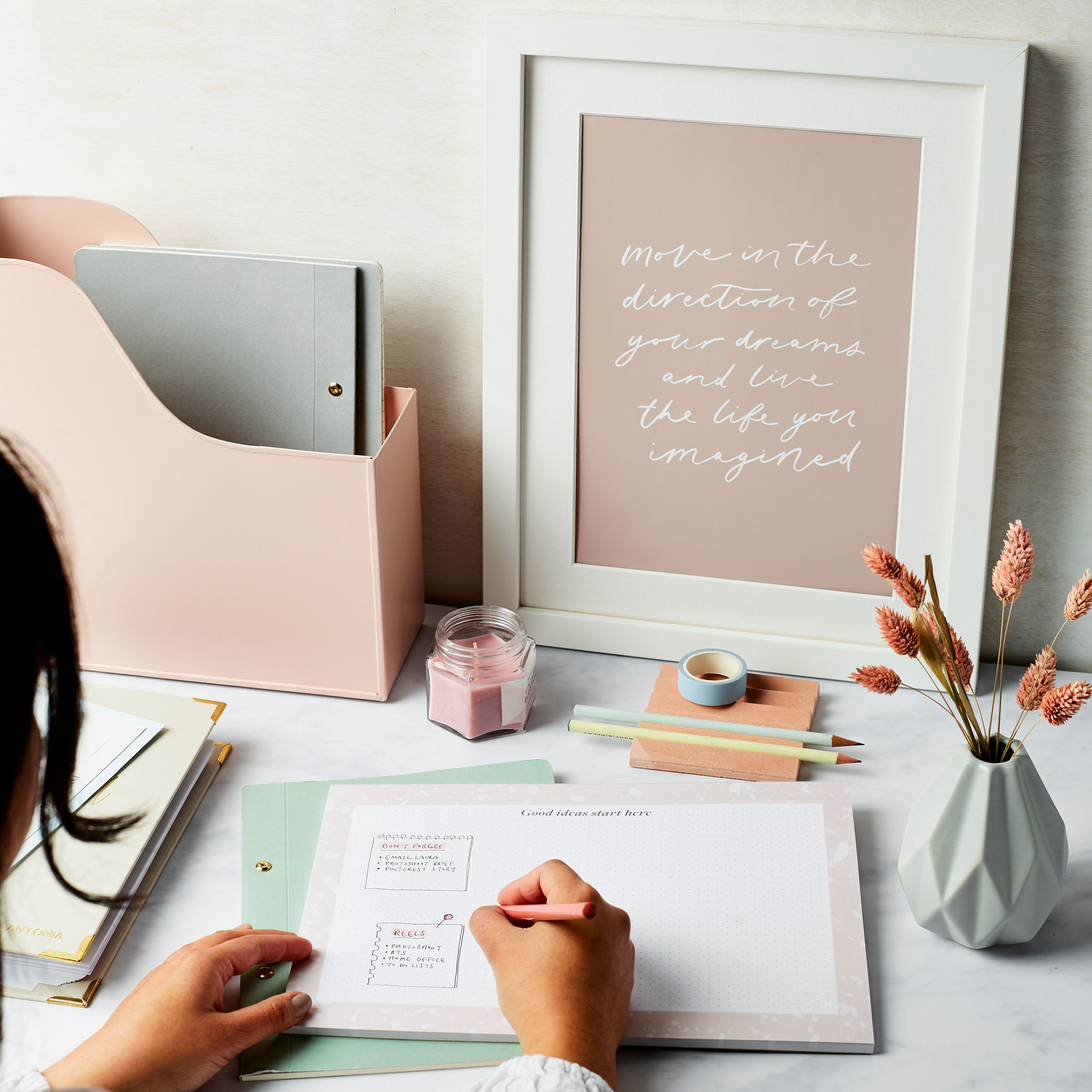 Stationery from Martha Brook is a nice way to keep on track of weekly study plans and important dates.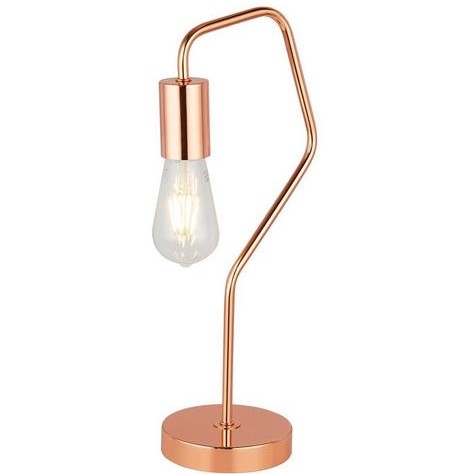 A Reine Table Lamp from Littlewoods would work well on a desk or bedside table. Ideal for those up burning the midnight oil.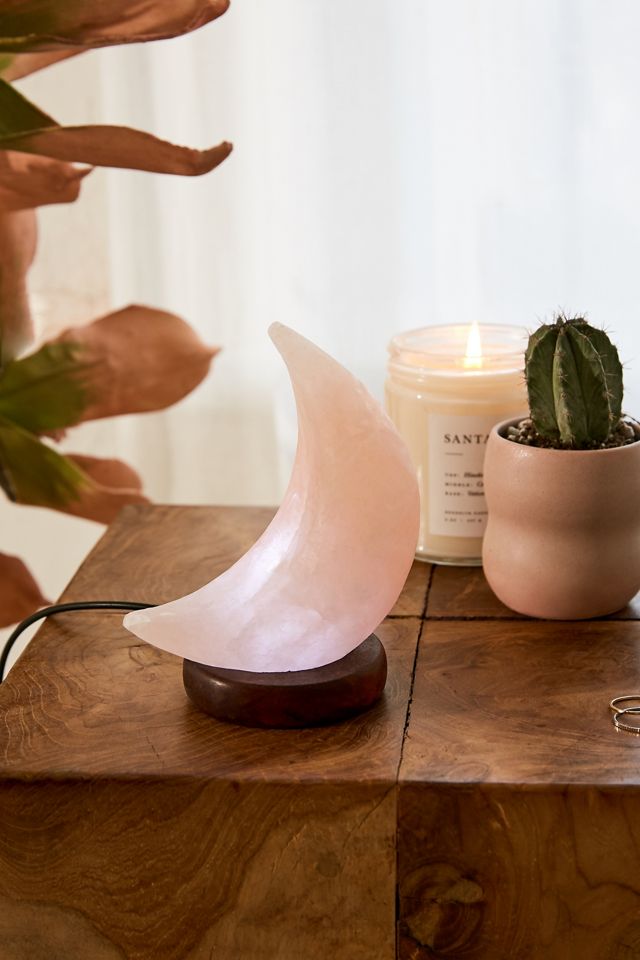 Or for people who prefer vibez to task lighting, this Urban Outfitters moon salt lamp is a sweet way to create athmosphere.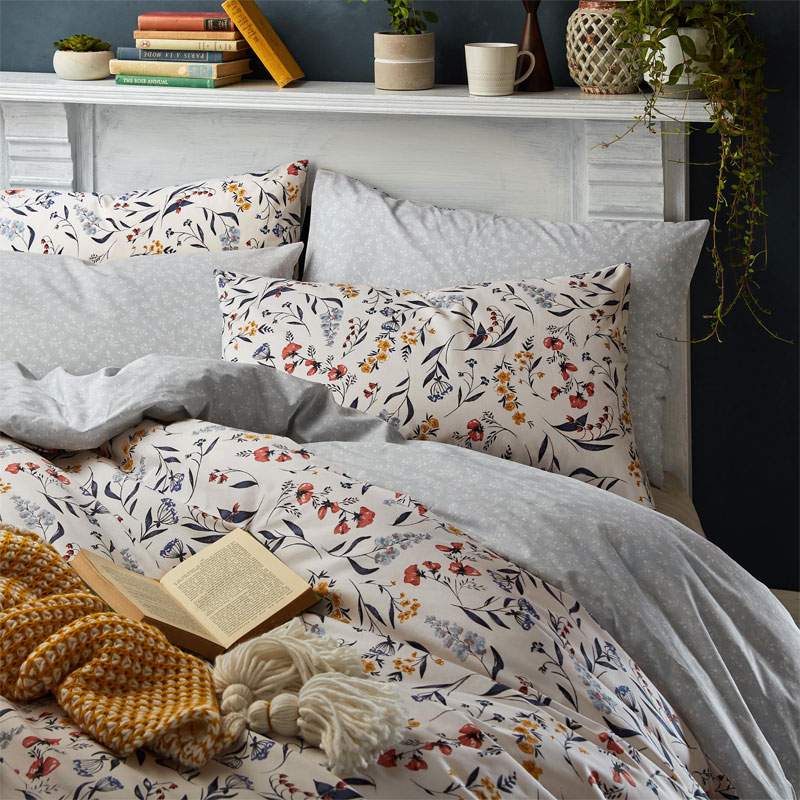 Finally, a set of Fatface bedding from Arnotts is bright and fun, but something that will grow with them well after they leave college.
For more bedroom-sprucing ideas, check out our guide to preparing a guest bedroom here. Many of those tips could be used as you help set up your kids' college room too- I mean, who doesn't want a welcome basket?!