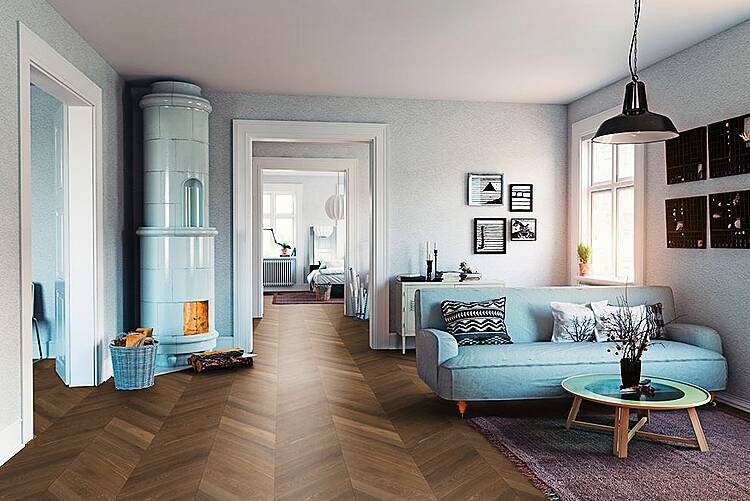 A House and Home promotion
You might've seen us mention Noyeks Newmans kitchens and their versatile, clever panel products to be used for surfaces and decorative features. But we thought it was high time we, ahem, floor you with another category the brand excels in providing; the Noyeks Newmans flooring range.
Laminate floors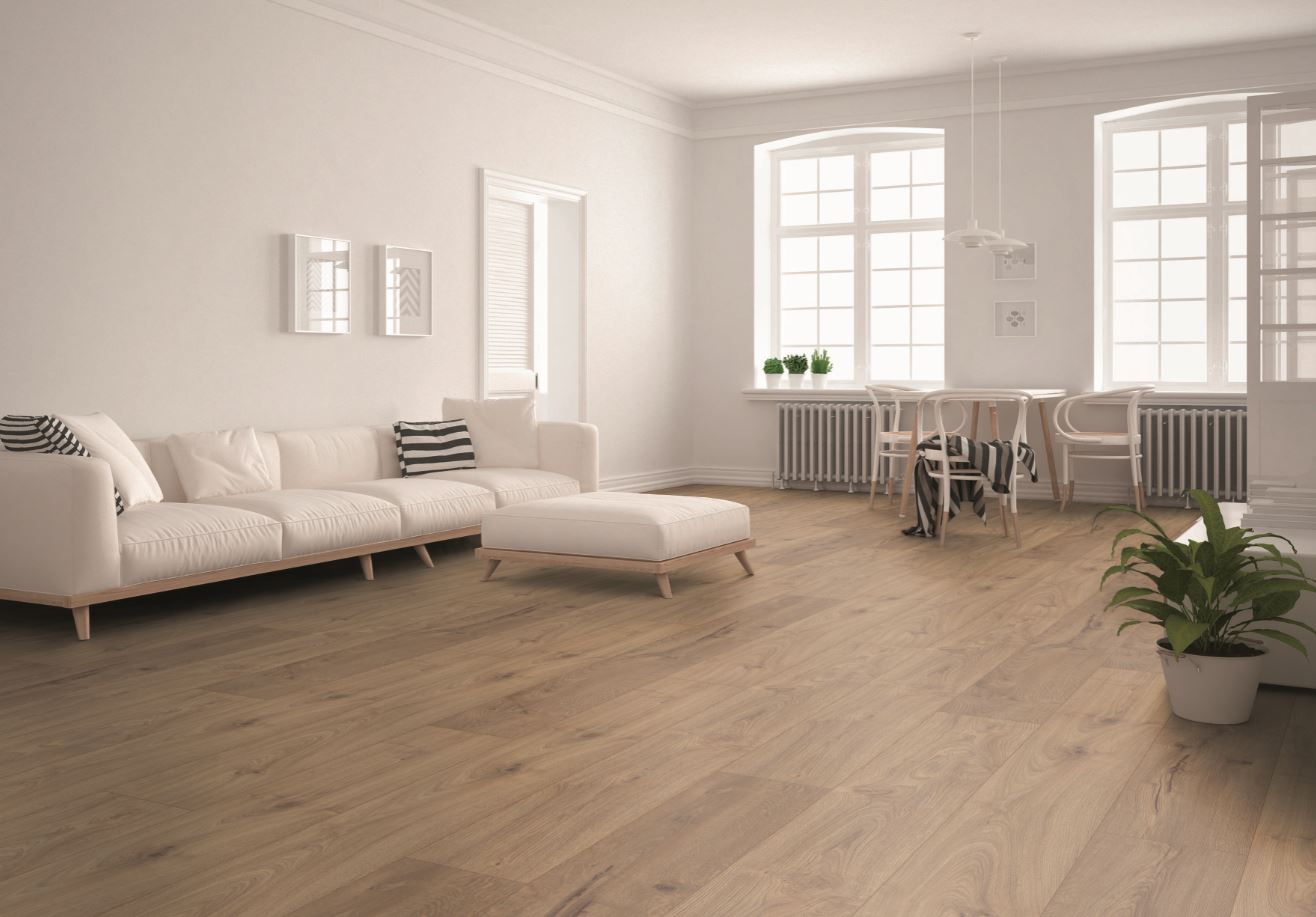 We figured that now is the perfect time to introduce you to this range as, as we settle into life post-lockdown, so many of us are itching to carry out renovations on our interiors. The Noyeks Newmans flooring collection is affordable, easy to install and maintain and durable enough for commercial as well as residential areas. The AquaStop technology used in their laminate flooring is a godsend as it repels dirt and moisture, making clean-up quick and easy. It's water-resistant for up to 72 hours, easing any worries you have about daily clean-ups.
For those who are hesitant about the look of laminate floors, we'd highly recommend you check them out (samples can be requested from the brand). Their selection of laminate wood floors has all the beauty of more expensive solid wood flooring, but with less of the upkeep required. We know you'll be impressed by the look and feel of the materials. Easy to maintain doesn't mean you have to compromise on style, as the Grand Selection Origin, Evolution & Authentic collections and more affordable Basic, Noblesse Wide & Nature Art Top Click collections prove.
Engineered wood floors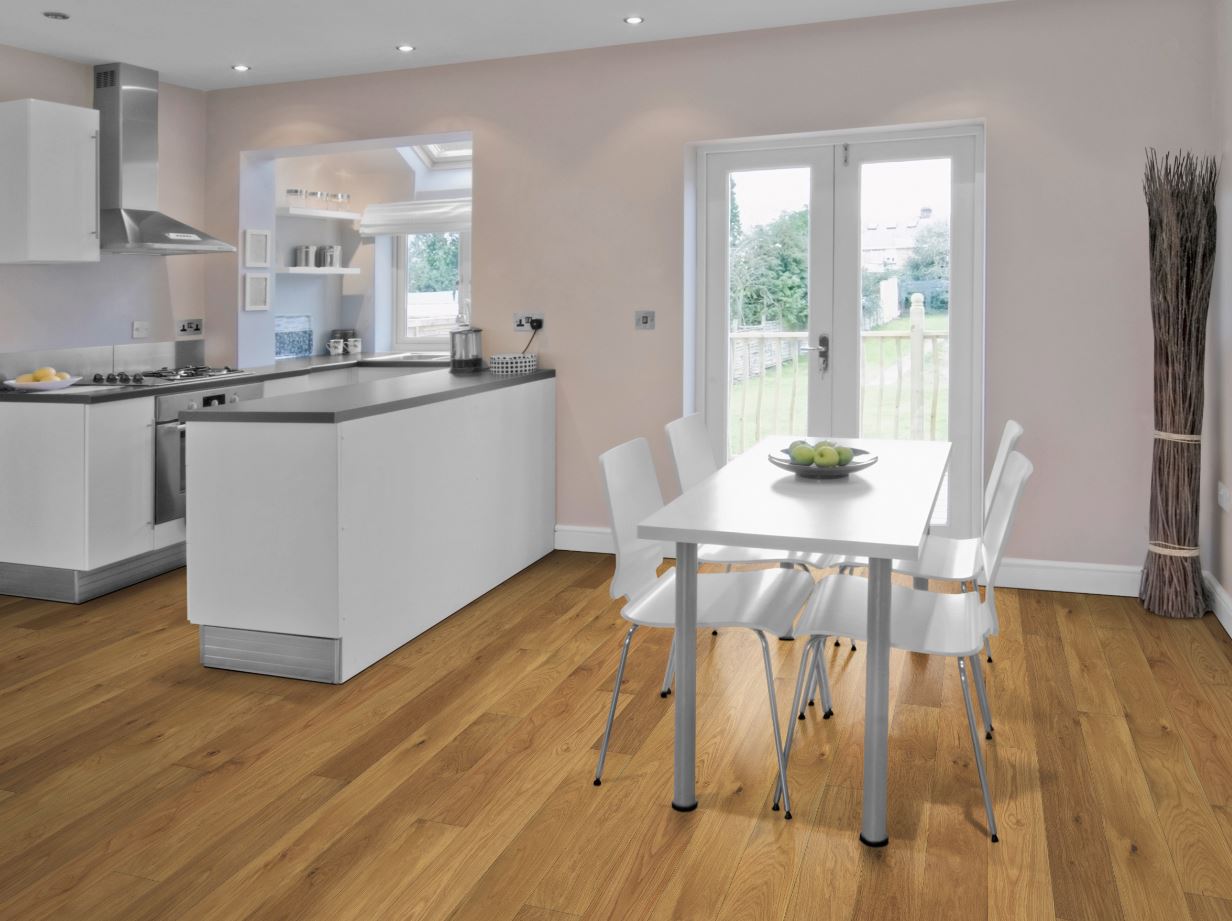 Engineered wood flooring, for those of you who crave the authenticity of hardwood floors. The elegant and timeless ranges that Noyeks Newmans carry is ideal for bespoke residential and commercial interior projects. Their range of engineered wood floors includes their French collection of stylish and traditional oak flooring. The TEKA engineered planks are available in parquet designs, which give your home a classic, traditional feel. And the HKS Krugers 1835 Collection comes in stylish herringbone patterns, which works beautifully in either contemporary or traditional settings.
Herringbone/ parquet flooring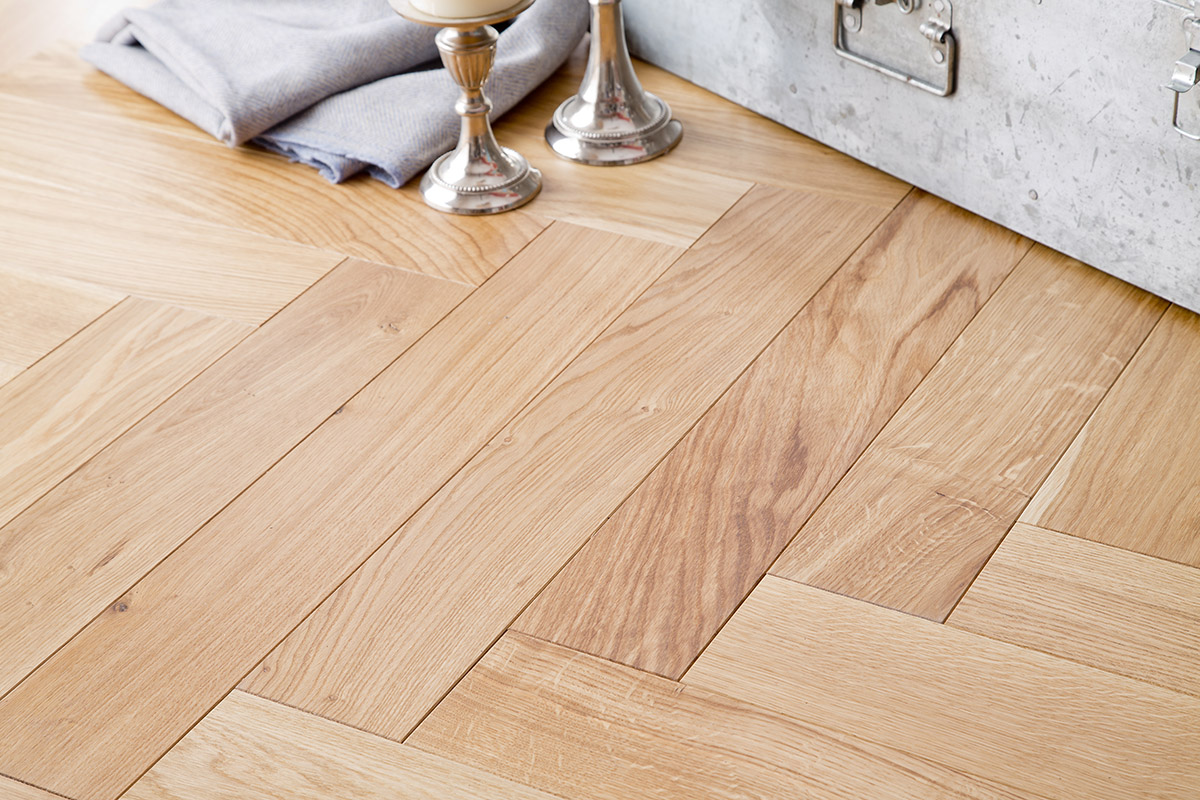 One of the things we're most excited about the range Noyeks Newmans carries in their three locations is their decorative floor patterns. The sophisticated and classic collection include parquet, herringbone and 45 degree chevron, as well as Versailles pattern flooring. Contact the Noyeks Newmans team to find out more about which option would work best in your home.
Flooring accessories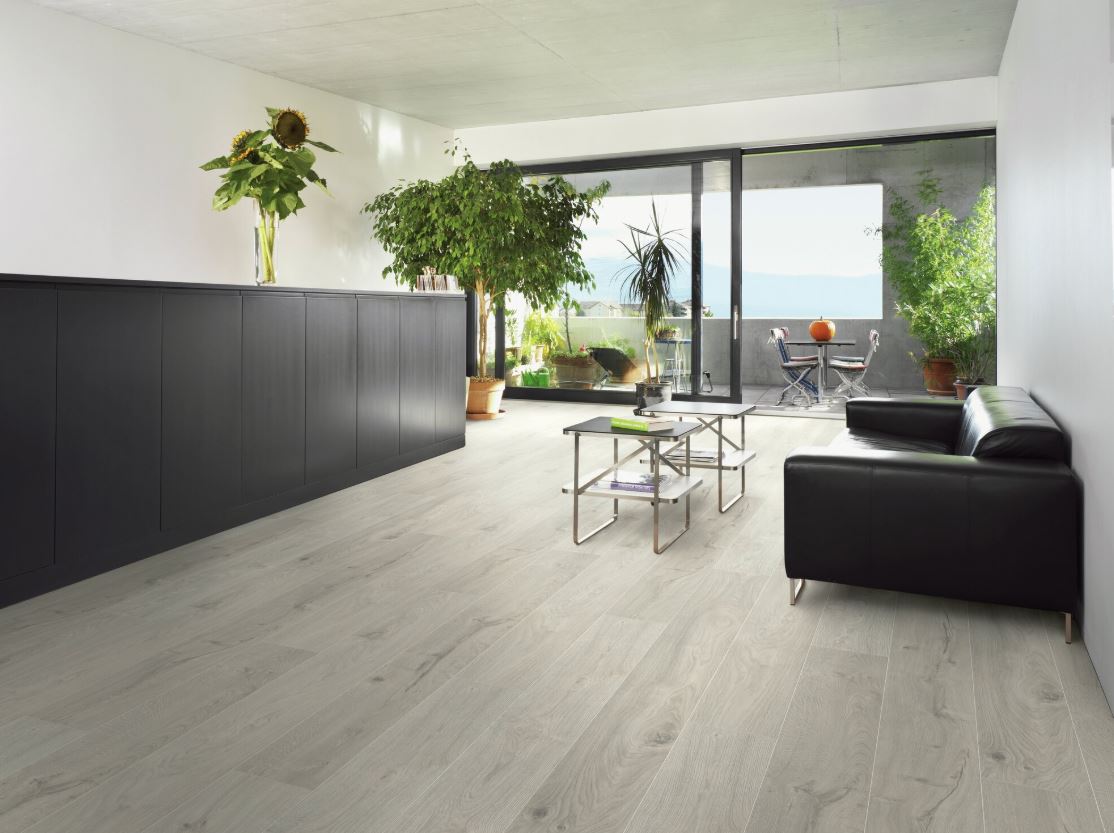 Speak to the folks at Noyeks Newmans to discuss underlay, flooring glues and adhesives for engineered floors and herringbone floors and Scotia profiles for laminate floors.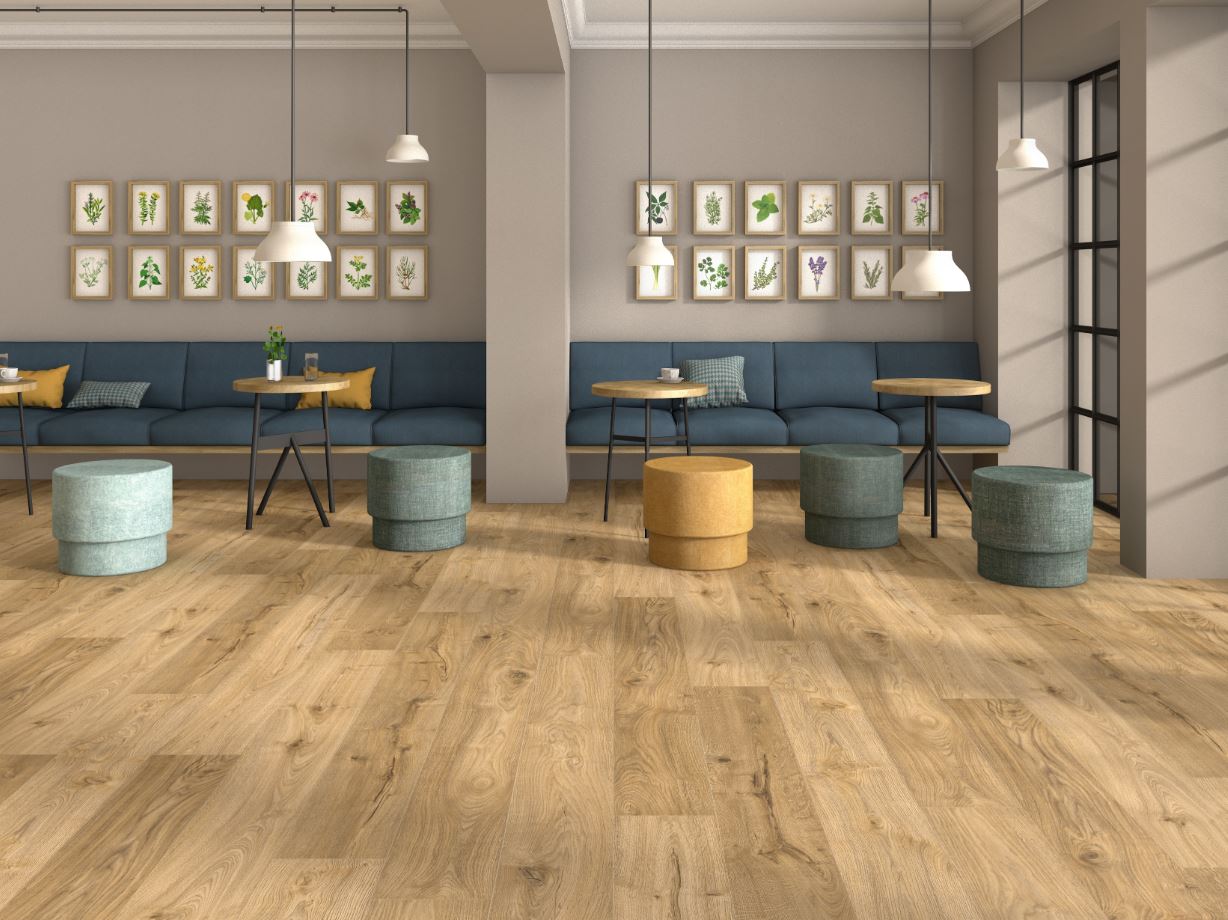 Noyeks Newmans operates from three locations, with showrooms in Finglas and Ballymount in Dublin, and in Tralee in Kerry. Each branch stocks a large range of the company's products and the showrooms that are well worth a visit when planning your home improvements projects for some inspiration. Noyeks Newmans offer nationwide delivery for both commercial and residential projects.
Get in touch...
Email: [email protected] | Phone: +353 1 419 5700