A House and Home promotion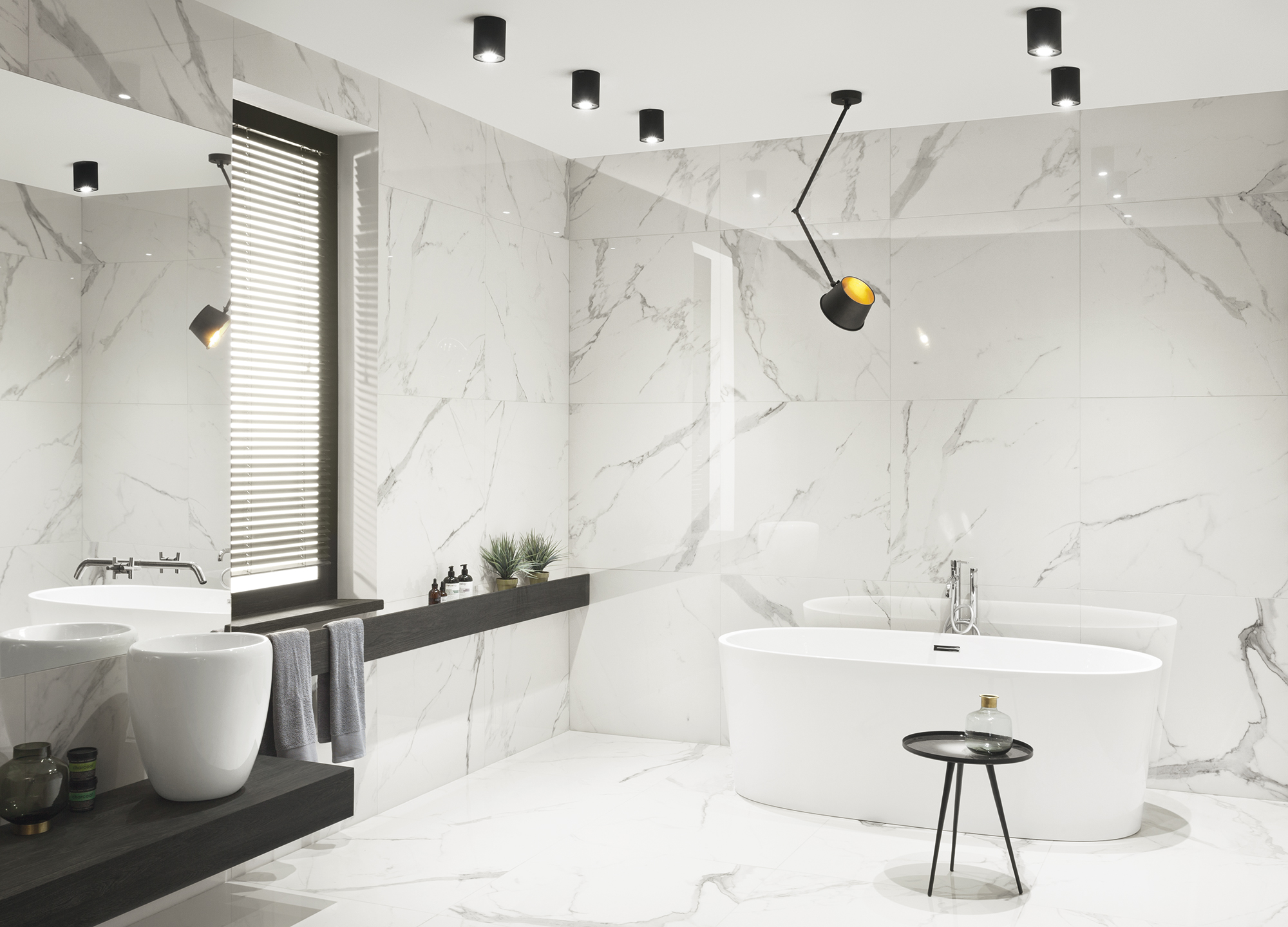 We've previously listed Grain and Groove as a go-to spot for flooring and wall-panelling and we were delighted to learn that for 2020, they have decided to add a range of tiles to their offering.
If you're unfamiliar with the Navan-based business, it's worth a trip out to their HQ in Beechmount Home Park if you're building or renovating.
They stock quality timber flooring as well as beautiful wall-panelling, and now, they have completed the package with their tiles so you have everything you need if you're looking for flooring.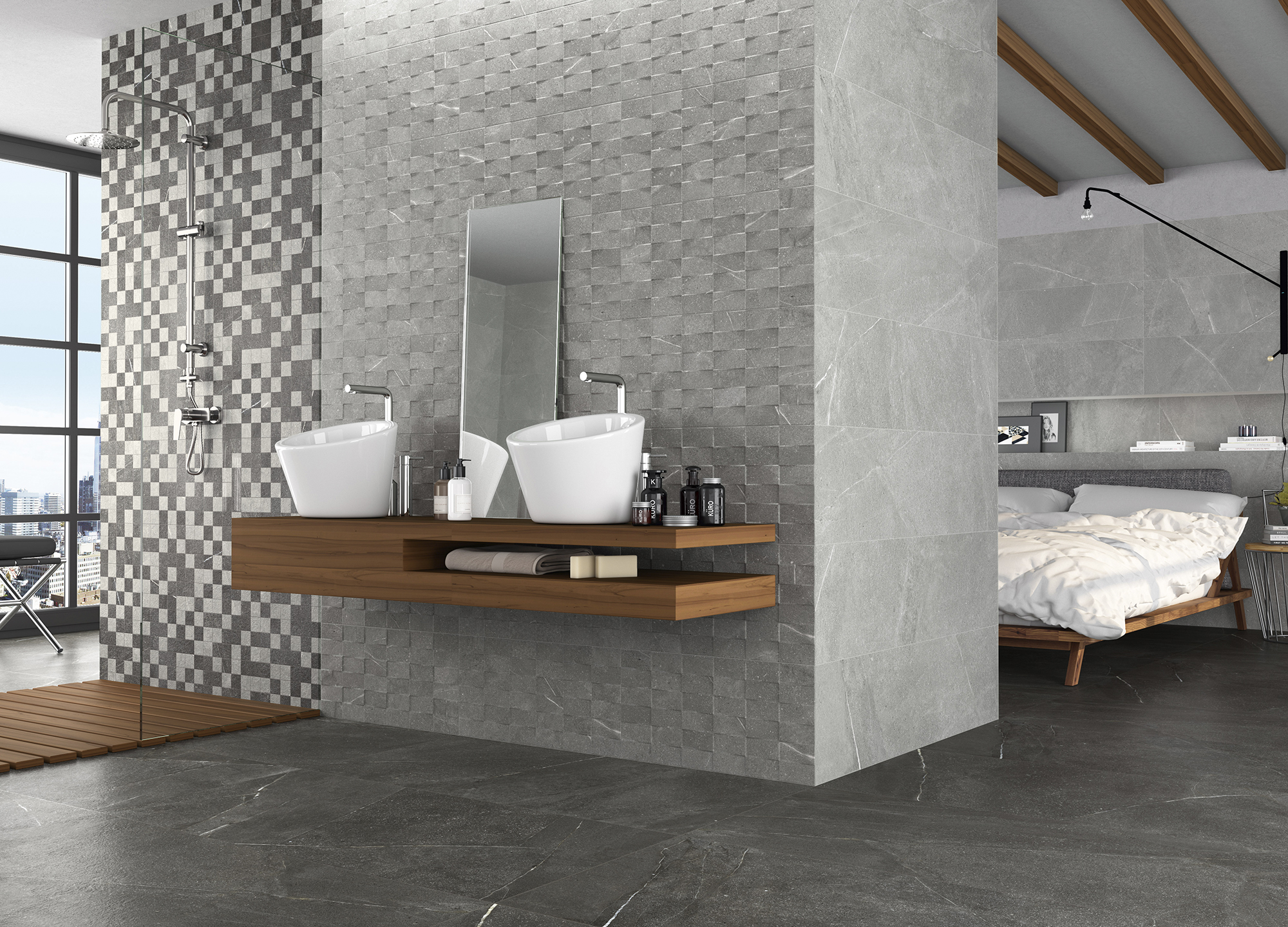 "Moving into tiles was the next step for Grain and Groove as we have helped so many customers manage their flooring projects that we are now able to offer the complete package flooring houses with timber floors and tiles," say their expert team.
They have recently relocated within Beechmount Home Park to a stunning brand new showroom  and are stocking everything from large format, patterned, terrazzo, subway tiles and lots in between. These are suitable for floors, walls, kitchens, bathrooms, and utility rooms - or any room, if your imagination allows it.
"We stock Atlas Concorde, Marazzi, and Original Style to name a few of the most popular brands. We have focused on displaying large samples of tiles and timber flooring in our new showroom, this gives our customers the best possible idea of the overall look that they can achieve. We also have stylish room sets featuring tiles, vanity units and accessories," say the team.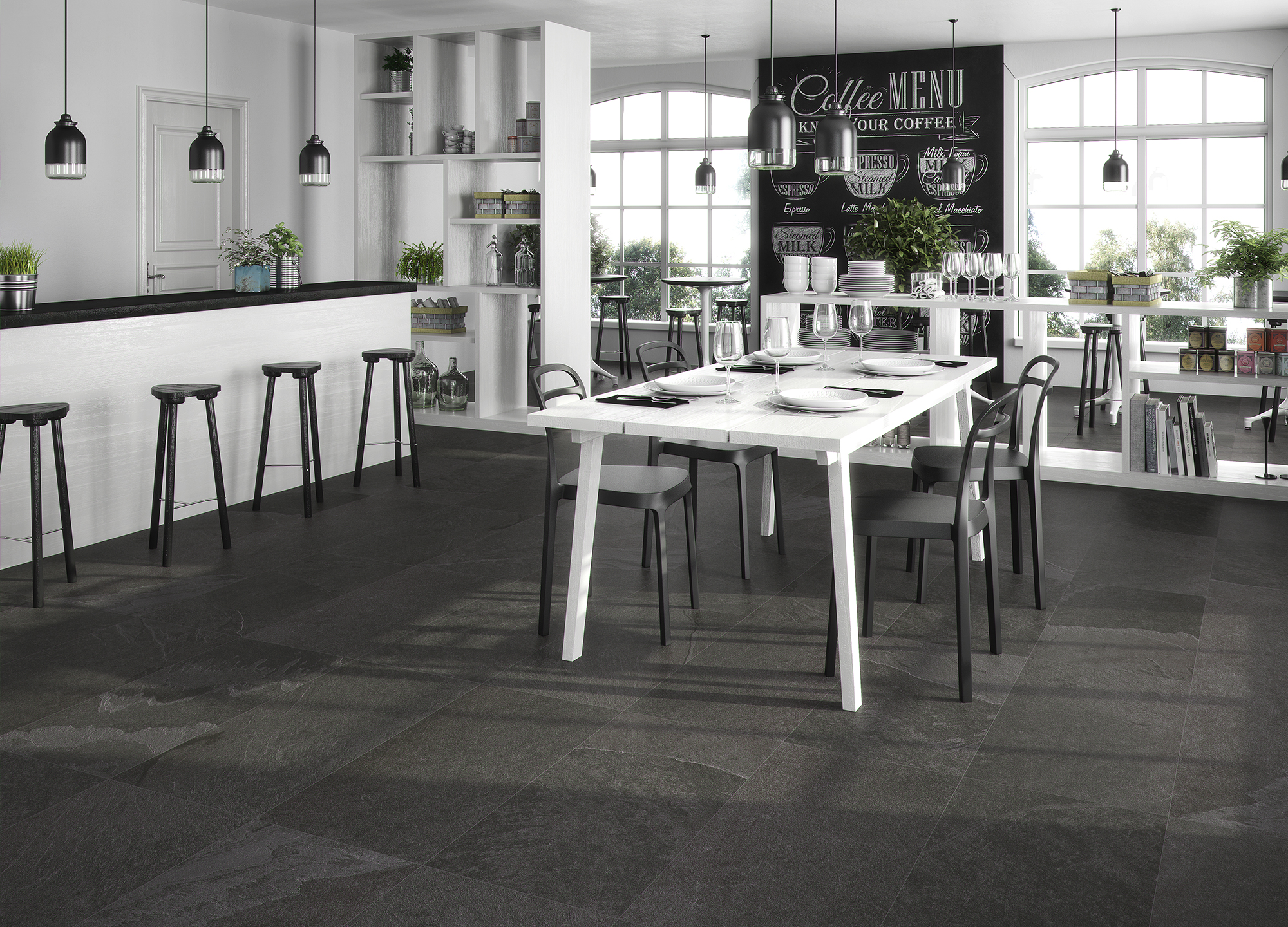 They believe that large format tiles are going to be huge for 2020, and they are stocking a huge range to meet the demand. "They are available in so many different finishes that there is definitely something out there for every customer. Marble, Travertine, Concrete, Stone, Terazzo, precious stones effect.
Not only do the the larger sizes look fantastic but they have the added advantage of being practical too with fewer grout lines. The larger the tile also gives an illusion of space so they work really well in smaller bathrooms," they say.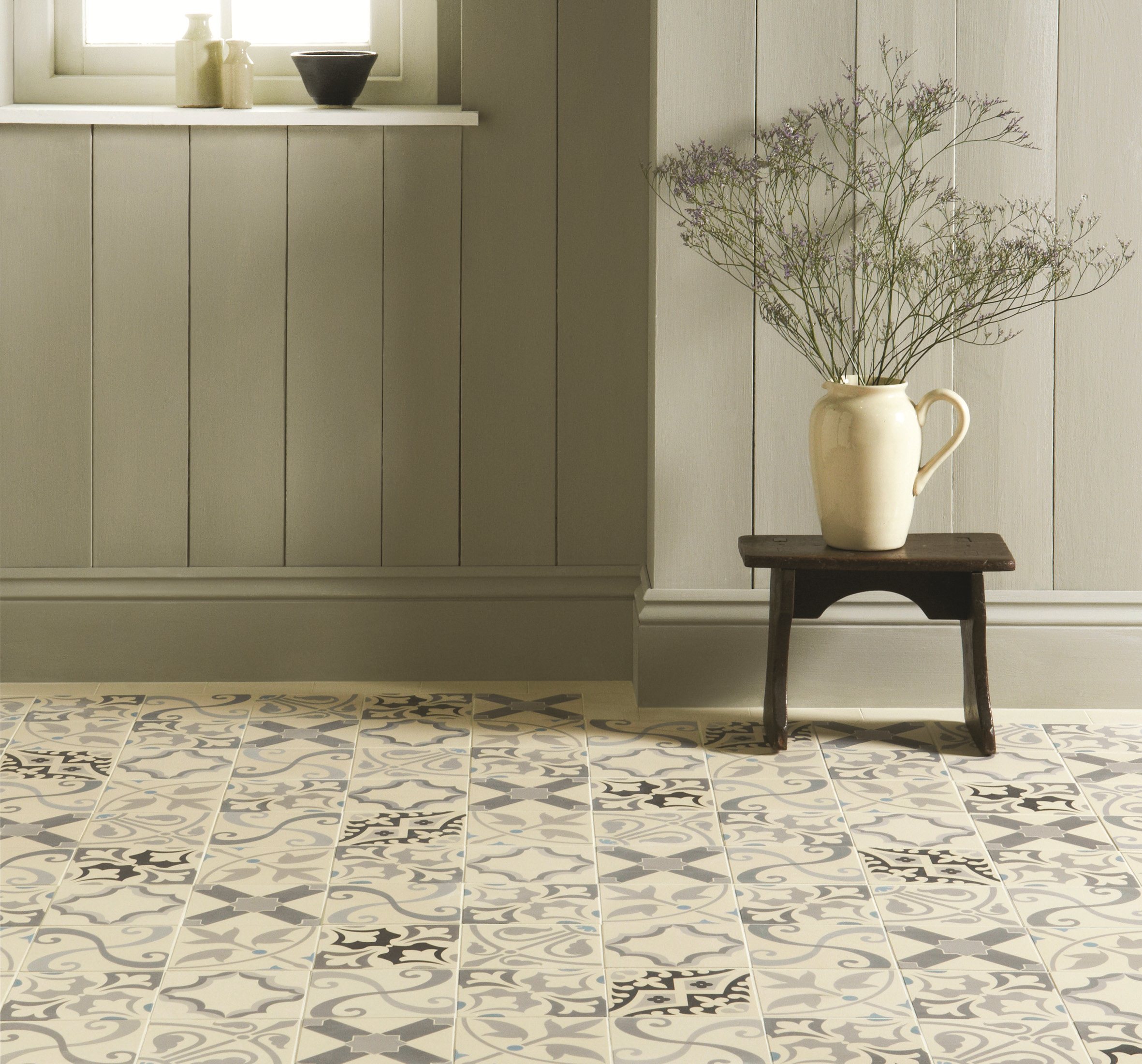 You don't have to wait around to check out their offering - it's all available now. "Some of the special order products will have a relatively short lead time but for the most part all the products are readily available.
It is always advisable for people to gives themselves enough time when ordering products so that they have the most choice of what is available and that they can be in a position to wait a few weeks for the perfect special order tile to come in from Italy. Some of our special order products are worth waiting for!"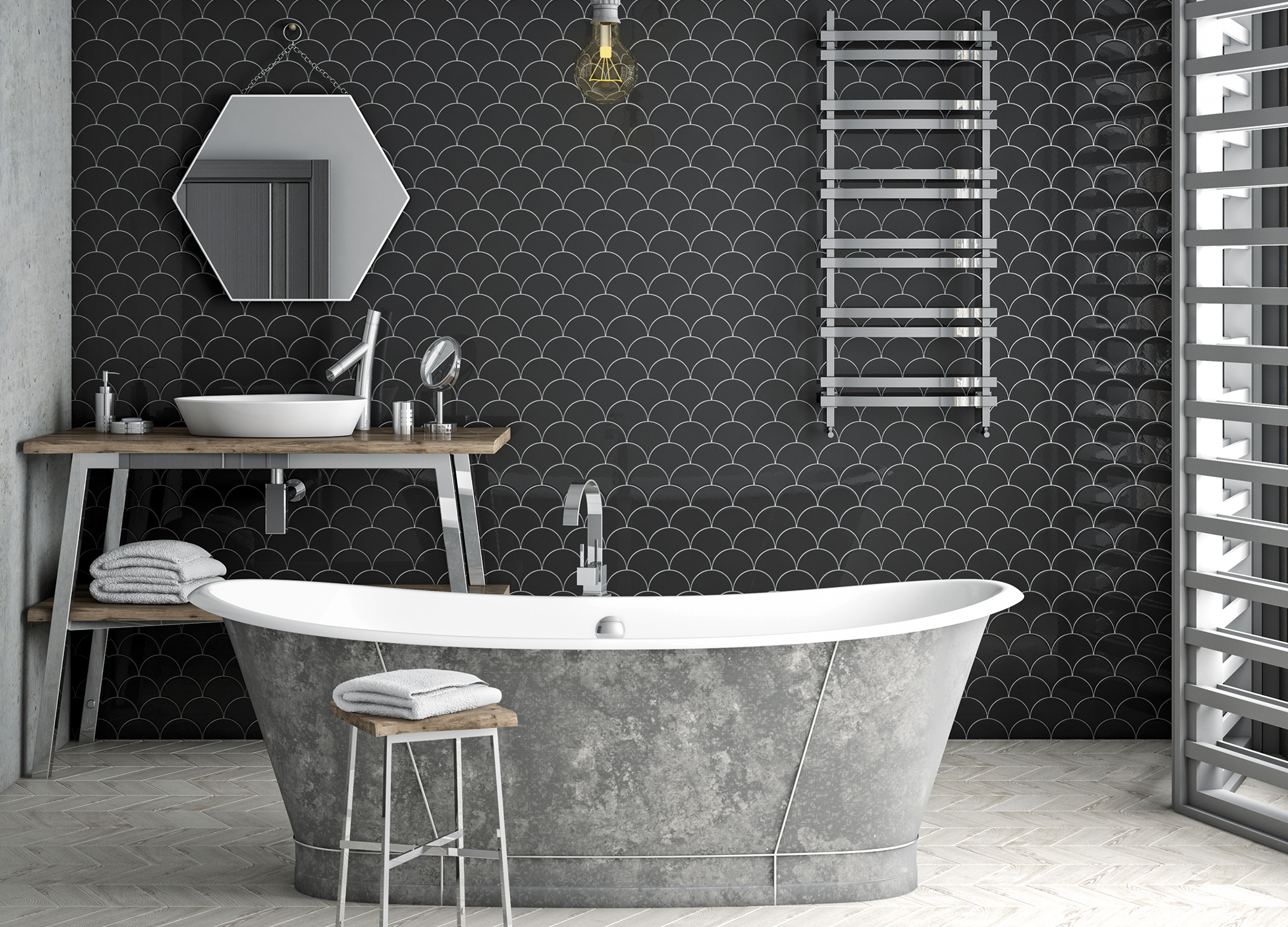 Their expert team are on hand to help you choose the perfect flooring options for your home. They believe tiles are great fun to work with and allow their clients to be creative - so they're more than happy to lend a hand if you're wondering what will work best.
"We will work through each customers requirements, time scale, budget to make sure that we are all on the same page. We are always on the end of the phone and email answering peoples questions and keeping our customers up to date on the orders. We aim to be responsive as possible. Our customer service continues afterwards too," they say.
See Grain and Groove's House and Home Recommended Partner listing for more information.