A House and Home promotion
We have an entire directory of partners we think are brilliant for all things home - whether you're looking for a new kitchen supplier, an interior designer or architect to design your space, or a new dining room suite, we've got some of the best in the biz for you to look through, and we're adding to it all the time.
With that in mind, we thought we'd shine a light on some of the brilliant partners we have on the site each week. Check out three of our newest additions.
Grain and Groove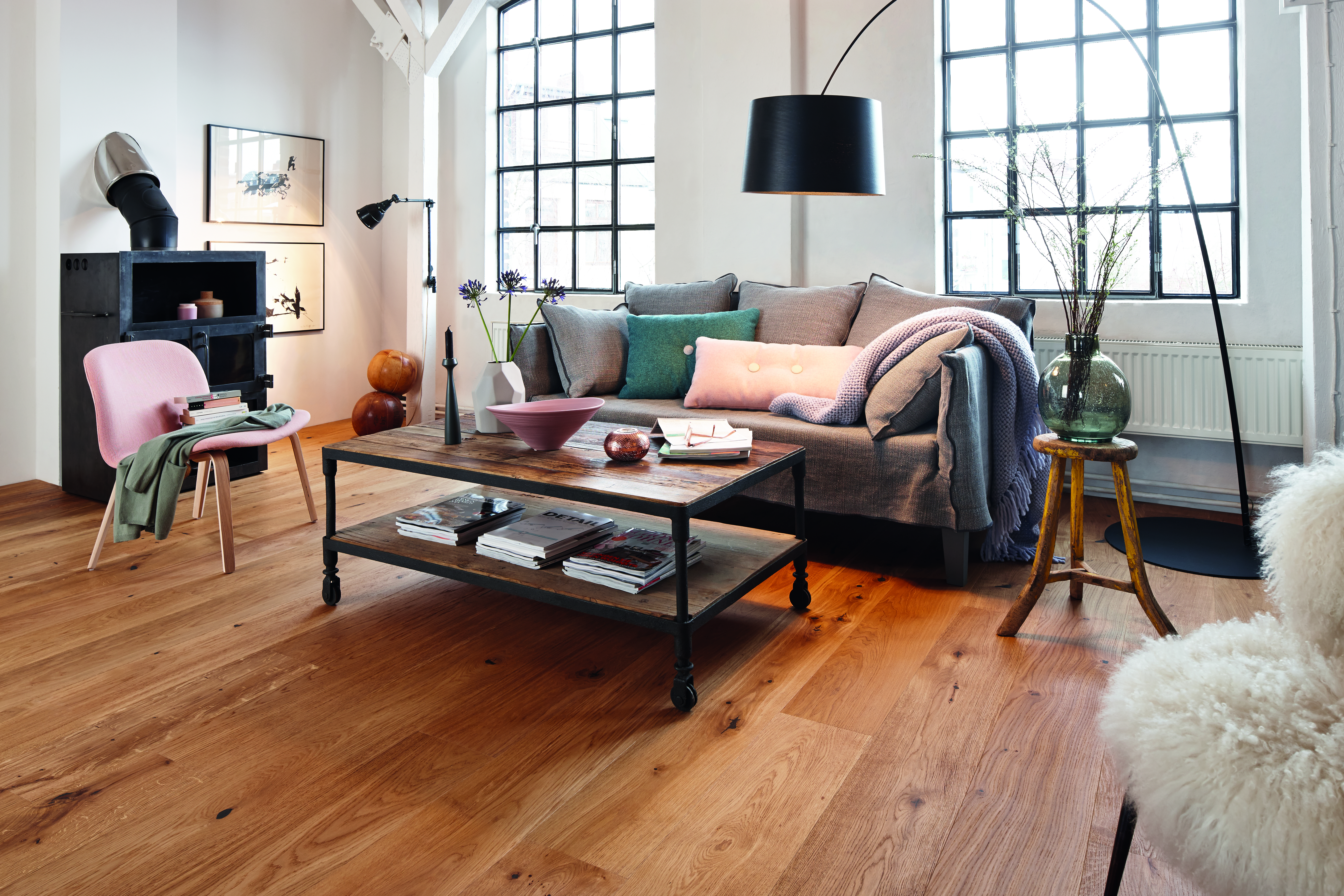 Located in the heart of Beechmount Home Park in Navan, it's worth a trip out to visit Grain and Groove if you're building, buying or renovating. Not only do they stock quality timber flooring, and wallpanelling, but chances are you'll find plenty of what you need in their neighbour stores also.
Known for their flooring, they do engineered, semi-solid, solid and parquet flooring, and their fitting service will have you sorted in no time. They stock top brands like Boen, Design Parquet France and Caislean Oak, and many of their brands can be used with underfloor heating too, if that's a concern for you.
When it comes to wall panelling, they stock in-house ranges, as well as manufacturing wall panelling on a made-to-measure basis to fit any size or shape room. It comes primed and first-coated before fitting, and then the final coat is applied on site after completion to create a flawless finish.
The team at the showroom are trained and ready to offer you expert advice and take you through your options, and aim to give you excellent service from first enquiry to final fitting.
See Grain and Groove's House and Home Recommended Partner listing for more information.
Website | Facebook | Instagram
Rhatigan and Hick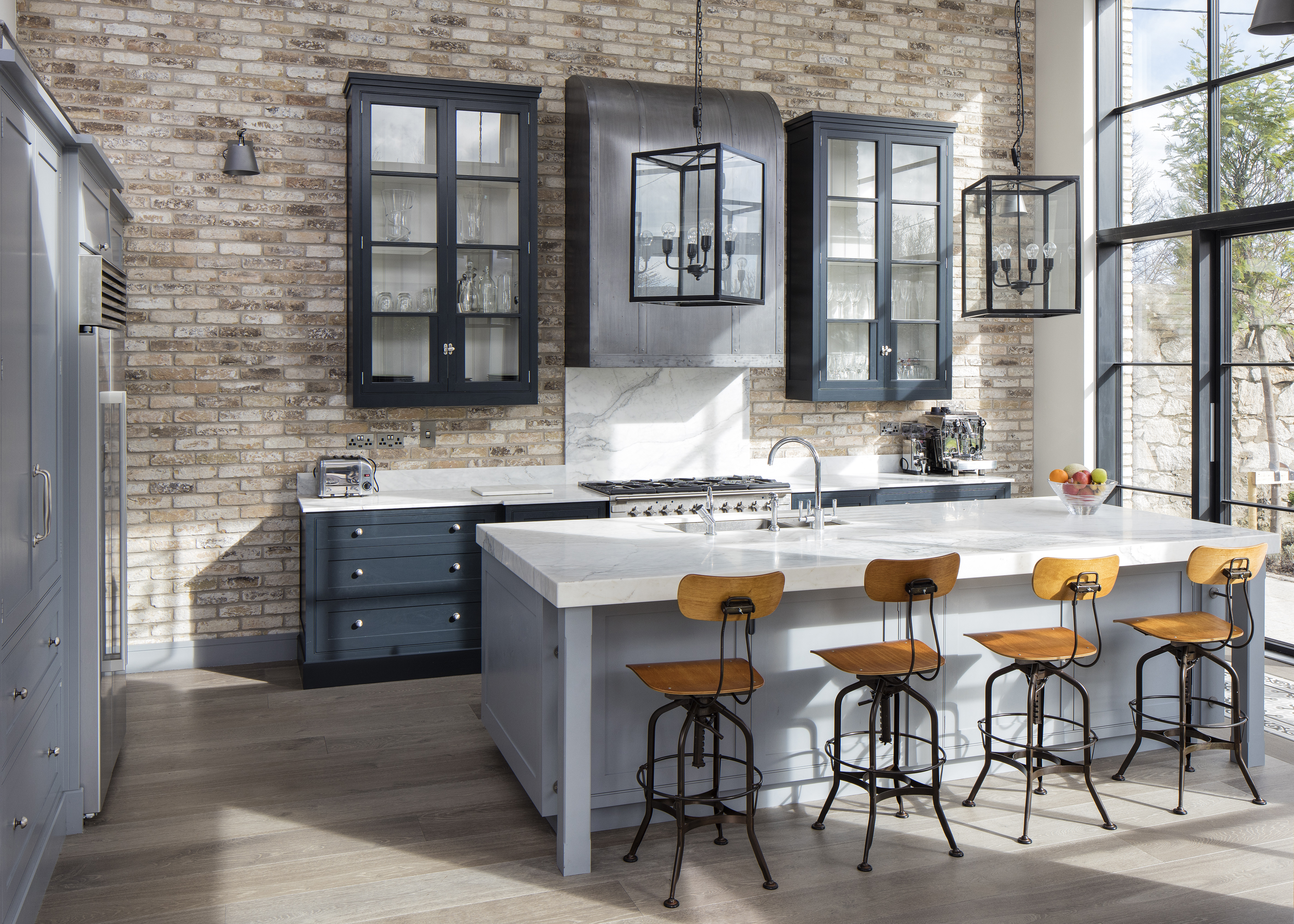 You get one thing guaranteed with Rhatigan and Hick - that every kitchen they make is unique. They blend original design ideas with their handcrafted expertise to create inspired kitchens that will fit perfectly into your life. Practical and pretty, you say? We're into it.
Taking the finest raw materials and using all their expert experience, they make beautiful kitchens by hand, balancing functionality and design with verve and vision. All Rhatigan and Hick kitchens are made with solid wood for cabinet internals, with a choice of durable, lacquered finishes. You'll also get luxurious leather-lined wooden drawers running on concealed runners, and 30mm thick cabinet doors.
They're happy to work with you to create the ideal kitchen space for you and your family. All you have to know is how you want to use the space, and they will do the rest.
See Rhatigan and Hick's House and Home Recommended Partner listing for more information.
Website | Facebook | Instagram
The Folding Door Company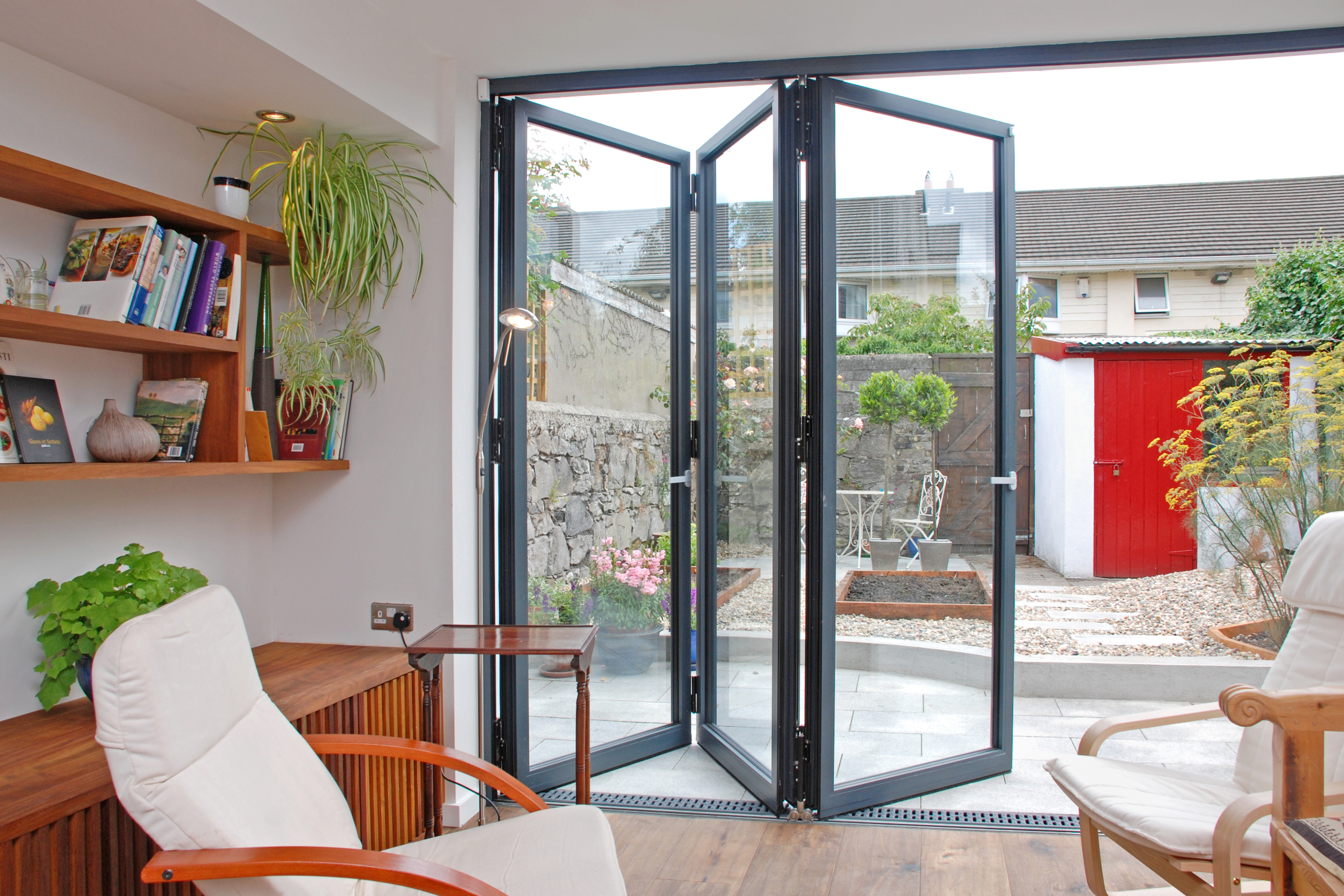 Whether you're designing and building your own home, adding a new extension to your current home, or replacing tired old French doors, The Folding Door Company has a solution to fit the bill. They believe choosing the right windows and doors can make the difference between the ordinary and the spectacular, and they offer the very best in high quality bespoke glazing systems to back it up.
Combining style and performance without compromise, all their products meet and exceed European standards for security, weather resistance, thermal insulation, durability, and noise reduction. With decades of experience working with aluminium, their products lead the way in combining structural integrity with slim frame profiles that maximise the glass area. If unobstructed panoramic views are what you want, those slim frames will make a huge difference, not to mention the modern edge bi-fold doors can bring to a space.
See The Folding Door Company's House and Home Recommended Partner listing for more information.
Website | Facebook | Instagram