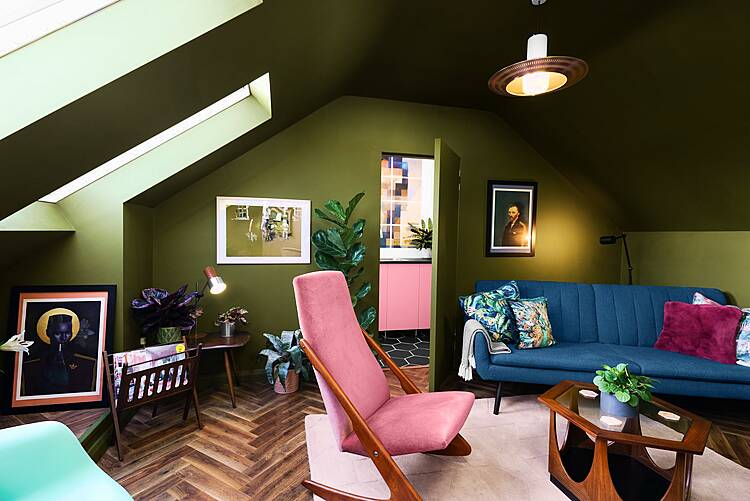 We're back with our weekly look at RTÉ's seventh season of Home of the Year. This season has proven to be hugely popular, and we don't think it's just because this is the only we we're able to safely nosy around people's houses!
The quality of the homes this year is high, and we're loving the variety of those featured. Quant and dinky, or spacious and uber-modern. Pale and subdued, or bursting with colour; it's interesting to see how homes of all shapes and sizes have been adapted to reflect their owners.
House no. 1
First up, the judges head north to visit a Lydia Mudge's converted mill apartment in Co. Antrim. With the patina of exposed brick, airy high ceilings and arched windows, this 1800s cotton mill encompasses the original features no money can buy.
The mill was converted into apartments in 2003, and Lydia bought hers in 2018. At that point, the apartment was a blank canvas with magnolia walls and lots of potential. Lydia has since put her own quirky stamp on the place by adding a zesty green to the bedroom walls and by commissioning custom-made furniture throughout. The talented carpenter? Lydia's own dad!
With his clever designs transforming small, awkward spaces, and Lydia's youthful decorative accessories, this place is the idea city home.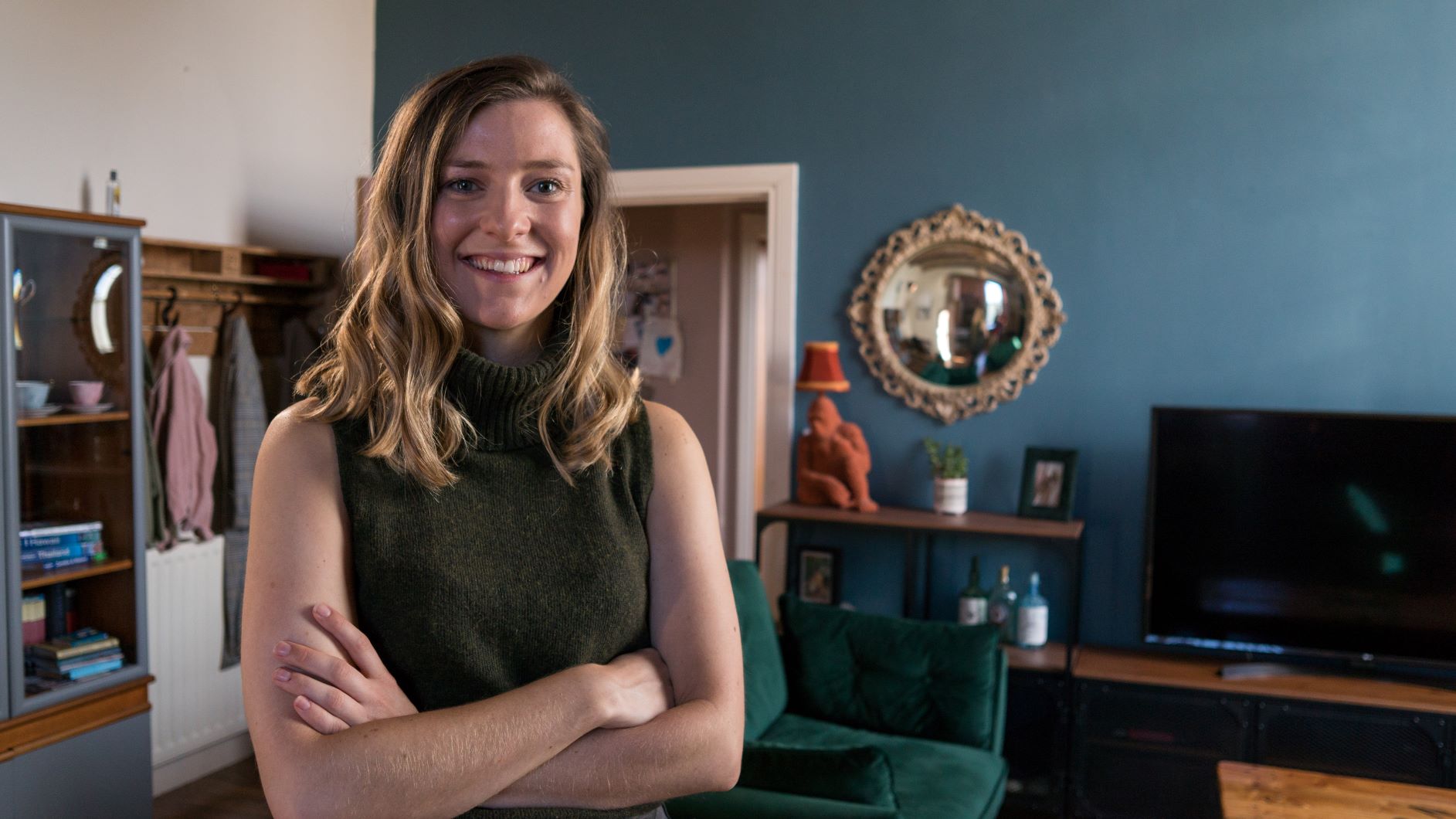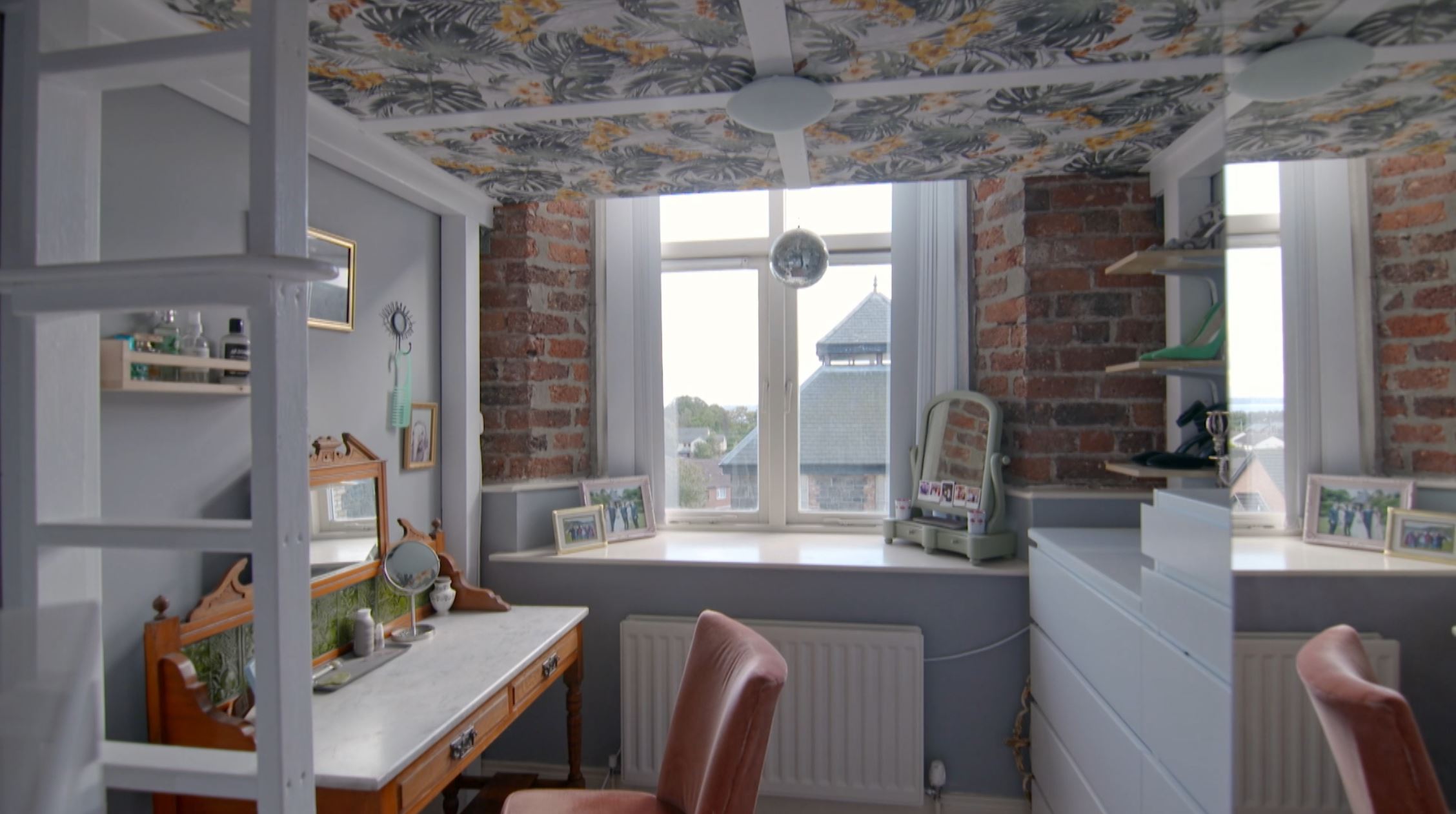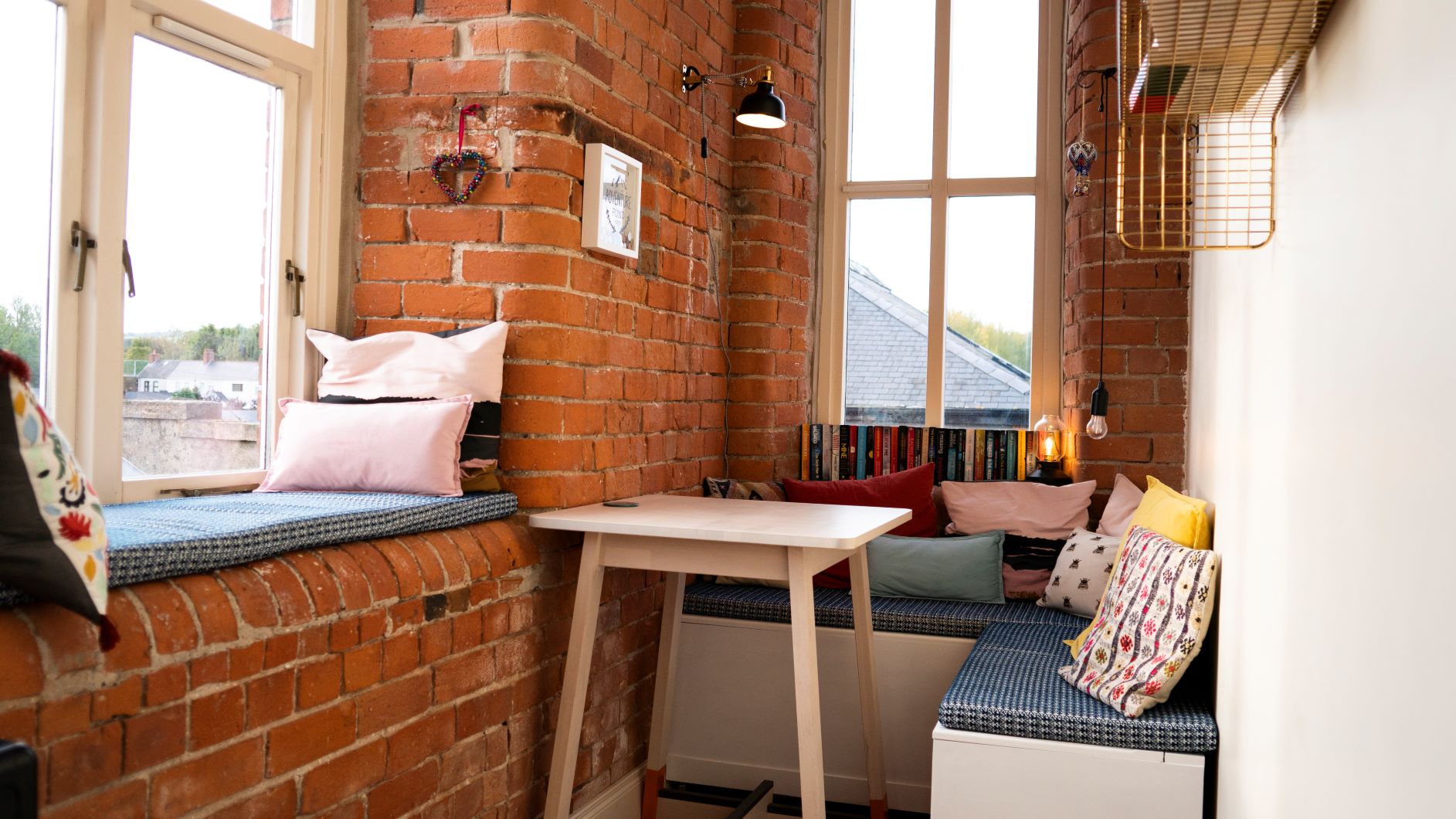 Home no. 2
Next, the judges visit Olive Wilson's home in Co. Louth. This is a renovation of Olivie's old family home that she and her husband Fergal undertook in 2018.
Upon entry into the spacious home, the judges are met with an eclectic mix of modern and antique furniture. The ground floor living space comprises of the kitchen, dining and living room, which natural daylight floods its way throughout.
The home is a stylish mix of mid-century, streamlined furniture, plush hotel-quality textiles and quirky decorative accessories. But does it have the wow factor for all three judges?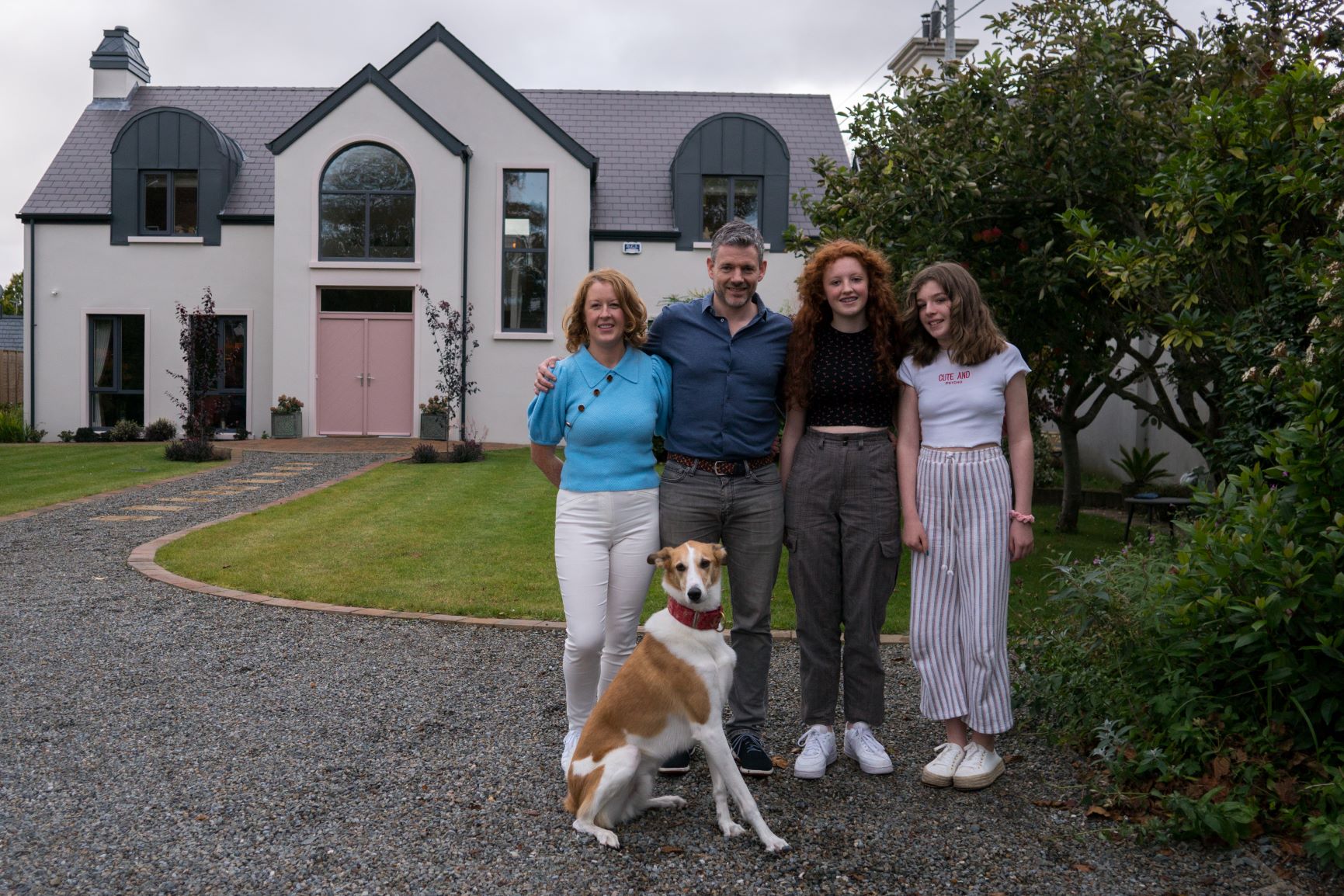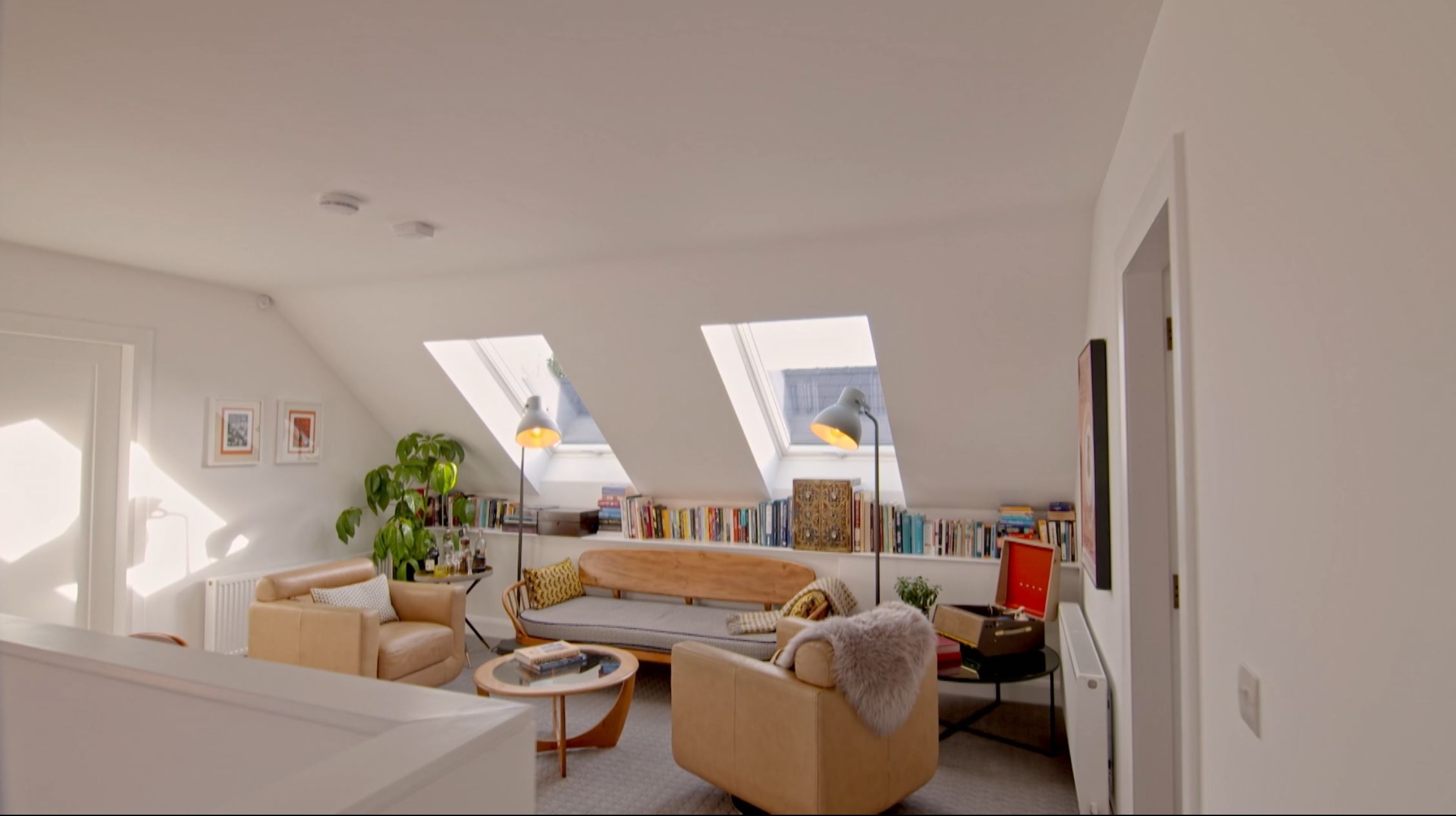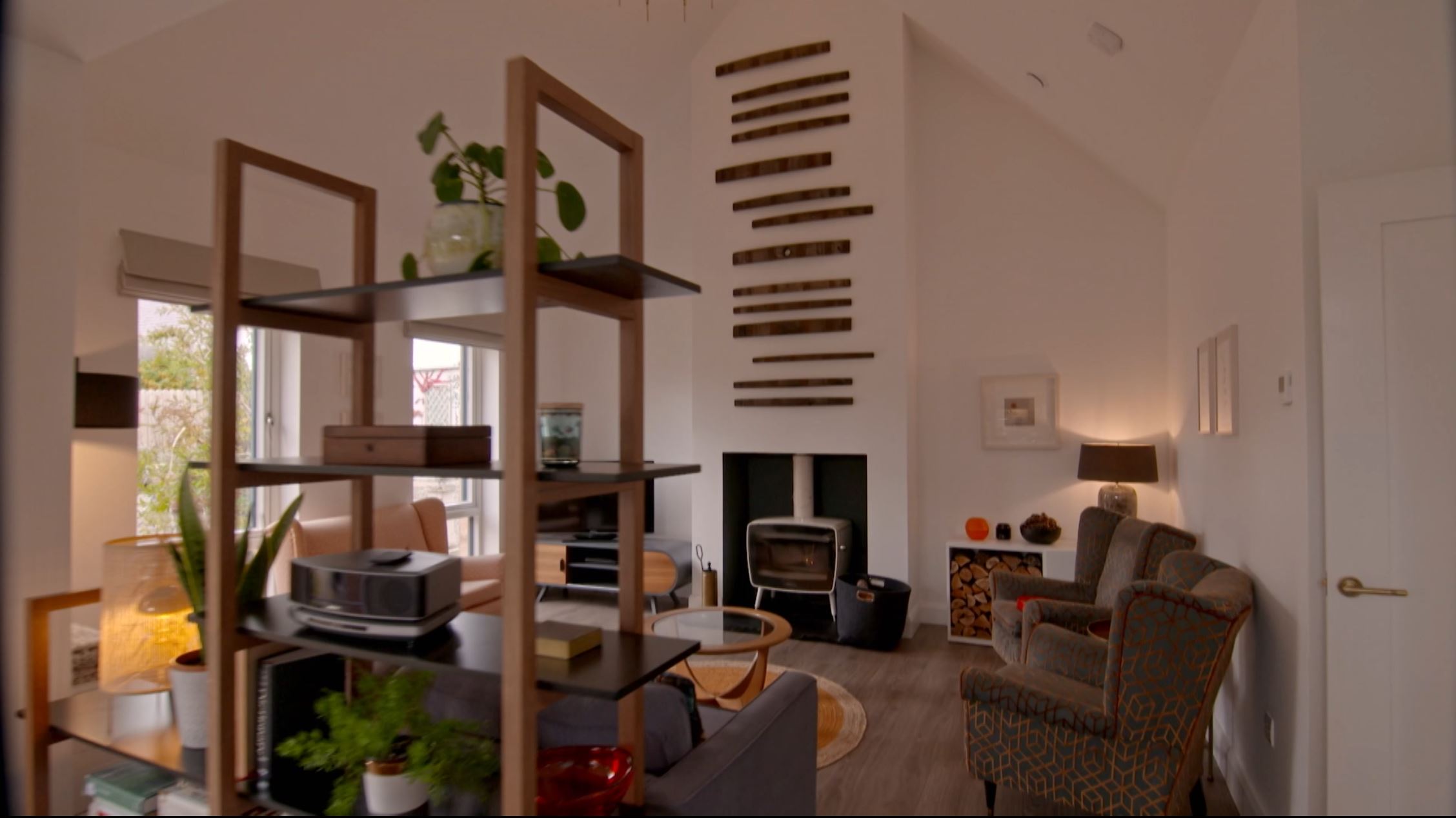 Home no. 3
Finally, the judges head to Limerick to the home of Twitter funnyman Mike and designer Saara McLoughlin . 
Saara and Mike acknowledge that at first glance, their semi-detached house is very similar to the hundreds of others in its estate... However once you walk in the door, it is anything but.
The Loughlin family bought the house in 2008 when it was a sea of beige and magnolia, like most estate builds of that time. Mike jokes that Saara then bought a teal-coloured candle, and it turned out to be the most expensive candle they ever bought. Nothing matched the candle, so everything in the house had to be changed!
The house is now a melting pot of mid-century, modern, bohemian and Scandi styles and bold, bright colours. It's a reflection of their fun personalities, but not all the judges think our homes should be quite so energetic.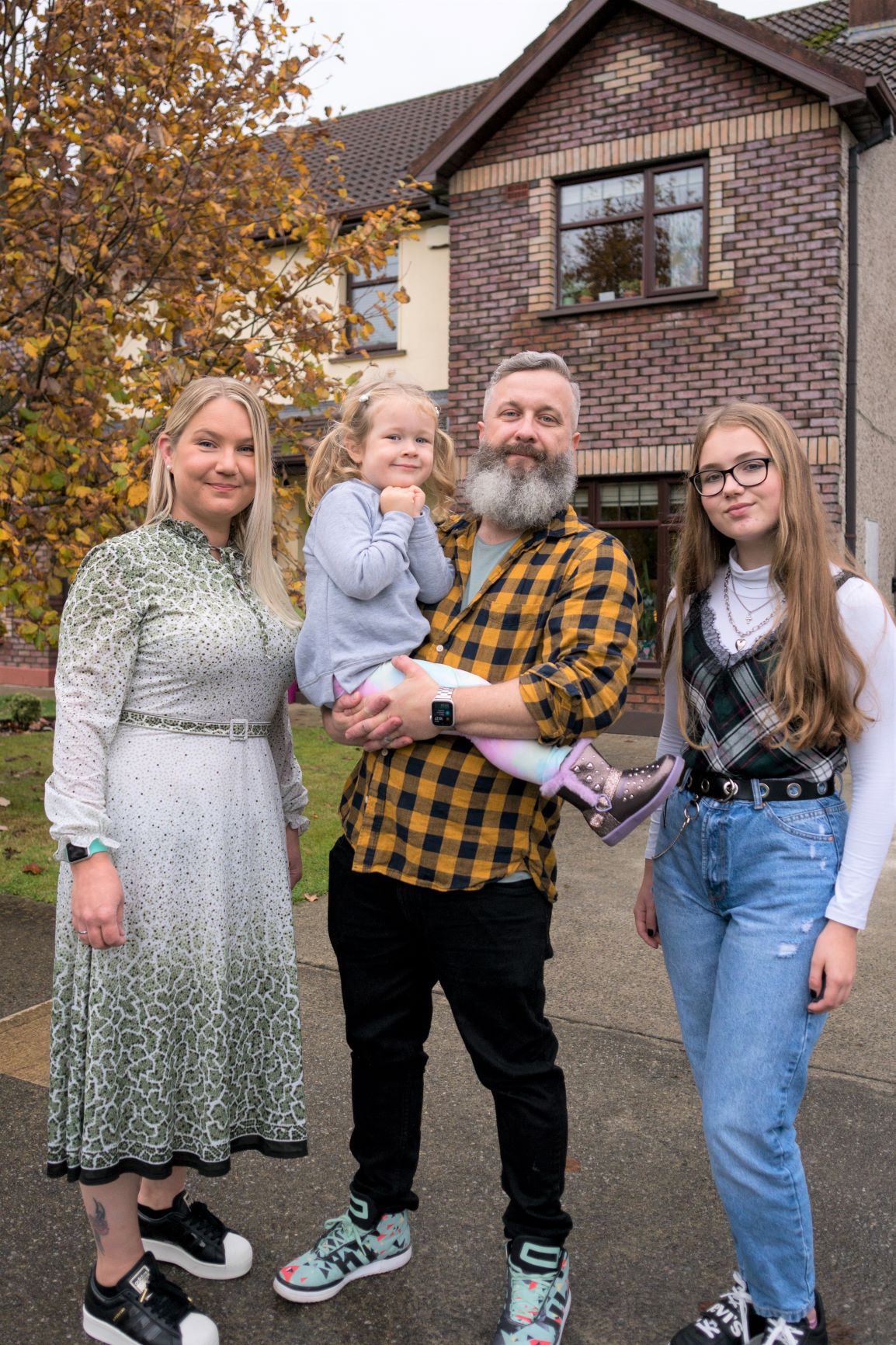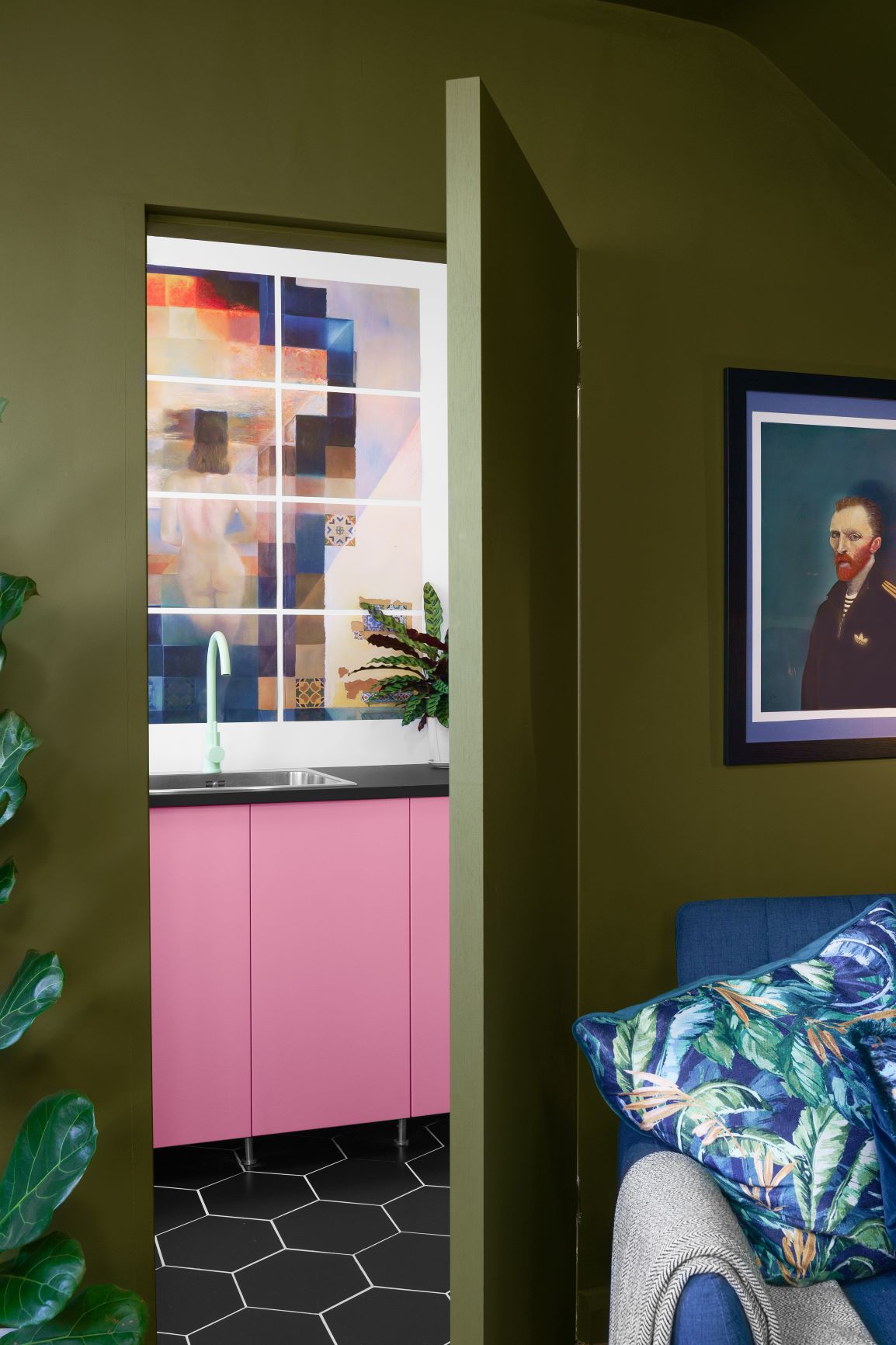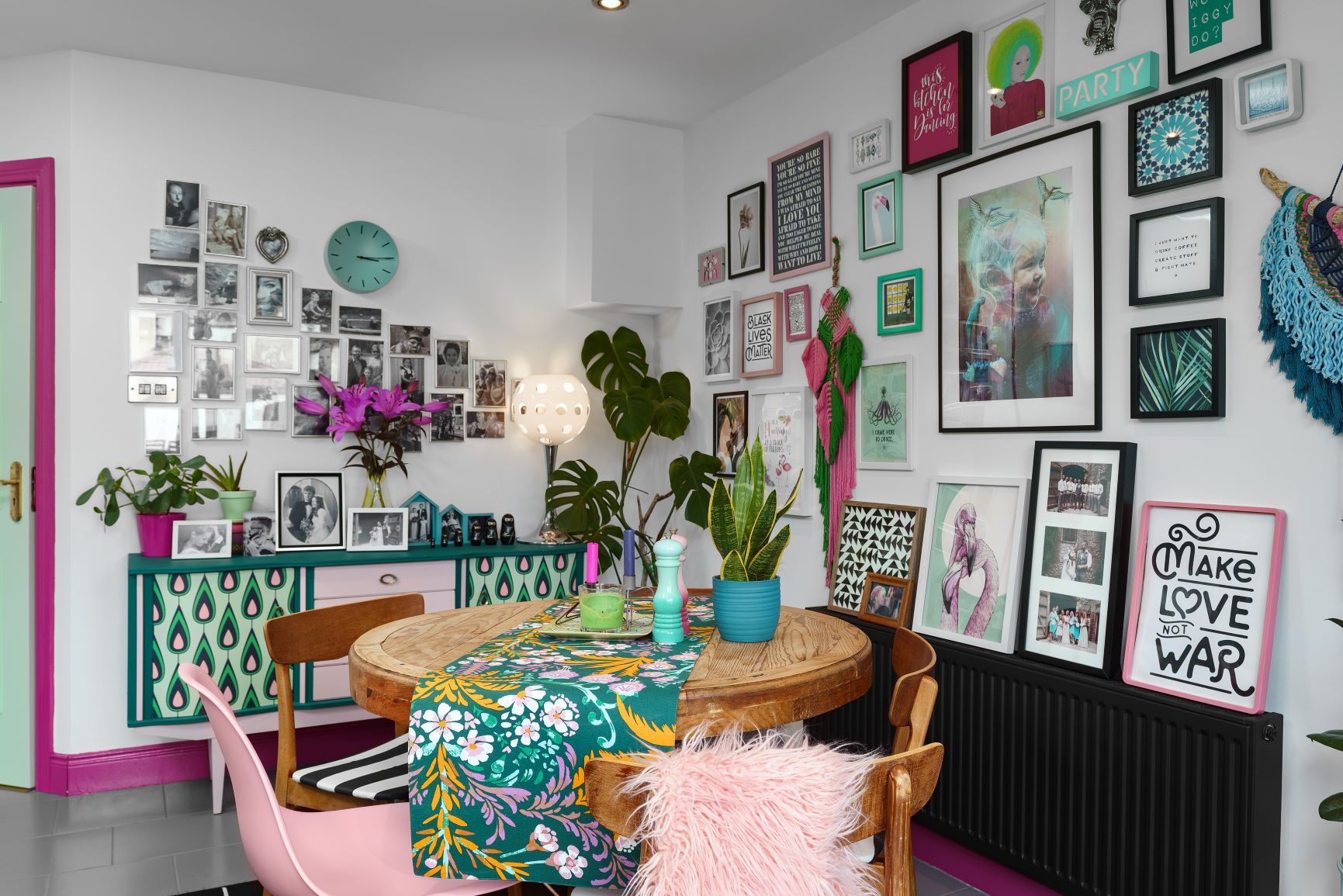 Catch Home of the Year Tuesdays at 8.30pm on RTÉ One.
Imagery courtesy of Joe McCallion and ShinAwil.