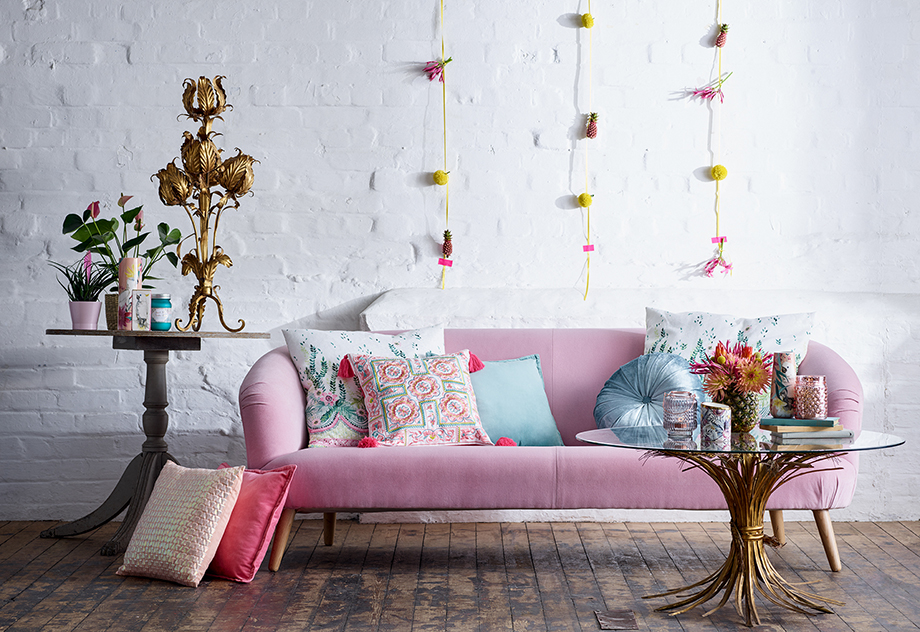 Penneys has upped their interiors game big time over the last couple of years, and this new collection is only further proof of that. The Penneys Cuban collection is part of their spring/summer 2017 homewares collection, and it is all about punchy prints and tropical foliage.
Inspired by Cuban heritage and culture, there are pops of primary colours and rays of golden sunlight and some. The Havana colour palette of soft pinks, peach, sunshine yellow and wasabi green, brings a hint of exotic tropics to your home, even if the skies are still grey outside.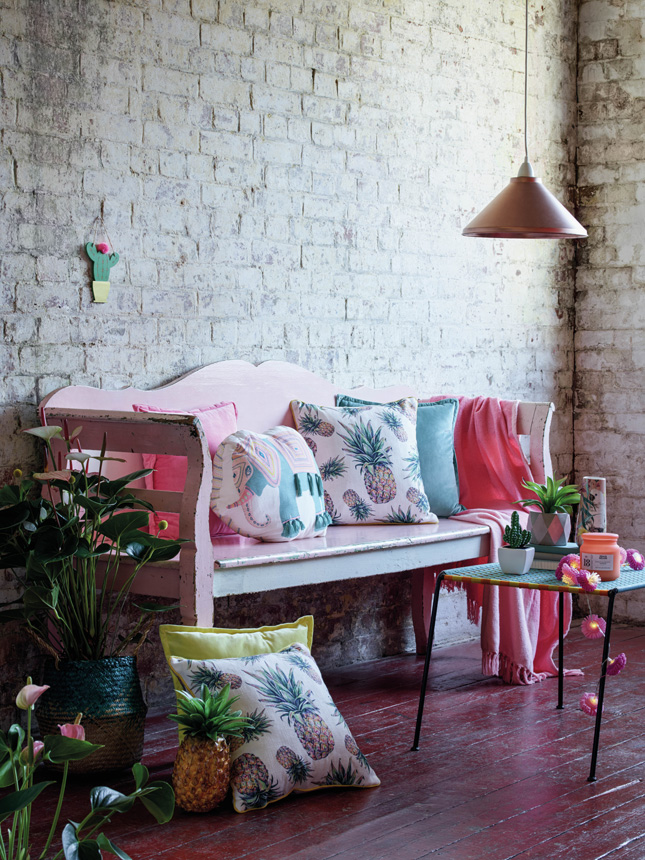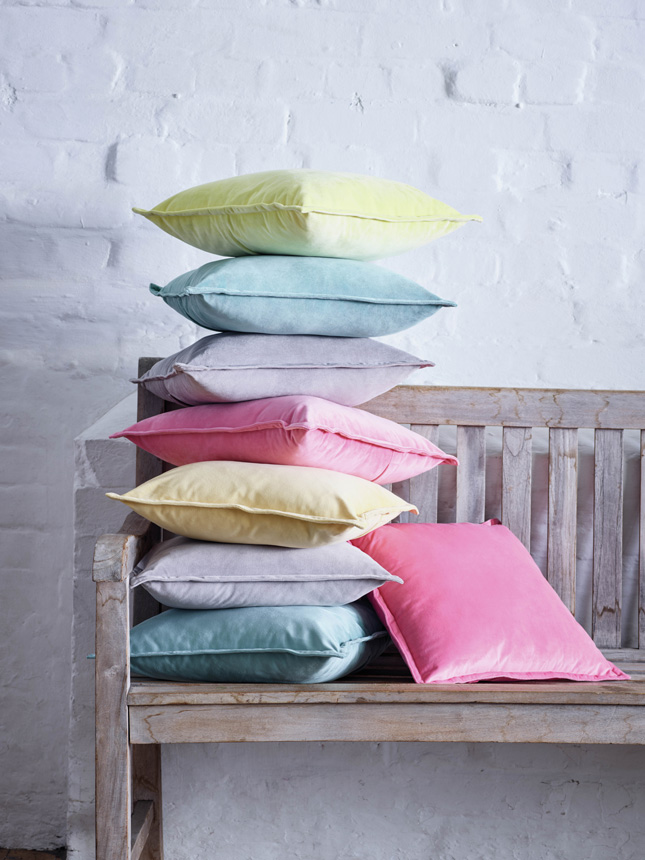 Vintage Hawaiian botanical designs run throughout the collection as well, across bedspreads, cushions, throws and accessories. Distressed tan and sun-bleached hues give a timeless feel to the collection, offseting the fun, novelty toucan prints, Aloha slogans and cacti motifs found on cushions and accessories.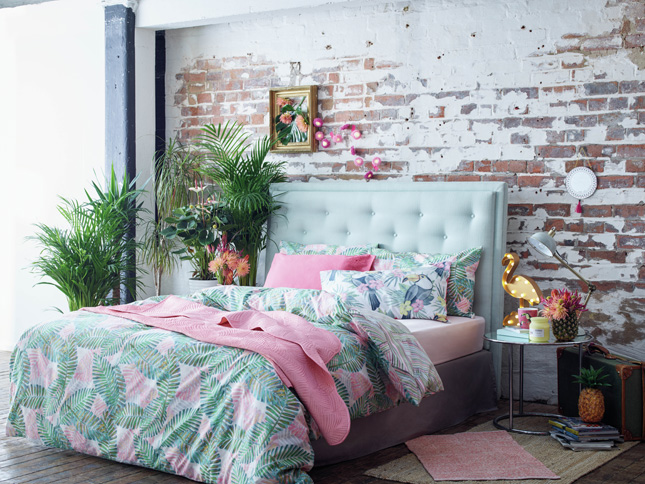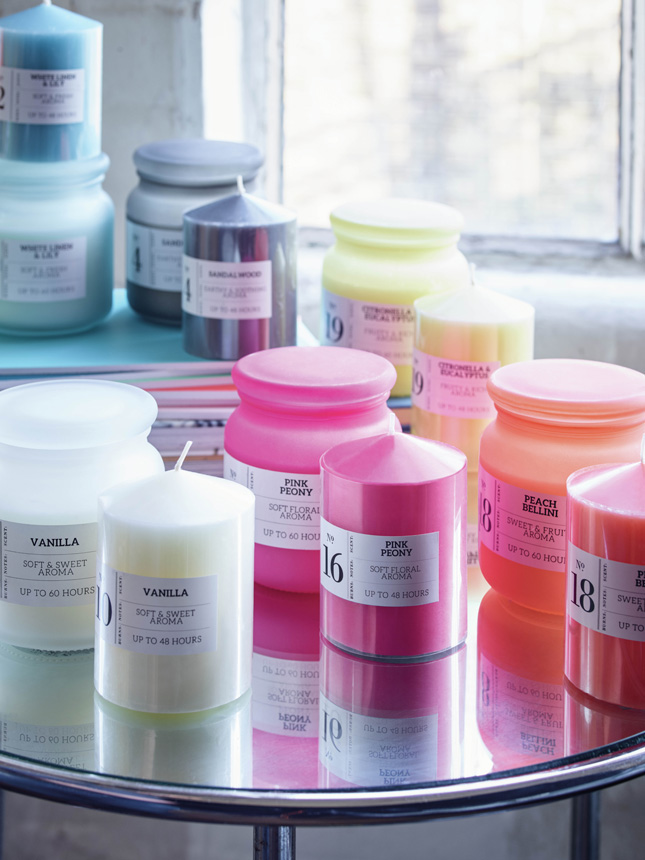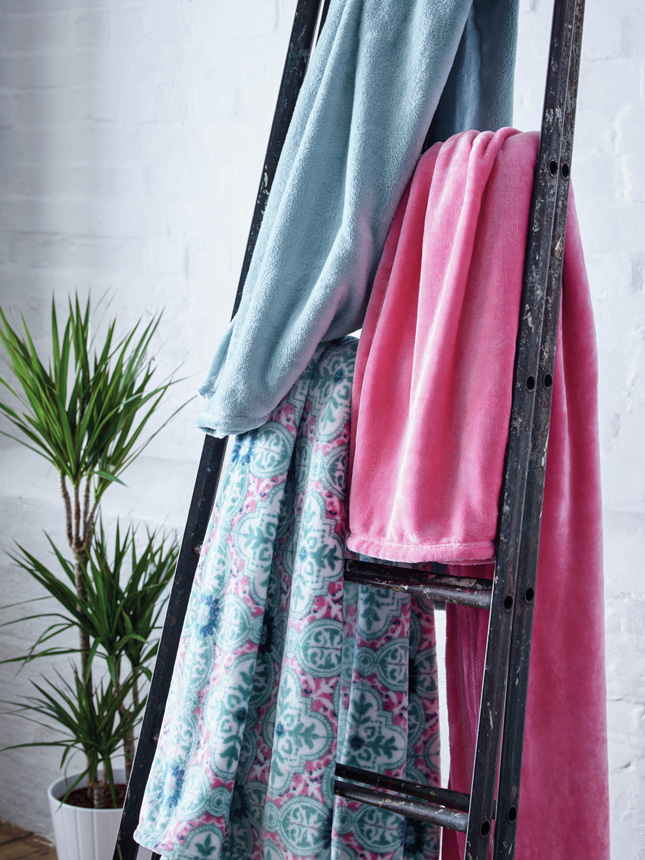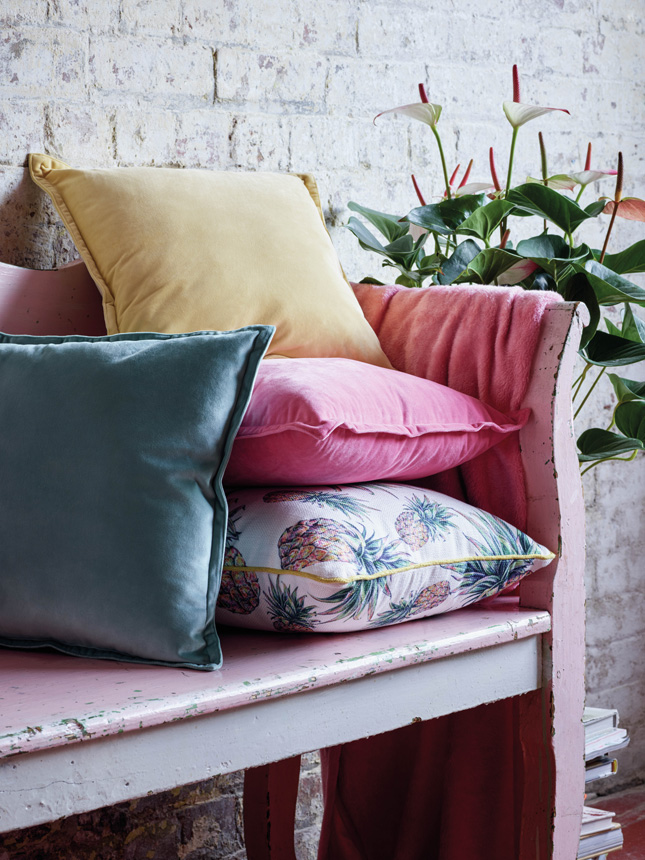 Gorgeous, right? We've picked 21 of our fave bits and pieces from the new Penneys Cuban collection for you to mentally shop right now!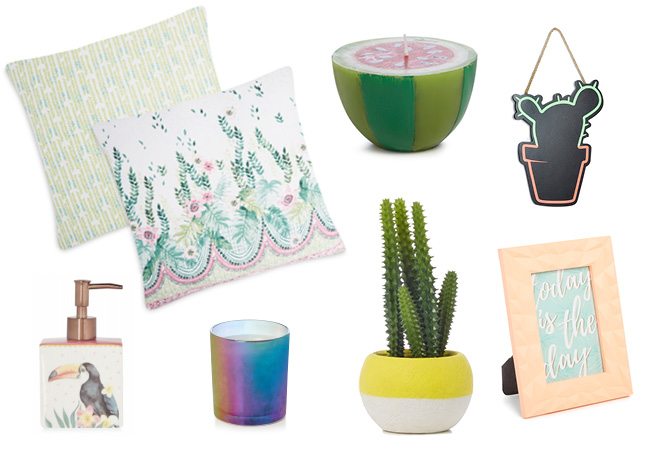 Cushion, €10
Watermelon candle, €3
Cactus chalkboard, €2.50
Toucan soap dispenser, €5
Iridescent candle, €4
Cactus plant, €4
Frame, €4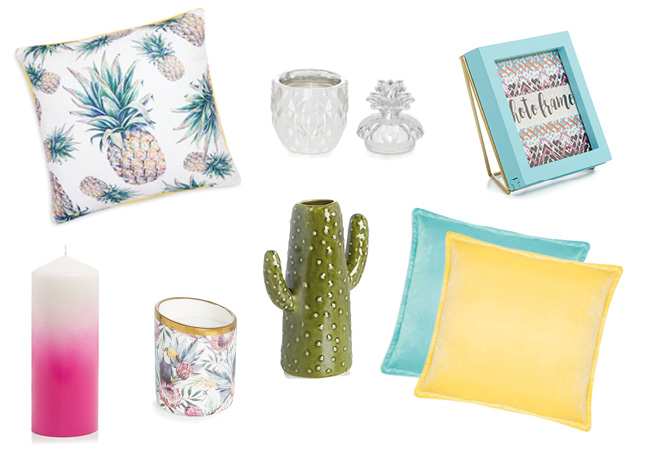 Pineapple cushion, €8
Pineapple candle, €6
Frame, €4
Ombre candle, €4
Print candle, €6
Cactus vase, €3.50
Cushions, €6 each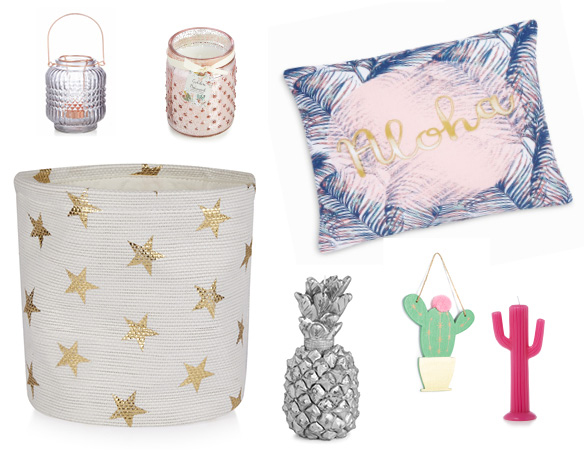 Candle holder, €4
Pink candle, €5
Aloha cushion, €4
Storage basket, €4
Pineapple, €6
Cactus sign, €1.50
Pink cactus candle, €4