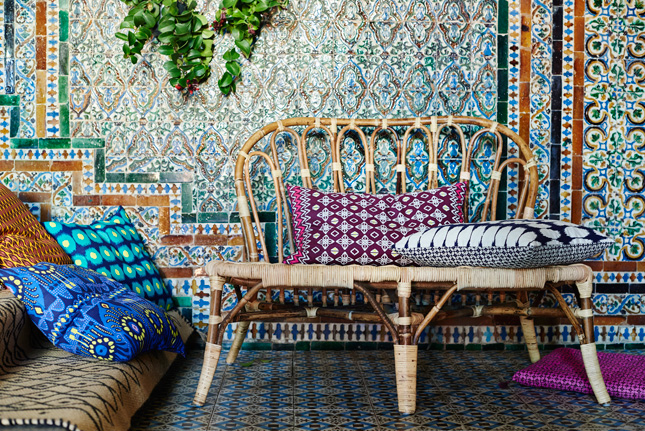 IKEA's new JASSA collection is probably its most boho-inspired yet, and we are loving it! It's a limited edition collection including everything from wooden wicker chairs to hand-painted ceramics and pendant lamps, and boy is it eclectic.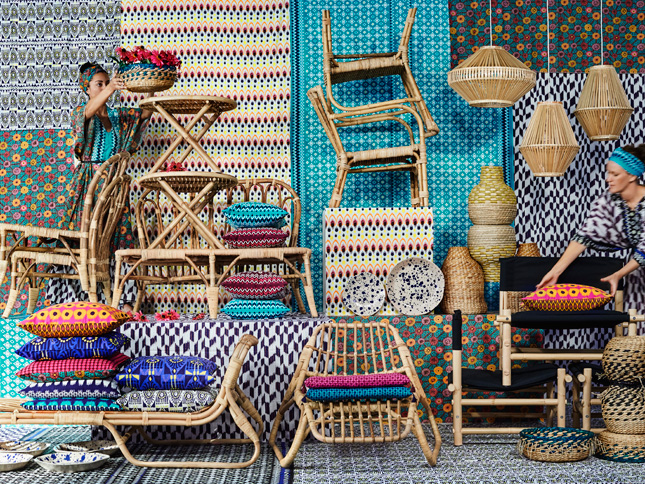 Inspired by Indonesian and South East Asian design traditions, the entire JASSA collection has been made using natural, raw materials. Drawing on local, natural textiles and materials, it's a collection of vibrant, unique pieces. All of the natural-fibre items, including the furniture, is handmade, while the ceramics are sprinkle-glazed by hand. The handmade element means that each piece is slightly different to the rest. One rattan sofa might be slightly more curved than another; its texture slightly smoother or coarser. You'll probably have to look carefully, but the evidence of these products being handmade individually is there!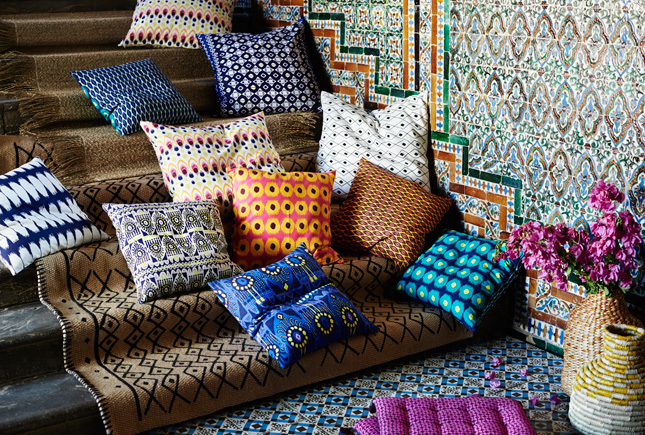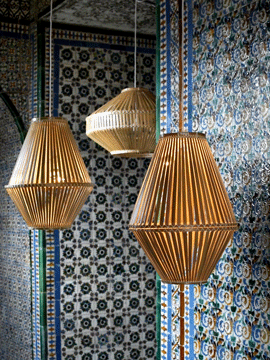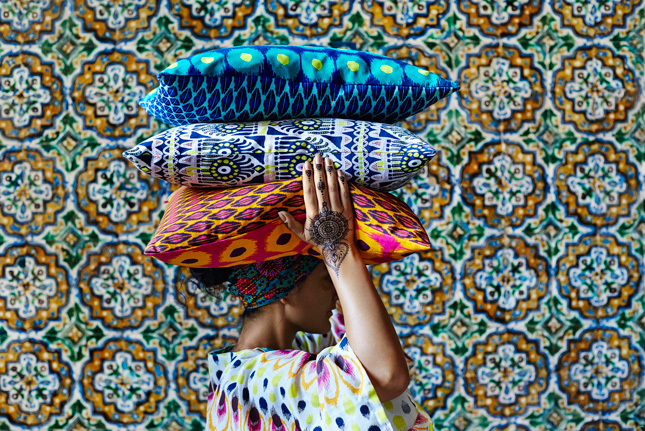 "JASSA is about taking familiar things like hand-woven natural fibre objects and batik textiles and transforming them into something new and exciting," says Karin Gustavsson, the creative lead behind the collection. "JASSA is a fusion of many things - not just colours and patterns. It combines modern designs with natural materials and traditional craft methods. The result is a carefree collection of fabrics and furnishings that feel fun and unique, yet somehow also familiar."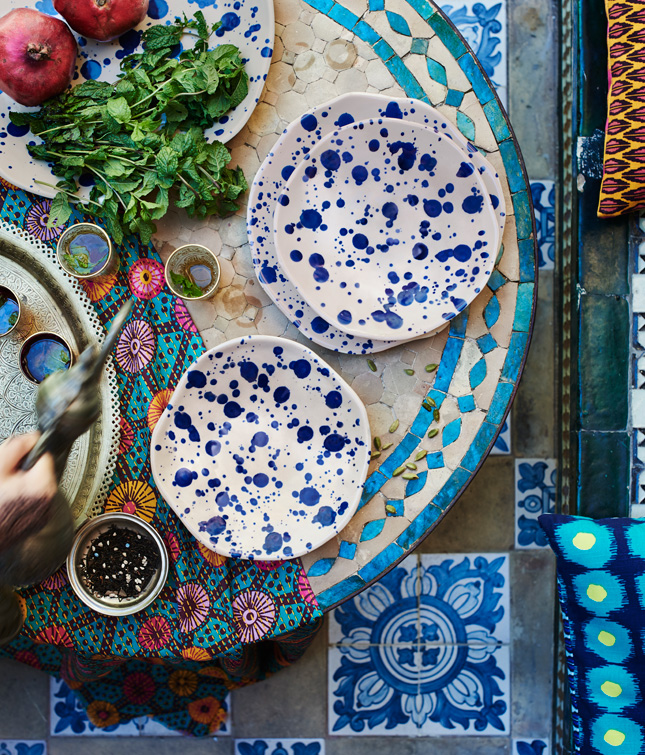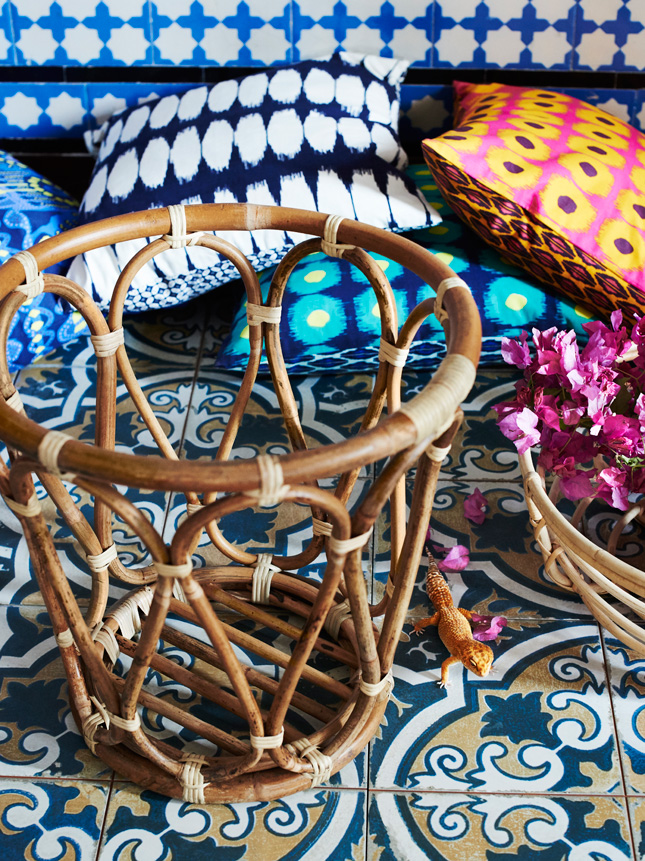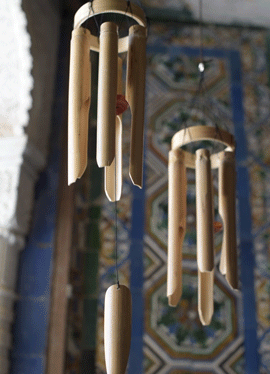 Playful and free-spirited, it's a collection that brings carefree summer feeling indoors, which is important in Ireland when our two days of summer makes it hard to make those feelings last. Heading into shops from March 17th, the collection which is characterised by curved lines, natural materials and super vibrant patterns, will give your home a super relaxed vibe, even if you're only including selected bits and pieces.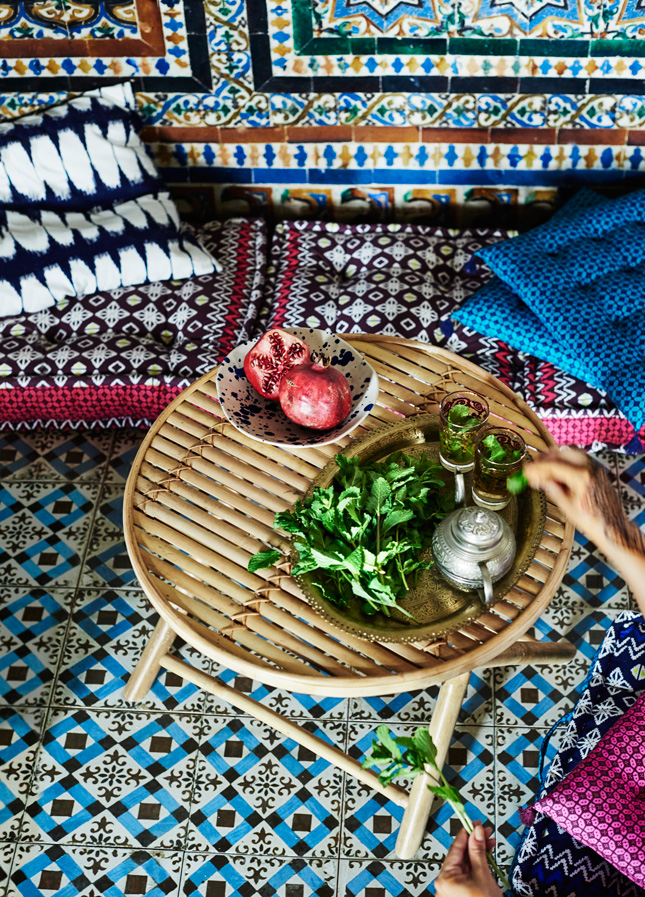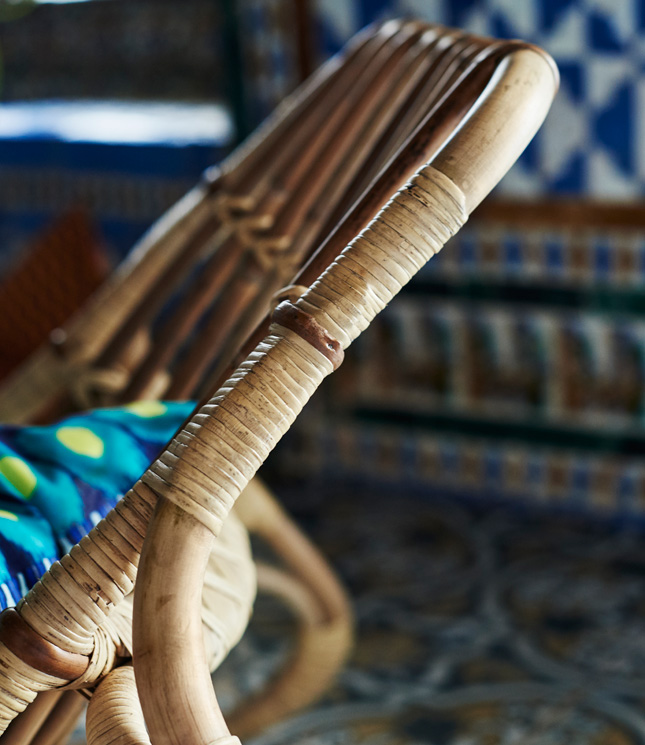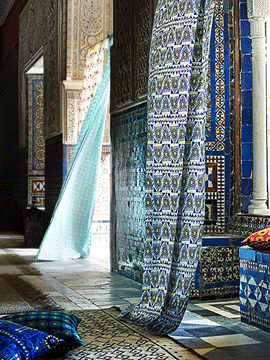 For people who don't want to go all in with the Bohemian look, Karin advises: "The earthy handmade furniture can be combined with cooler, simpler black and white fabrics. Or you can scatter a few brightly coloured JASSA cushions on an existing sofa. Creative people might want to make something of their own with the pre-cut fabrics. In the true spirit of JASSA, we say 'anything goes'!"
Here are our pick of the best bits of the JASSA collection!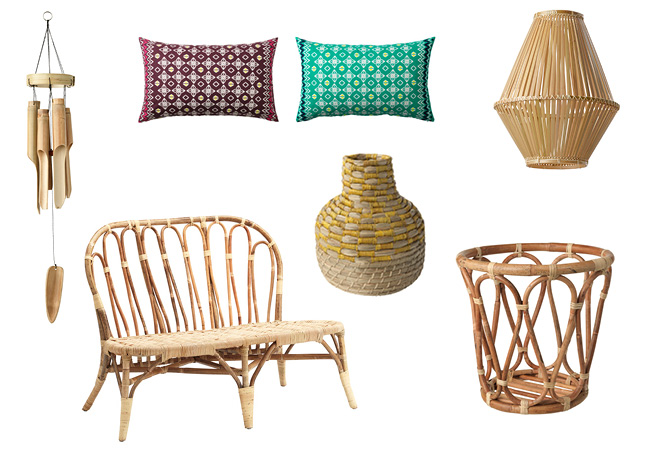 1. Chimes, €7
2. Cushion cover, €6
3. Pendant, €20
4. Chair, €95
5. Vase, €20
6. Basket, €19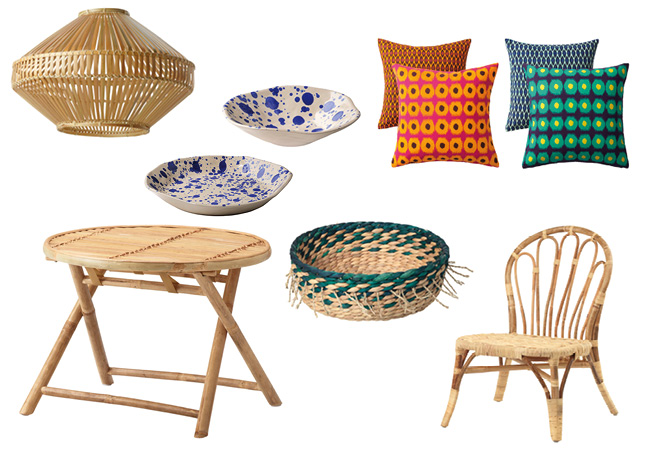 1. Pendant, €25
2. Bowl, €3.50
3. Cushion cover, €5
4. Table, €35
5. Serving dish, €11.75
6. Basket, €10
7. Chair, €59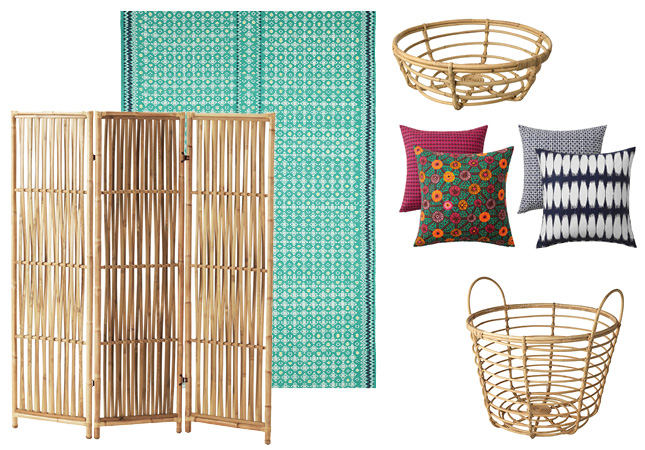 1. Room divider, €55
2. Pre-cut fabric, €15
3. Cushion cover, €5
4. Small basket, €13
5. Large Basket (bottom), €25
See the full collection on IKEA's website.