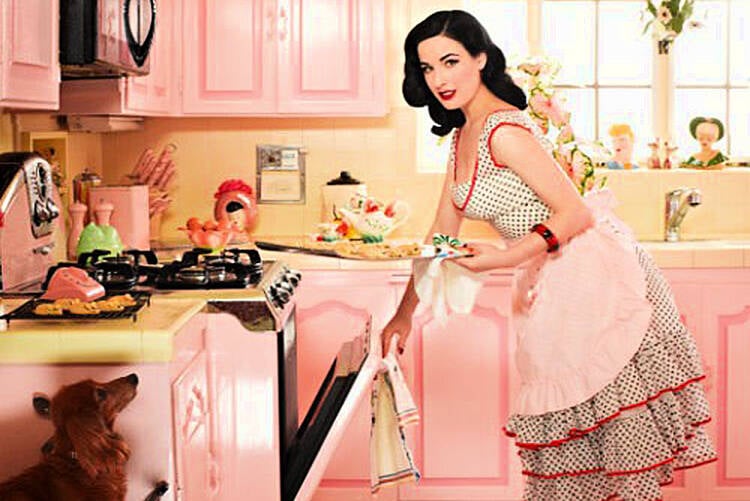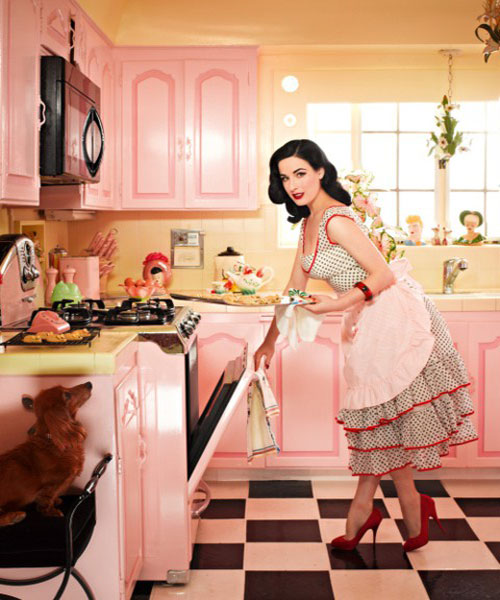 As everyone knows Dita Von Teese is very committed to her vintage lifestyle. Never will she be seen wearing a tracksuit and Dita famously dressed up as a 'normal jeans-wearing girl' for Halloween refusing to wear them for the rest of the year. So it should come as no surprise that Dita's home is a throwback to eras gone by. Dita allowed cameras into her glamour pad and we are swooning over her interior style.
We love Dita's quirky mix of patterns and colours in her fun kitchen that wouldn't look out of place in the early seasons of Mad Men.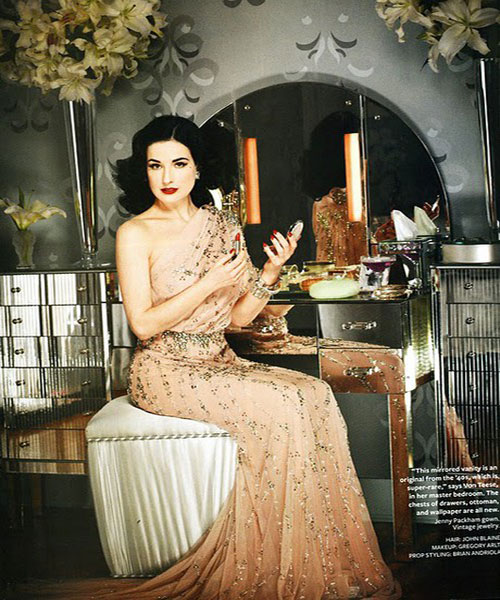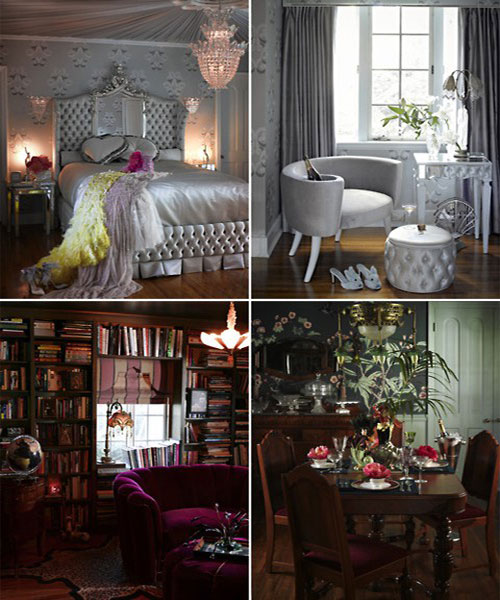 Dita's home oozes glamour just like the lady herself, how adorable are her bunny slipper heels, we so want. We told you weeks ago that home libraries are the new thing to have; perhaps Dita reads House and Home.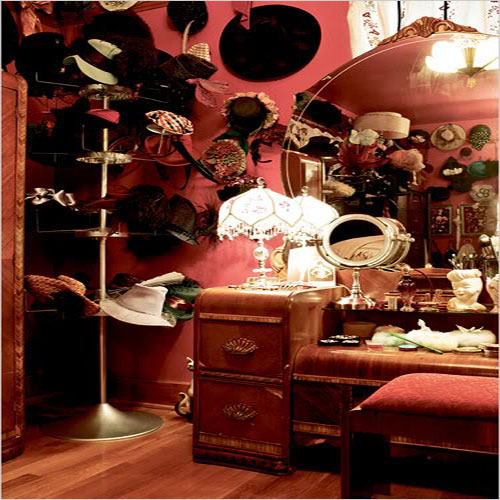 What do you think of Dita's home?
Images via Instyle
Share This Article